Did the Mom on 'Outdaughtered' Have Plastic Surgery? Danielle Busby Has Been Open
Danielle Busby's toned physique despite having six kids has caused fans to wonder: Has the 'OutDaughtered' mom had plastic surgery? Let's investigate.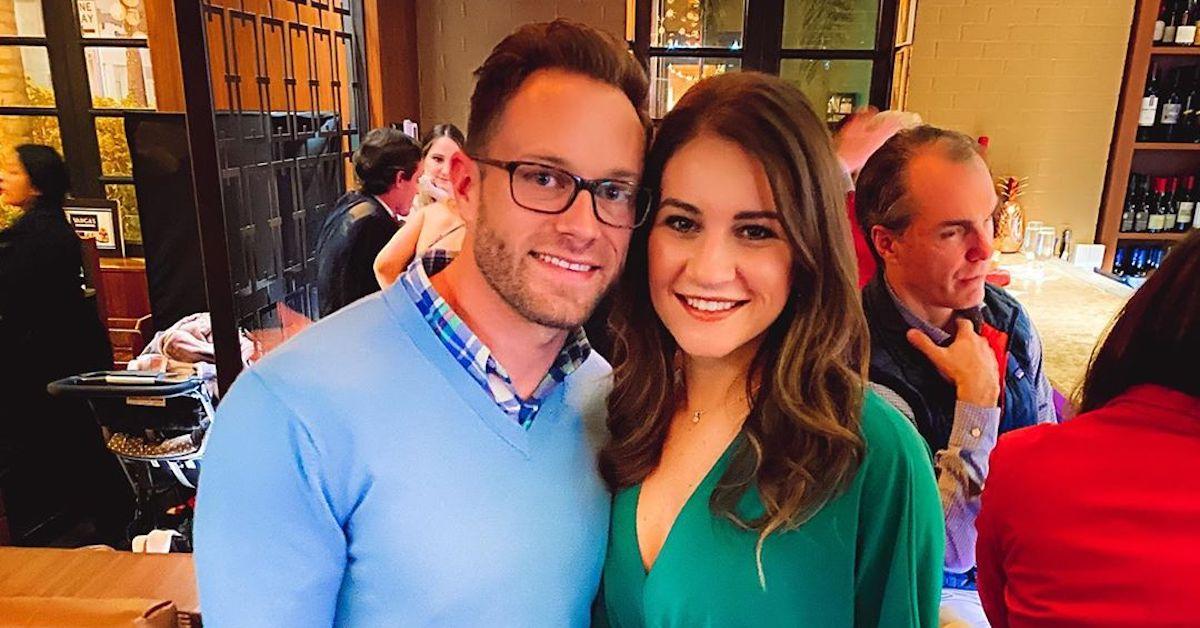 The world was introduced to Adam and Danielle Busby thanks to their TLC show, OutDaughtered, after they welcomed the only surviving set of all-girl quintuplets in the U.S. As viewers have learned, the Busbys struggled with infertility before they had their first daughter, Blayke. They went through another round of intrauterine insemination to hopefully give her a sibling — except Danielle ended up pregnant with five babies all at once. Ava, Olivia, Hazel, Riley, and Parker were born in April 2015.
Article continues below advertisement
Even moms of singletons can tell you: Pregnancy and childbirth can have a major — and sometimes lasting — effect on a woman's body. Between stretch marks, loose skin, weight gain, and even diastasis recti, it can be difficult for moms to "get back" to their pre-pregnancy bodies.
Now, more than five years after Danielle delivered the quints, OutDaughtered fans can't believe how fit the mom of six looks. Because Danielle's tummy in particular is so flat and toned, even after birthing quintuplets, her fans have wondered: Has the OutDaughtered mom had plastic surgery?
Let's investigate further to see if we can get to the bottom of this common question.
Article continues below advertisement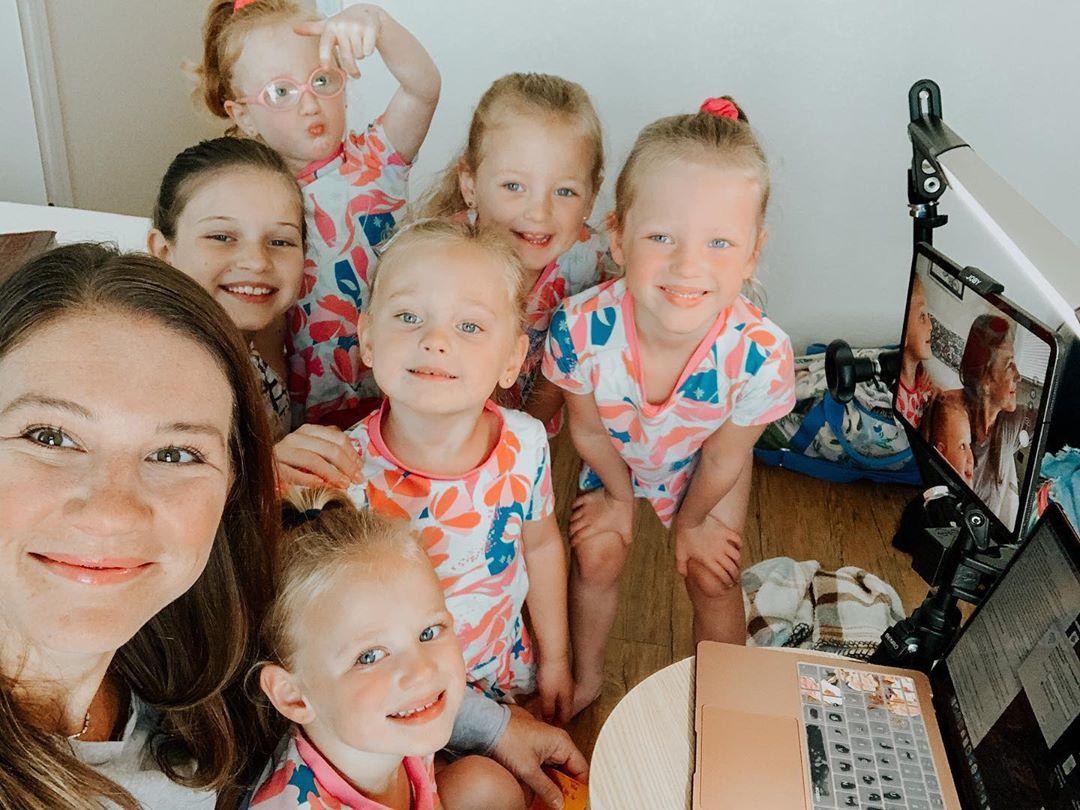 Some have speculated that the 'OutDaughtered' mom has had plastic surgery.
On May 5, Adam shared a photo of Danielle wearing a bikini while standing on a beach with two of their daughters. It didn't take long for Instagram followers to declare how incredible Danielle looked.
One person wrote, "Wow she looks great! But how does one get a tummy like that after having quintuplets? And it doesn't even look like she had surgery. I had twins and only wish I could wear a bikini."
Article continues below advertisement
Another Instagram user declared that it was clear the mom of six has had some type of surgery. "She has a surgical scar zoom in."
It seems this person forgot that Danielle delivered the quints via C-section — and also recently had a hysterectomy. So, of course, she has a surgical scar.
Article continues below advertisement
So has Danielle had plastic surgery?
It's not something the Busbys have ever directly addressed on Outdaughtered. However, Adam has shut down rumors of Danielle having had plastic surgery via Instagram.
One fan asked, "In the past when moms of multiples have babies they have a tummy tuck or some kind of plastic surgery to get rid of excess skin. Did you have any kind of surgery?"
To that, Adam replied, "No tummy tuck. She is just very blessed with good genetics and a strong work ethic for working out."
Article continues below advertisement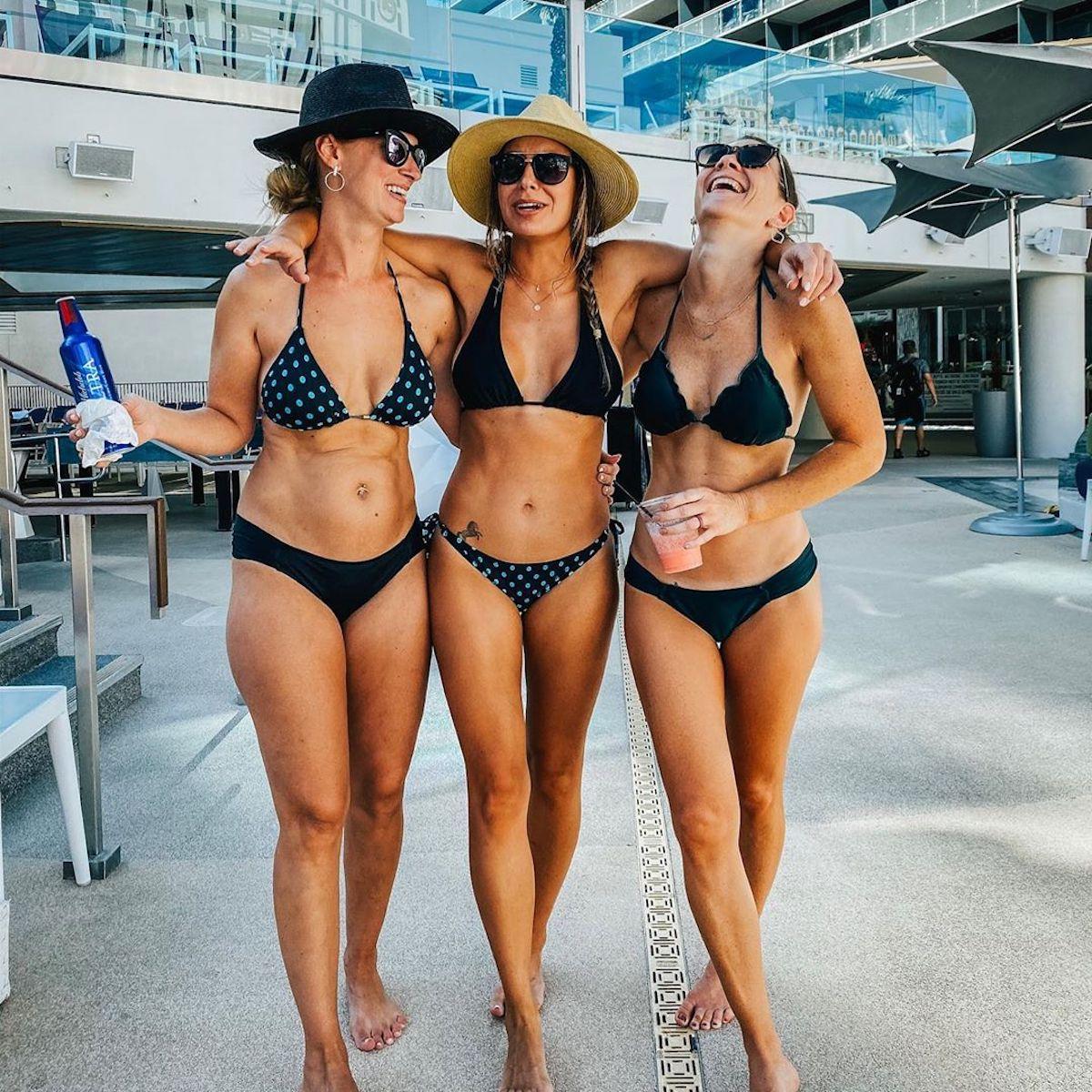 Danielle does, however, work out regularly.
As Adam noted, Danielle makes it a point to stay physically active — which undoubtedly contributes to her toned body. She frequently posts photos of herself mid- or post-workout, whether she's breaking a sweat at home or at the gym. (Not to mention, the Busbys used to own a cycling studio.)
Article continues below advertisement
Well, there you have it! As far as Danielle and Adam have shared, it doesn't seem that the OutDaughtered mom has had any type of plastic surgery. The reason for her small frame and toned body after a large-order multiple pregnancy is simply a combination of genetics, exercise, and diet.
So it's a big "no" when it comes to plastic surgery for Danielle Busby — just a bit of luck and a ton of hard work.