Who Is Uncle Dale on 'OutDaughtered'? He's Like the Busby's Uncle Jesse
Uncle Dale has been on 'OutDaughtered' on and off over the years, and he's beloved by many, but some new fans may be wondering who he is.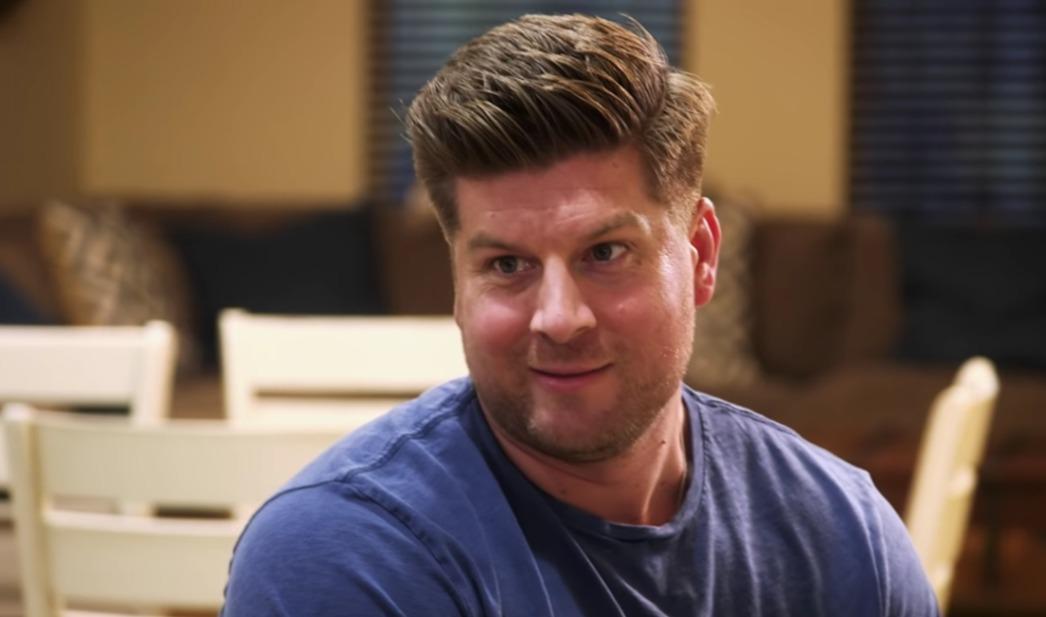 The Busbys have been part of reality TV for years on OutDaughtered, thanks to Danielle and Adam Busby's willingness to share the lives of their family, including those of their quintuplets and older daughter. And they have continued to woo audiences every season. But Danielle's brother-in-law, affectionately known as Uncle Dale, is also a part of the show and people can't seem to get enough of him.
Article continues below advertisement
Uncle Dale is the fun uncle you wish you had when you were younger and he honestly gives Full House's Uncle Jesse a run for his money. His relationship with Adam and Danielle's girls is adorable and, although he isn't in every single episode, he has left his mark on the series in a big way. And new viewers are curious about who he is.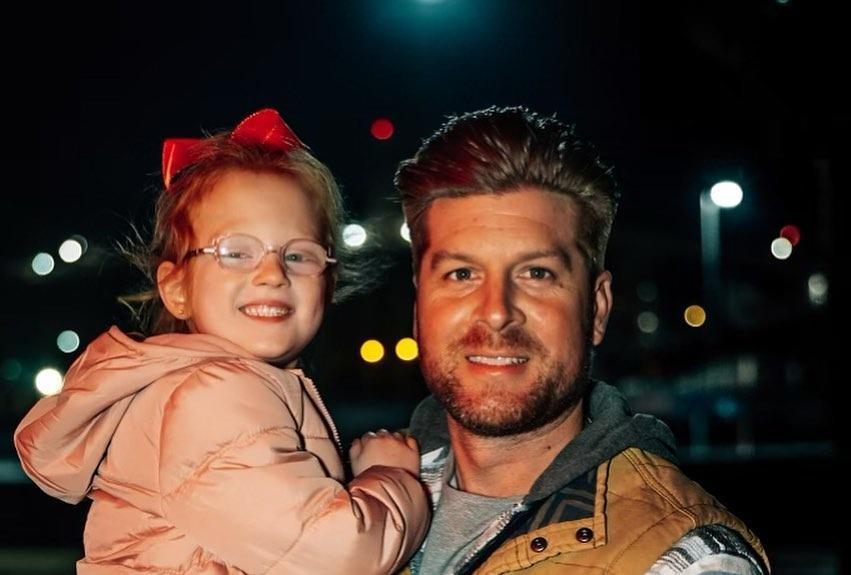 Article continues below advertisement
Who is Uncle Dale on 'OutDaughtered'?
Dale Mills, or Uncle Dale, is Danielle's brother-in-law, married to one of her sisters, and a permanent fixture on OutDaughtered. He usually comes around to crack jokes and get into hi-jinks as he babysits the kids. But outside of the show, he has a wife and kids of his own, so he can definitely be serious when the situation calls for it. Still, he is one of the high points of an episode whenever he makes an appearance.
So when Uncle Dale tested positive for COVID-19 on a March 2021 episode of OutDaughtered, fans were shook. Luckily, judging by his social media activity, he was able to make a full recovery. But it proved difficult in maintaining the strong bond he has with his nieces while he had to quarantine for fear of getting any of the Busbys sick too.
Article continues below advertisement
Uncle Dale's wife is on 'OutDaughtered' too.
Although Uncle Dale's wife, Crystal Mills, or Aunt Kiki, isn't as occasionally immature as Uncle Dale, she's part of OutDaughtered too. She is basically the anchor to hold Uncle Dale down or the reel to bring him in when he's getting just a tad out of control and acting too much like one of the quints.
Outside of the show, Aunt Kiki co-owns a workout clothing company called CADi Fitness with Danielle and their partnership has brought them even closer together as sisters-in-law.
Article continues below advertisement
Does Uncle Dale have kids?
When Uncle Dale and Aunt Kiki aren't spending time with their nieces, they have kids of their own to raise. Although if we're being honest here, it's always more fun to be the aunt or uncle and hand off little ones when they're tired or cranky. Still, Uncle Dale and Aunt Kiki have two kids who keep them plenty busy outside of the show.
Article continues below advertisement
Uncle Dale's kids are big into sports, which isn't a surprise, given the entire family's athletic prowess. But between basketball games and baseball championships, they seem to spend lots of time with Danielle, Adam, and their girls both on and off OutDaughtered. The family bond is strong with them.
Dale Mills has a job outside of being the fan favorite 'OutDaughtered' uncle.
Although we would all love to think of Uncle Dale as being at our disposal to appear on OutDaughtered as much as we would like to see him, he does have a job off-camera. According to LinkedIn, Uncle Dale is the director of sales for the pump division of Lance Rental Company. But to everyone else, he's just Uncle Dale and you can't help but adore him.
Watch OutDaughtered on Tuesdays at 8 p.m. ET on TLC.