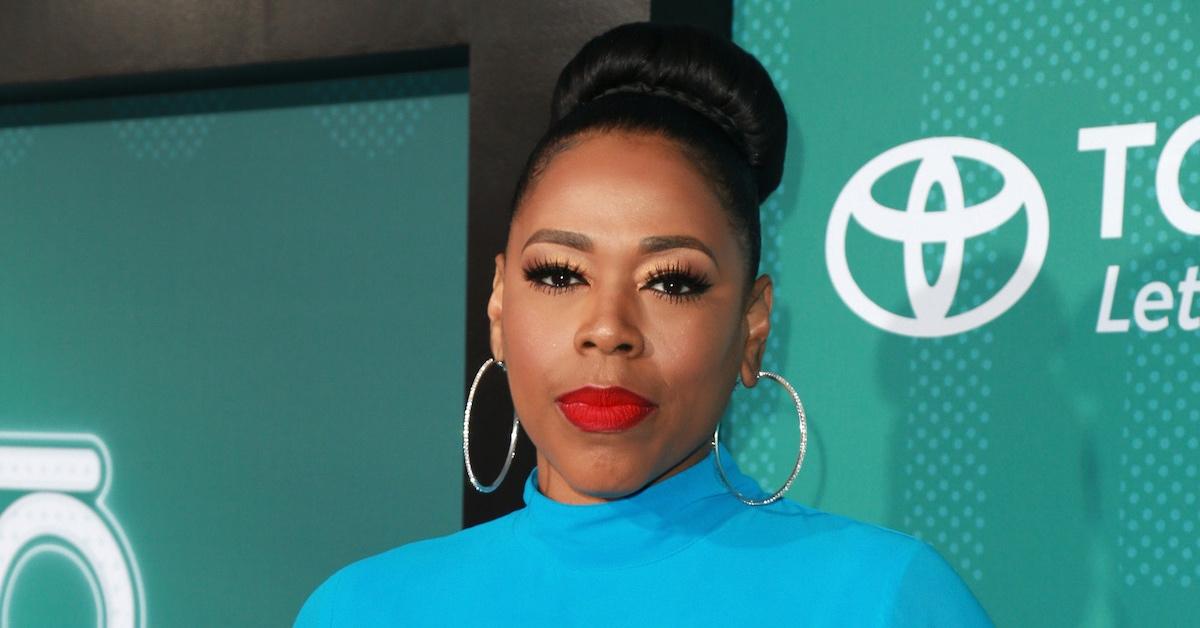 Nicci Gilbert on Filing a Lawsuit Against 'P-Valley': "I Truly Believe That I Deserve to Be Heard"
Pray for The Pynk! Season 2 of the Starz hit show P-Valley comes to an end on Aug. 14, 2022. Fans are currently sifting through mixed emotions as non-binary boss Uncle Clifford (Nicco Annan) finally retained control of the strip club, but Diamond (Tyler Lepley) has been kidnapped. Not to mention, Keyshawn (Shannon Thornton) is in jail due to her abusive baby daddy's shenanigans.
Article continues below advertisement
Although fans are still marveling at the jaw-dropping finale, there is one looming issue: a P-Valley lawsuit. Singer and playwright Nicci Gilbert has an ongoing lawsuit against P-Valley and claims the show stole the idea from her stage play Soul Kittens Cabaret. As a result, fans are now worried about the future of P-Valley. So, does Nicci Gilbert have a leg to stand on for her lawsuit? Here's the 4-1-1.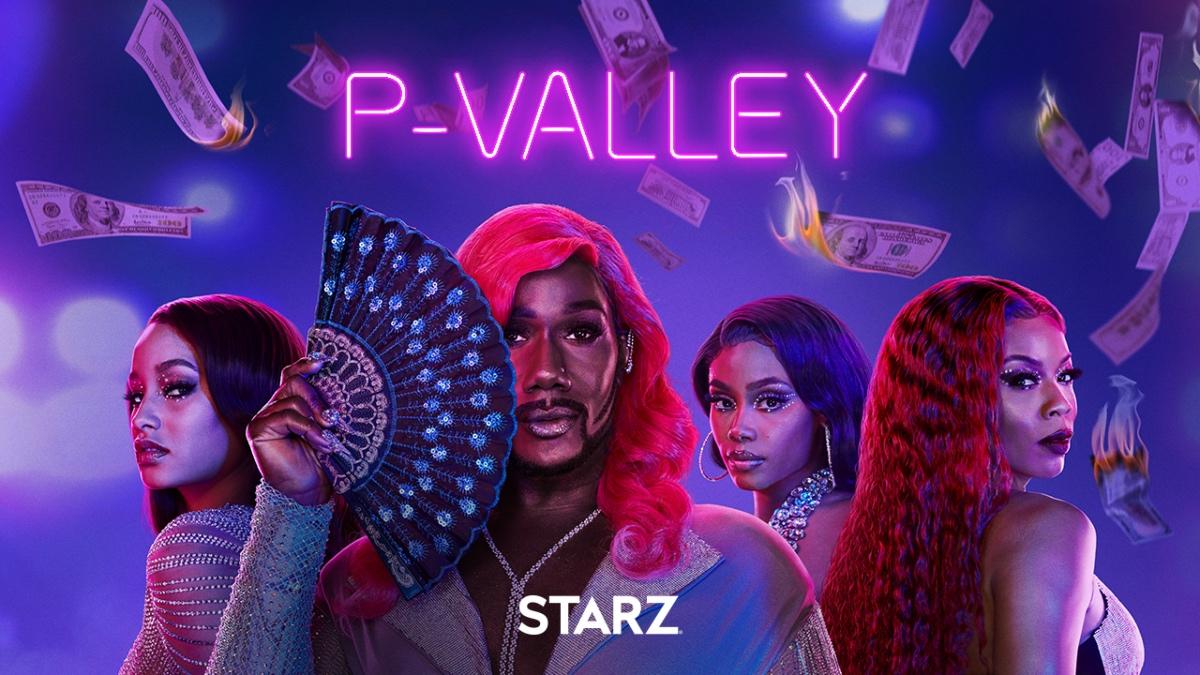 Article continues below advertisement
Nicci Gilbert says that she 'deserves to be heard' about her lawsuit against 'P-Valley.'
It appears that the 52-year-old is not backing down from her lawsuit against P-Valley. In a January 2022 interview with TheJasmineBRAND, Nicci explained the importance of not backing down and duking it out with P-Valley writers and producers in court.
"The reason I decided to go forward … I realized that young women have to not be afraid, creatives have to not be afraid," Nicci told the outlet. "It's the court's decision … but I truly believe that I deserve to be heard."
Article continues below advertisement
According to Nicci, her 2011 musical stage play Soul Kittens Cabaret — which was first written in 2003, copyrighted in 2004, and had a stage read the following year — has quite a few similarities to P-Valley.
Article continues below advertisement
For starters, Nicci explained that she has a transgender individual in her play, a woman named Lawanda, who was based on someone the writer knew when she was growing up in cabaret bars.
"There was a woman who did my hair — I believe her name was Lawanda — everybody in Detroit probably knows her," Nicci told the site. "She was transgender. It was my first example of, like, a transgender person."
Article continues below advertisement
Nicci's stage play is set at a popular burlesque cabaret in Detroit. A shy woman comes to the cabaret and is welcomed with open arms. However, drama ensues, from "the club being taken over by an antagonist who wants to build a casino" to "a lead dancer who opens up a women's center." Unfortunately, this is pretty similar to politicians who want to build a casino in the fictional Mississippi city of Chucalissa and Mercedes' (Brandee Evans) starting her own dance studio.
Additionally, Nicci said that multiple people, including her husband, pointed out the similarities between Soul Kittens Cabaret and P-Valley. But after deciding not to move forward with a lawsuit at first, she has changed her tune.
"I knew how important it was to fight for what you believe in as a creator," Nicci told TheJasmineBRAND. "As a woman of color, so often we're beat down into being, 'just don't say nothing, everybody's going to think you're a horrible person.'"
Article continues below advertisement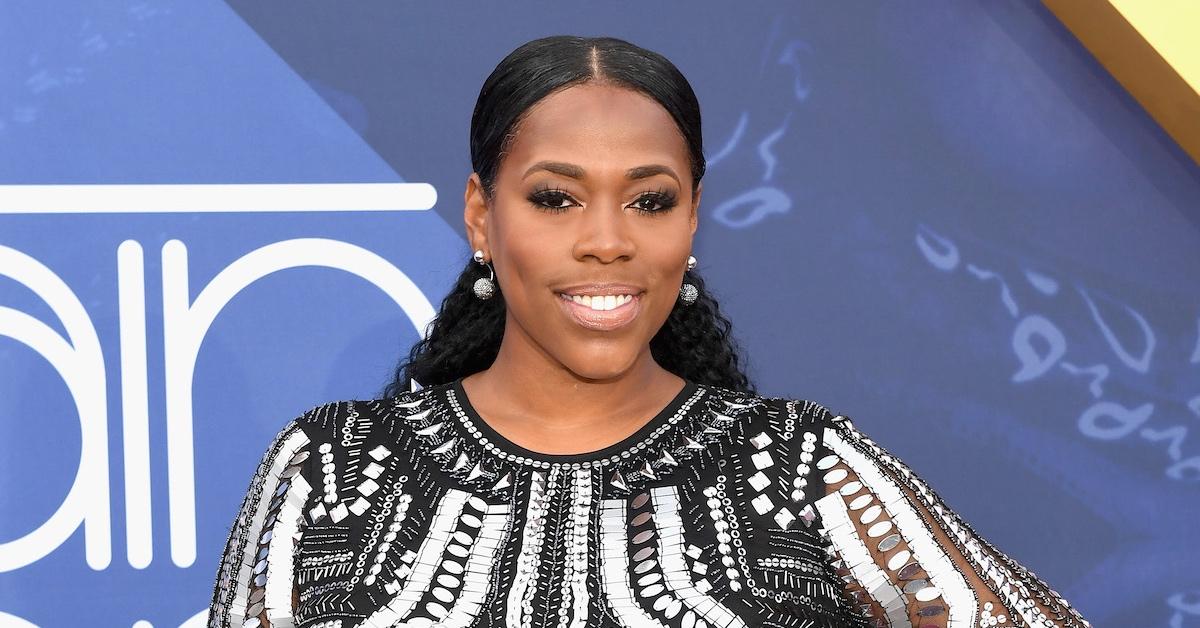 What's more, Nicci shared that she pitched a spinoff of Soul Kittens Cabaret to Lionsgate in 2014 but was turned down. P-Valley later premiered in July 2020.
Article continues below advertisement
Lionsgate and Starz have remained mum about the lawsuit.
Although Nicci is standing ten toes down on her decision to sue P-Valley — including Lionsgate, Starz, and the show's writers — the network and production company have been noticeably silent about the matter.
However, silence may mean that all parties are working things out behind closed doors. On the flip side, Lionsgate and Starz may have their own plans of countersuing — it's very hard to tell.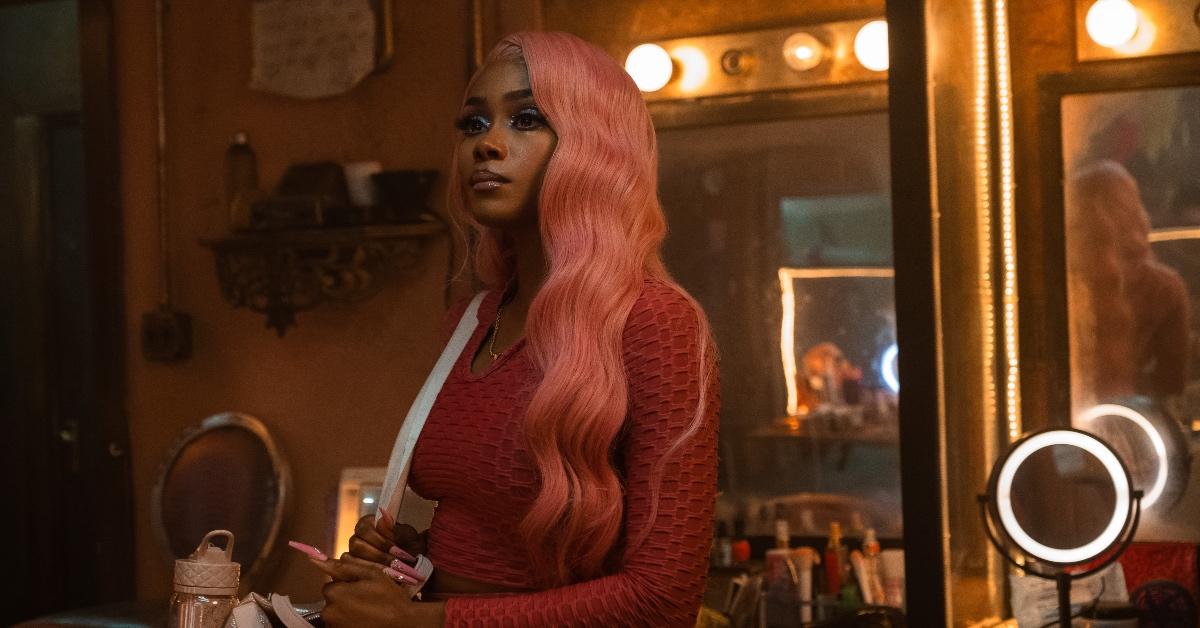 At this time, what we do know is that fans are already calling for a Season 3 renewal of P-Valley. But, there's no telling if these legal matters will affect the future of the show. Hopefully, the matter can be settled and a P-Valley Season 3 announcement will follow.
P-Valley is currently available to stream on Starz.