Has Starz Greenlit Season 3 of 'P-Valley' Yet? Here's What You Should Know
Spoiler alert: This article contains spoilers for Season 2 of P-Valley.
Season 2 of P-Valley offers a glimpse into the latest events shaping the lives of Uncle Clifford (Nicco Annan) and Lil' Murda (J. Alphonse Nicholson). The Season 2 finale aired on Aug. 14, 2022, and fans are wondering if there will be a Season 3. So, what's the latest news? Has Starz renewed P-Valley yet?
Article continues below advertisement
Will there be a 'P-Valley' Season 3?
Starz ordered Season 2 of P-Valley in July 2020. Shooting started in Atlanta in Fall 2021. According to Harper's Bazaar, it wrapped in February 2022. The shooting took longer than average because of the COVID-19 pandemic. Per the Hollywood Reporter, the Season 2 premiere marked a considerable uptick in viewership ratings.
But Starz has yet to put in an order for Season 3 of P-Valley. Judging by the success of the show, however, fans have little to worry about.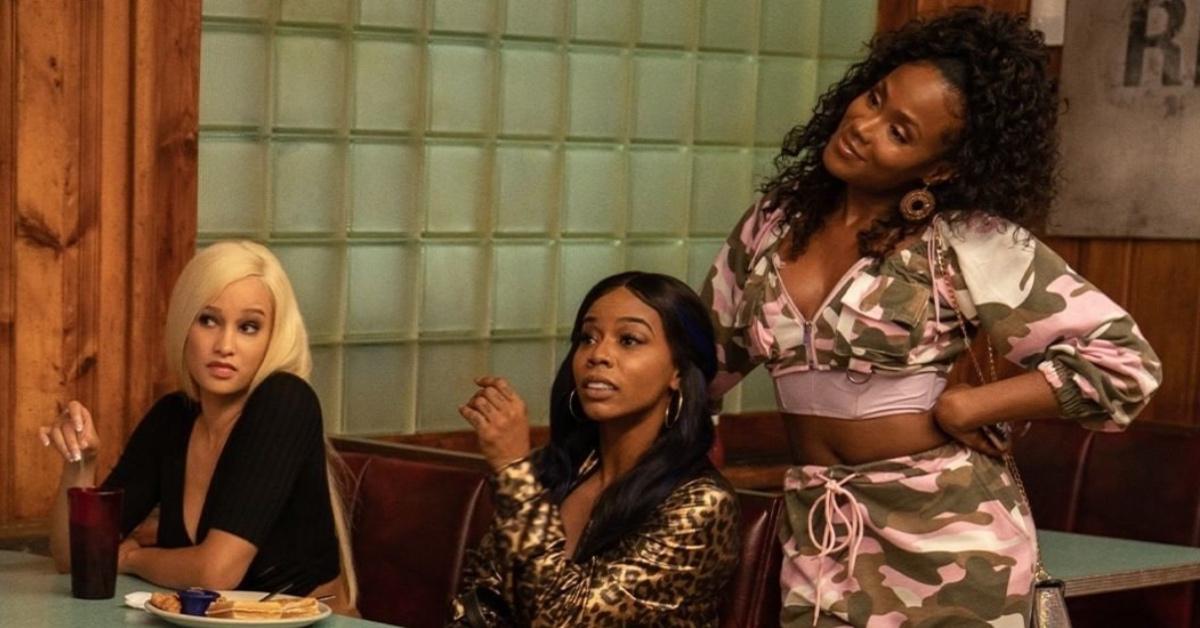 Article continues below advertisement
Starz will likely announce its decision concerning the future of the show in the next few weeks. Should the channel decide to give P-Valley the green light, new episodes could drop as early as the 2023–2024 season.
Main cast members like Nicco Annan, Shannon Thornton, and Brandee Evans would likely reprise their roles. Over the years, P-Valley has also featured a few A-listers. Take the episode airing on Sunday, Aug. 7, 2022, which starred Megan Thee Stallion in Tina Snow's role. (She performed the song titled "Get It on the Floor" with J. Alphonse Nicholson). Season 3 could feature even bigger cameos.
Article continues below advertisement
The Season 2 finale of 'P-Valley' teased new beginnings.
Now that the Season 2 finale has aired, it's safe to say that writers have new beginnings and loose ends to work with on the storyline front. For starters, Hailey Colton, aka Autumn Knight has ridden off into the sunset with her $250,000 investment plus interest after wiping The Pynk's accounts clean after Uncle Clifford fired her.
Article continues below advertisement
Of course, we'd be remiss if we didn't bring up Keyshawn's (Shannon Thornton) unfortunate imprisonment. Her vile, abusive, and evil baby daddy, Derrick (Jordan Cox) turned the tables on our favorite pole dancer and accused her of abusing the children. Writers will hopefully dive into Keyshawn's escape plan and give Derrick the butt-whooping he deserves if there is a third season.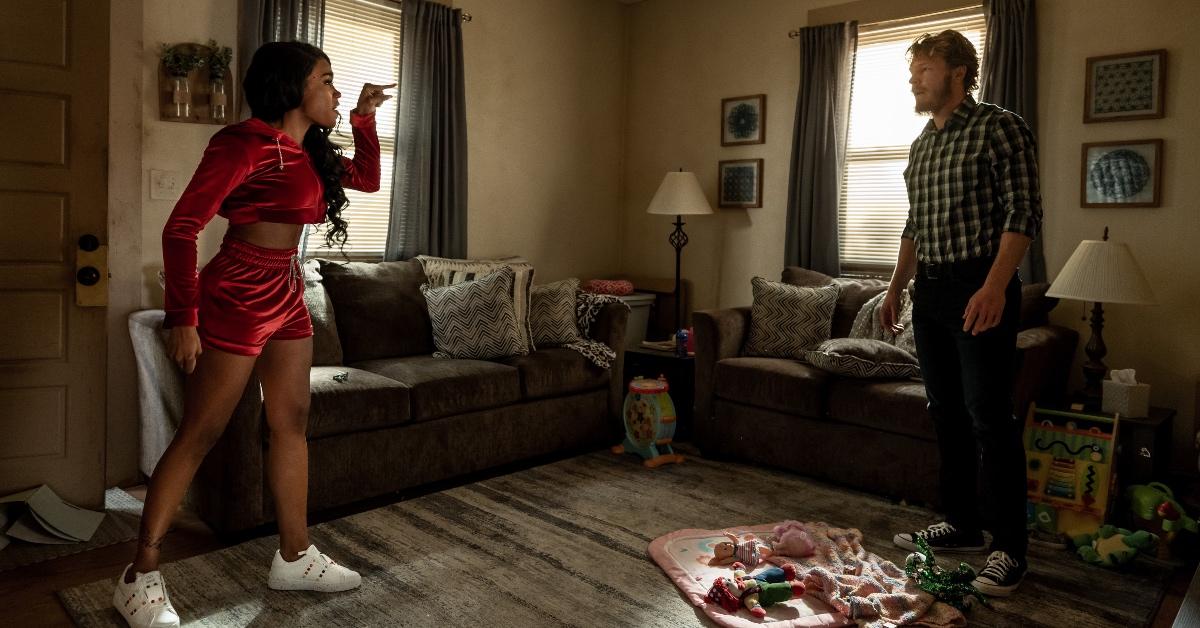 Article continues below advertisement
Next, we have to follow up with Diamond. Upon being jailed, Keyshawn called Diamond and asked for him to finally get rid of Derrick once and for all. However, right before Diamond could spring into action, he was attacked by Montavious's crew and kidnapped. Even worse, it appears that Big Bone (Miracle Watts), his new main squeeze, was behind it all. Fans have speculated online about writers diving into Diamond's escape plan and possibly holding Big Bone accountable for betraying him.
Lastly, the future of The Pynk is now in question. Hailey left The Pynk how she found it, struggling financially. With the strip club's finances in the red, Uncle Clifford will have to get creative to get the business back in shape. Since Lil Homicide aka Lil Murda has a work relationship with Tina Snow, the Houston hottie may forge a business relationship with The Pynk to keep the club up and running.
Article continues below advertisement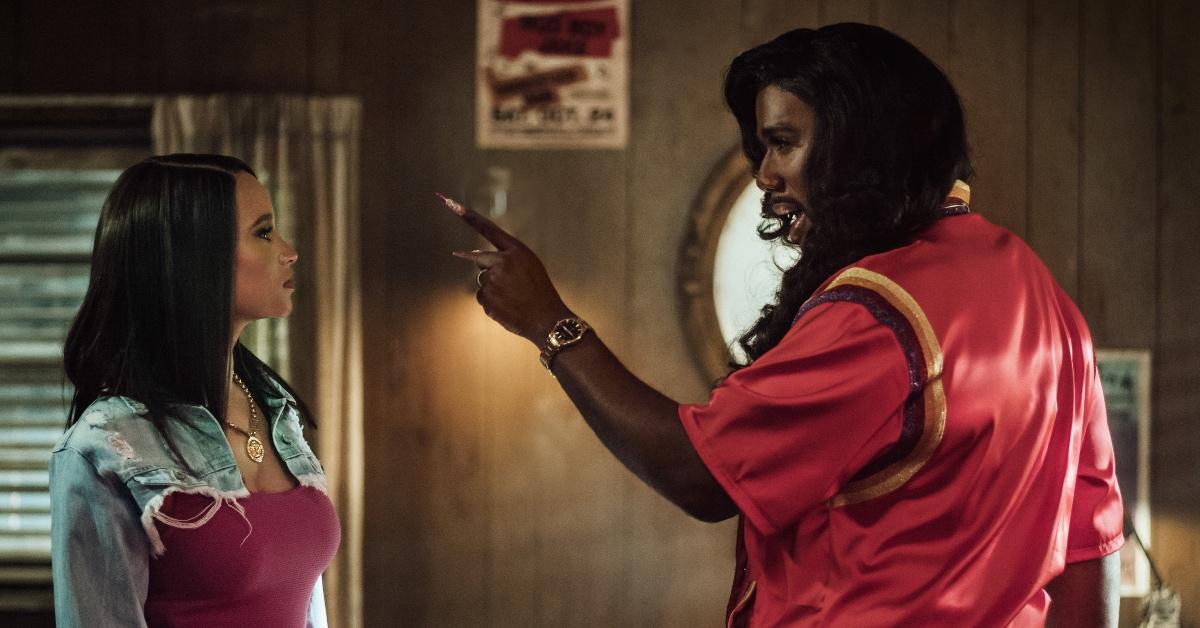 So many possibilities, so much time to brainstorm. The P-Valley writing team certainly has their work cut out for them, but we're sure if and when Season 3 has been renewed, fans will love the new storylines.
P-Valley Season 2 is currently available to stream on Starz.