Gail Bean Feels Strongly Connected to Her 'P-Valley' Character — Is She Leaving the Show?
Gail Bean has been a fan-favorite on 'P-Valley' as the Pynk's new stripper, Roulette. But, is Gail's time on the show up already?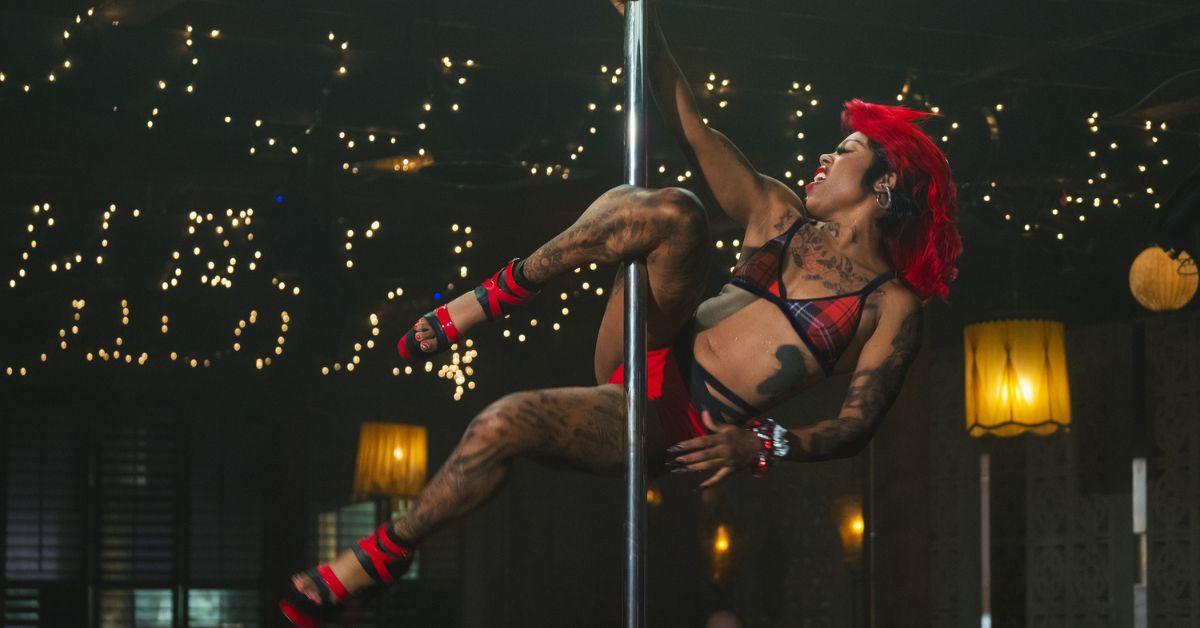 In Season 2 of P-Valley, Uncle Clifford's (Nicco Annan) club, the Pynk nightclub, struggles to stay afloat. Although Autumn "Haley" Knight (Elarica Johnson) bought the Pynk in P-Valley's first season, the dancers are having trouble earning money due to the COVID-19 pandemic. Luckily, some current and new dancers debuted to stir up some business this season.
One of the Pynk's latest hires is Roulette (Gail Bean), a stripper from Jackson, Miss. Roulette has kept Uncle Clifford and her staff on their toes, seemingly making her own rules.
Article continues below advertisement
However, some fans believe the newcomer's days are numbered and don't think she will see another season. Here's what we know about Gail Bean's future on P-Valley!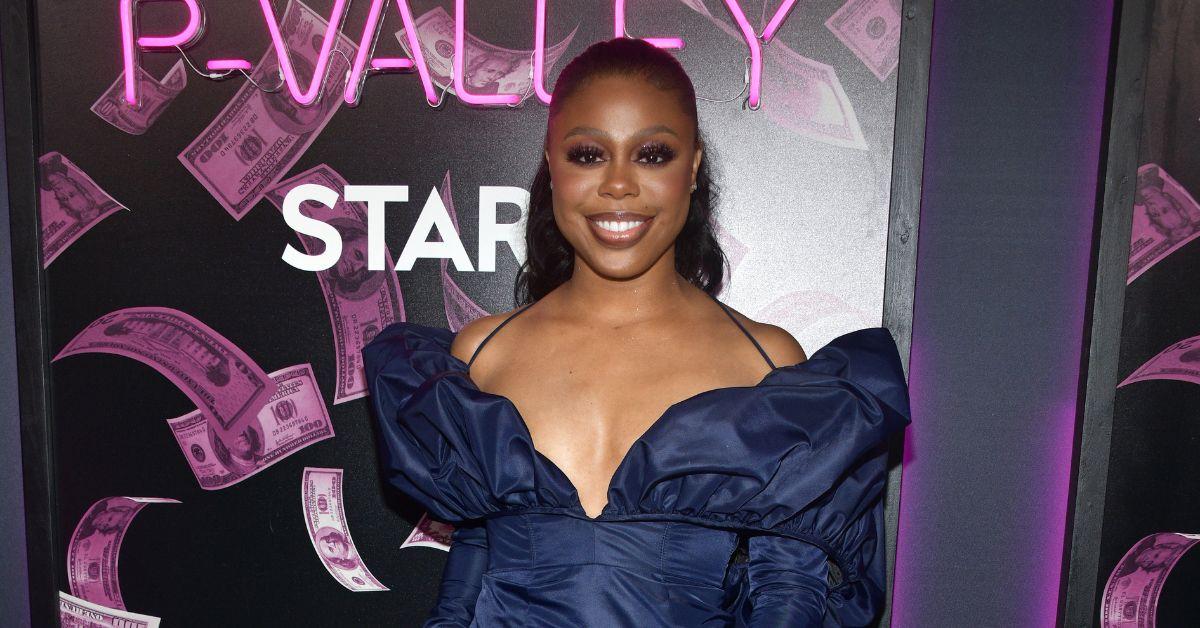 Article continues below advertisement
Is Gail Bean leaving 'P-Valley'?
Roulette made her first P-Valley appearance in Season 2, Episode 7, "Seven Pounds of Pressure." Since then, she's found herself in some sticky situations that have some viewers convinced that she might be the dancer to die at the Pynk.
One P-Valley fan, Rewind That with Mrs. Kay on YouTube, dropped several clues that supported the theory that Roulette could die in Season 2. From her first scene, fans saw her break one of Uncle Clifford's rules by giving a client oral sex in a private room. The act soon spreads around the club, and she nearly loses her job. Nonetheless, Roulette continues her side hustle and seemingly doesn't protect herself from STDs or COVID at her job, which could lead to an illness.
Article continues below advertisement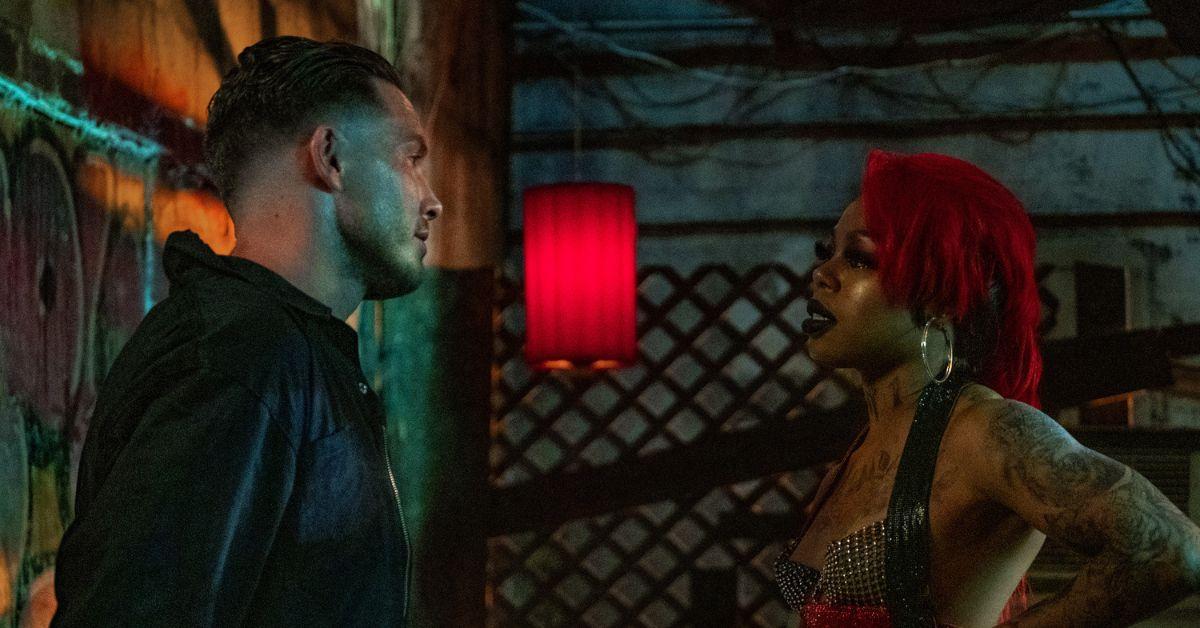 Fans have also noted that Roulette's cocaine use is another possible cause of her death in the future. Additionally, she knows all about Big L (Morocco Omari) and Duffy's (Dominic DeVore) plan to sell opioids outside the club. Although Big L and Duffy have been on the show since Season 1, viewers still don't know what they're fully capable of doing.
Article continues below advertisement
Another clue fans might have missed is Roulette's name. In the game "Russian roulette," someone is gambling for their lives in "an act of bravado consisting of spinning the cylinder of a revolver loaded with one cartridge, pointing the muzzle at one's own head, and pulling the trigger," per Merriam-Webster.
Roulette explained in Episode 8 that she goes by the name because she's had "experience with death."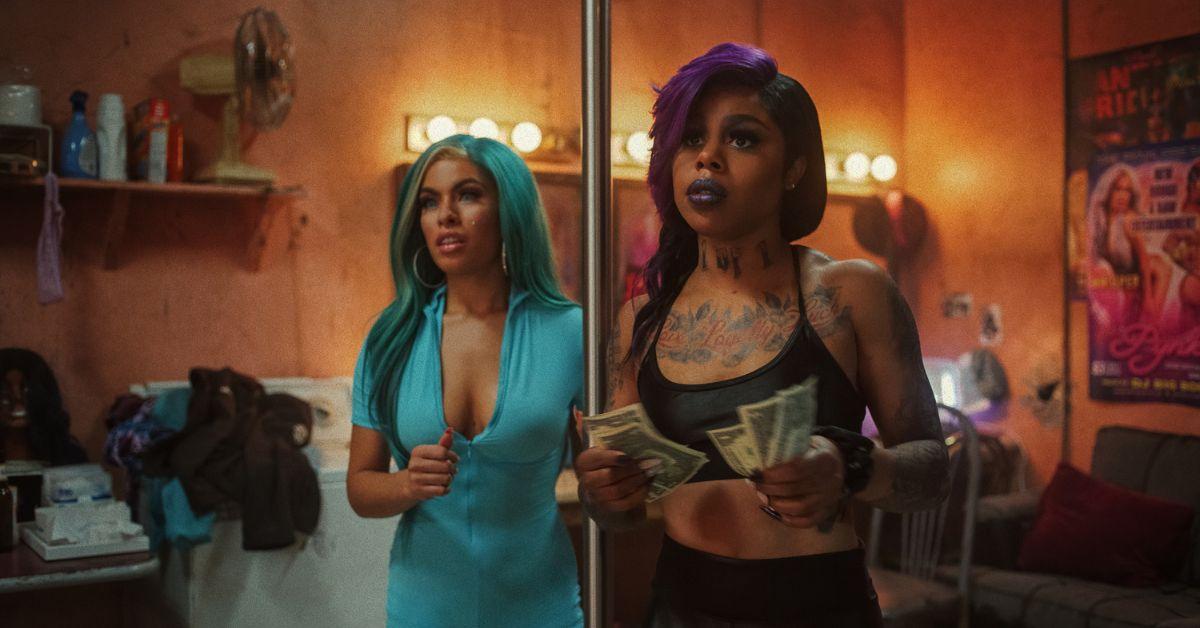 Article continues below advertisement
What has Gail Bean said about her 'P-Valley' future?
While there are several hints of Roulette leaving P-Valley, Gail hasn't given fans any inclination toward her leaving. The actress often posts about her time on the show on social media, and she doesn't appear to be working on any other projects right now according to what's listed on her IMDb. In 2022, Gail wrapped up her time as Wanda in Snowfall after six seasons. She also completed production on a film called Robyn Hood in the same year.
Gail's IMDb shows that her character will be on P-Valley for several more episodes, and no one from the series has said she's leaving anytime soon.
Article continues below advertisement
If she leaves P-Valley, the actress will seemingly miss playing Roulette. Before Roulette's debut, Gail said she felt deeply connected to her character. Although she loves the characters she played on shows like Insecure, Grey's Anatomy, and Love in the Time of Corona, she said she brought much of herself into the P-Valley role.
Article continues below advertisement
"I probably feel closest to Roulette because there's so much of Roulette that I gave from myself," Gail shared with The List in August 2022. "Roulette is probably my alter ego when I was 18. I'm a Sagittarius, so ... it's a lot of fire. It's a lot of fire inside of me, but a whole lot of love and rare moments of vulnerability."
"I love every single character I play, and I've had a great relationship with them all, but I would honestly say Roulette is a big piece of me," she added.
You can catch new episodes of P-Valley Sunday nights at 10 p.m. EST on Starz.