Here's the 'Snowfall' Season 4 Recap You Need Before Starting the New Season
After months of waiting on 'Snowfall' Season 5, the new season is officially upon us. Here, we have the Season 4 recap you need to be up to speed.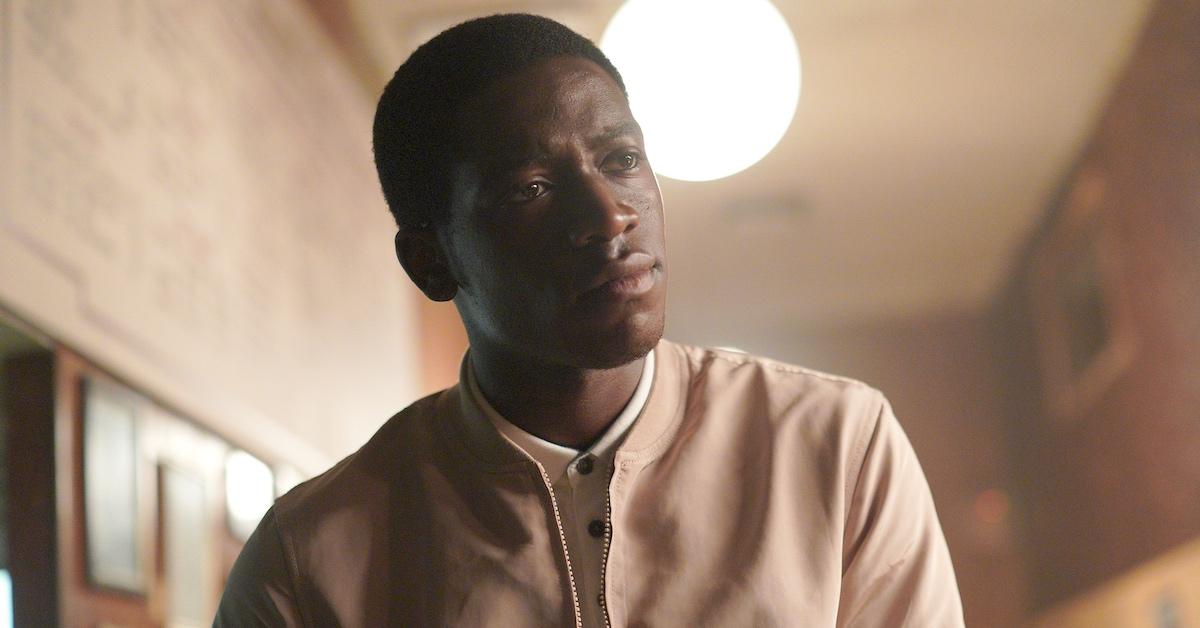 The FX drama series Snowfall has had social media in a chokehold since Season 1 first premiered on July 5, 2017. Centered around Franklin Saint (Damson Idris), a young Compton coke dealer with big dreams of becoming a drug kingpin, the series is set against the backdrop of the 1980s crack epidemic and highlights its lingering effects on the culture.
Article continues below advertisement
Throughout its four seasons, Snowfall has shown Franklin's rise as one of the key players in the coke game. However, his rise to the top comes with major sacrifices, including a strained relationship with his father Alton (Kevin Carroll) and the loss of his sweetheart Melody (Reign Edwards). Now that Season 5 is almost upon us, it's only right that we take a trip down memory lane and revisit everything that happened in Season 4.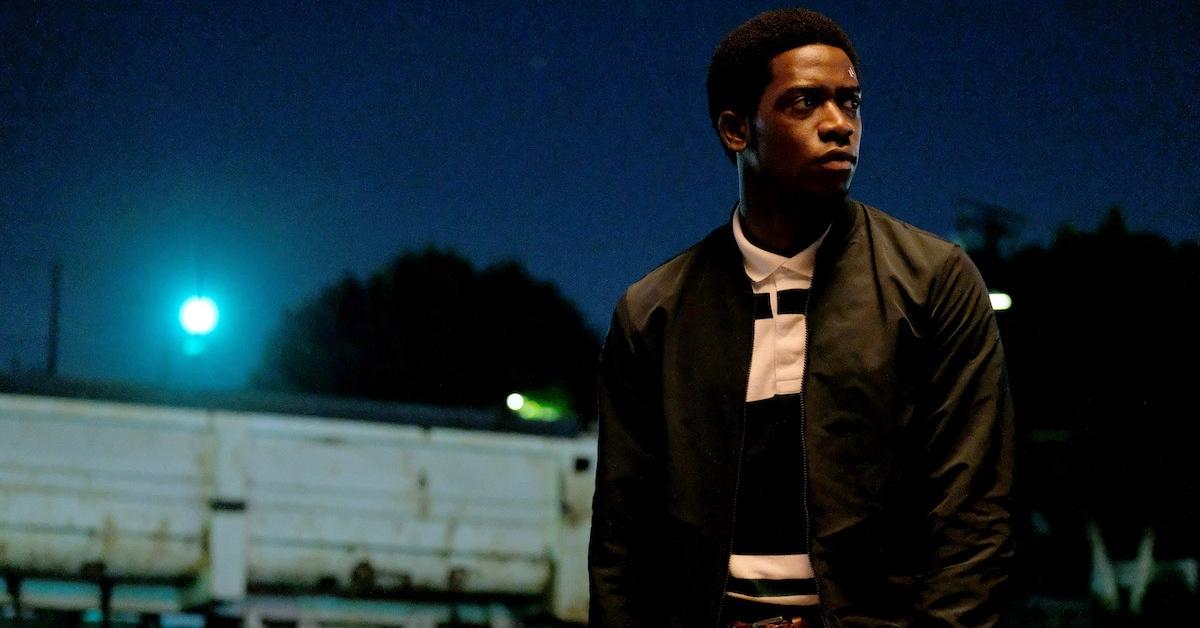 Article continues below advertisement
'Snowfall' Season 4 begins with Franklin making his return to the drug business after being shot.
After finally stepping back into the drug business, Franklin discovers that things have been running pretty smoothly for his team. Aunt Louie (Angela Lewis) has been handling the books and the money, as well as the storage of product. Uncle Jerome (Amin Joseph) deals with distribution, and Teddy (Carter Hudson) and Oso (Sergio Peris-Mencheta) have forged a new partnership.
Even though Leon (Isaiah John) is happy to be back, he isn't thrilled about taking orders from Louie, which creates friction with him and Franklin. Plus, Leon holds Oso and his partner Lucia (Emily Rios) responsible for the death of his friend.
Aside from his business, Franklin also has trouble looming with journalist Irene Abe (Suzy Nakamura), who is out to unravel the truth about the crack epidemic and shed light on Melody's father, Andre Wright's (Marcus Henderson) death.
Article continues below advertisement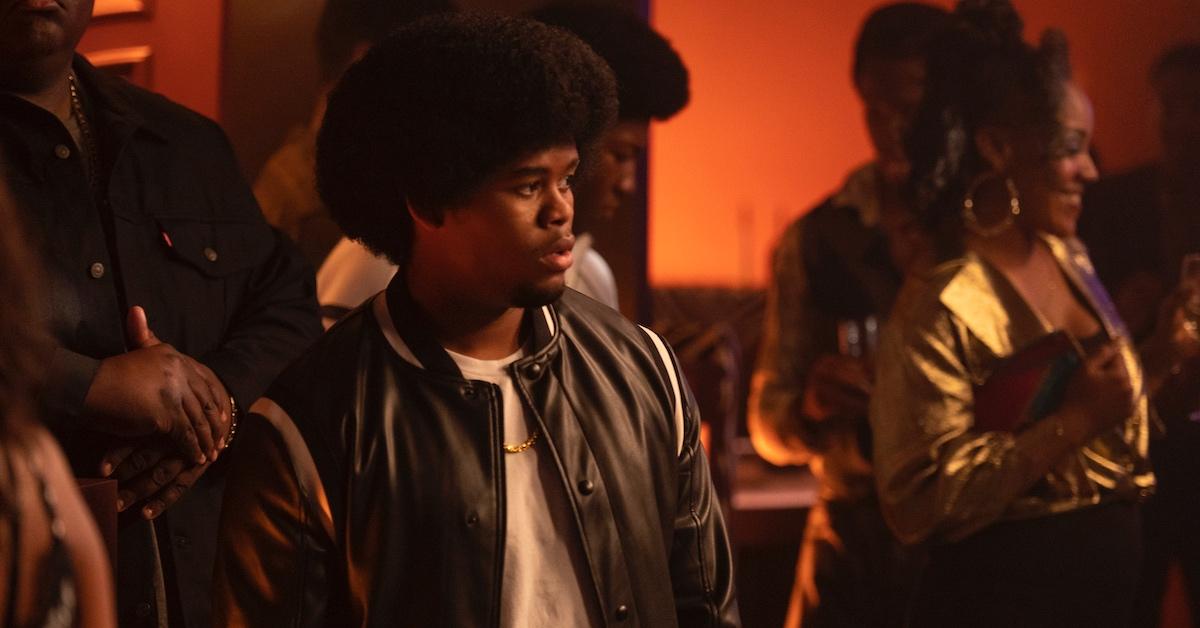 As Franklin makes the decision to stop a drug war between Manboy (Drew Gregg), the leader of the Bloods gang, and Skully (De'aundre Bonds), the leader of the Crips gang, he ends up choosing sides, which puts him and his family at risk.
Making matters worse, things end up going sour in Franklin's relationship with Leon after he decides to protect Oso from Leon's wrath. Leon goes on to tell Franklin that he's lost himself to the greed of money, and the two end up cutting ties.
Article continues below advertisement
More trouble comes to light when Franklin and Officer Nixon (Jesse Luken) are unable to see eye to eye. Franklin confronts Nixon for threatening his father for supposedly setting him up. Then, after not being pleased with the conversation and his pay, Nixon takes matters into his own hands and takes Cissy into custody. Nixon brings Cissy to a cemetery to see Andre's gravestone and reveals that Franklin killed him.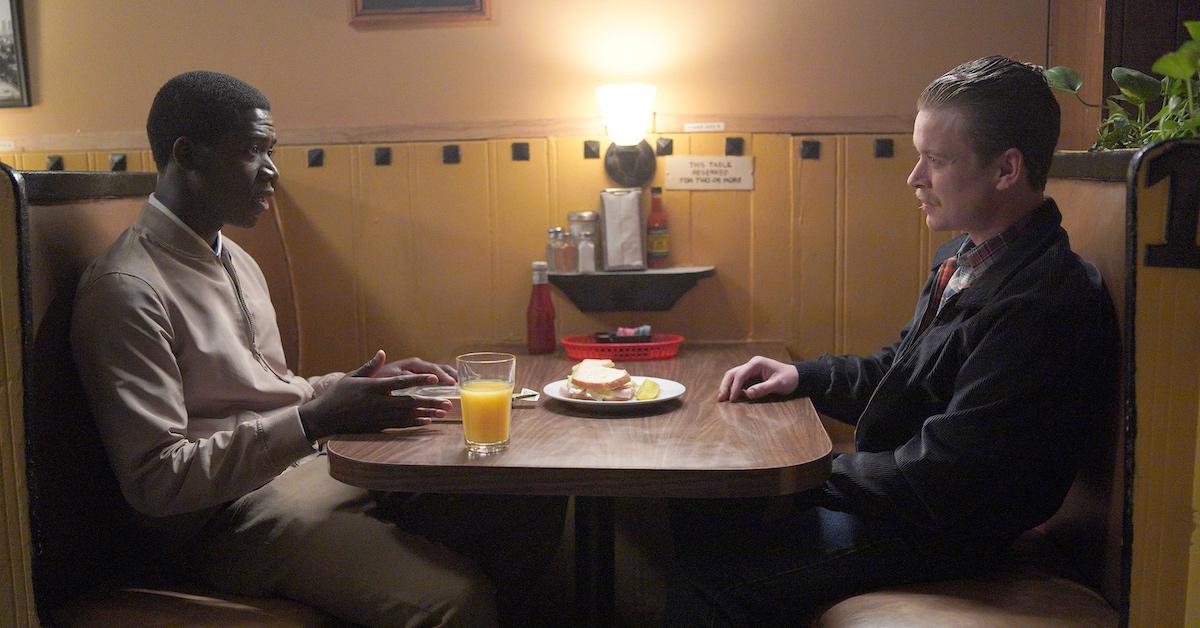 Article continues below advertisement
Meanwhile, Leon and his crew try to stay above water after Franklin cuts off his supply. He runs into his old love Wanda (Gail Bean) who is hooked on drugs, and realizes the effect that crack has on the community.
The middle of Season 4 takes a turn after Leon causes trouble that he may not get out of.
As Leon and his crew are out ordering food, Skully and his cronies attempt to murder them all. Thanks to Wanda, Leon is able to get out of harm's way in time. Unfortunately, Wanda catches a few stray bullets and is rushed to the hospital.
Franklin's ex-girlfriend Tanosse (Arianna Mitchell) continues to stay close to Franklin and ends up applying for a job at his bar. Of course, she's giving off snitch energy, but Franklin doesn't find that out until much later in the season.
Article continues below advertisement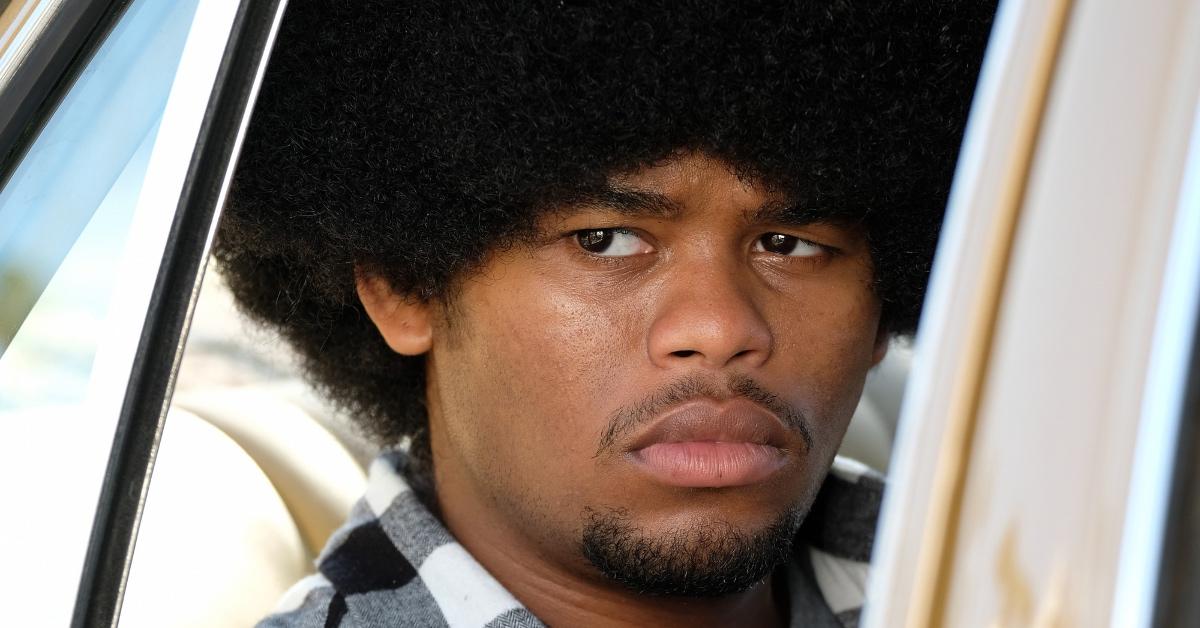 As Leon and his crew search for Skully, they stumble upon him as he pulls up right beside Leon's car. Gunfire erupts, without Leon knowing that Skully's baby mama and daughter — who just so happen to be Manboy's sister and niece — are in the car. Tragically, Skully's daughter dies in the shooting.
Article continues below advertisement
Manboy wants revenge, but Franklin wants to handle the situation differently. After Manboy learns that Leon was the triggerman, he hopes that Franklin might show Leon the same generosity Leon showed him for getting back at the Crips, but Franklin has other plans.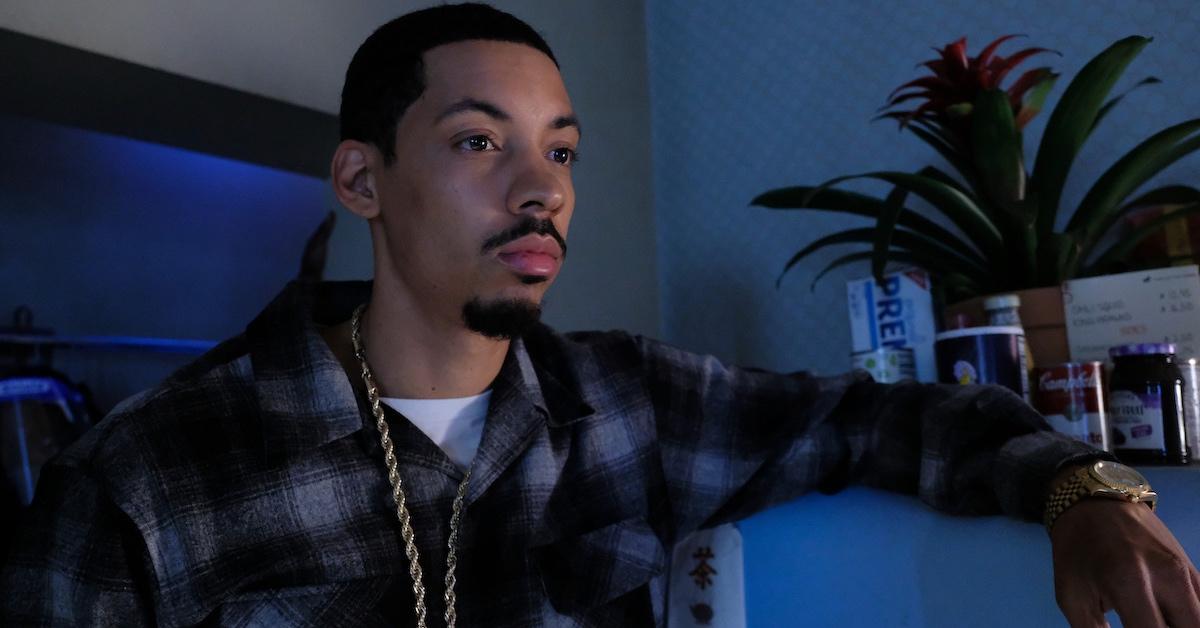 Article continues below advertisement
Not only does Franklin keep Leon out of harm's way, he sets him up at a safe house until they can figure out their next move.
Irene is still hot on the pursuit to reveal the truth about the crack epidemic and seeks backing from her newspaper. She's also able to connect with former Colombian drug cartel members who agree to snitch on Reed in the hopes of possibly being released.
Things worsen as police find Leon's prints on the gun used to kill Manboy's niece. As Leon and Fatback's (Jordan R. Coleman) mugshots are plastered over the news, Leon decides to get out of dodge. However, Skully sees him on the run and attempts to take him out. Luckily, Franklin comes to the rescue as a getaway driver.
Article continues below advertisement
Naturally, word gets back to Manboy about Franklin's involvement and all hell breaks loose. This fuels Manboy to go after Franklin's crown as the kingpin.
Article continues below advertisement
The end of Season 4 shows Franklin and his crew reigning supreme.
Kadidjah (Geffri Maya) won't stop at anything to avenge the death of her and Skully's daughter. And unfortunately, that leads to her demise.
Skully naturally wants to avenge his daughter's death too, and when he can't find Franklin, he opts to take his anger out on Louie, who is shot by Kadidjah and her friends at Fatback's funeral. However, Jerome is present for Skully's attempt to kill Louie and tackles him to the ground. Skully ends up losing his life.
Article continues below advertisement
Franklin and Alton get into an altercation about revealing the truth about the drug trade. Alton goes on to explain that the CIA is behind the crack epidemic, which leads him and Cissy to later flee to Cuba.
Leon decides that it's time for him to leave the drug game since he's still haunted by killing Skully's daughter. Franklin doesn't accept his decision and vows to get Louie and Jerome back in the business so they can be a family again.
The season ends with Franklin taking a trip to Texas to see his ex-girlfriend, Melody. Melody, who has now been drug-free since leaving Compton, is surprised by Franklin's visit. He confronts her for ratting him out to Irene and asks her to speak her piece.
Article continues below advertisement
Melody asks Franklin if he killed her father, but he refuses to admit he did. Franklin then walks away, turns around, and places his cane on a chair, leaving without it.
All in all, it's safe to say that Snowfall Season 5 will be one for the history books.
Catch the Season 5 premiere of Snowfall Wednesday, Feb. 23, 2022 at 8 p.m. EST on FX.