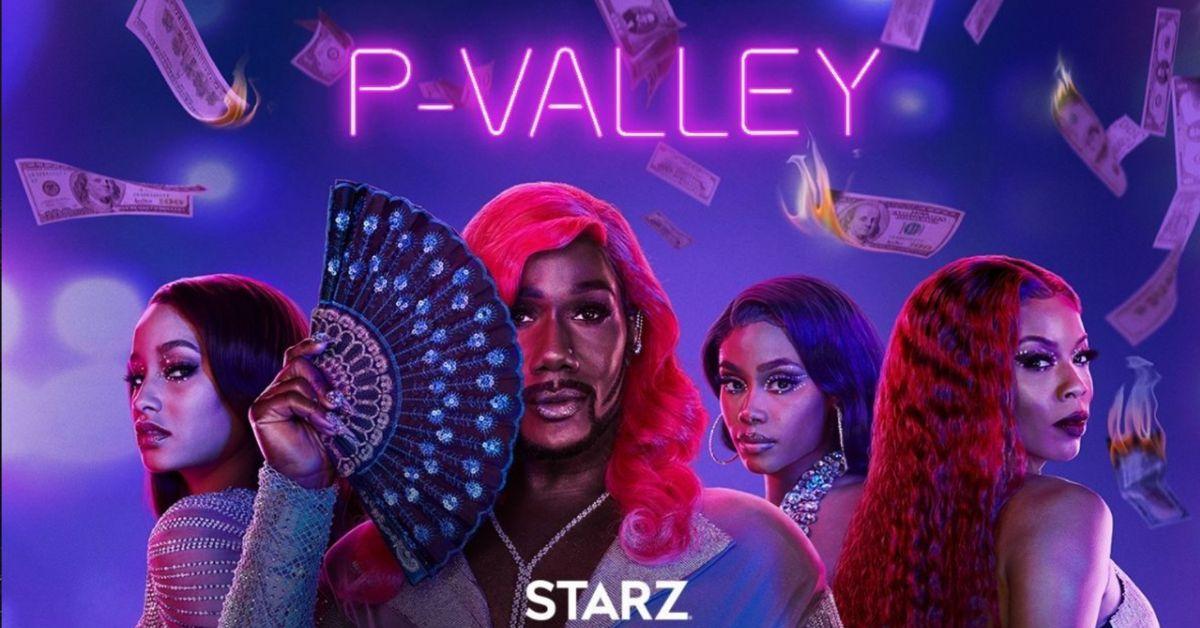 'P-Valley' Is One of the Biggest Shows on STARZ –– Here's Another Way to Watch It
Audiences are beyond captivated by P-Valley, a show that premiered on July 12, 2020. There have been two seasons so far, and fans are already hoping to see more. The show focuses on a well-known strip club in Mississippi called The Pynk. With the strip club serving as the main backdrop of the show, there's obviously tons of drama that unfolds in every episode.
Article continues below advertisement
A mysterious girl named Autumn shows up to be part of the club. She quickly bonds with a dancer named Mercedes and the club's owner, Uncle Clifford. Is there a way to watch P-Valley other than on STARZ?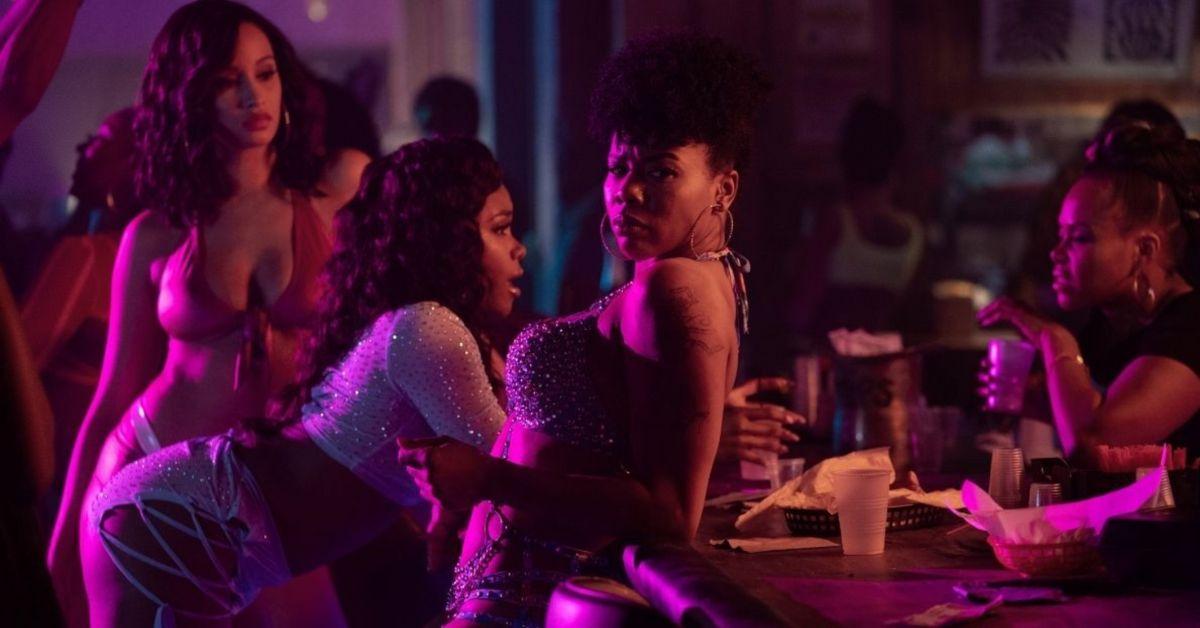 Article continues below advertisement
Here's how to watch 'P-Valley' without STARZ.
The easiest way to catch a glimpse of P-Valley would be to sign up for a STARZ membership, but that doesn't necessarily interest everyone. Signing up with STARZ would cost $3 a month for six months for anyone planning to join for the first time.
Watching P-Valley on Philo is also an option.
Not only does Philo offer P-Valley, but it also provides subscribers with more than 60 live channels and over 50,000 movie and show titles that can be streamed on demand.
Although it costs $25 a month to subscribe to Philo, it's possible to start out with a free trial. Taking the free trial route means you'll probably be able to binge-watch as many episodes of P-Valley as you can before the payment plan kicks in.
Article continues below advertisement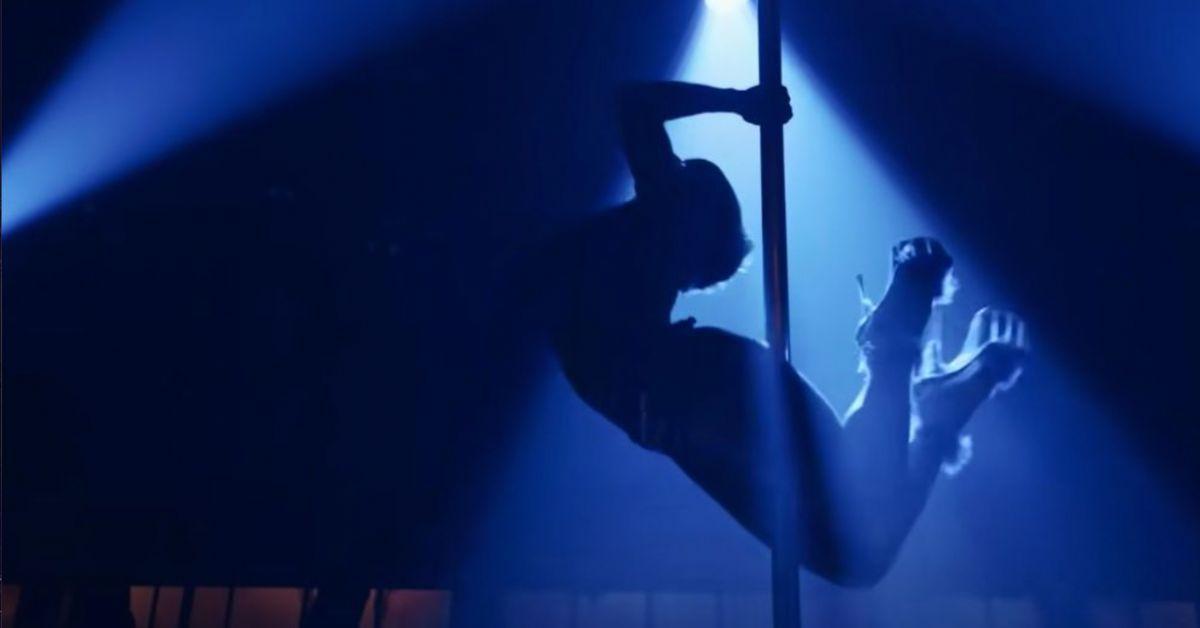 There are other options for watching 'P-Valley' without STARZ.
The Roku Channel also offers a chance to watch P-Valley during a free trial for seven days before a subscription plan starts, which will cost you $8.99 per month. A premium Hulu subscription will also give you access to P-Valley at the same price point as the Roku channel – $8.99 per month after your free trial ends.
Article continues below advertisement
YouTube TV is another streaming service to buy into in order to watch P-Valley. It's the most expensive option of all at $54.99 per month for the first three months. After that, the price jumps up to $64.99 per month.
YouTube TV is expensive because it provides live sports, news, and over 85 popular entertainment channels. Still, the price might be a little steep for someone who's just trying to binge-watch the first two seasons of P-Valley.
Article continues below advertisement
You can watch P-Valley on Sling TV without having to pay any fees, but you will have to deal with commercials at the beginning and throughout the show.
For some people, dealing with commercials is way too frustrating. For other people, commercials are a small price to pay to avoid having to buy into a monthly subscription.
An announcement about P-Valley Season 3 hasn't been made just yet, but since the first two seasons have done so well, it seems that a third season is undoubtedly going to be on its way.