The Two-Year 'P-Valley' Hiatus Inspired Some Insanely Funny Memes
Season 1 of 'P-Valley' was successful and resulted in an impressive fan base. Many of them wanted to see the show come back for Season 2.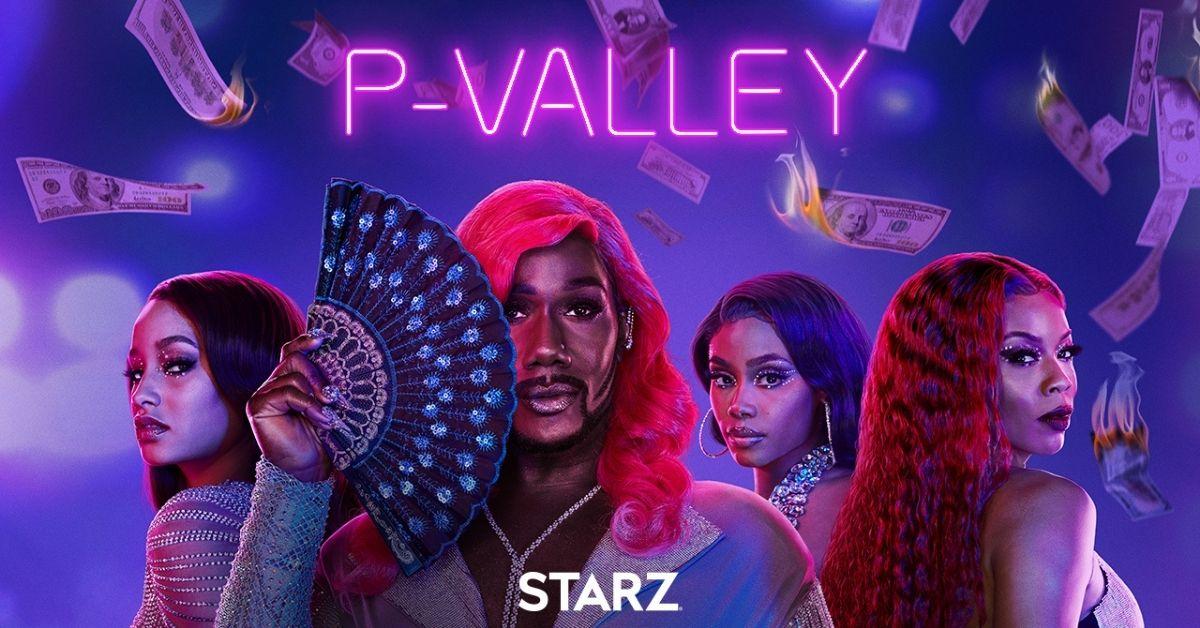 It always hurts when one of your favorite series stops airing new episodes. During the COVID-19 pandemic, many TV shows got canceled or went on hiatus from filming. This became true for Starz's stripper drama, P-Valley. The show premiered at the height of the pandemic in June 2020.
Article continues below advertisement
After taking viewers inside the lives of the exotic dancers in the fictional Chucalisa, Miss., for eight episodes, P-Valley aired its Season 1 finale. Although fans weren't excited to see it go, Starz had already promised a second season before the first one ended. But, because of several COVID restrictions and the cast's schedules, the network didn't give P-Valley the green light until 2022.
While P-Valley Season 2 is currently underway, its audience had to find something to do to make it through the last few years. Of course, social media became the perfect platform for fans to share their distaste for having to wait so long for new episodes.
Before heading back to the Pynk, take a look back at some of the most hilarious memes about the show's long pause.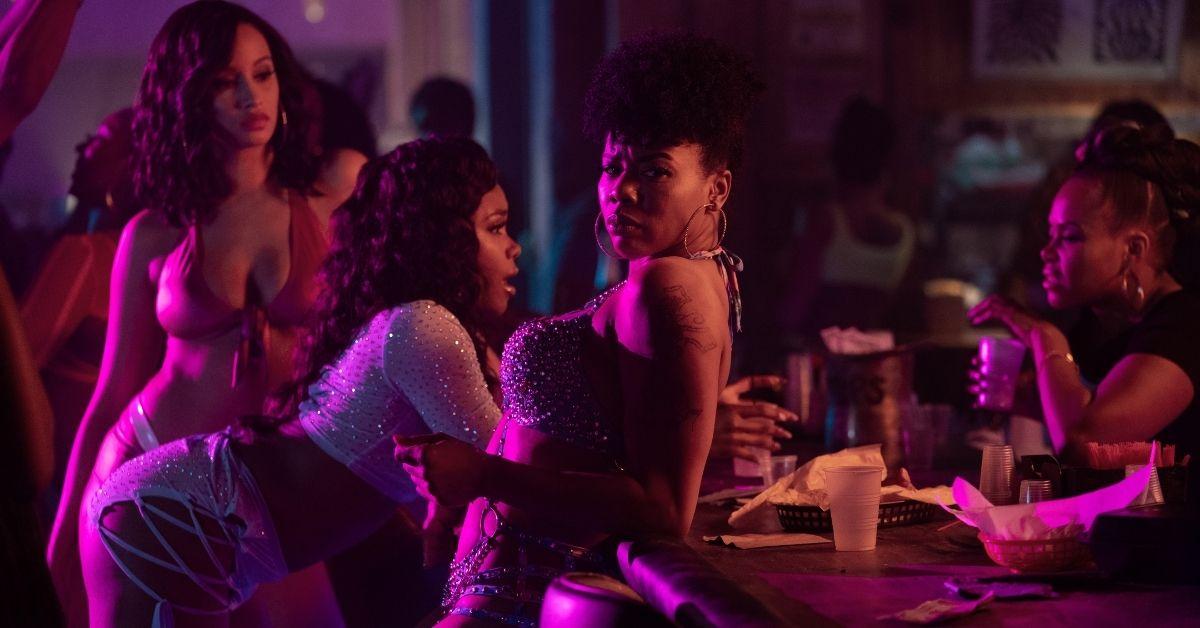 We can all relate to the frustrating moment when both of your favorite shows take a break.
On Twitter, one fan shared a super relatable meme about waiting on not one but two shows to air their season premieres. At one point, P-Valley and Issa Rae's HBO show, Insecure, were on hiatus in tandem. With the two popular series temporarily off the air, some fans couldn't sleep through the night.
Article continues below advertisement
This screengrab from 'SpongeBob' is all 'P-Valley' fans with a Starz account.
Another P-Valley fan expressed their frustration with its hiatus via Twitter. However, they chose to directly tweet 50 Cent, who, despite having a few popular shows on Starz, doesn't operate the network. The meme is still hilarious, though, as they used some Krusty Krab guests from SpongeBob to explain why they're canceling Starz if P-Valley Season 2 didn't happen.
Article continues below advertisement
Countess Vaughn would like to enter the chat.
One year after its Season 1 premiere, a Twitter user posted this hysterical photo of actress Countess Vaughn from her time on TV One's Hollywood Divas. The image portrays shock, confusion, and frustration all at once, which has been the overall mood for most P-Valley watchers.
Article continues below advertisement
This GIF of a boy crying at the table is all too real.
When one fan discovered P-Valley wouldn't be airing Season 2 until 2022, they shared the classic GIF of a boy kicking and screaming after reportedly discovering his mom purchased KFC and not Popeye's. Relatable content!
Article continues below advertisement
A Morgan Freeman meme is always a good choice.
After P-Valley announced its Season 2 release, fans were elated to read the fantastic news. A Twitter user was so excited they shared a GIF of Morgan Freeman looking equally thrilled at the Oscars. We aren't sure if Morgan watches the show, but the meme is hilarious!
Article continues below advertisement
Catch new episodes of P-Valley Friday nights at 9 p.m. EST on Starz.