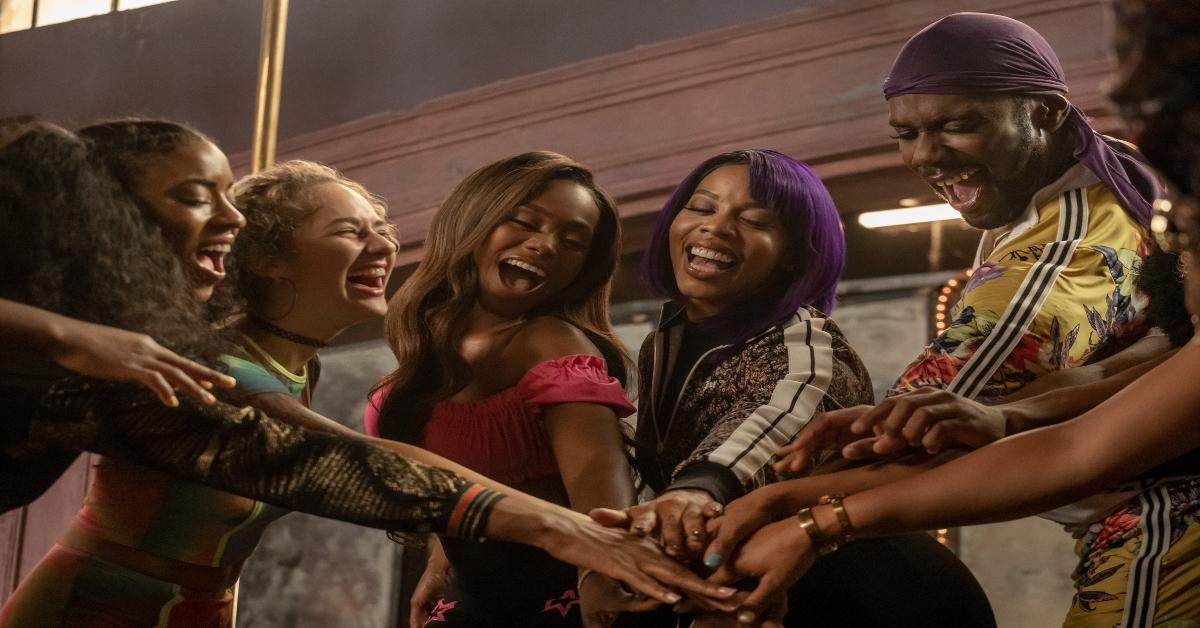 Here's the 'P-Valley' Season 1 Recap Before It Returns for Season 2
Spoiler alert: This article contains spoilers for Season 1 of P-Valley.
Although strip clubs have often been depicted in TV shows and movies, Starz's P-Valley looks at the lives behind the venues' main draw: exotic dancers. The TV adaptation of Katori Hall's 2015 stage play, P*ssy Valley follows several people navigating personal woes while supporting themselves at the Pynk nightclub. In between displaying serious topics such as abuse, illness, homophobia, and transphobia, the show lightens the mood with pithy dialogue and many nods to the music, culture, and fashion of the dirty south.
Article continues below advertisement
After a two-year hiatus, P-Valley is finally ready to show us what Uncle Clifford, Autumn Night, Mercedes, and the rest of the Chucalisa crew have been up to since we last left them. But first, let's go back for a recap of what went down in P-Valley Season 1.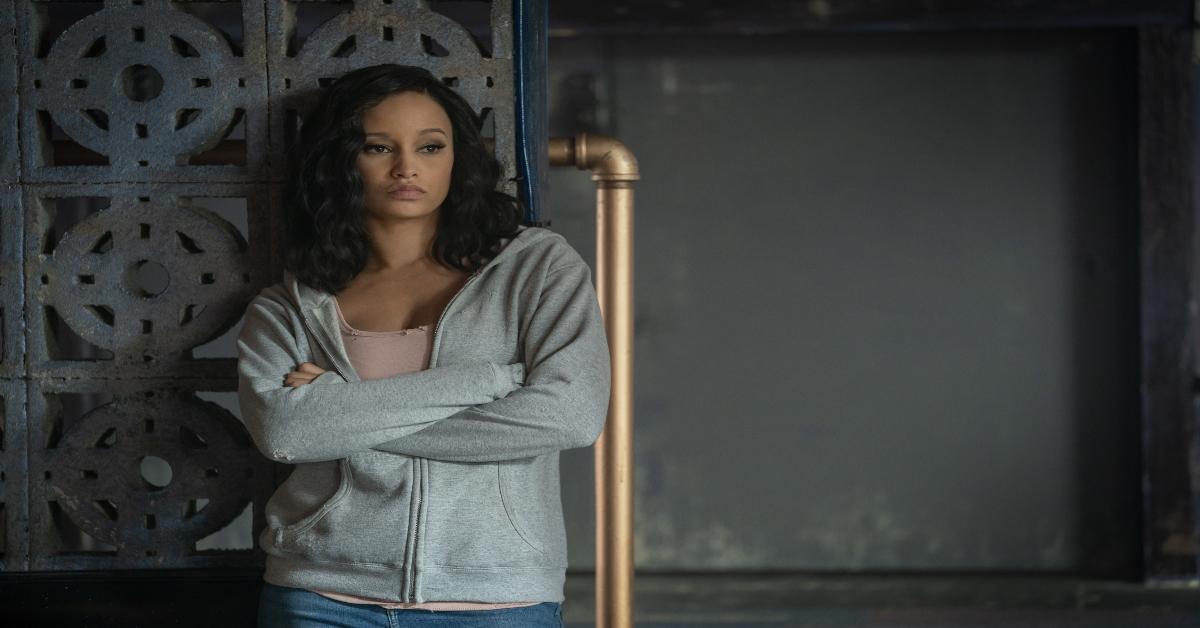 Article continues below advertisement
Here's what to know about 'P-Valley,' Season 1 before it comes back for Season 2.
P-Valley's July 2020 pilot opened with a mystery that would linger throughout the season's eight episodes. In "Perpetratin'," we meet Autumn Night (Elarica Johnson), a woman escaping a tumultuous past, as shown in multiple flashbacks. Autumn travels by bus to Chucalisa and decides to join the Pynk's "booty battle amateur night" for a chance to win $50.
While preparing for the contest, she meets Uncle Clifford (Nico Annan), the gender-fluid owner of the Pynk. Clifford rewards her with the "booty battle" prize and offers her a job after being impressed by her looks. However, one of the dancers, Mercedes (Brandee Evans), doesn't believe Autumn has what it takes, but Clifford reminds her she already has one foot out the door.
Article continues below advertisement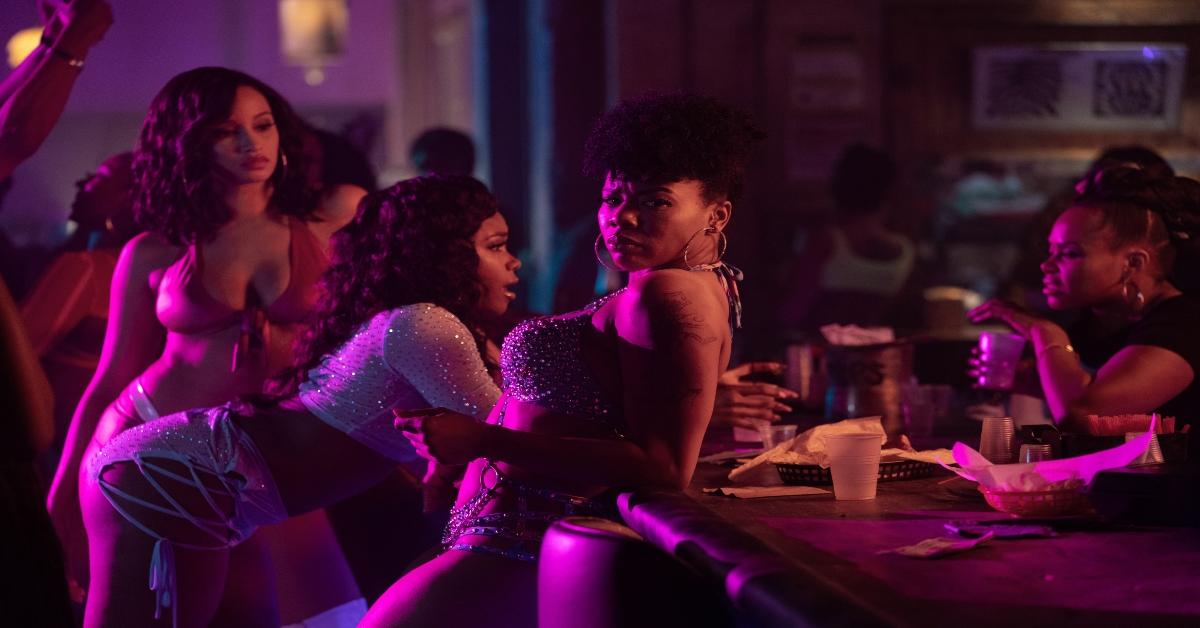 After nearly a decade of working at the club, Mercedes informs Clifford she's leaving the Pynk to live her lifelong dream of opening a dance studio. Soon, though, we find out that Mercedes' business gets put on hold when her mother, Pastor Patrice Woodbine (Harriett D. Foy), steals her savings and the space she picked out to open a church. Not only is Mercedes heartbroken by the act, but she winds up in jail for getting into a physical brawl with her mother.
Article continues below advertisement
As Autumn gets more accustomed to her new role, we learn that she's not the only one at the Pynk living a double life. Two of the girls — Gidget (Skyler Joy) and Keyshawn, AKA Miss Mississippi (Shannon Thornton) — work at the club at night after dealing with their tumultuous home lives. In several episodes, Keyshawn hides bruises from her boyfriend and baby daddy Derrick (Jordan M. Cox). Fortunately, her professional life boosts when one of her performances goes viral, making her Chucalisa's newest it-girl.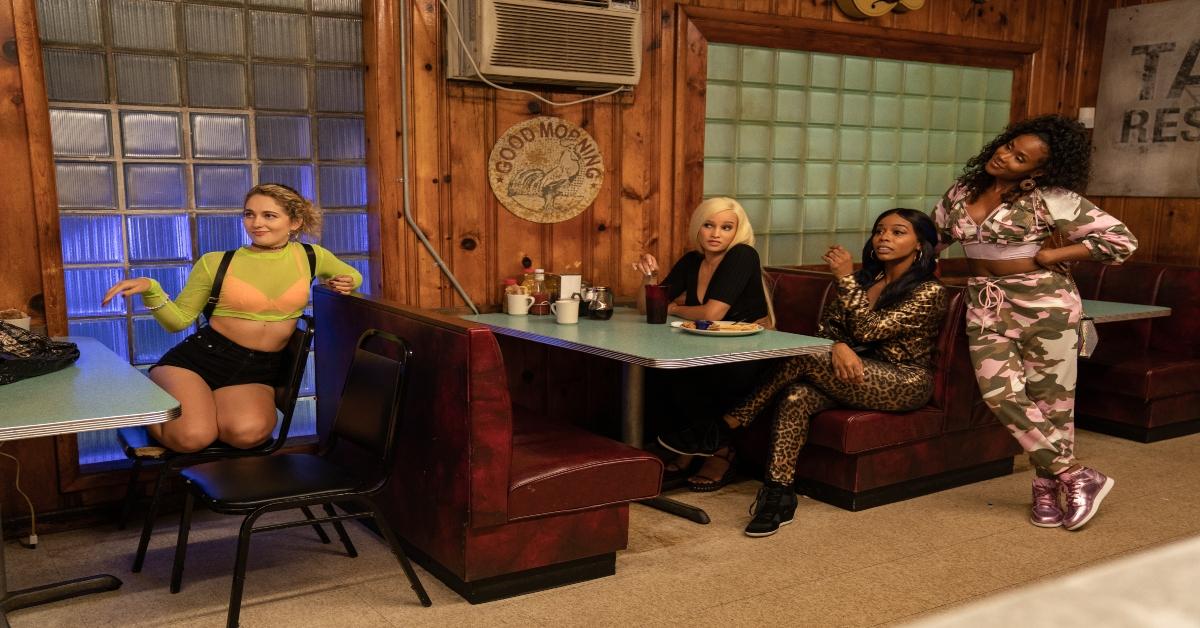 Article continues below advertisement
P-Valley Season 1 also introduced us to a few romances and love triangles. Although he faced the Kyle Brothers closing down the Pynk all season, Uncle Clifford found time to fall for a local rapper named Lil Murda (J. Alphonse Nicholson). However, Lil Murda wants them to keep their relationship a secret, and he pretends to date Miss Mississippi online to hide the fact he's gay. Eventually, Lil Murda and Uncle Clifford split up after she fears the rapper is ashamed of their relationship.
Autumn also unintentionally falls for Andre Watkins (Parker Sawyers), a real estate agent trying to buy the Pynk from Uncle Clifford before another property does. Autumn soon learns, though, that Andre has a wife in Atlanta. Additionally, Miss Mississippi found herself entangled with Diamond (Tyler Lepley) after confiding in him about her boyfriend's abuse.
Article continues below advertisement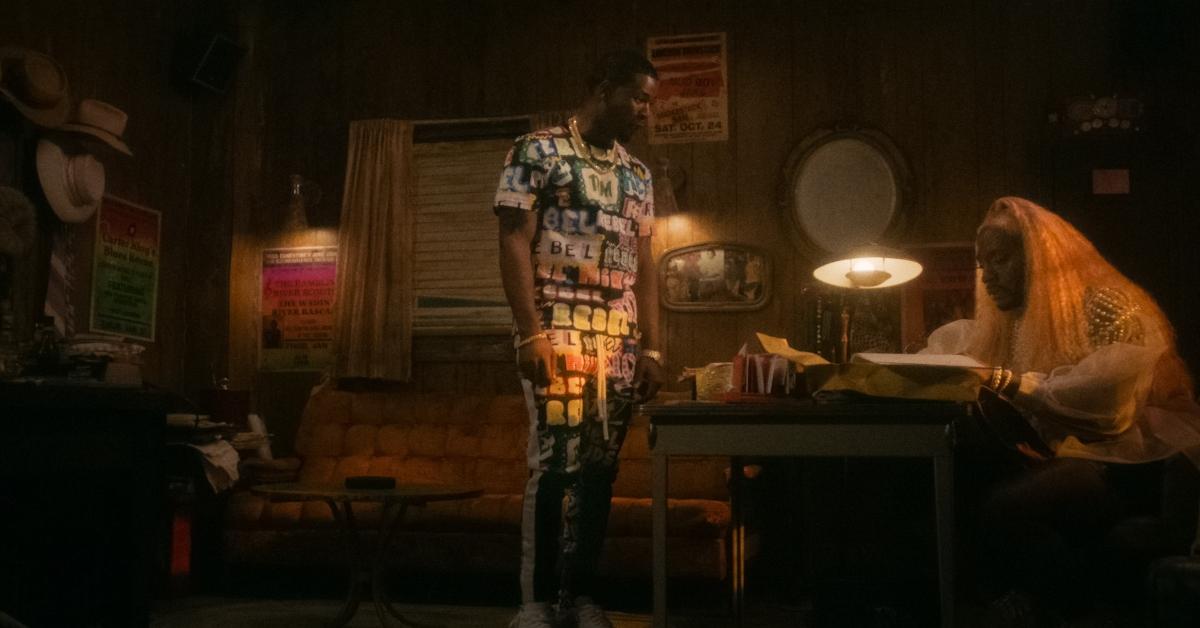 'P-Valley' Season 1 tells us what happened to Autumn Night.
Autumn's demons haunt her in the Season 1 finale, "Murda Night." During the episode, her ex, Montavious Hill (Cranston Johnson), finds out she's in Chucalisa and works at the Pynk. When she notices him, Autumn (whose real name is Hailey) pretends he's just another paying customer and follows him into the paradise room.
Article continues below advertisement
The exes then argue about the money she stole from him, which she said was in a bank. Autumn also reveals they were together for a long time but broke up because he prioritized his gang. Additionally, she tells him he's why her daughter, Autumn, died. Autumn drowned in a flood while they tried to escape Montavious's abuse.
With Mercedes' help, Autumn attempts to fight off Montavious and stop him from killing her. After noticing the chaos in the paradise room on the security cameras, Uncle Clifford rushes to the room with a shotgun in hand. He then fires three shots, causing blood to spill on the floor. In the next scene, Uncle Clifford, his grandma (Loretta Devine), and other members of the Pynk gathered in black attire for the Pynk's auction.
Article continues below advertisement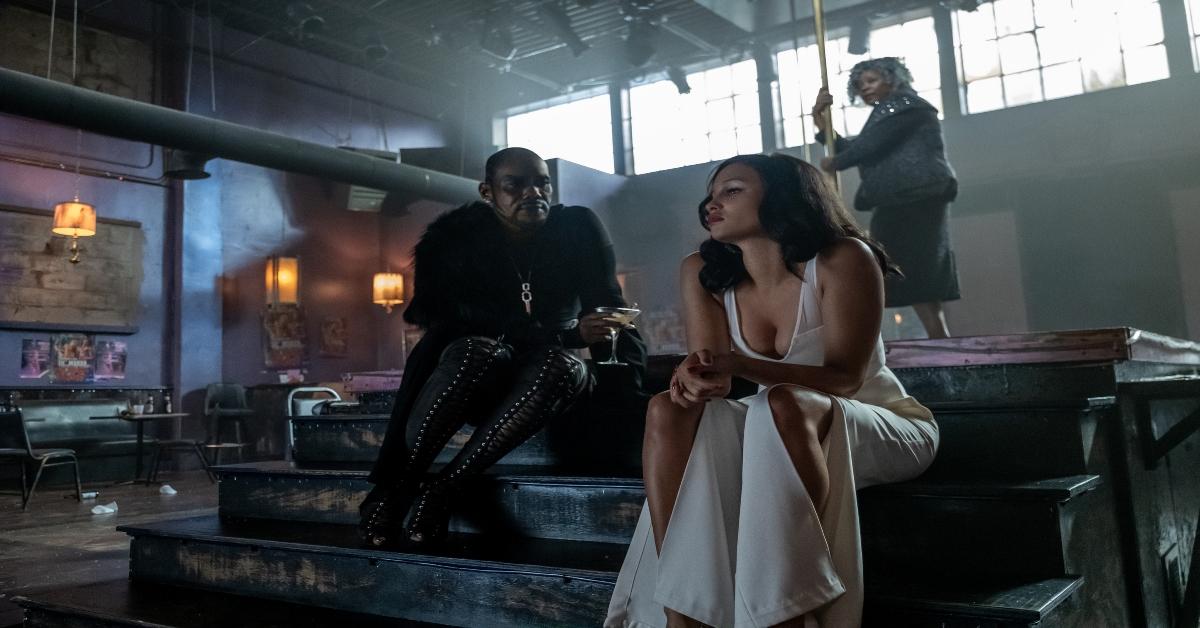 The auction ends with Autumn/Hailey outbidding Andre for the Pynk using Montavious' money, allowing the Pynk to keep its door open. When they celebrate the win, Uncle Clifford informs her and Mercedes that Montavious' body is "took care of," indicating they got away with his murder.
So, how will Autumn and Uncle Clifford work as co-owners? Will Mercedes stay at the Pynk? Is Miss Mississippi going to leave her man? What will happen to Uncle Clifford and Lil Murda? We hope P-Valley plans to address these questions when it premieres for Season 2 on Starz.