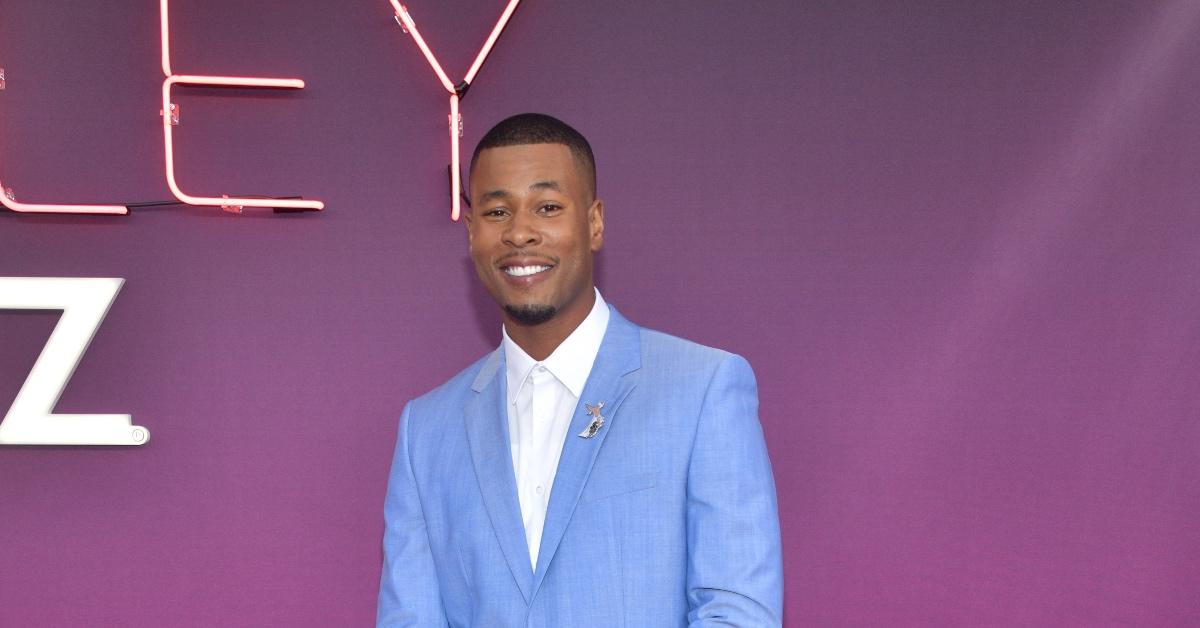 J. Alphonse Nicholson Plays Lil Murda in 'P-Valley' — What's the Actor's Net Worth Like?
Season 2 of P-Valley kicked off with a brand new episode on June 3, 2022, offering a rare glimpse into the wildest adventures of Uncle Clifford (Nicco Annan), Keyshawn (Shannon Thornton), Lil Murda (J. Alphonse Nicholson), and the others. One of the main characters on P-Valley, Lil Murda embarked on a rollercoaster ride in recent episodes of the show. He lost his long-time lover, Big Teak (John Clarence Stewart), in Season 2, Episode 6, seeking refuge in Uncle Clifford's arms instead.
Article continues below advertisement
J. Alphonse Nicholson plays Lil Murda in 'P-Valley.' How much does the actor get paid for the show?
Born in Greensboro, N.C., in 1985, J. Alphonse Nicholson took up an interest in music-making at a young age. Raised by musicians, he likely started picking up various instruments upon first joining an orchestra. Before skyrocketing to fame as an actor, he worked as a street drummer. What's J. Alphonse Nicholson's net worth? How much does he get paid for P-Valley?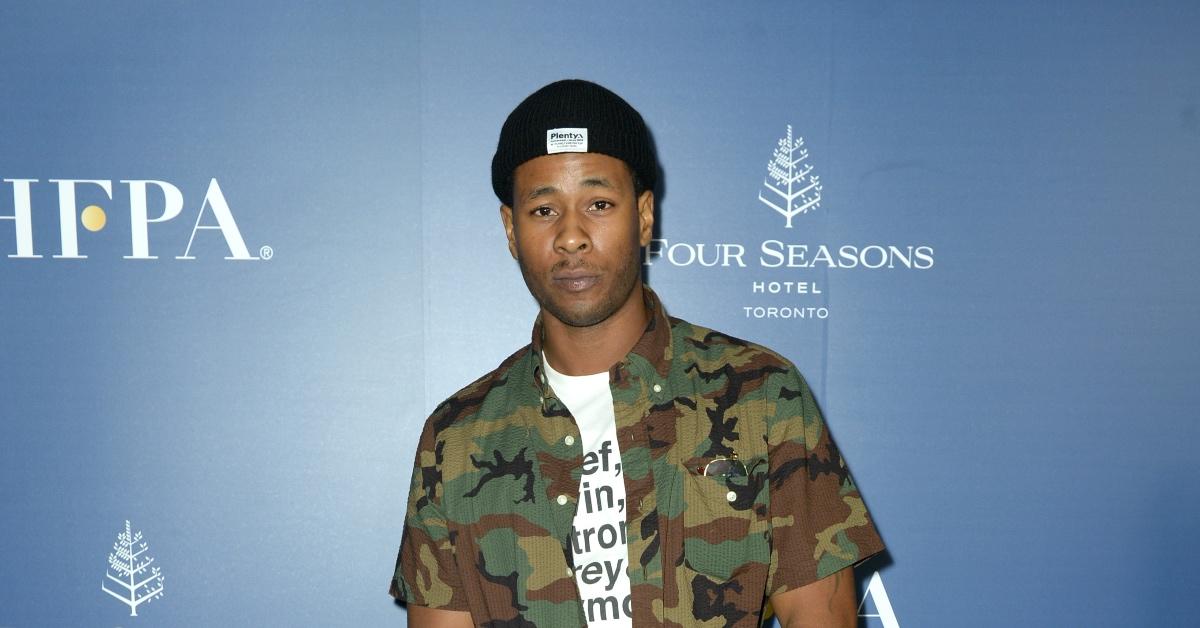 Article continues below advertisement
J. Alphonse enrolled in a theatre program run by the North Carolina Central University. He dropped out before graduation, focusing on his career as a working actor instead. And it paid back. J. Alphonse has booked roles in police procedurals like Blue Bloods, The Blacklist, and Chicago P.D. and techno-thrillers like Mr. Robot over the past years. Details on how much the cast of P-Valley, including J. Alphonse, earn, are not available online.
J. Alphonse Nicholson likely amassed an impressive net worth over the years.
According to the latest estimates, J. Alphonse has saved up around $900,000. The actor will likely see the numbers triple in 2022. In addition to P-Valley, he landed projects like They Cloned Tyrone, Juel Taylor's sci-fi-comedy starring Jamie Foxx, John Boyega, and him in the lead roles, a short film, Butterfly Boxing, and Southern Gospel.
Article continues below advertisement
What's more, J. Alphonse plays Jermaine in White Men Can't Jump. His co-stars include Lance Reddick, Teyana Taylor, and Jack Harlow. In addition to his work as an actor, J. Alphonse works as a brand ambassador for Ball Family Farms, a Los Angeles-based company specializing in premium quality cannabis. He also had partnership deals with Target and Nike.
Article continues below advertisement
As J. Alphonse explained in an Instagram post shared on Sept. 15, 2021, launching a career in the acting industry came with its own set of challenges. "Just a few years back, while chasing my goals and dreams, I would #streetdrum in the NY streets and subways every day to make an extra living. A few years later, it's surreal to see myself on a @nike billboard above the same subways I hustled in for seven years. As always, #steadygrind #NIKE#yardrunner," he wrote.
Is J. Alphonse Nicholson married?
J. Alphonse and Nafeesha Nicholson started dating years ago. Details about their relationship are hard to come by. It is widely believed that they are married.
Catch new episodes of P-Valley every Sunday at 10 p.m. EST on Starz.