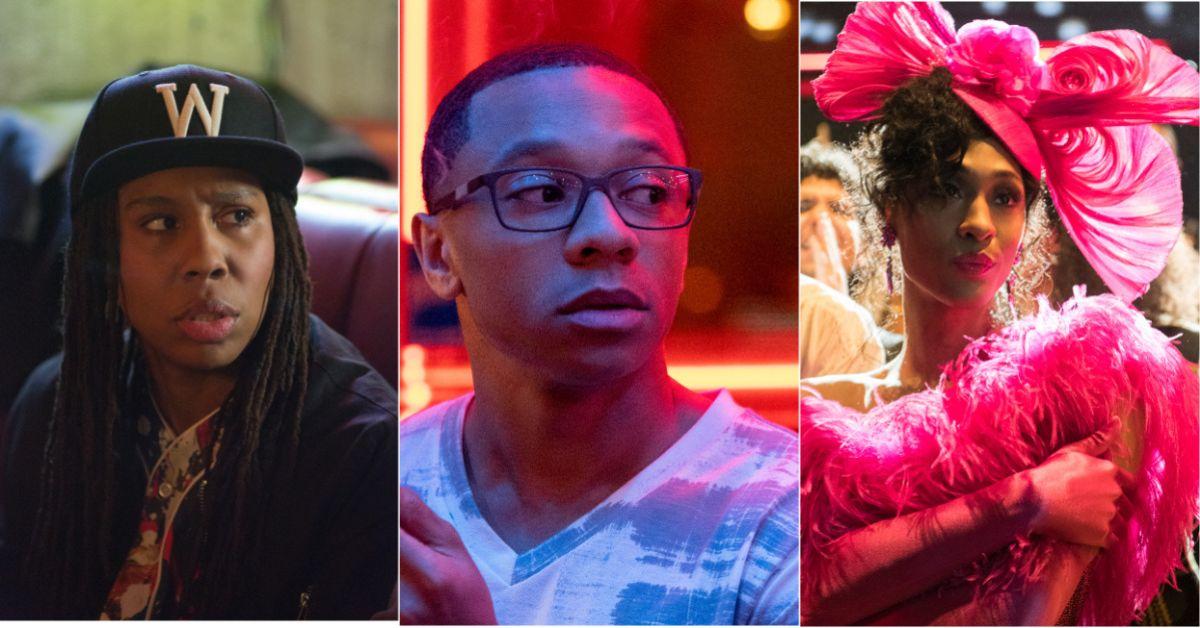 Here Are Our Picks for the TV Shows With the Best Black, Queer Portrayals
Television has undoubtedly come a long way in representing Black and queer people in society. For years, many TV shows opted not to highlight those living across both intersectionalities. However, with more and more LGBTQ+ creators getting the chance to share their work on larger platforms, those within the community are finally seeing glimpses of their lives or experiences through talented actors and writers.
Article continues below advertisement
While there has been a resurgence of Black, LGBTQ+ characters on television, not every show has provided its viewers with accurate portrayals of what it's like to be Black, queer, and navigating life. But, instead of mentioning them, we're going to focus on the programs that got it right with their characters.
Check out our top shows with the best Black, queer portrayals on TV.
Article continues below advertisement