'This Is Us': Eris Baker Talks Tess's Anxiety and Teases Future Storylines (EXCLUSIVE)
'This Is Us' star Eris Baker spoke exclusively with 'Distractify' about Tess's coming-out scene, and the character's future story arc.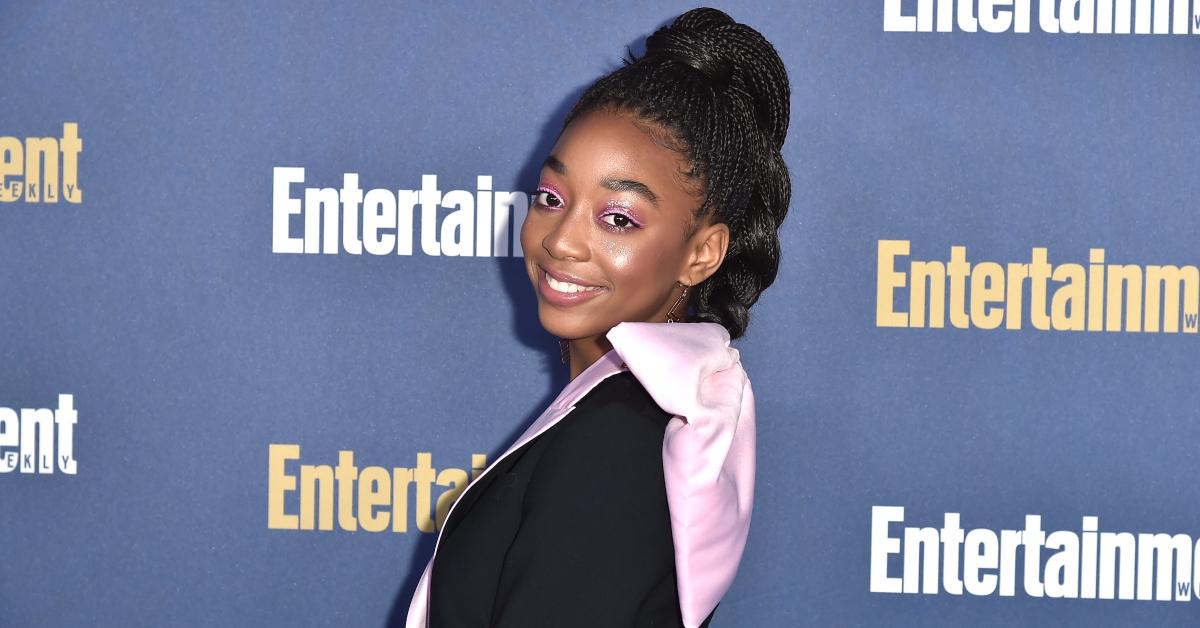 The hit NBC series This Is Us continues to captivate fans with its emotional and raw storylines. Tackling themes of death, addiction, mental health, and more, the show does not shy away from tugging at the audience's heartstrings.
In Season 3, Beth (Susan Kelechi Watson) and Randall Pearson's (Sterling K. Brown) daughter, Tess (Eris Baker), came out as gay. In recent episodes, we've also learned that the teen struggles with anxiety, just like her father.
Article continues below advertisement
With major story arc's continuing to shape the person fans got to know as "future Tess" (Iantha Richardson) during a flash-forward sequence, Distractify spoke with the 14-year-old actor (Eris) about her character's future.
Check out our Q&A below. (Editor's note: This interview has been edited and condensed for clarity.)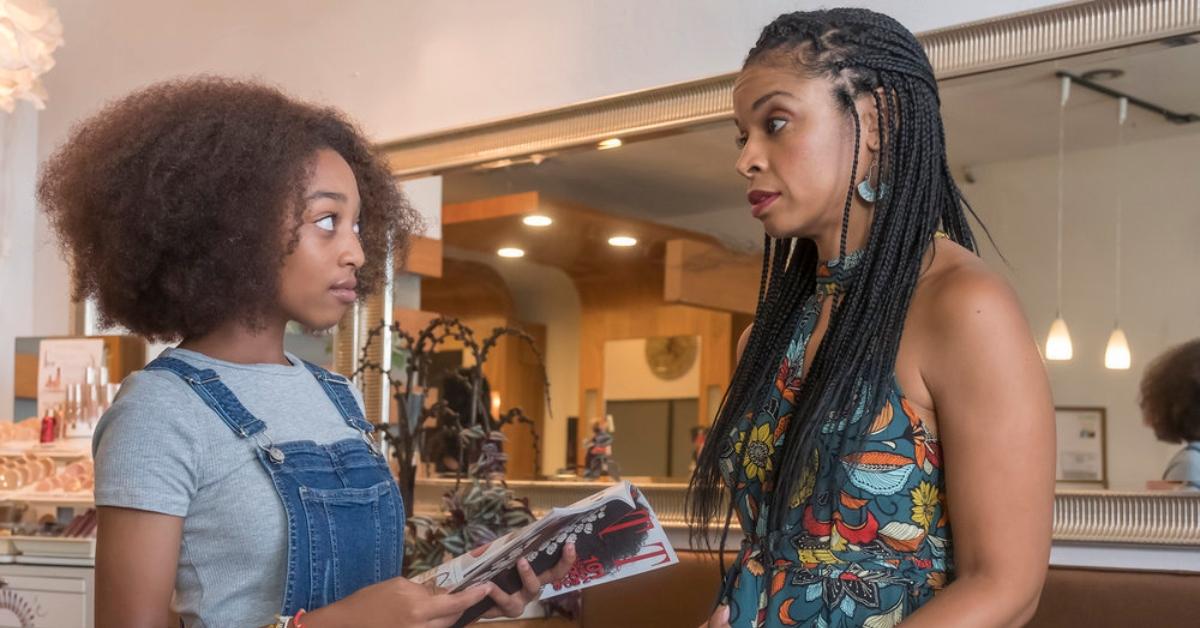 Article continues below advertisement
'This Is Us': Eris Baker talks Tess's future storyline and most memorable on-set moment.
Distractify: How much has the series creator Dan Fogelman shared with you about Tess's story arc? Since there has been a flash-forward of Tess as an adult, do you know where your character's storyline is headed or is it something that when you get the script you're surprised by?
Eris Baker: I'm actually surprised every time I get the script. He honestly teases me with other characters, but he never really tells me about my character, what's happening. I feel like I kind of know what's going to happen with every other character in the future but mine at the moment.
Is there a specific storyline for Tess that has surprised you the most so far?
Article continues below advertisement
EB: Her cutting her hair, that surprised me. I don't think lots of people knew just how bold Tess was when she did cut her hair. … When they told me that Tess wanted to cut her hair, I thought that was amazing. It was exciting for her to be a role model for others.
Aside from your character, what has been your favorite or the most shocking storyline for any character in the show thus far?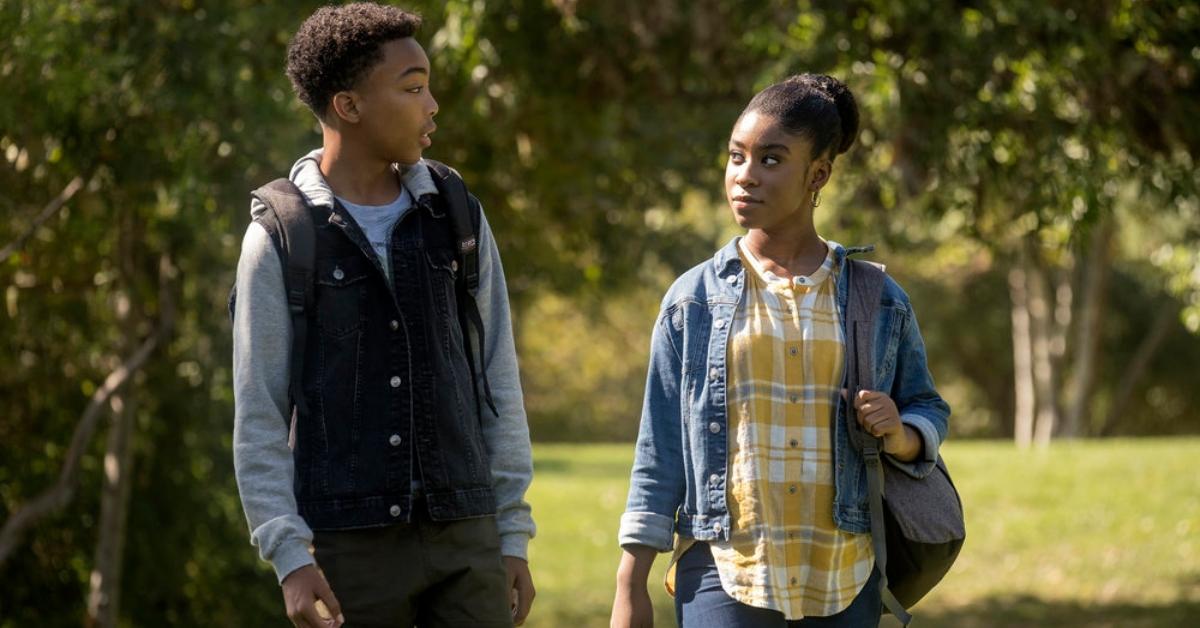 Article continues below advertisement
EB: Malik's (Asante Blackk) relationship with Deja (Lyric Ross). I love their storyline. I was super surprised 'cause they told me that Deja was going to have a significant other, but they did not tell me that he was going to have a kid. So, I was super shocked! That is probably one of my favorite storylines at the moment.
A huge moment for Tess was coming out about her sexuality. Will we start to see Tess navigate and explore in the romance department, similar to how Deja has this season?
EB: I do not know. I wish I could give you guys an answer. I'm going to find out just like you guys are, when I get that script and when you guys see it on television. I'm super excited to see what they have planned out. I like the idea of Tess, a young girl on television who is gay. There are not many, I guess TV shows that show young, young girls going through it. So for her to kind of be a light for other girls who are going through the same thing, it's amazing.
Article continues below advertisement
Is there a storyline you're hoping to explore with your character?
EB: I think it would be cool if Tess had a storyline where it was maybe her at school ... She came out at home, obviously, but just her trying to figure out school and for you guys to actually see what's going on at school and how that's affecting her. ... That would be really cool because school is a lot for some children and I feel like with her just now being so young and coming out, it is a big transition for her.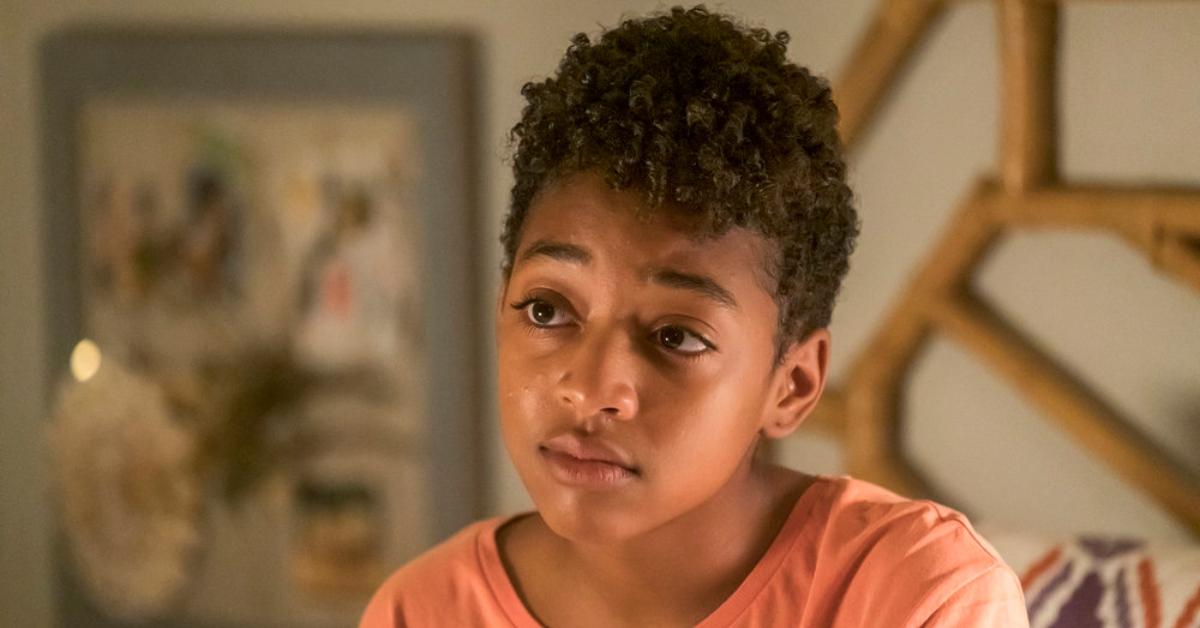 Article continues below advertisement
Being in one of the biggest shows on TV, do you find it hard to not slip and spill spoilers? Do a lot of friends and family ever try to get information out of you?
EB: Especially with friends and family! OMG! They support me and I love them so much, but they really want some answers. The thing that I love is surprises and I just don't want to spoil it for anyone because when it is spoiled, sometimes you don't want to watch it and when you're actually watching it, it takes the fun out of it.
Acting alongside Sterling K. Brown (Randall) and Susan Kelechi Watson (Beth), especially for those big emotional scenes, is there any advice they've given you or a moment that you've shared with them on set that sticks with you?
EB: The scene where Tess actually came out, that was my first time ever crying on camera. It's weird because while we were doing the scene, I would look at their faces and they were just like, 'You did that.' It was just a proud parent moment.
Article continues below advertisement
That sounds like such an amazing moment.
EB: They were just looking at me and they were so proud and that made me want to cry even more. It kind of just added to the scene. That was for sure a moment that we shared. I'm always going to be proud of that scene and the way the three of us did that scene.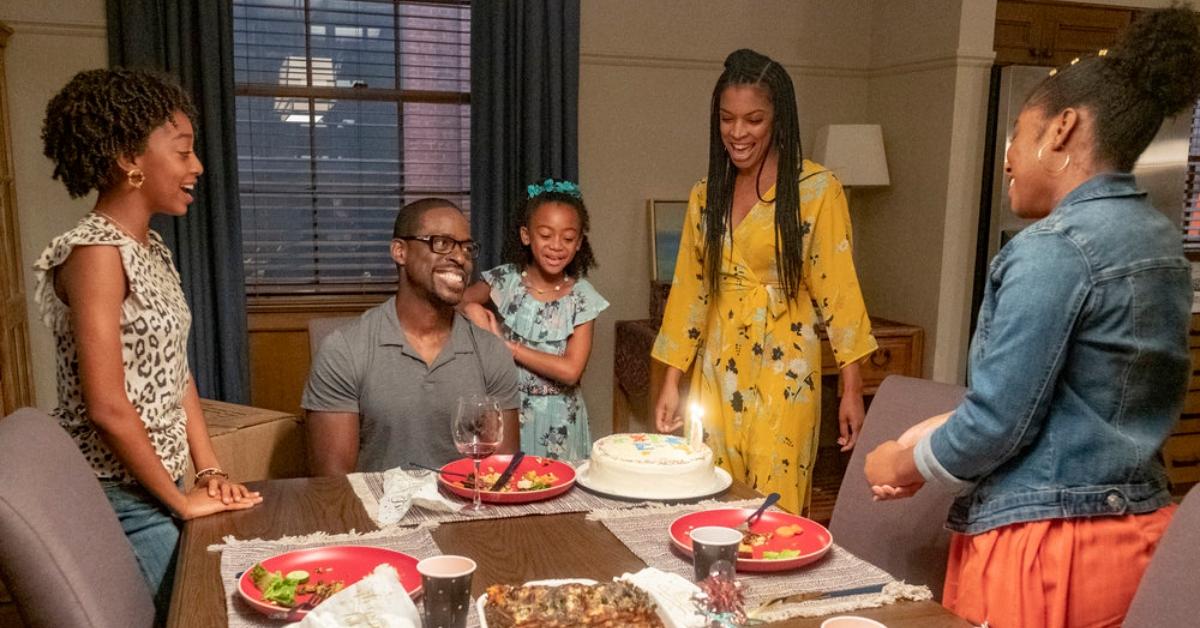 Article continues below advertisement
Fans have watched how Randall's anxiety is affecting himself and his family. We know that Tess also suffers from anxiety and panic attacks. Was that something that you researched ahead of time before tackling those scenes?
EB: I did research ahead of time because I think that learning about mental health is so important. I really wanted to make sure that I do my research to capture this moment. ... I just really want to make sure I do it right for the people that are actually going through it and kind of put myself in their shoes.
Will we see how Tess's anxiety affects her life, similar to Randall's?
Article continues below advertisement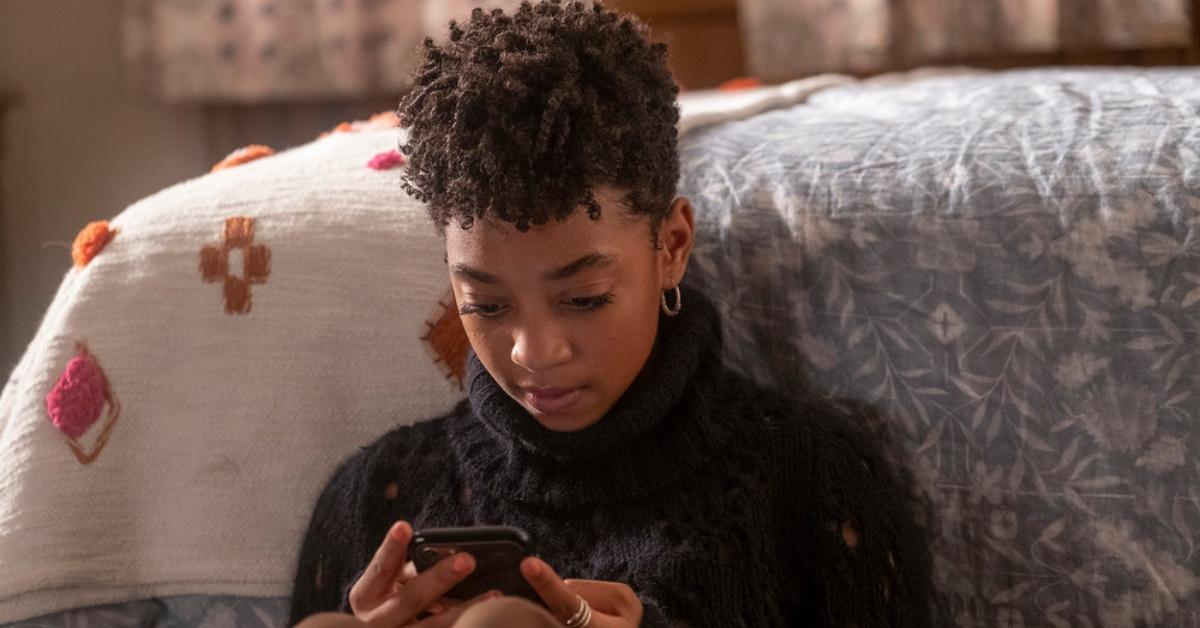 EB: I am excited 'cause you guys know that anxiety is affecting her life, but I'm excited for you guys to see more scenes of how she's dealing it, at school, and dealing with it with her sister and back home. I'm excited for that storyline to get bigger and expand.
As This is Us is always filled with so many twists and turns, anything else you can tease or say about what's to come for Tess in Season 4? Should fans be worried or buying a 24-pack of tissue boxes at Costco?
EB: For sure go to Costco and buy like a 30-pack of tissues. I think everyone knows this show [is] very emotional. It's happy tears and sad tears at the same time ... I wish I could tell you guys some more, but you'll just have to tune-in.
Catch new episodes of This Is Us on Tuesdays at 9 p.m. ET on NBC.