Pablo Montero Felt Vicente Fernandez's "Energy" While Filming 'El Ultimo Rey' (EXCLUSIVE)
In an exclusive interview with 'Distractify,' Pablo Montero reveals how he prepared to play late Mexican singer Vicente Fernandez in 'El Ultimo Rey.'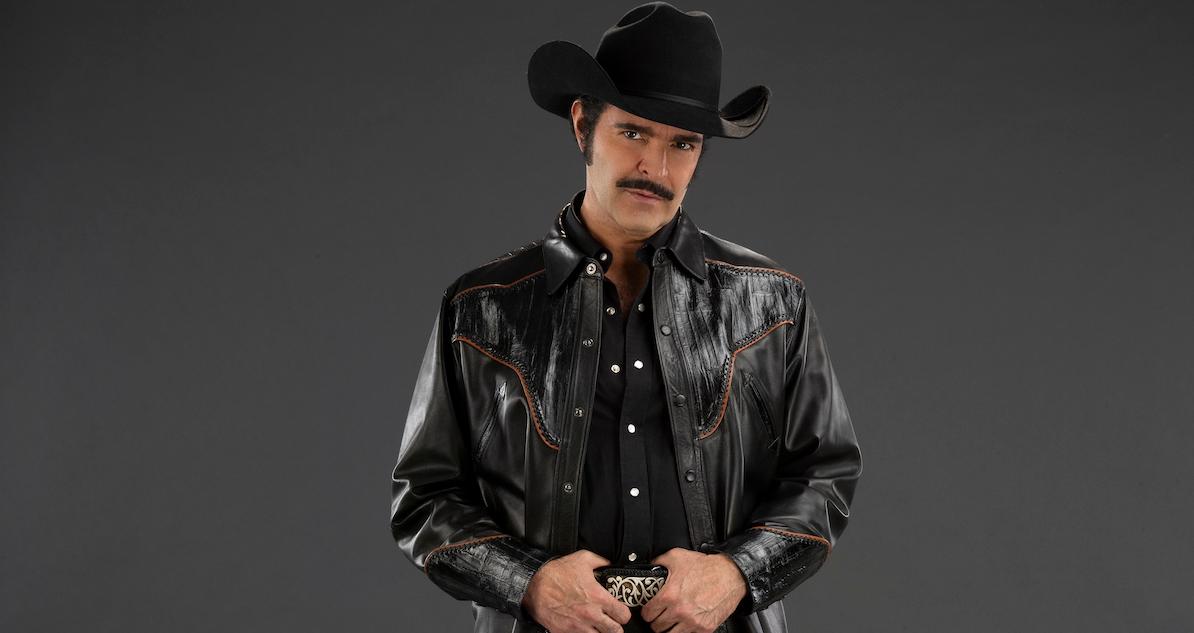 Portraying the late, great Mexican singer Vicente Fernández would be a challenge for any actor, but for singer and actor Pablo Montero, who is playing Vicente in the Univision series El Ultimo Rey, there is extra pressure.
Not only is Pablo portraying "El Rey de la Música Ranchera", but he is also paying homage to his godfather.
Article continues below advertisement
"It was very emotional; it was, I don't know, something I wasn't expecting," Pablo told Distractify about getting the role. "I never imagined I would be portraying him, and it was just very emotional."
In an exclusive interview with Distractify, Pablo also revealed what it was like starring in El Ultimo Rey and what fans can expect from the telenovela.
Pablo Montero felt Vicente Fernandez's "energy" on the set of 'El Ultimo Rey.'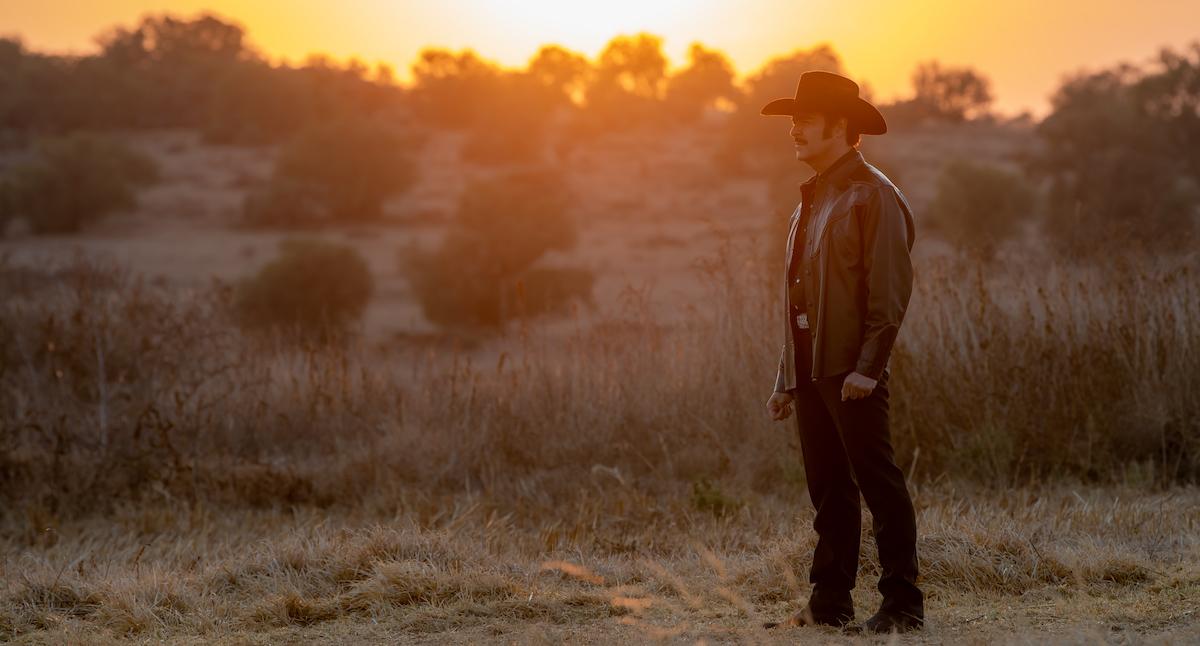 Ahead of filming, Pablo shared that preparing for the role was a lot of work and involved months of readings and "getting rid of the nerves [he] had."
However, once he was on set, it all came together, especially when he was recreating a scene from Vicente's movie La Ley Del Monte.
Article continues below advertisement
"There was a scene that has a song I've sang since I was very young, and when I was doing the scene on set in the countryside, I just thanked god because I was living something I couldn't even imagine," he said of the moment. "To recreate that scene was marvelous. I felt that Vicente was with me ... I felt his energy."
Will there be a Season 2 of 'El Ultimo Rey?'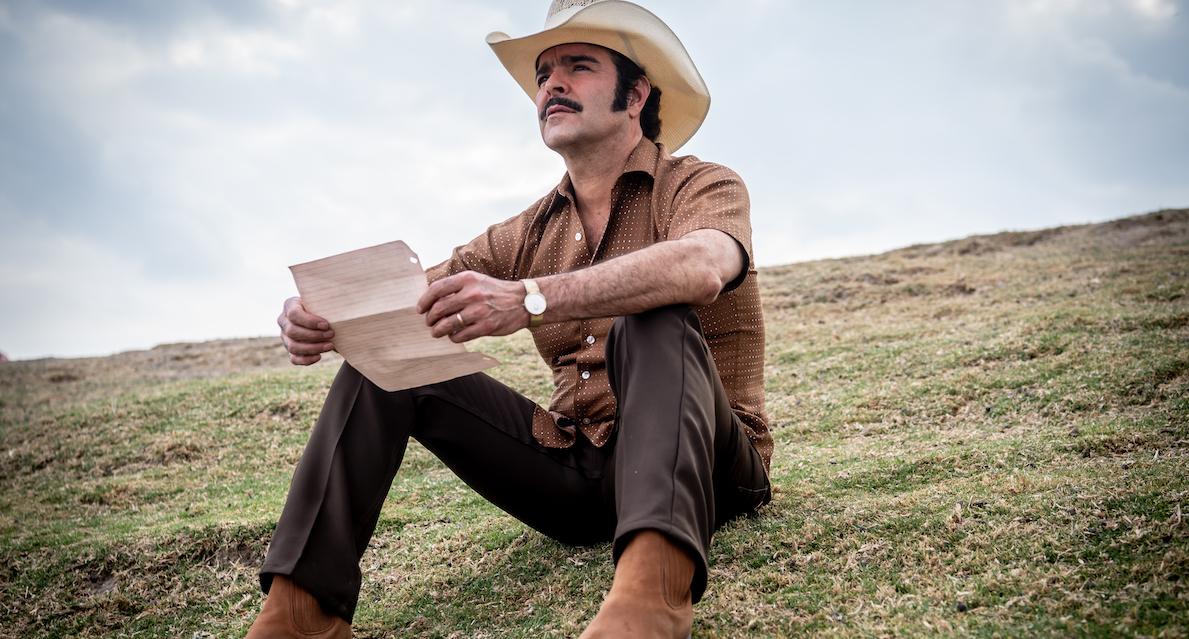 El Ultimo Rey already premiered in Mexico and received rave reviews from fans of both Pablo and Vicente. So, it's no surprise that viewers might want more episodes. Unfortunately, there will not be a second season, and for a very good reason.
"It's 30 episodes of what needs to be told," Pablo explained. "It's his life from when he was born to when he passed away. It's everything, and it's done with so much love and with a great team."
Article continues below advertisement
Now that the role has come to an end, there is one thing that Pablo will miss from his time as Vicente: the "Acá Entre Nos" singer's iconic mustache.
According to Pablo, when he would go out to restaurants, young people would compliment him on his "old school" facial hair, but he is optimistic. "Maybe it'll make a comeback," he jokingly added.
As far as what fans can expect from El Ultimo Rey, Pablo hopes that people see the effort he's put into portraying Vicente as a "person, father, son, friend, and artist."
"It's all been a lot of work, but it left a good taste in my mouth and a personal satisfaction to be in this project," Pablo said.
Watch El Ultimo Rey on Univision starting May 17 at 10 p.m. EST