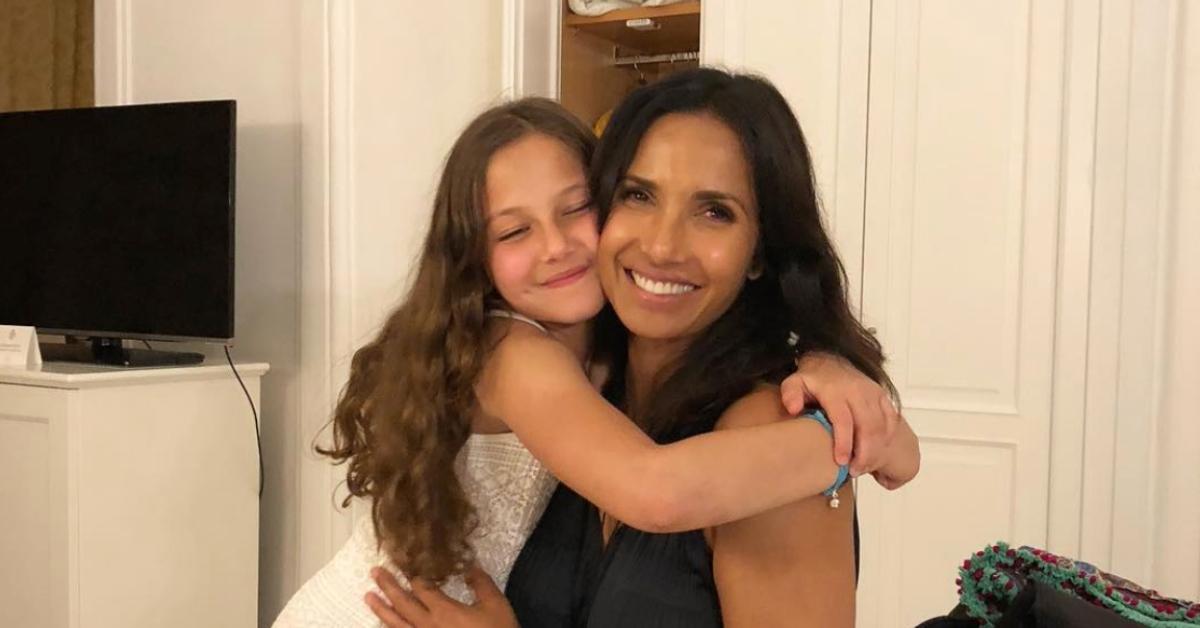 Padma Lakshmi Shares a Daughter With Long-Term Partner Adam R. Dell
Actress and activist Padma Lakshmi needs no introduction.
Over her more than two-decades-long career in the entertainment industry, she co-hosted the eminent daytime chat show The View, while she also starred in hit TV shows like Top Chef.
In 2009, she co-founded the Endometriosis Foundation of America. Since 2019, she has served as a United Nations Development Programme Goodwill Ambassador. At home, though, she's mom to daughter Krishna. But who is Krishna's dad?
Article continues below advertisement
Padma Lakshmi shares a daughter with Adam R. Dell.
Padma's marriage with Booker Prize-winning author Salman Rushdie came to a bitter end in 2007.
The same year, she started dating two men, Adam R. Dell and Theodore J. Forstmann. But things took a new turn when Padma gave birth to her daughter, Krishna Thea Lakshmi-Dell, in February 2010.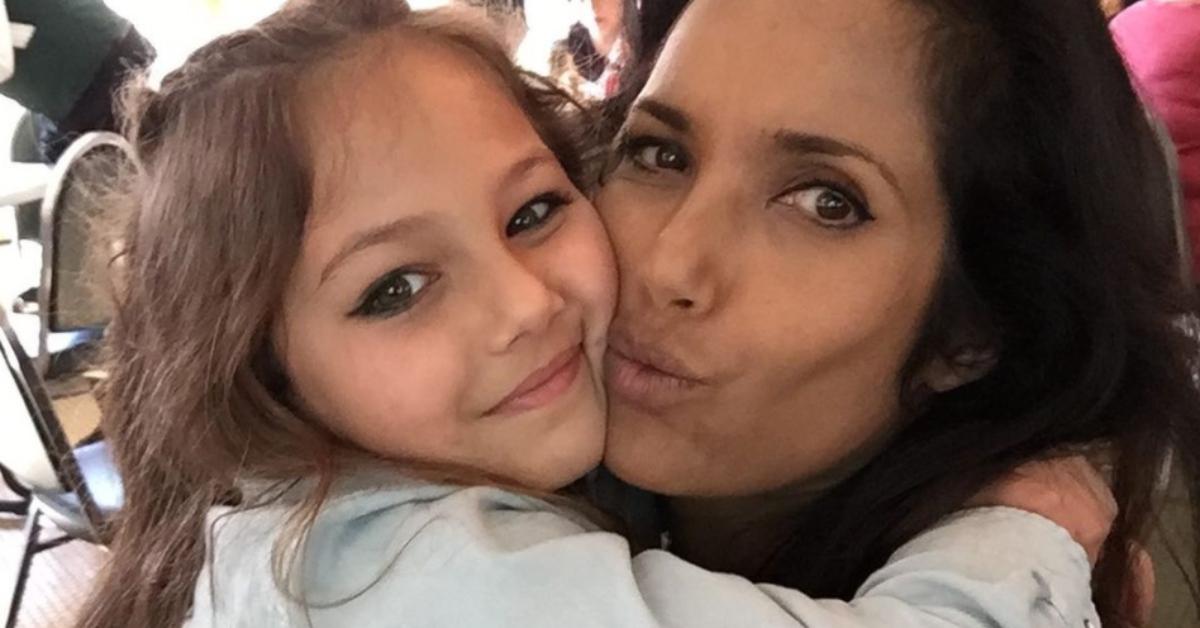 Article continues below advertisement
As a previous article by the New York Post claims, Padma learned that Adam was the father of the baby during the pregnancy, but she wanted to start a family with Teddy instead. The plan didn't bode all that well with Adam, who swiftly sought to rectify the not-so-advantageous predicament.
Adam hit Padma with a court case in January 2011. In an explosive document, he raised allegations about the nature of their relationship — accusing her of using unkind language to describe him, among others — while also demanding child custody and for Krishna's last name to be changed to Dell.
Article continues below advertisement
Reportedly, Padma once called Adam "unambitious" and his career "uninteresting," while she also described his friends as "unmemorable." What's more, she chose Krishna's second name, Thea, because she wanted to pay homage to Teddy.
Article continues below advertisement
Adam gained recognition as Krishna's father in the end.
It's understood that Padma and Adam settled the case out of court in the spring of 2012. As part of the agreement, Adam's last name was added to Krishna's name. Adam was able to strike up a more reasonable compromise when it came to visitation rights as well, earning the opportunity to spend more time with his daughter. Padma likely continued to have a say in the most important matters, however.
"Padma basically said it was fine to add his name, but she retains all decision-making power, which is really what matters most to her," a source told People at the time.
Article continues below advertisement
Padma and Adam rekindled their romance in 2017.
Padma and Adam sparked dating rumors once again in January 2017, when they attended the Women's March on Washington together.
Eager to take things slow and gradually rebuild their relationship, the couple stayed away from the spotlight for the most part. Padma shared the photograph she took of Adam at the Women's March on Washington a year later, on Valentine's Day in 2018 — which aroused some suspicion about their relationship status.
Article continues below advertisement
Although they tend to be secretive about their private life, they did make headlines on a few occasions in the course of the past few years.
In the spring of 2019, a leisurely walk around SoHo, N.Y., gave way to engagement rumors — as Padma was photographed with a sizeable sparkler on her left-hand ring finger. It's understood that Padma and Adam spent the COVID-19 lockdown period together as well.
Catch new episodes of Top Chef every Thursday at 8 p.m. EST on Bravo.