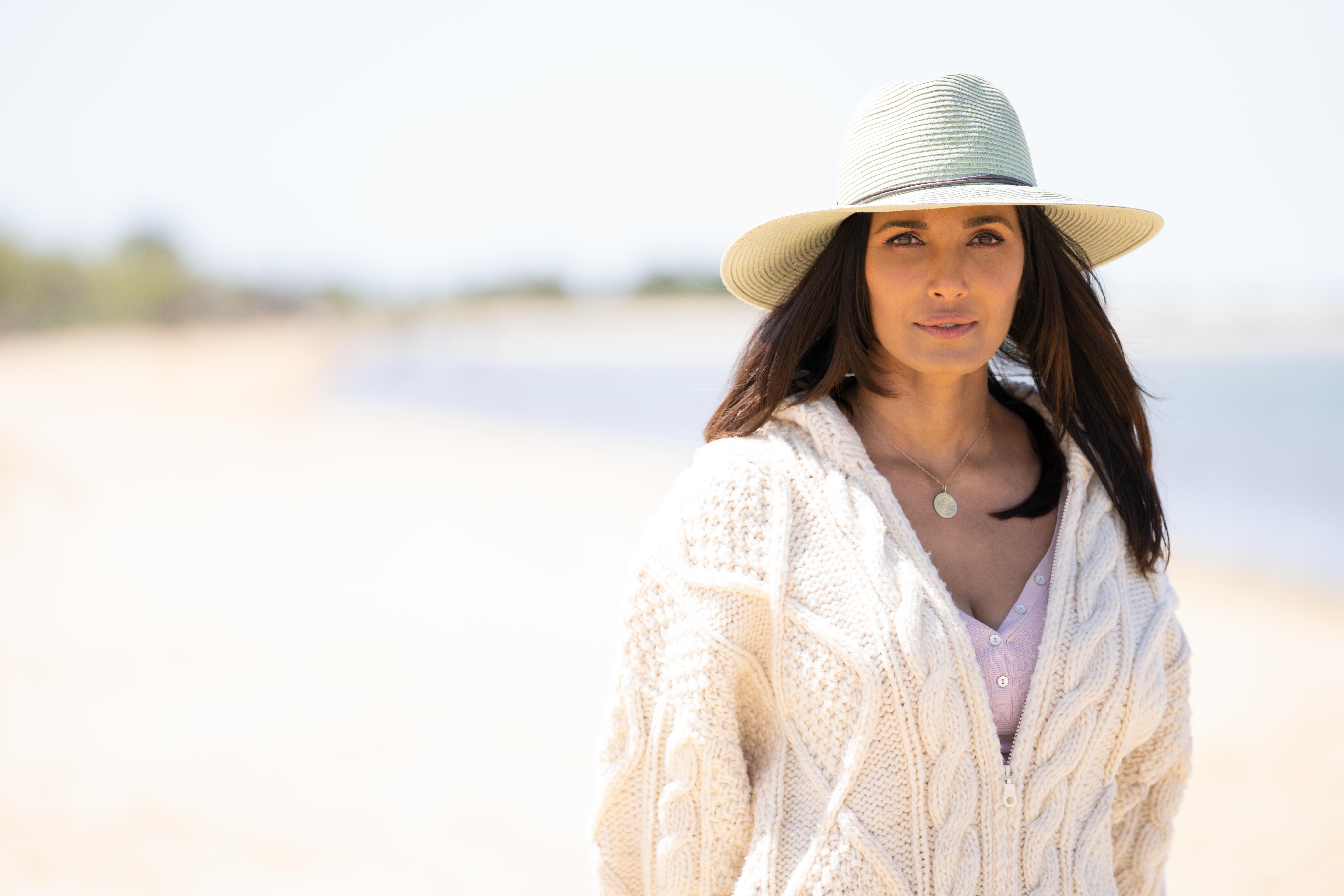 Is Padma Lakshmi Still Married? A Look at the 'Taste the Nation' Star's Love Life
For nearly 15 years we have been welcoming Padma Lakshmi into our homes, hearts, and stomachs. Okay, that last part sounds a bit odd, but seeing as she's the longest-running host of Top Chef, we take her food advice pretty seriously. And while we know almost all there is to know about her from a culinary standpoint, her personal life is still a bit of a mystery. Let's spend a little time (or thyme) getting to know her. Is Padma Lakshmi still married? Here's what we know.
Article continues below advertisement
Is Padma Lakshmi still married?
In July 2007 Padma and her then husband, author Salman Rushdie, announced their divorce. They began dating in 1999, and eventually wed five years later. In a 2016 interview with People editor Jess Cagle, Padma said about Salman, "The fact that somebody of that stature and caliber was even interested remotely enough in me to want to take me to lunch was kind of unbelievable."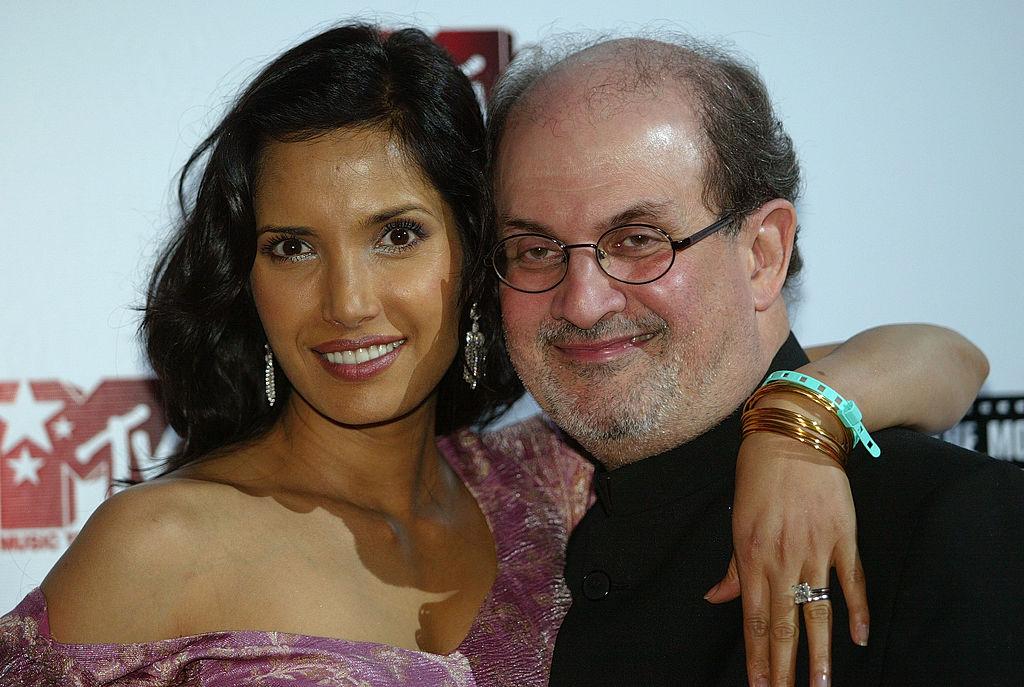 Article continues below advertisement
Their relationship moved quickly and was incredibly passionate. The two were connected by a shared background, which Padma appreciated. "For me, it was wonderful because I finally had somebody who understood me because he too was Indian and he was also living in the West and he was very nimble in navigating those two worlds," she told People.
Why did Padma Lakshmi and Salman Rushdie divorce?
Unfortunately, as Padma became more successful, which required time away from Salman, the marriage grew strained. "I just wanted to also do something else on my own," she explained in the People interview. "I just wanted my own identity." Sadly, during this time, Padma was diagnosed with endometriosis which made sex very painful. Her inability to be intimate further complicated things between them. At one point he even called her a "bad investment." Wow, just wow.
Article continues below advertisement
Padma opened up about their time together in her 2016 book Love, Loss and What We Ate. Prior to its publication she graciously warned Salman about revealing details of their demise. He was very understanding of her right to share her story with the world. Regardless, Padma had this to say to People: "I mean, look, he's the most famous proponent of free speech. Plus, he is a big boy. He can take care of it."
Article continues below advertisement
What is Padma Lakshmi up to now?
Relationship-wise, Padma was recently linked to poet and MacArthur fellowship recipient Terrance Hayes. According to People, they were seen together in June 2021, walking her dog Divina. She also shares an 11-year-old daughter with her former partner Adam Dell.
Okay, enough about love, let's get to the good stuff: food.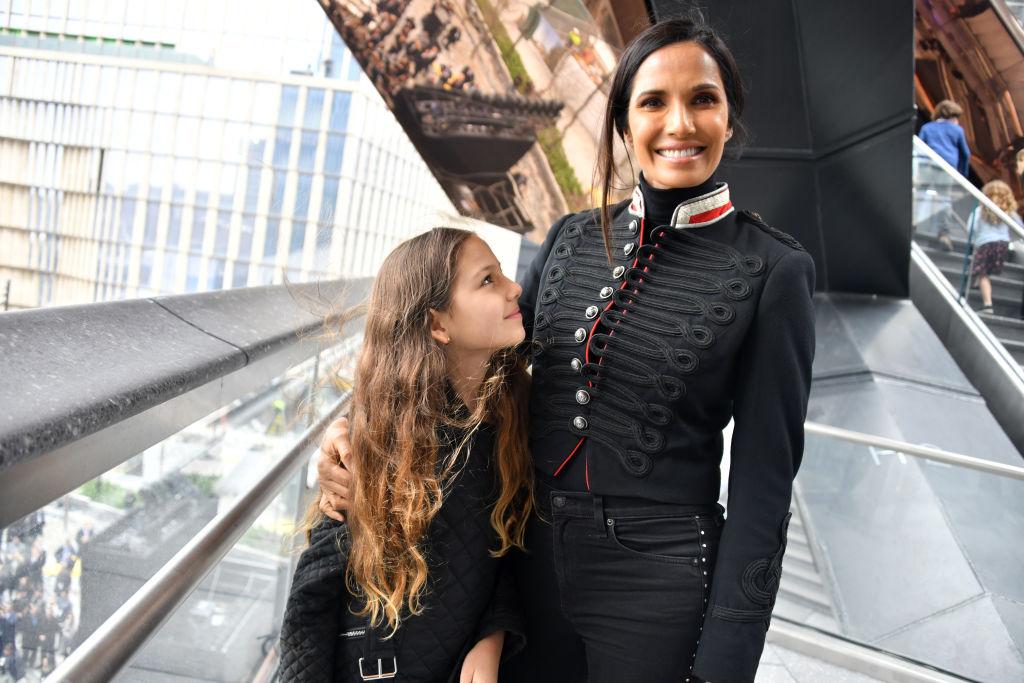 Article continues below advertisement
Her popular Hulu show Taste the Nation returned Nov. 4, 2021, with a special holiday edition. The original show, and the holiday version, showcases how immigrants influence American food.
For the holiday special, Padma travels to New York City to smoke fish and bagels at Russ & Daughters. She then pops down to Miami for some pork served with garlicky mojo sauce during the Cuban Nochebuena. Padma also heads to Los Angeles and Cape Cod, and we'll be heading to our fridges, for whatever snack we can conjure up for the occasion.
Taste the Nation: Holiday Edition is currently streaming on Hulu.