How Has Modeling and TV Hosting Impacted Padma Lakshmi's Net Worth?
There's so much more to Padma Lakshmi's career than just her job as a TV host — she's also a model and author! What's her net worth?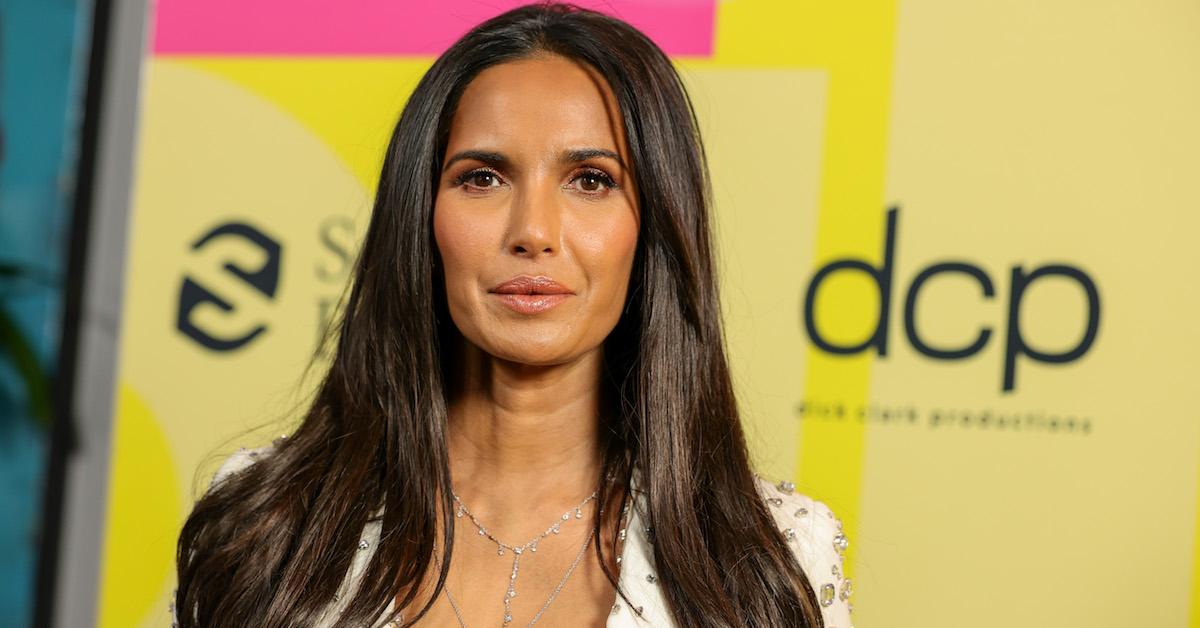 Ever since Top Chef's second season premiered on Bravo, Padma Lakshmi has been a familiar face. For her time working as a TV host on the popular cooking show, Padma has received a Primetime Emmy nomination for Outstanding Reality Host.
Article continues below advertisement
But there's so much more to Padma's career than just her job as a TV host. This is why she's got such an impressive net worth. Here's what you should know about her current standing and how she earns her income.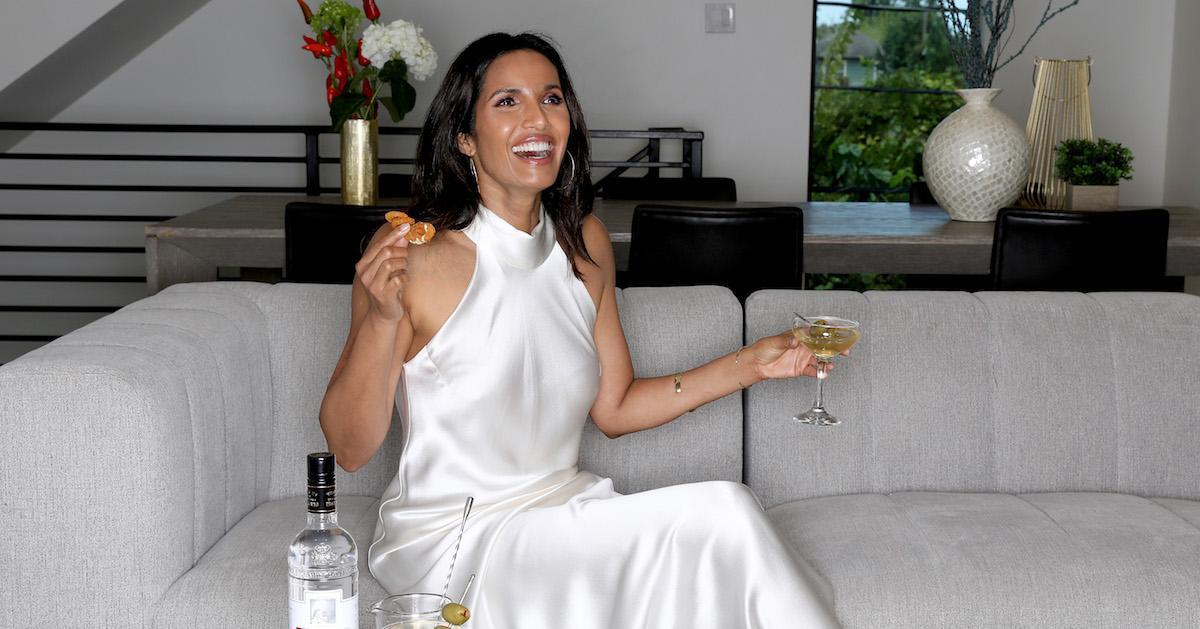 Article continues below advertisement
What is Padma Lakshmi's net worth?
Becoming the host of a show like Top Chef has been huge for Padma. According to Celebrity Net Worth, she takes home $50,000 per episode, which is certainly not a small chunk of change. Her net worth currently stands at $40 million in total! The reason Top Chef is such a popular show is that it sheds light on 15 aspiring chefs who have one goal in mind … they all want to be the best.
Padma Lakshmi is best known for her time serving as the host of Top Chef.
Birthdate: Sept. 1, 1970
Birthplace: Madras, Tamil Nadu, India
Birth name: Padma Parvati Lakshmi Vaidynathan
Marriages: Salman Rushdie (2004–2007), long-term partner Adam Dell
Children: Krishna Thea Lakshmi-Dell
Education: Clark University
Article continues below advertisement
Contestants on the show face challenges in the kitchen to create the most delicious and visually aesthetic culinary dishes. As they work their way through the competition, only one of the 15 chefs is able to walk away with the title of "Top Chef America."
Padma doesn't have to do any of the cooking herself, but she brings her incredibly infectious personality to each episode, and that's why she's so beloved. Is it really any shock at all that she's got a net worth of $40 million?
Article continues below advertisement
What other ways does Padma Lakshmi earn her net worth?
While Top Chef is definitely Padma's bread and butter, she's also made appearances on other reality competition shows over the years. She's also acted in a few TV shows and movies, including Boom, Star Trek: Enterprise, Glitter, and The Mistress of Spices — just to name a few. Padma has also released multiple cookbooks and a memoir.
Article continues below advertisement
Fans of Padma who are curious to know more intimate details about who she is can learn a lot about her in her book, Love, Loss, and What We Ate: A Memoir.
Another part of Padma's career that shouldn't be forgotten or ignored is her modeling life. She posed for plenty of photoshoots in the '90s and in all her photo spreads, she looks absolutely radiant.
Article continues below advertisement
What was Padma Lakshmi's life like before her $40 million net worth?
Before Padma successfully made it in the industry as a model, TV host, and author, she was born in India and migrated to the United States at the age of 4. She lived in Manhattan, New York, and La Puenta, California throughout her childhood.
After earning a degree in theater arts from Clark University in Worcester, Mass., she most likely knew becoming famous and wealthy was definitely in the cards for her — and she was right.