UConn Star Paige Bueckers Has Always Had the Support of Her Entire Family
Who are Paige Bueckers's parents? Now that UConn has been eliminated from March Madness, many want to learn more about the family of the team's stars.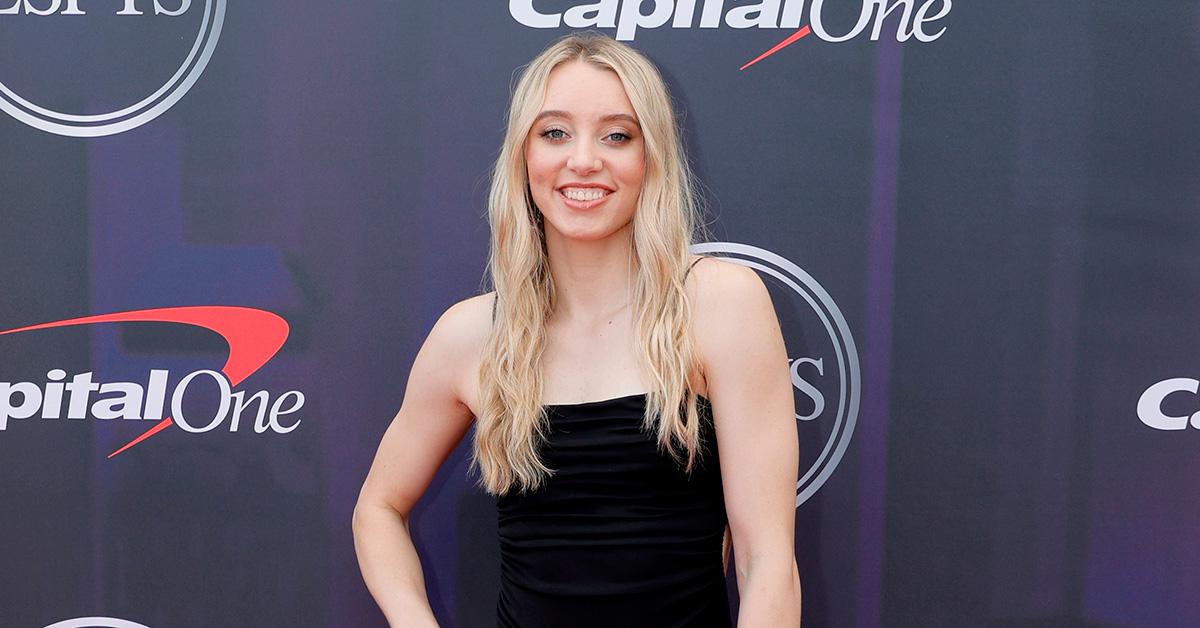 Although she's still in college, Paige Bueckers is already being described as a generational talent who may expand the scope of what is possible for women in professional basketball. Paige has been playing for UConn for three years now, but now that UConn has been knocked out of this year's NCAA tournament, many want to learn more about Paige's family, including who her parents are.
Article continues below advertisement
Who are Paige Bueckers's parents?
Paige is the only child of Bob Bueckers and Amy Fuller, who divorced when Paige was 3. Bob played basketball in high school and was the starting point guard for his team. Currently, he's working as a software engineer. Amy, meanwhile, was a runner, and following her divorce from Bob, she moved to Billings, Mont. Paige stayed with her dad, who coached her until she was in seventh grade.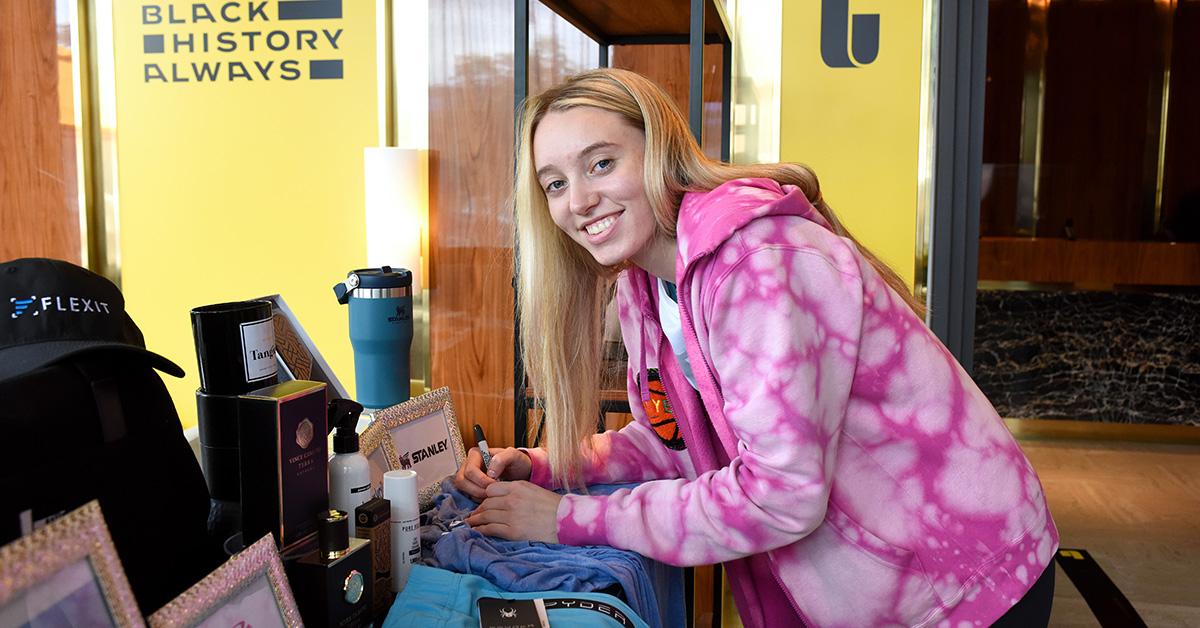 Article continues below advertisement
In the aftermath of their divorce, both Bob and Amy eventually remarried. Amy married Scott Fuller, while Bob got married to Moe Roberts. It seems that Paige has received plenty of support from both of her parents in spite of their separation, and has often credited her Christian faith for her success on the court.
Who are Paige Bueckers's siblings?
Although Bob and Amy didn't have any kids together aside from Paige, they both had children after they got remarried. Amy had two children named Lauren and Ryan, while Bob had a son named Drew. In total, then, Paige has three half-siblings.
Article continues below advertisement
She has described her brother Drew as her best friend, and has expressed support for Black Lives Matter in part because Drew is biracial. She participated in protests in Minnesota following the death of George Floyd.
Paige has already had a remarkable career.
Although she's still in college, Paige has been described as a generational talent and she won the Best Female College Athlete award at the ESPYs in 2021 following her freshman season at UConn. She made it to the Final Four during each of her first two seasons with the team and had to sit out all of the 2022–23 season because she had torn her ACL.
Article continues below advertisement
Instead of declaring for the WNBA draft, which she is now age-eligible for, Paige said that she would be returning to UConn to play with the team for her senior year. When she does enter the draft following the 2023–24 season, she's likely to be one of its most exciting prospects, assuming that she can stay healthy through the entirety of that season.
Following her freshman season, many described Paige as one of the best to play the game, and as one part of an exciting new wave of female talent entering the sport. During her ESPYs speech, Paige highlighted the many Black women who play professional basketball, and the disparities in the way they are treated by the media in comparison with white players. Paige has clearly got a solid head on her shoulders, and a supportive family eager to back her up wherever she goes next.