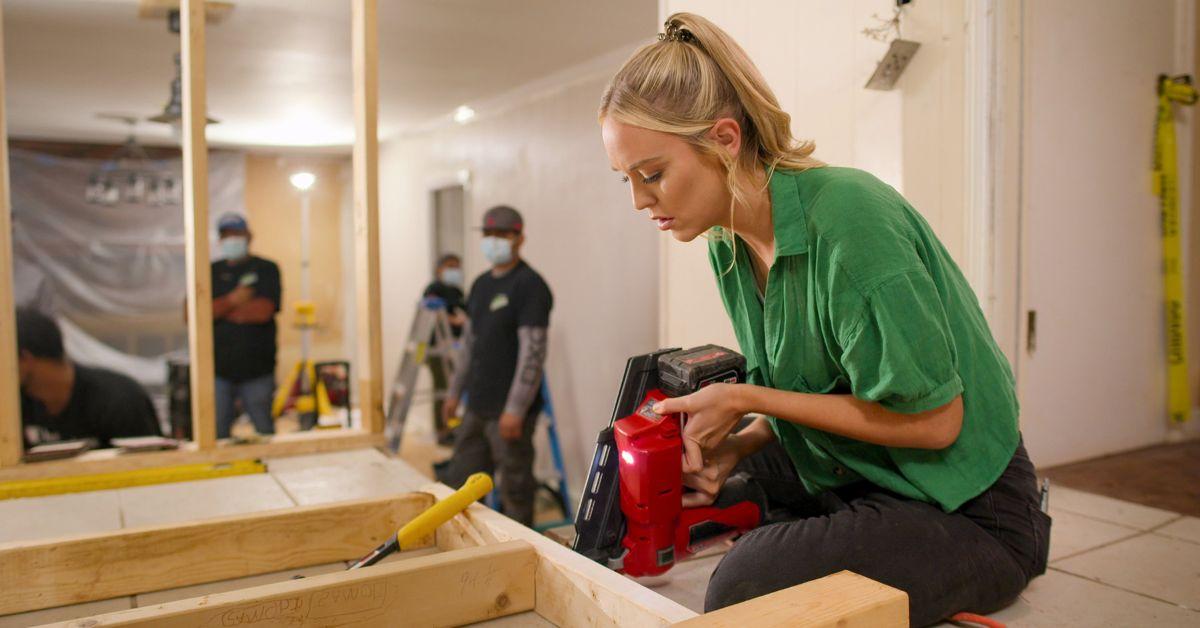 Is Paige Mobley Dating Anyone? Details on the 'Instant Dream Home' Star's Love Life
Paige Mobley stars on 'Instant Dream Home' on Netflix, and was also a contestant on 'America's Next Top Model.' Who is she dating in 2022?
Model Paige Mobley is back on Netflix for Season 2 of Instant Dream Home. As the special projects lead, Paige helps families renovate their houses into the homes of their dreams in just 12 hours. Paige joined the show in 2021 with host Danielle Brooks and renovators Adair Curtis, Erik Curtis, and Nick Cutsumpas.
Article continues below advertisement
Before Instant Dream Home, Paige received recognition for her appearances on BET's Rip the Runway, The Ellen DeGeneres Show, and Cycle 23 of America's Next Top Model. Since then, fans have gotten to know her via social media, where she shares behind-the-scenes moments from the show as well as trips out with family and friends. But is Paige dating anyone right now? Here's what we know!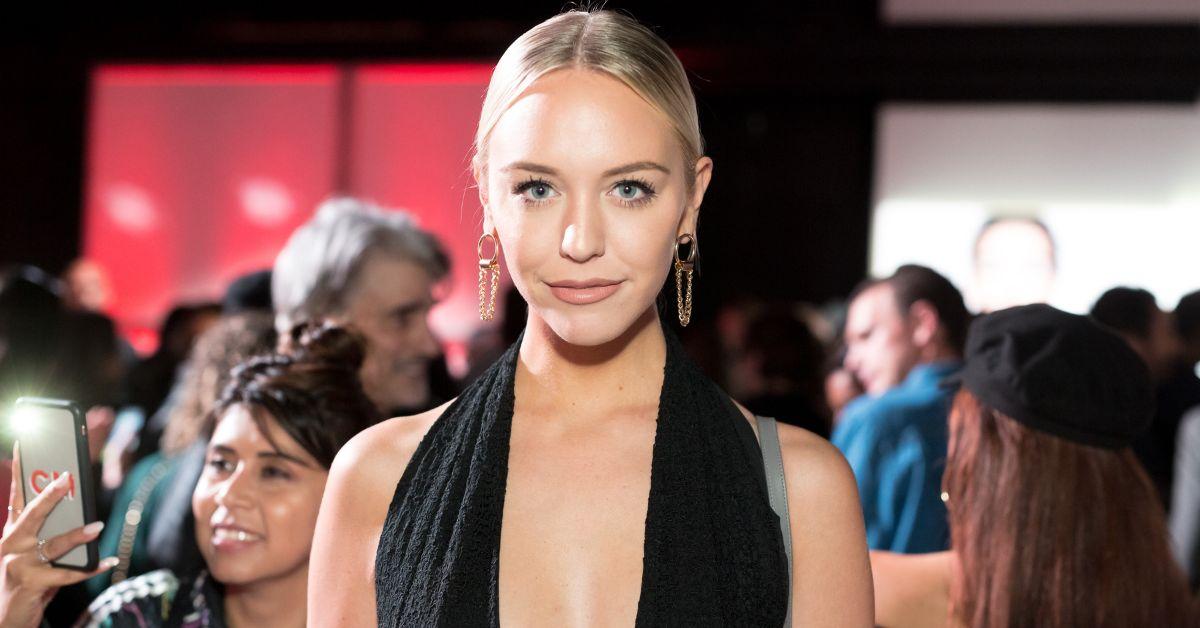 Article continues below advertisement
Who is Paige Mobley dating?
Although Paige doesn't mind sharing her professional highlights, the 28-year-old Birmingham, Mich. native is far more private about her romantic relationships. Many of the model's 61,000 followers know she rarely gives any insight into who she's dating, but she's given subtle signs throughout the years.
In December 2021, Paige posted several photos of herself posing against in a black turtleneck while in Milan. She captioned the Instagram carousel with "me thru Kaleb's lens," along with a black heart emoji.
Article continues below advertisement
While she didn't credit the photographer, The Cinemaholic reported that Paige has been dating Kaleb Tarczewski since at least 2021. Paige has never revealed how the couple met, but Kaleb, 29, is a professional basketball player who played for the Italian basketball team Olimpia Milano until July 2022. Since leaving Milan, Kaleb inked a contract with Gunma Crane Thunders in Japan.
Kaleb's move means that he and Paige will continue their long-distance relationship while she works in the U.S. However, the couple seemingly keeps the romance alive by traveling when they have time off. According to a post from Paige's sister, Camden, Kaleb also gets along well with her family.
Article continues below advertisement
"Having zero fun in Europe," Camden captioned a photo with her fiancé, Paige, and Kaleb.
Article continues below advertisement
What is Paige Mobley's net worth?
Despite dating a basketball star, Paige wants to work on building her fortune on her own. Since launching her career in cycle 23 of ANTM, she's landed roles on The Kominsky Method and Kidnapped to the Island. Paige also still models in campaigns and is currently signed to the Bella Agency in New York City. As of this writing, her net worth is approximately $1.5 million.
In January 2019, Paige launched a production company with Carroll Middelthon called Eastend Entertainment. According to the company's website, the platform "is a film, television, and theatrical production company that champions emerging female filmmakers as it works to create and discover content that promotes women, women's ideas, and puts them at the center of the story."
Article continues below advertisement
Paige announced in 2022 that Eastend would produce a romantic comedy called The Redo and thanked Carroll for helping support her dreams from the very beginning.
"So many years in the making," Paige wrote on Instagram in January. "@carroll_middelthon, I love you so much. You've pioneered my talent since the moment we met. Thank you for everything."
Instant Dream Home is currently streaming on Netflix.