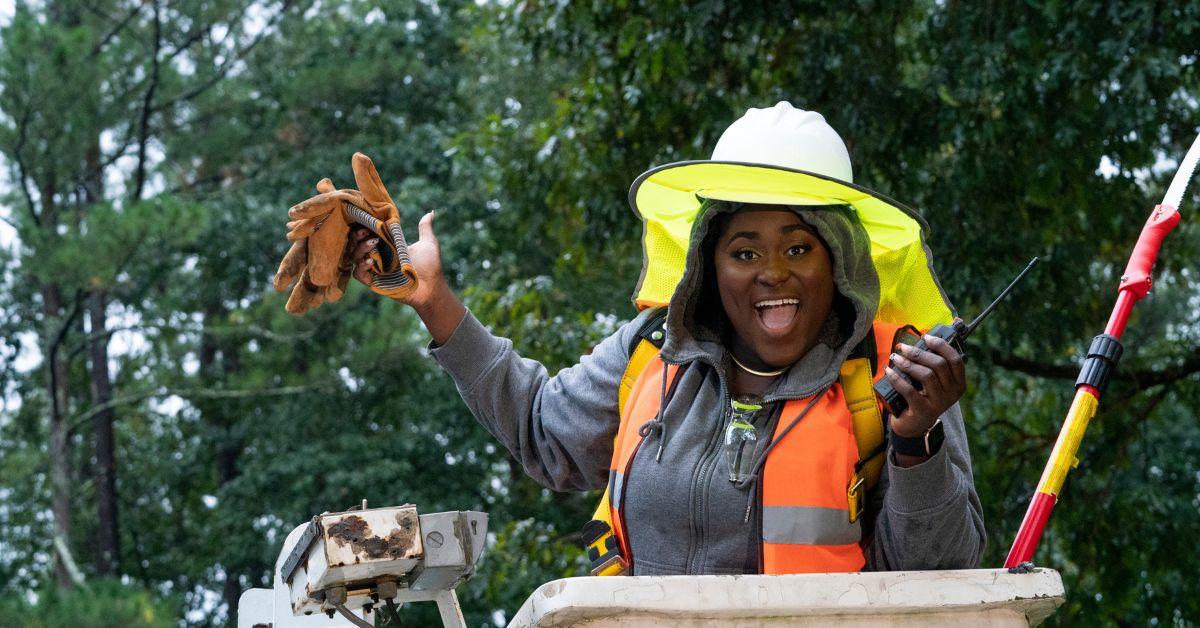 Danielle Brooks Said Having Kids Taught Her How to Say "No" in Her Career
After a successful first season on Netflix, Instant Dream Home is back, and the renovators are ready to transform living spaces in rapid time. On the show, host Danielle Brooks works with team members Paige Mobley, Adair Curtis, Nick Cutsumpas, and Erik Curtis to help them reach their goals while adding hilarious commentary along the way.
Article continues below advertisement
Netflix viewers are sure to recognize Danielle since she's been in the spotlight since her breakout role as Taystee on Orange Is the New Black. Since then, she's established herself as a Broadway and film star, but in 2019, she added another role to her resume: mom! Here's what to know about Danielle Brooks's kids.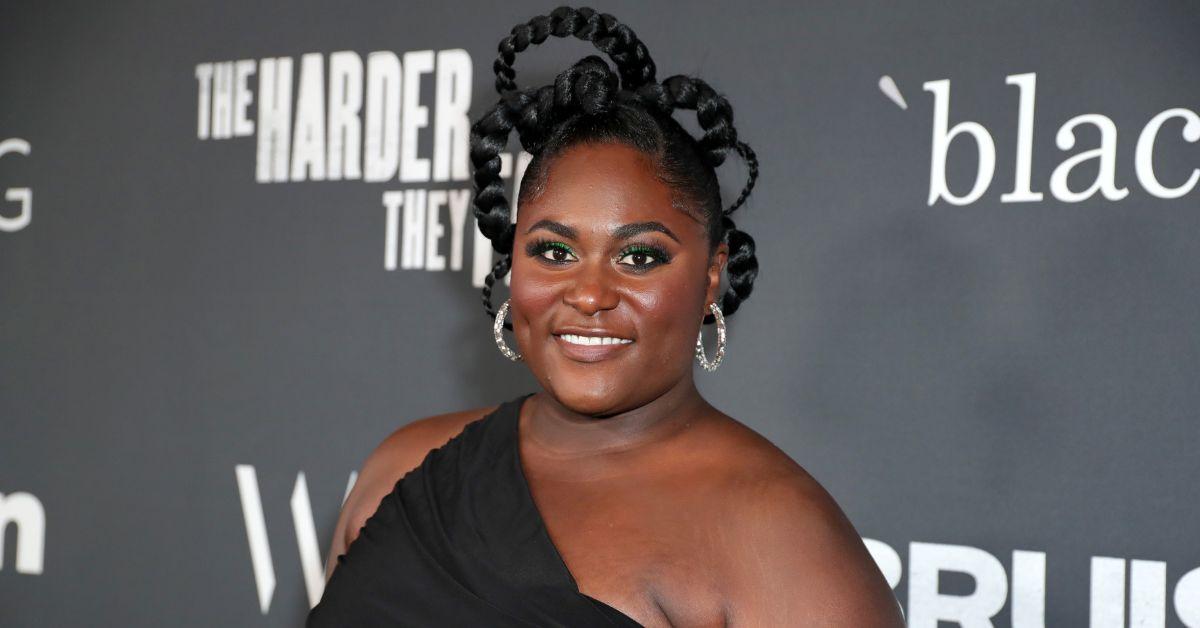 Article continues below advertisement
How many kids does Danielle Brooks have?
Danielle has one child, a daughter named Freeya Carel Gelin, which she shares with partnet Dennis Gelin. In July 2019, the actress announced her pregnancy via Instagram and shared how excited she was for this next chapter.
"So elated to finally share this news with you all. I'm happily pregnant!" Danielle captioned the post, while holding a ClearBlue pregnancy test (per People).
The actress documented her pregnancy journey on Instagram and admitted to being nervous about parenting due to her busy career. Shortly after giving birth in November of that year, Danielle continued working and released several projects in 2020 and 2021, including Robin Roberts Presents: Mahalia as legendary gospel singer Mahalia Jackson.
Article continues below advertisement
Although Danielle admits balancing motherhood and her jobs is "tricky," Freeya helped her learn to "say no" to things that don't serve her and prioritize alone time.
"When you have a child, you really have to decide what's important," she told People in April 2021. "There are times when I feel guilty for not being with Freeya, but having downtime in my dressing room has given me moments to rediscover myself."
Article continues below advertisement
Is Danielle Brooks married?
Following Freeya's birth, Danielle and her longtime boyfriend, Dennis, got engaged. Danielle shared on Instagram that he proposed to her in December 2019.
"I ​​never thought one of the best days of my year would happen the last week of the year," Danielle wrote on Instagram, per E! News. "I get to marry my best friend. We're ENGAGED!! So excited to become your wife. D&D until the end."
Article continues below advertisement
In January 2022, Danielle and Dennis married at the Alfred DuPont Building in Miami. The actress wore two custom-made gowns from Alonuko and Christian Siriano. According to Vanity Fair, Freeya served as the couple's flower girl.
Article continues below advertisement
Danielle and Dennis met at a party she and her friend hosted, and she credits him for being by her side while she chased her dreams. Like parenting, the Peacemaker star said she has to ensure she and her husband spend ample time together in between work.
"I'm learning how to balance being a mommy and working in another country without him," Danielle said. "Trying to handle everything on my plate has been like trying to juggle eight balls — and I'm not a juggler."
We think Danielle's fans will agree that she's doing much more than just trying to handle her work-life balance.