A Fictitious Drug Takes Center Stage in 'Pain Hustlers' but Is the Story Itself Also Fake?
Chris Evans and Emily Blunt star in 'Pain Hustlers,' a movie about addiction, greed, and questionable morals. Is it based on a true story?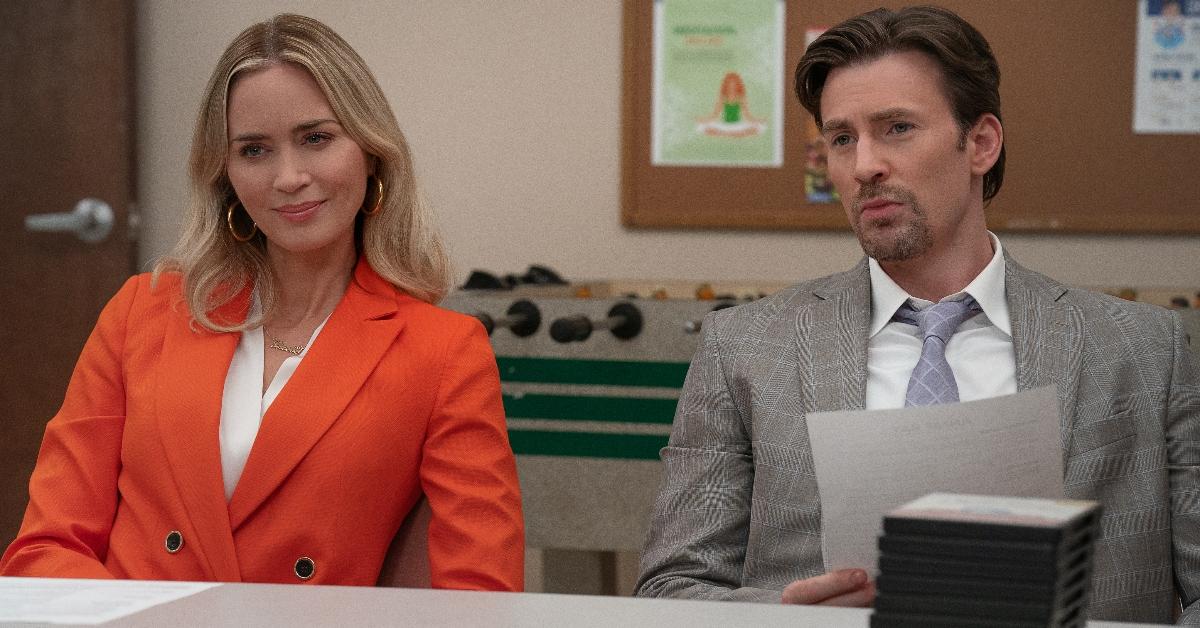 The Gist:
The Netflix movie Pain Hustlers takes on the pharmaceutical sales industry.
It's based on a true story that was uncovered by journalist Evan Hughes for The New York Times.
The original piece follows a pharmaceutical company by the name of Insys Therapeutics and its founder, John Kapoor.
Kapoor ended up in prison for bribing medical practitoners.
Article continues below advertisement
There is certainly no shortage of films about addiction. It's something the entertainment industry has been tackling as far back as 1945 with The Lost Weekend, and in 2023 with Netflix's Pain Hustlers. The angles change, but the meat of the story remains the same. Addiction is a disease of the mind and body, with the capacity to destroy the people in its grip and all who love them.
In Pain Hustlers, director David Yates takes on the pharmaceutical sales industry. You could call these folks legal drug pushers with their bottom lines being affected by people bottoming out. Is it ethical to incentivize folks when the product they are unloading could potentially be dangerous? That's just one of the many issues the film addresses. The movie itself is so surreal at times it begs the question, is Pain Hustlers a true story? Here's what we know.
Article continues below advertisement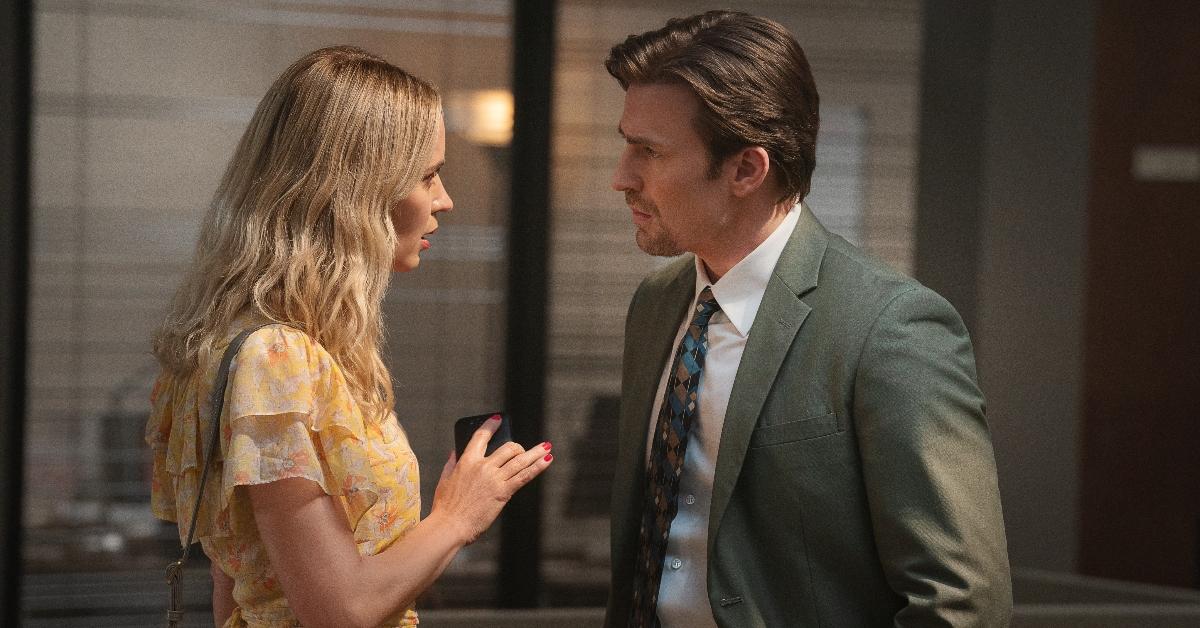 Is 'Pain Hustlers' based on a true story?
Netflix's Pain Hustlers is based on a very real, deeply troubling investigative story of the same name by Evan Hughes. Published in The New York Times in May 2018, it blew the lid off a company called Insys Therapeutics, described as "an Arizona-based pharmaceutical company with only one branded product, a new and highly potent opioid painkiller called Subsys." Evan also expanded on his investigations in his book The Hard Sell, which was released in January 2022.
Article continues below advertisement
Subsys was developed in 2012, long after the opioid epidemic began sweeping America, which meant "mounting regulatory scrutiny and changing medical opinion were thinning the ranks of prolific opioid prescribers," wrote Evan. Because of this, Insys Therapeutics was struggling and had gone through at least one round of sales rep layoffs. What they needed to bolster sales was more doctors who were willing to become speakers who gave "paid talks about the benefits of a product to potential prescribers."
In the movie, Chris Evans plays a fictional sales rep who brings in Emily Blunt, an "amalgamation of several real people from Hughes's book," wrote Amy Nicholson in her review of the film for The New York Times. Andy Garcia steps into the role of Dr. Neel, who is based on Insys Therapuetics founder John Kapoor. Like his real-life counterpart, Neel "invented a fast-acting fentanyl spray for cancer patients," which was driven by the death of his wife from breast cancer.
Article continues below advertisement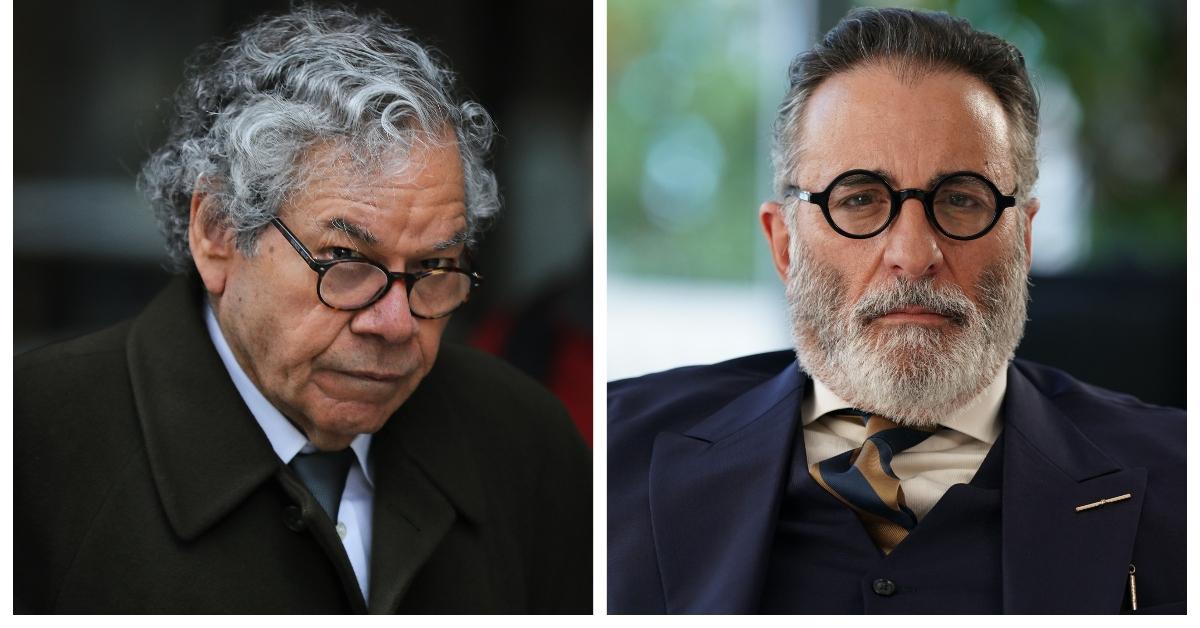 Without giving too much of the film away, Evan's investigative piece focuses on the company's meteoric rise via its speaker program which eventually led to Kapoor being sentenced to "66 months in prison for bribing medical practitioners," reported Time Magazine. David Yates is British and as such, enjoys the benefits of a national health service. When he read Evan's piece in The New York Times, he was intrigued by the idea that it's acceptable to profit off people's pain.
Article continues below advertisement
John Kapoor is now in prison but does Insys Therapeutics still exist?
According to a press release from the U.S. Attorney's Office, District of Massachusetts, in January 2020 Kapoor was sentenced to the aforementioned 66 months in prison along with "three years of supervised release, and [was] ordered to pay forfeiture and restitution to be determined at a later date." He spent two and a half years in FPC Duluth in Minnesota and was released in June 2023, per Reuters.
Reuters reported that Insys Therapeutics filed for bankruptcy in 2019, after advancing "$5.97 million to pay Kapoor's criminal defense attorneys, as required by the company's bylaws and a separate indemnity agreement with Kapoor." As stated by NPR, "It is the first time a drugmaker has sought bankruptcy protection due to legal action related to the opioid crisis."