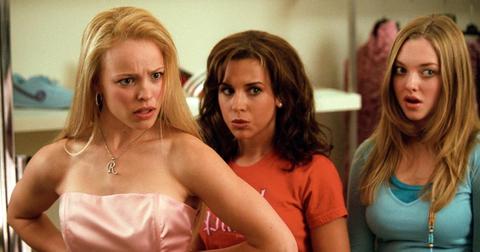 Wait, What?! Twitter Reacts to the Beginning of Palindrome Week
By Gabrielle Bernardini

Updated
Happy Palindrome Week! Yes, it's that odd time of year in which you may notice something a little interesting when writing the date. Say what?! Since the United States writes their dates in a month-day-year format, you'll notice that the date is the same no matter which direction it is read. Cool, huh?  
Starting Sept. 10 (9-10-19) until Sept. 19 (9-19-19), the U.S. will be celebrating Palindrome Week. And, don't let this special week pass your radar. In fact, this is the last Palindrome Week taking place over the course of 10 consecutive days that this country will be celebrating until 2111. 
So, with the next Palindrome Week being celebrated 100 years from now, we've broken down what to know about it, including how often it occurs and social media reactions.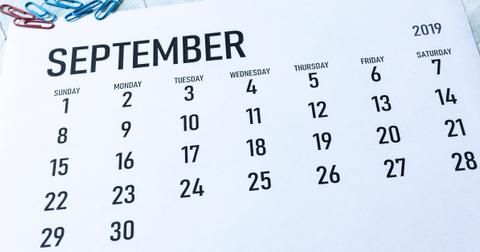 So, how often does Palindrome Week occur?
First, some may be asking what exactly a palindrome is. According to the Merriam-Webster dictionary, a palindrome is: "A word, verse, sentence, or a number that reads the same backward or forward."
Since 2011, the United States has been celebrating 10 consecutive days worth of numerical palindromes. However, palindrome dates initially began in the 21st century in 2001 on Oct. 2 (10-02-2001). 
In 2011, Professor Aziz Inan from the University of Portland compiled a list of numerical palindromes, which showed that there will be 38 dates within this century that can be read both forward and backward. Check out this year's dates that the U.S. will be celebrating. 
The next singular palindrome date will be celebrated on Feb. 20, 2020. 
Social media reactions to Palindrome Week.
Since this is the last Palindrome Week of the century, Twitter reacted to the news. One tweeter went a bit melodramatic, writing, "Pause, this is the #PalindromeWeek of the century??? Meaning more than likely I'll never live to see another Palindrome Week?? Where's the cake?" 
Another person took a dig at the United States' calendar, writing, "Dear Americans: it's only Palindrome Week because your calendar dates are disorderly." Echoing similar sentiments, a tweeter posted, "Seeing Americans nerdgasm over Palindrome Week because they write their dates wrong." While the U.S. writes their dates in a month-day-year format, most of Europe uses a day-month-year format.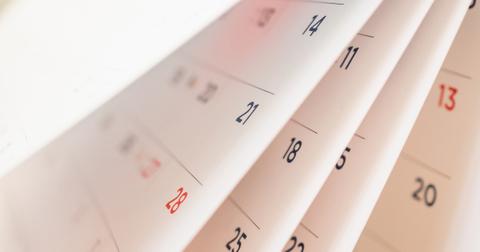 While people across the Atlantic may be left scratching their heads, one woman expressed her love for numbers, tweeting, "It's #Palindrome Week! Does anyone else get geeked out by things like this? Just me?" Well, and maybe math teachers!
Additionally, one person on Twitter got a bit sentimental, writing, "It's crazy to think that we have only 10 palindrome days left in our lifetime. It may not be much, but to me that's insane. Enjoy it!  #PalindromeWeek." Well, we certainly agree! Unfortunately, it'll be over in 10 days.