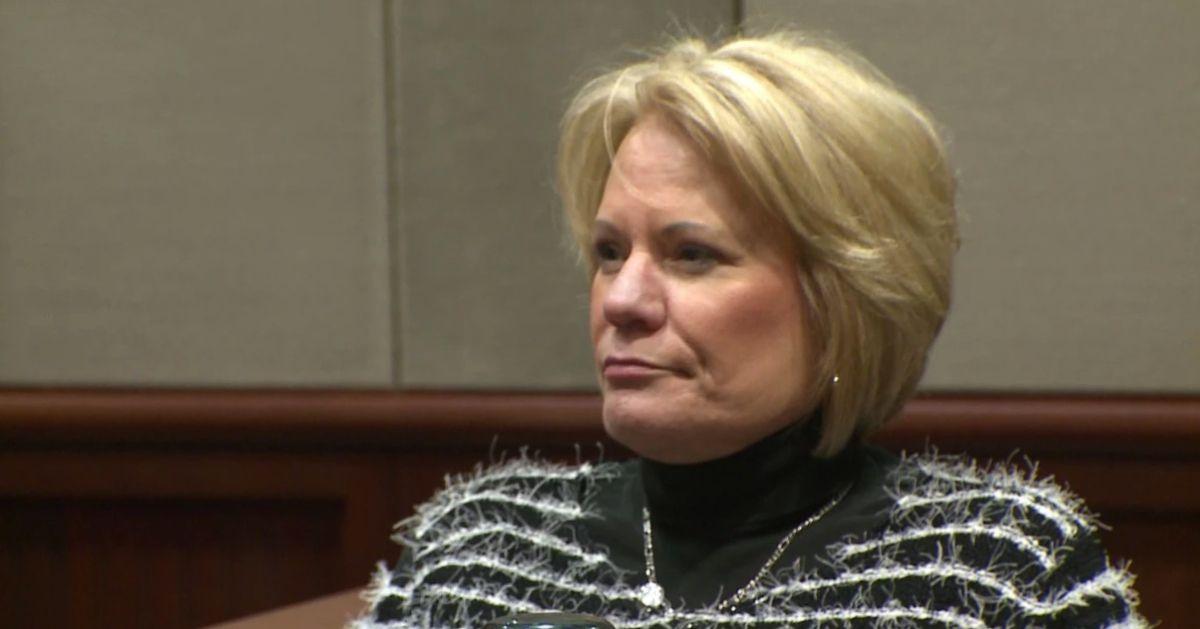 Who Are Pam Hupp's Kids? The Convicted Murderer Has a Daughter and Son
There are new crime dramas being created and released all the time, but NBC's The Thing About Pam has been captivating millions of viewers by giving an inside look at Pam Hupp, whose story completely shocked the state of Missouri.
Article continues below advertisement
In 2019, Hupp was sentenced to life in prison for the 2016 murder of a man named Louis Gumpenberger. And in 2021, she was charged in the 2011 fatal stabbing of her best friend Betsy Faria.
The Thing About Pam depicts Hupp spending some of her time as a mother to her two children. Does she have kids in real life? Here's the truth.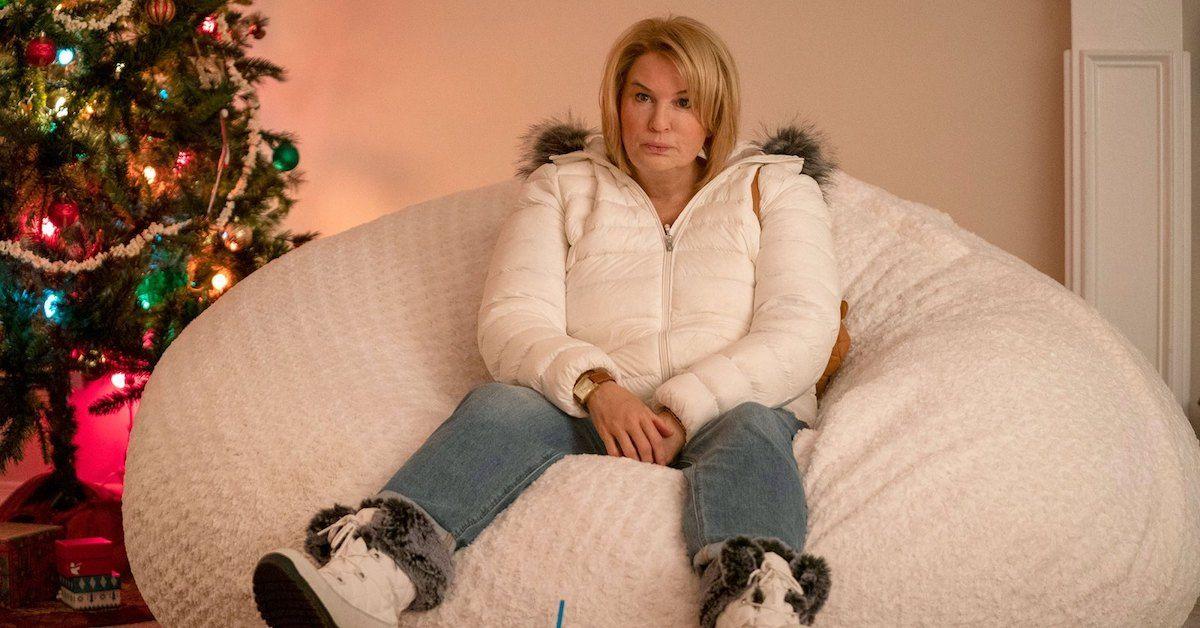 Article continues below advertisement
Does Pam Hupp actually have kids in real life?
The true-crime drama on NBC shows Hupp as a mother of two kids –– and Pam does indeed have two children in real life. Hupp's daughter, Sarah, is from her first marriage, and her son, Travis, is from her second marriage.
Per St. Louis Magazine, Hupp's first marriage was with her high school sweetheart just three short months after their senior prom. They were married for six years before filing for divorce. She made claims that he wasn't paying child support on time, but he appeared in court to prove otherwise.
She moved on to her second marriage with a man named Mark and decided to relocate to Florida. They lived there for a while before returning to Missouri in 2001. It was there that she sparked up a friendship with Betsy, the woman she would later be charged with murdering.
Article continues below advertisement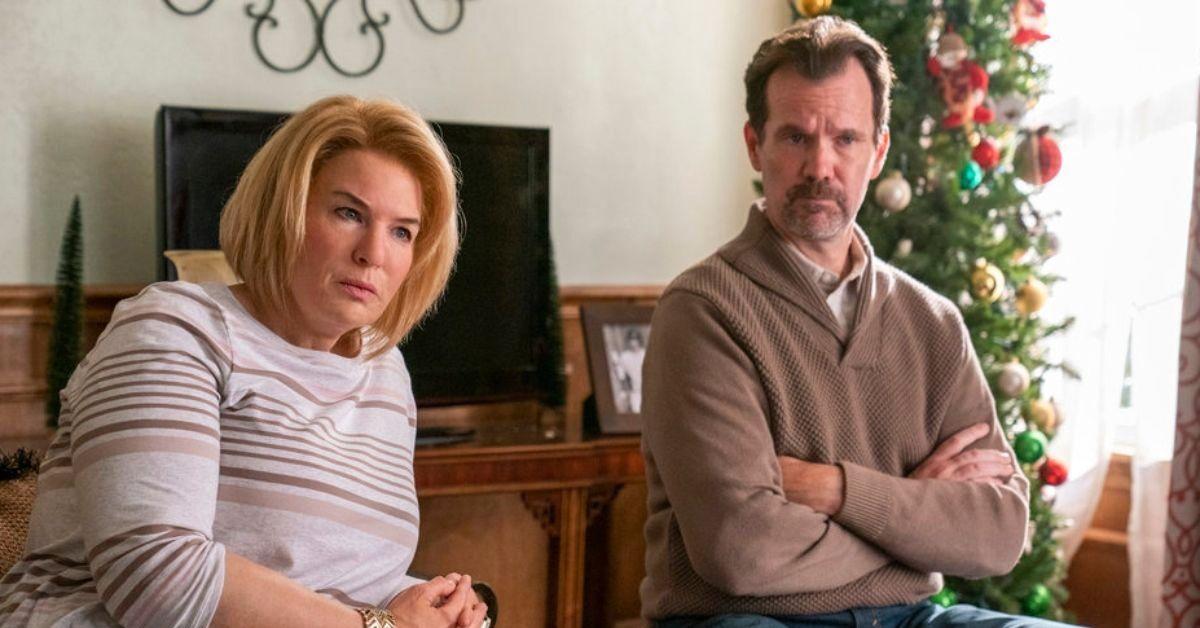 Who are Travis Hupp and Sarah Hupp?
There's not a lot of public information about Travis or Sarah Hupp as of now. According to The Focus, there's simply not a lot known about Sarah aside from the fact that she is from Hupp's first marriage. They also mention that Travis spent the early years of his life in Florida with his parents before they made the move to Missouri.
Article continues below advertisement
For the most part, Sarah and Travis have stayed away from the limelight, possibly to avoid more trauma from their mother's criminal behavior. They both appear to be totally inactive on social media also –– unless they have private accounts under names that would be difficult to find.
Here's what else people should know about the Pam Hupp case.
It has been alleged that Hupp murdered Betsy in 2011 with the intention of being able to collect Betsy's insurance policy, since she was a beneficiary of the plan. Hupp made sure Betsy's husband Russ would be the one who ended up getting blamed. But after Russ was eventually exonerated — and the heat was back on Hupp — Hupp was said to have lured a man named Louis Gumpenberger to her home and fatally shot him in 2016; she later trying to convince authorities that Russ had sent him to kidnap her and that she'd been acting in self-defense.
Hupp was convicted for carrying out the 2016 slaying and is currently serving a life sentence in prison. In July 2021, she was charged with Betsy's murder.