Metal Band Pantera Is Facing Controversy Over Its Frontman's Racist Remarks
Pantera controversy: Two festivals had removed the metal band from their lineup over racist remarks from the band's singer. Learn more here.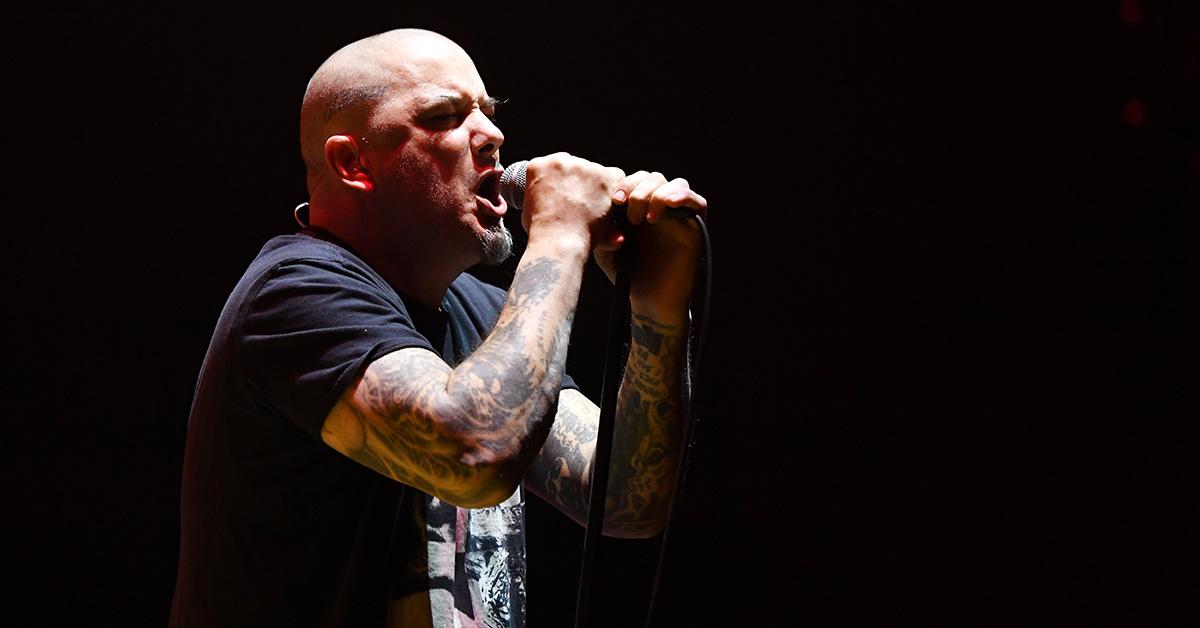 Metal band Pantera has been facing a wave of controversy over previous racist remarks from their lead singer Phil Ansemo that have reemerged recently. These racist remarks led two European metal festivals, Rock Am Ring and Rock Im Park, to remove the band from their lineups completely. According to MetalSucks, the festivals came to this decision after discussing their lineups with artists and partners, in addition to listening to fan reactions.
Article continues below advertisement
Pantera controversy: Phil Ansemo was accused of racism following a 2016 incident.
The allegations of racism have been dogging Phil for some time, and stem chiefly from a 2016 incident in which he attended a "Dimebash" event at the Lucky Strike Live in Los Angeles. Video from the event was eventually released that seemed to show Phil shouting "white power" and using a Nazi salute during a performance of "A New Level."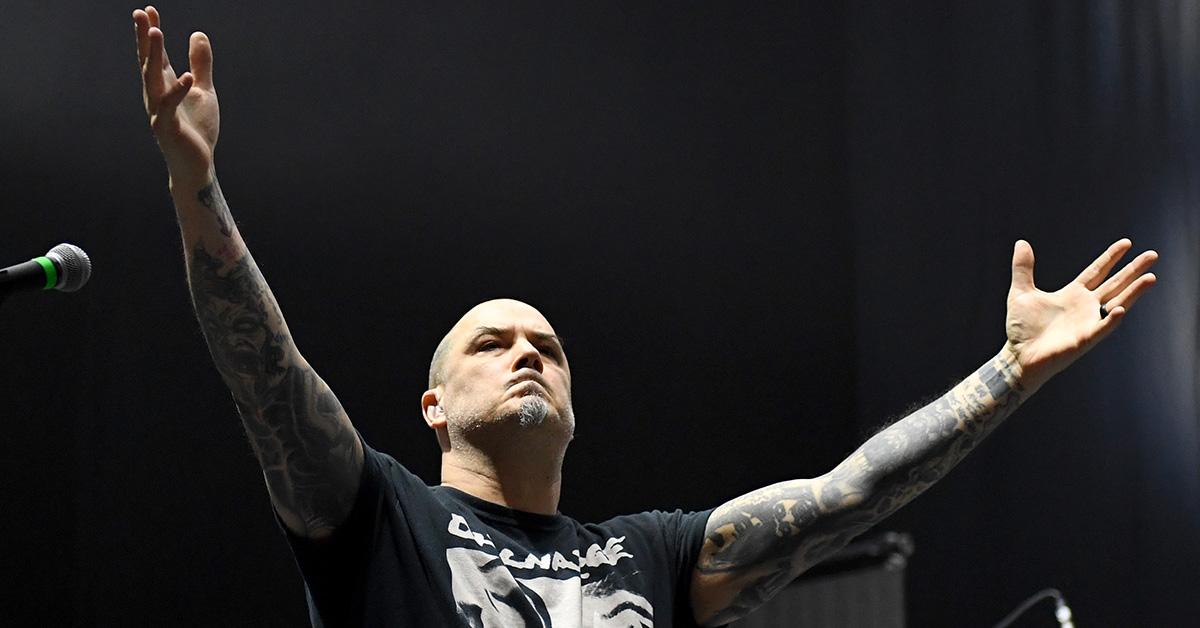 Article continues below advertisement
After the video was made public, he attempted to cover up the incident by suggesting that he was making a joke about the wine he had had backstage and reacting to the antagonism of other people in the crowd. Understandably, the incident drew fairly widespread condemnation at the time, although it didn't lead to the end of Pantera's ability to perform at major music venues.
Given the fact that these metal festivals were set to take place in Germany, it makes additional sense that the festivals chose not to invite a singer who is known in part for his use of the Nazi salute. Part of the push to have the band removed from lineups apparently came from the German Green Party, which told the city council in Nürnberg that Phil had "repeatedly and deliberately made Nazi gestures and yelled racist slogans."
Article continues below advertisement
Fans are split on Pantera's removal.
Although it's unclear whether Pantera's removal from these festivals will spark a broader wave of cancellations for the band, fans seem to be split on which outcome they want to see.
"Well, they deserved it, especially since the Rock Im Park is held in Nuremberg, which is even worse!" one person wrote following the news.
"Can you say overcompensating?" another person commented, suggesting that Germany was steering too hard in the other direction.
Article continues below advertisement
Many online also pointed out Germany's own history of horrific antisemitism, as if to suggest that the country's racist past meant that they were unqualified to judge the racism of individuals today.
The band's removal is just the latest front in an ongoing reckoning over the question of racism, and whether those who chant things like "white power" deserve to retain the positions of power or prominence they once had.
Pantera may have been removed from this lineup, but it's unclear what the future looks like for the band, or whether they'll still have the kind of fan base they would need to maintain their levels of success.