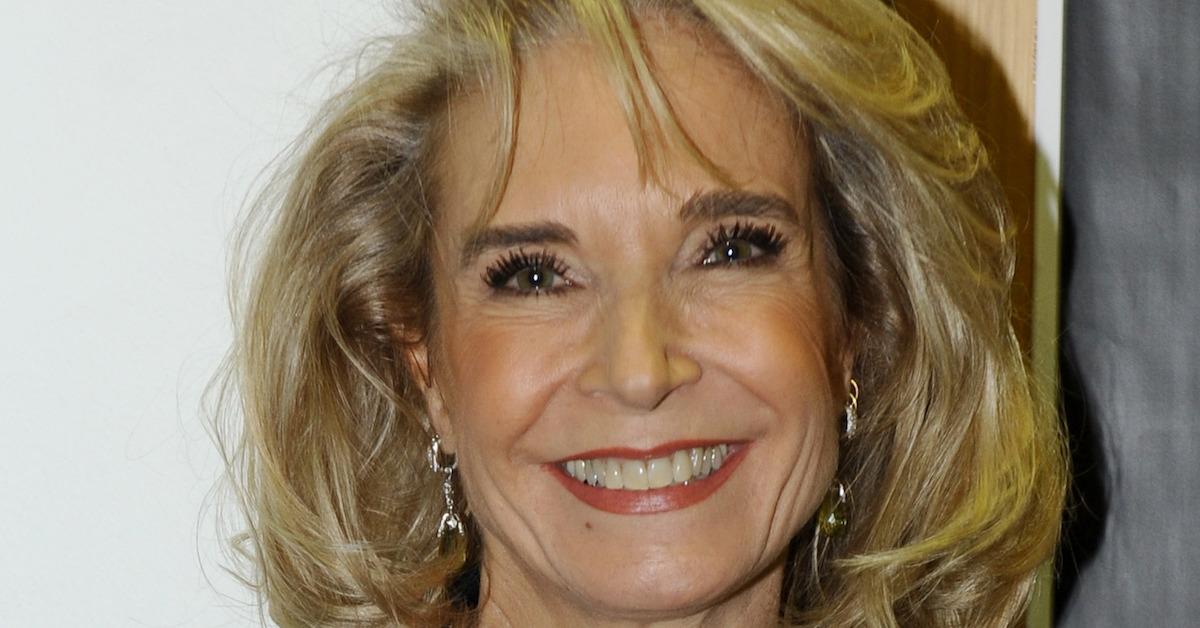 'House of Gucci' Shed Light on the Life of Paola Franchi — What's She Doing Now?
There's so much to be said about a movie like House of Gucci and the true historical details it exposed. The movie premiered in November 2021 starring Lady Gaga in the leading role. The crime drama tells the story of Patrizia Reggiani who marries into the Gucci family after being raised in a humble household.
Article continues below advertisement
Her story begins with pure ambition but ends in betrayal, revenge, and murder. Paola Franchi is an extremely important part of the story, and here's what you should know about her life today.
Article continues below advertisement
Who is Paola Franchi?
Paola Franchi was an interior designer dating Maurizio Gucci at the time of his murder in 1995. They met when they were young kids, and even though they parted ways as they grew older, they were able to reconnect in 1990 after both their respective marriages fell apart. They moved in together in Milan residing in a highly lavish apartment to begin planning their future wedding.
According to The Guardian, Paola described her romance with Maurizio saying, "We fell in love immediately. Maurizio used to tell me that we were two halves of the same apple." Unfortunately, they were never able to make it down the aisle as planned. He ended up fatally shot by a hitman near his office building. His ex-wife, Patrizia, and four other people were charged with the crime. Even though justice was served, Paola still lost the love of her life.
Article continues below advertisement
Years later in 2001, Paola's 16-year-old son, whom she shared with her ex-husband Giorgio Colombo, died by suicide. Paola dealt with two devastating blows within a single decade. She decided to establish a charity called L'amico Charly in memory of her late son. In her autobiography L'amore Spezzato, she revealed that she keeps photos of Maurizio and her son all over her house.
Article continues below advertisement
She wrote, "I like to have their faces around, to say hello." Moving past the grief of what she's been through sounds like a daunting task. Since Paola and Maurizio weren't married at the time of his passing, she didn't inherit any of his fortune. She was branded a glamorous gold digger by the media, but according to her, the relationship was always genuinely about love rather than finances.
Article continues below advertisement
Where is Paola Franchi now?
Paola made a living as a model and interior designer before starting her relationship with Maurizio. Her keen eye for fashion trends and design helped her get along with him on a deeper level before his passing. After losing both him and her son, she penned her memoir L'amore Spezzato, which means "broken love" in English. Since House of Gucci hit theaters, more people than ever are curious about Paola's book for more insight about everything that happened with her late lover.
According to OtakuKart, she's currently single and hasn't started dating anyone new since Maurizio's death. It's possible she might spark up a romance at some point in the future, but for now, a relationship obviously isn't her focus. After being accused of using Maurizio for his money, losing him in a murderous plot, and then losing her son to suicide, she's truly been through a lot.