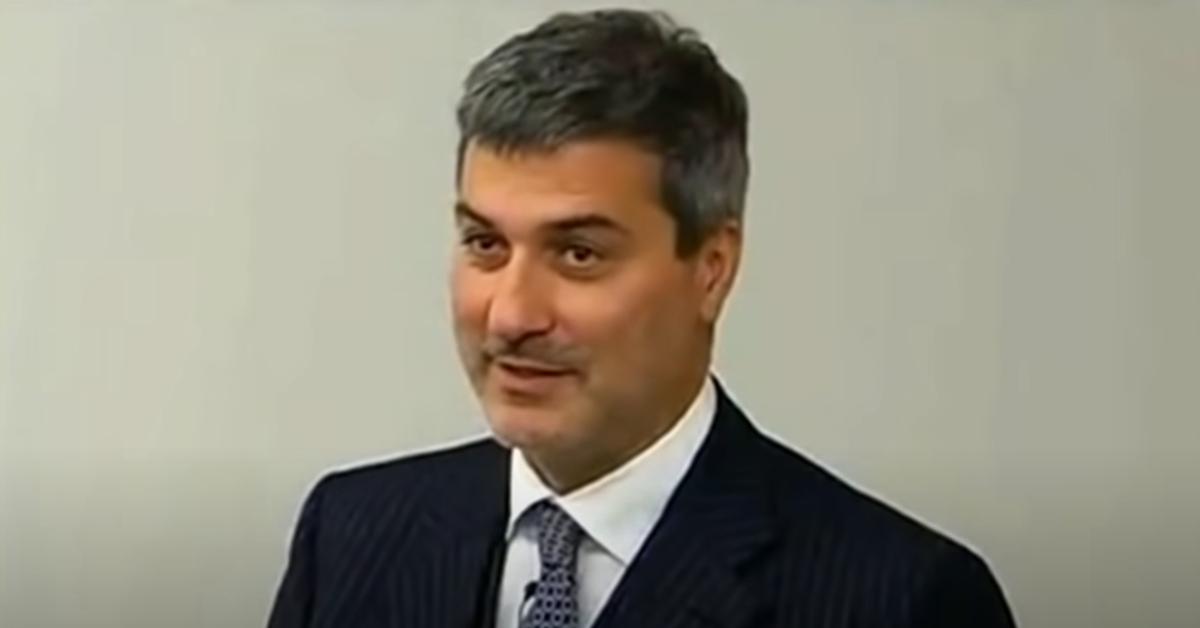 Paolo Macchiarini Is the Subject of 'Dr. Death' Season 2, but Where Is He Now?
It's a pretty darn good time to be a true crime fan. From the new D.B. Cooper docuseries on Netflix to Hulu's Jessica Biel-led Candy, and a slew of other titles across various streaming platforms, there's no shortage of crime-related entertainment for viewers to gobble up.
Peacock, NBC's latest streaming service, pulled in tons of fans with Season 1 of Dr. Death, a scripted series based on the hit Wondery podcast of the same name. On July 14, 2022, it was announced that Dr. Death had been renewed for Season 2, but this time it won't follow disgraced neurosurgeon Christopher Duntsch. Instead, Season 2 will tell the story of Paolo Macchiarini, also known as "The Miracle Man." But where is the surgeon now?
Article continues below advertisement
Who is Paolo Macchiarini and what did he do?
Season 1 of Dr. Death focused on Dallas-based Chrisotpher Duntsch, a physician whose record was rife with so many injuries and fatalities that it led colleagues to believe he may have been purposely killing his patients.
The show's second season, headed by showrunner Ashley Michel Hoban, who also wrote and produced Season 1, zeroes in on the Swiss-born Italian doctor Paolo Macchiarini.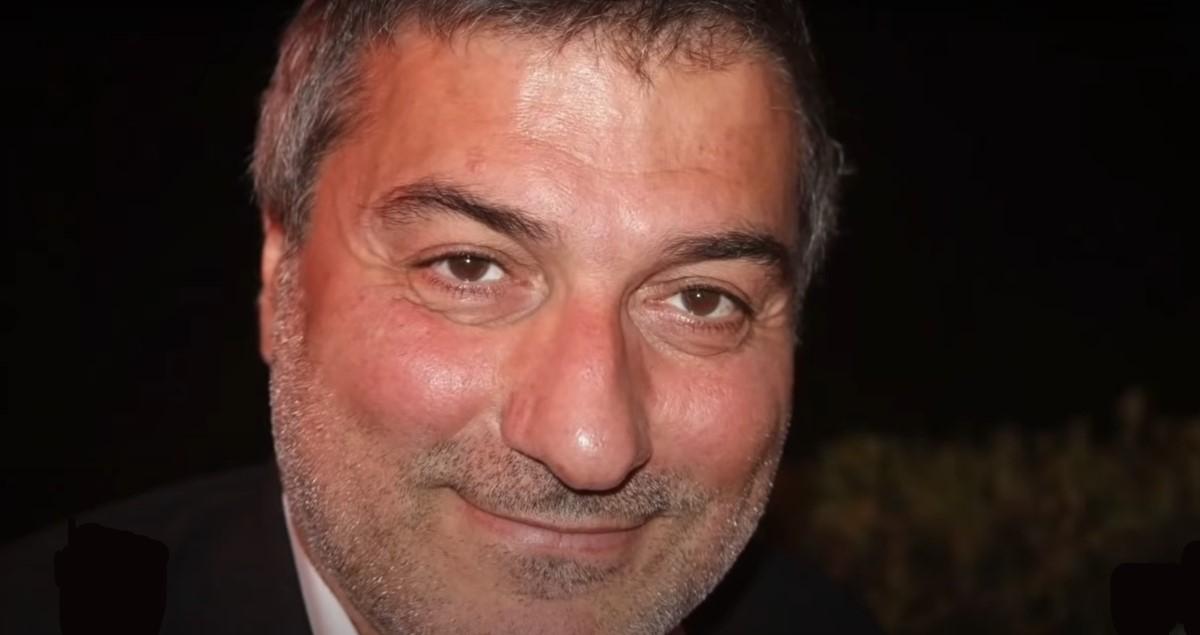 Article continues below advertisement
He also functioned as an investigator for the Institut d'Investigacions Biomèdiques-Instituto de Investigaciones Biomédicas in Barcelona, Spain between 2006 and 2009.
In 2010, he became a part-time surgeon and visiting professor at Stockholm's Karolinska Institute. At the time, Macchiarini was seen as a trailblazing doctor and his involvement with Karolinska was a big deal, as this is the same institution that doles out the Nobel Prize in Physiology or Medicine. Macchiarini's research was geared towards the development of synthetic windpipes injected with stem cells for use in transplants.
Article continues below advertisement
However, after a few years with the institute, Karolinska ended their contract with Macchiarini. According to Science.org, 8 out the 9 patients who received Macchiarini's implants died following the doctor's work. He was ultimately "fired in 2016 amid allegations of fraud and scientific misconduct."
Article continues below advertisement
Where is Paolo Macchiarini now?
Although Macchiarini was convicted of wrongdoing for his fatal transplants, he hasn't served jail time as a Swedish District court did not believe he intentionally harmed his patients. The doctor consistently denied any claims of wrongdoing, stating that he was only trying to help patients who couldn't breathe otherwise.
According to the same Science.org report, Macchiarini was found not guilty of aggravated assault in June 2022. He was convicted on one felony count of "causing bodily harm," but received a suspended sentence of only a few years, which has yet to be imposed. The doctor is currently out of jail and living in Spain.
Article continues below advertisement
Speaking with Science.org, surgeon Bengt Gerdin — who was initially hired to conduct an investigation into Macchiarini's techniques back in 2015 — said that all the guilty verdict does is keep Macchiarini from getting another job in Sweden. Since Macchiarini is out of jail and living in Spain, Gerdin believes the conviction is "actually meaningless for him." However, "he's lost his reputation," he said, "and that's more important."