Paolo Macchiarini Went From Being Hailed as a Pioneer of Stem Cell Medicine to a Criminal
Where is the Paolo Macchiarini now? The once celebrated surgeon was applauded for his groundbreaking trachea surgeries. Then people started dying.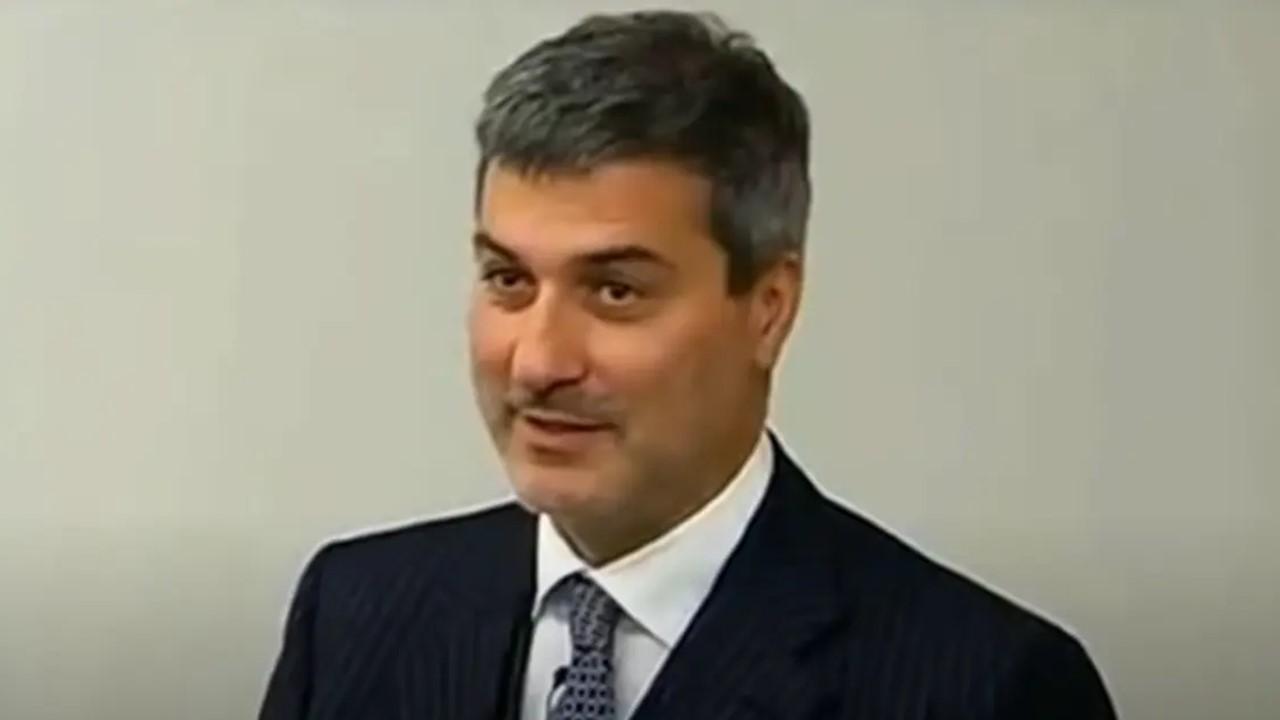 The Gist:
Paolo Macchiarini was lauded as a brilliant trachea surgeon.
However, things changed when his patients started dying.
It was soon discovered that he was deeply involved in fraud and scientific misconduct.
Eventually it landed him in a Swedish prison.
Article continues below advertisement
The true-crime genre consists of more than sensationalized stories about serial killers and weekly Dateline episodes that show viewers that bad things can happen anywhere. There are plenty of so-called victimless crimes that are covered in podcasts like Scam Goddess and Scamanda.
There's also a darker side of the genre that focuses on the bad guys masquerading as the good guys. Disgraced surgeon Paolo Macchiarini is one of those people. What did he do and where is he now? Here's what we know.
Article continues below advertisement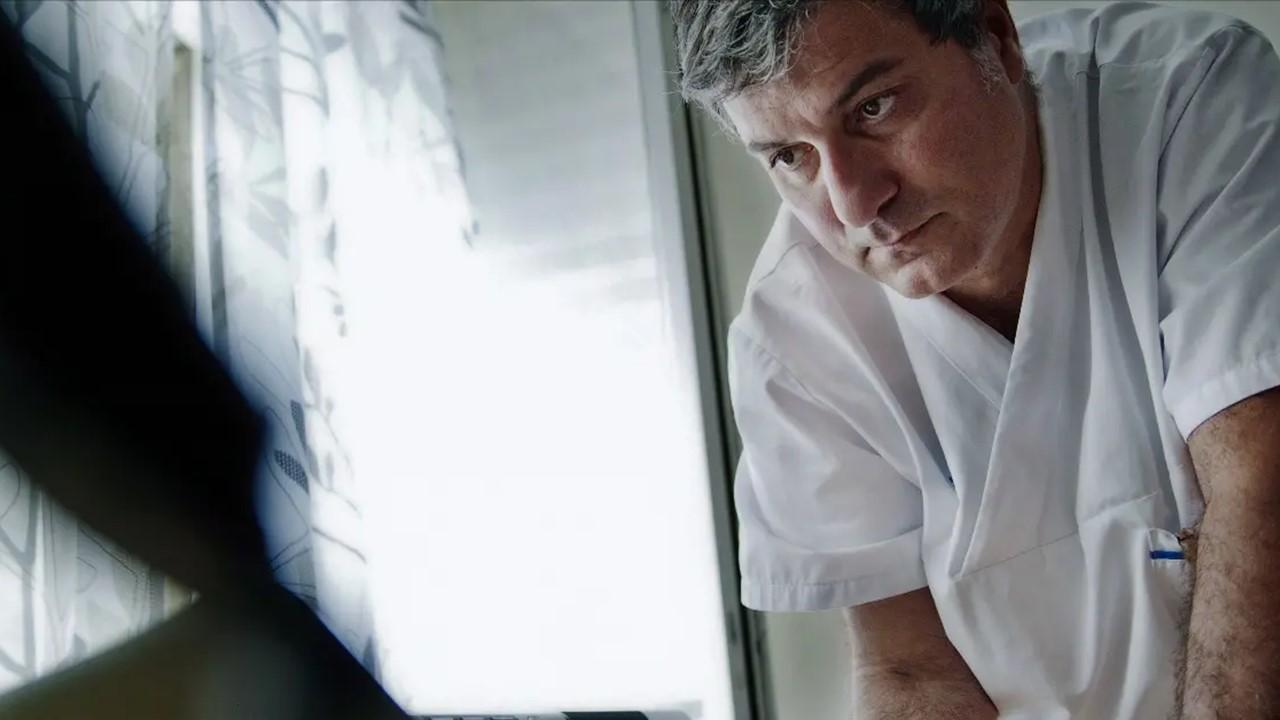 Before we get into where Paolo Macchariani is now, we have to revisit what he did.
Born on Aug. 22, 1958, Macchiarini obtained his medical degree at the University of Pisa in 1986 and earned his Master of Surgery certification five years later. He would go on to become a thoracic surgeon. He was appointed head of thoracic and vascular surgery at Heidehaus Hanover Hospital from 1999 until 2004. Macchiarini also functioned as an investigator for the Institut d'Investigacions Biomèdiques-Instituto de Investigaciones Biomédicas in Barcelona, Spain between 2006 and 2009.
Article continues below advertisement
In 2010, he became a part-time surgeon and visiting professor at Stockholm's Karolinska Institute. At the time, Macchiarini was seen as a trailblazing doctor and his involvement with Karolinska was a big deal. It's the same institution that doles out the Nobel Prize in Physiology or Medicine. Macchiarini's research focused on developing synthetic windpipes injected with stem cells for use in transplants.
However, after a few years with the institute, Karolinska ended their contract with Macchiarini. According to Science.org, eight out nine patients who received Macchiarini's implants died following the doctor's work. He was ultimately "fired in 2016 amid allegations of fraud and scientific misconduct." Then in 2018, Macchiarini was given a "16-month prison sentence in Italy for forging documents and abuse of office," which was overturned by their Supreme Court, per RaiNews.
Article continues below advertisement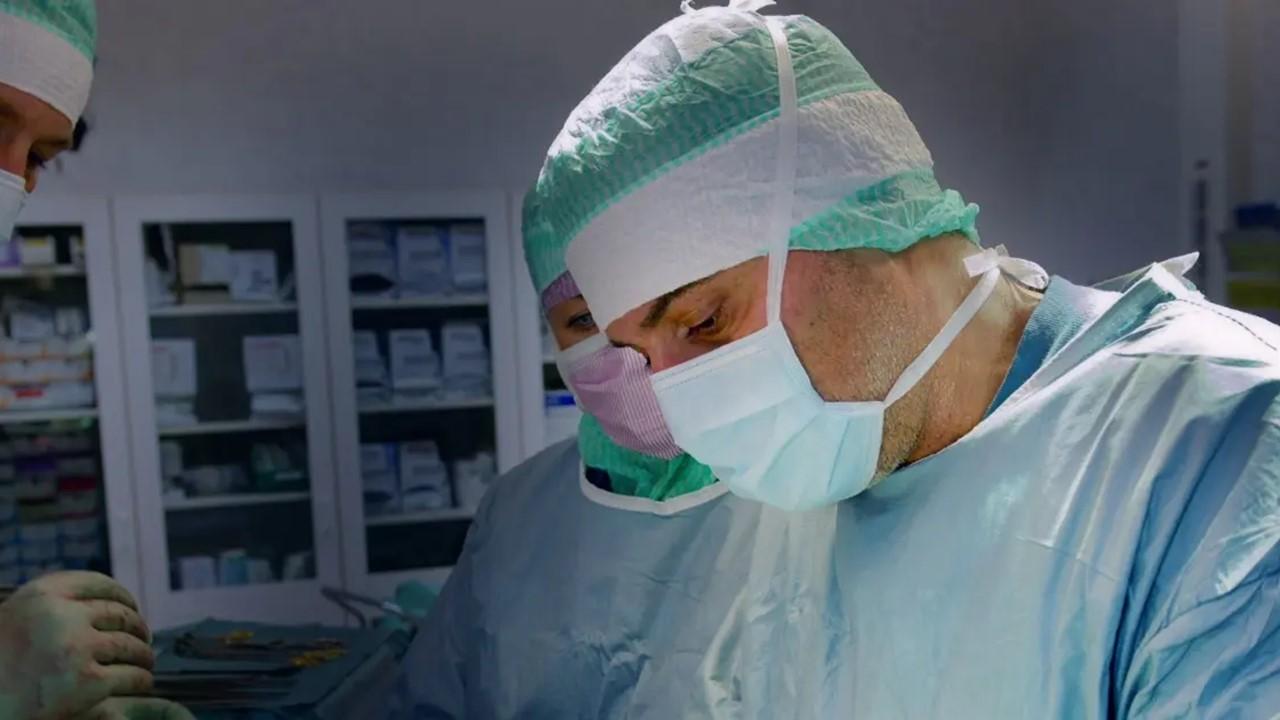 Paolo Macchiarini is serving time in a Swedish prison.
In September 2020, the Associated Press reported that an unnamed surgeon was "indicted on charges of aggravated assault," but many believe the surgeon in question was Macchiarini. Mikael Bjork, director of Public Prosecution, didn't confirm it was Macchiarini but the Swedish news organization TT did.
Article continues below advertisement
A little less than two years later, Macchiarini was "convicted of one count of 'causing bodily harm,'" by a Swedish court, per Science.org. He appealed this conviction but was "found guilty of gross assault against three of his patients and sentenced to 2 years and 6 months in prison by an appeals court in Stockholm," in June 2023 reported Science.org.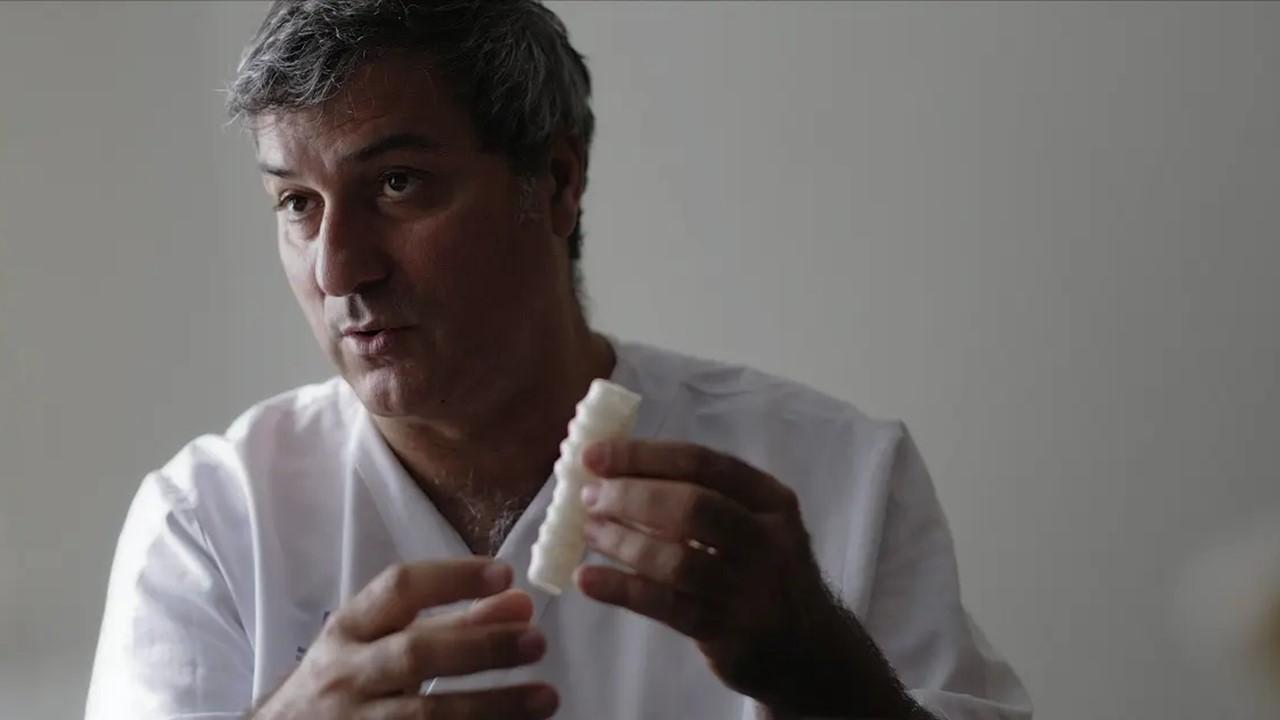 Article continues below advertisement
Macchiarini's story has been the focus of Peacock's Dr. Death series and a Netflix documentary.
In December 2023, Peacock takes another fictionalized swing at Wondery's popular podcast series Dr. Death. Actor Edgar Ramirez (The Assassination of Gianni Versace: American Crime Story) is taking on the role of the disgraced surgeon. The story also follows the whirlwind romance Macchiarini had with investigative journalist Benita Alexander (Mandy Moore), while he was still married.
Netflix is also diving into Macchiarini's complicated criminal history in their three-part documentary, Bad Surgeon: Love Under the Knife. In the documentary, we'll get a better idea of how he fooled people for so long. We'll see just how far Macchiarini was willing to go to protect his reputation and lies.