Parent Refused to Bake Cupcakes for Son's Bake Sale, Internet Approves
A mom on the social media refused to bake her 17-year-old son cupcakes the night before a bake sale and got a standing ovation from the internet.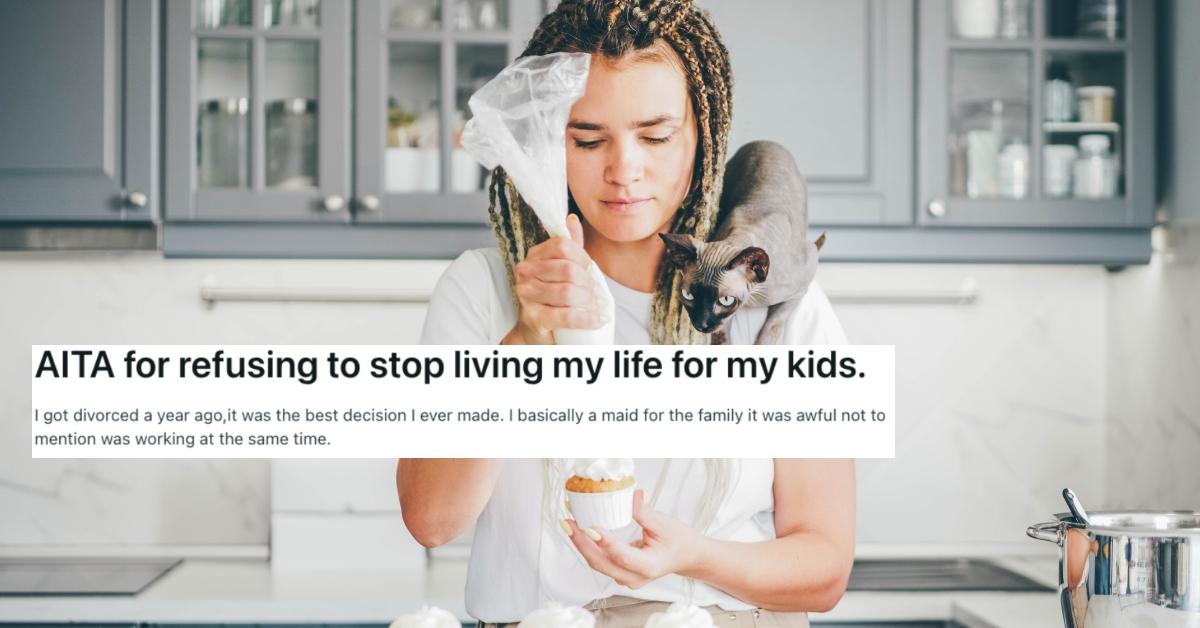 Divorce can be devastating. While separating from a spouse can feel like it's the end of the world, many divorcees see it as a new beginning. @No-Sandwich1817, a poster on the "Am I the A------" subreddit, found this out firsthand.
Article continues below advertisement
After spending years as "a maid for the family" — "not to mention" she was "working at the same time" — this Redditor needed a reset. Following the OP's split from her now ex-husband, they split custody of their two teenage kids.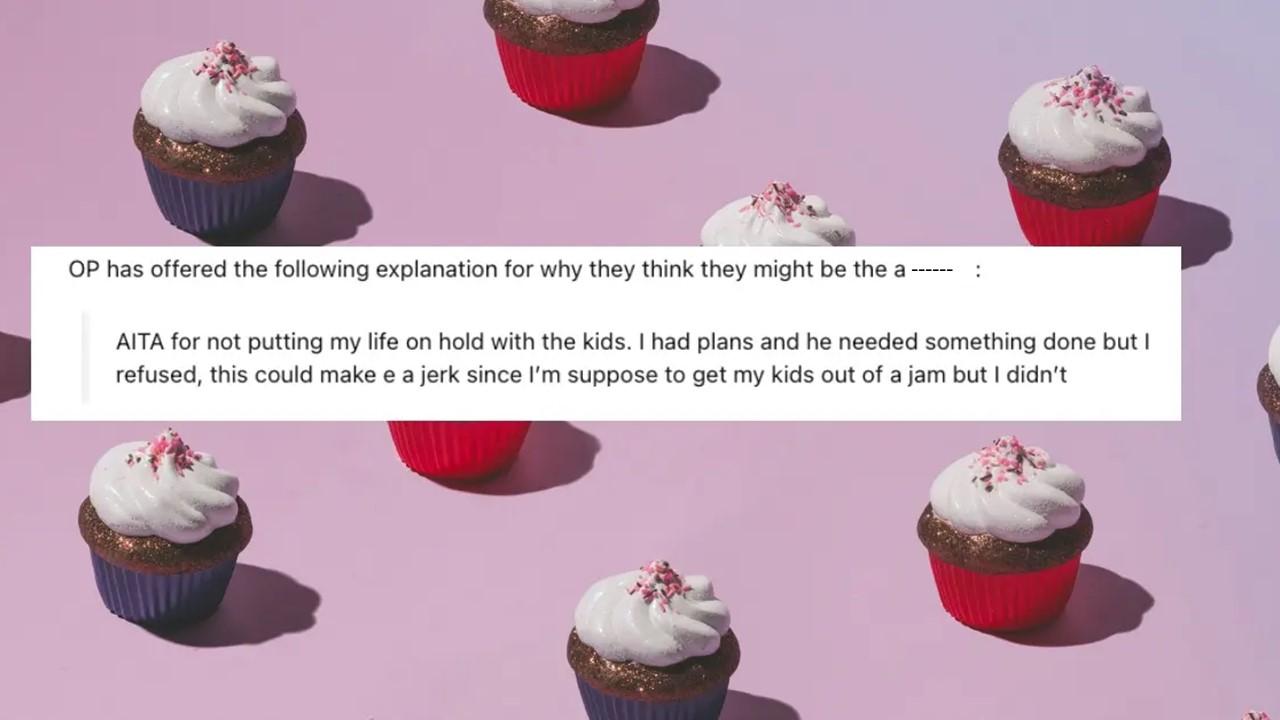 Article continues below advertisement
Thanks to her newfound free time, @No-Sandwich1817 even got a chance to take on a new hobby.
However, things went left for the OP when her 17-year-old son made an offer she had to refuse.
On the eve of a bake sale, he asked @No-Sandwich1817 to whip up some cupcakes — and her reply might surprise you. Spoiler alert: She said no.
This parent refused to bake cupcakes for her son's bake sale and got a thumbs up from the internet.
According to the OP, the divorce from her ex was "a bit rough" on their kids — whose ages range from 14 to 17. That said, the breakup was a dream come true for @No-Sandwich1817.
Article continues below advertisement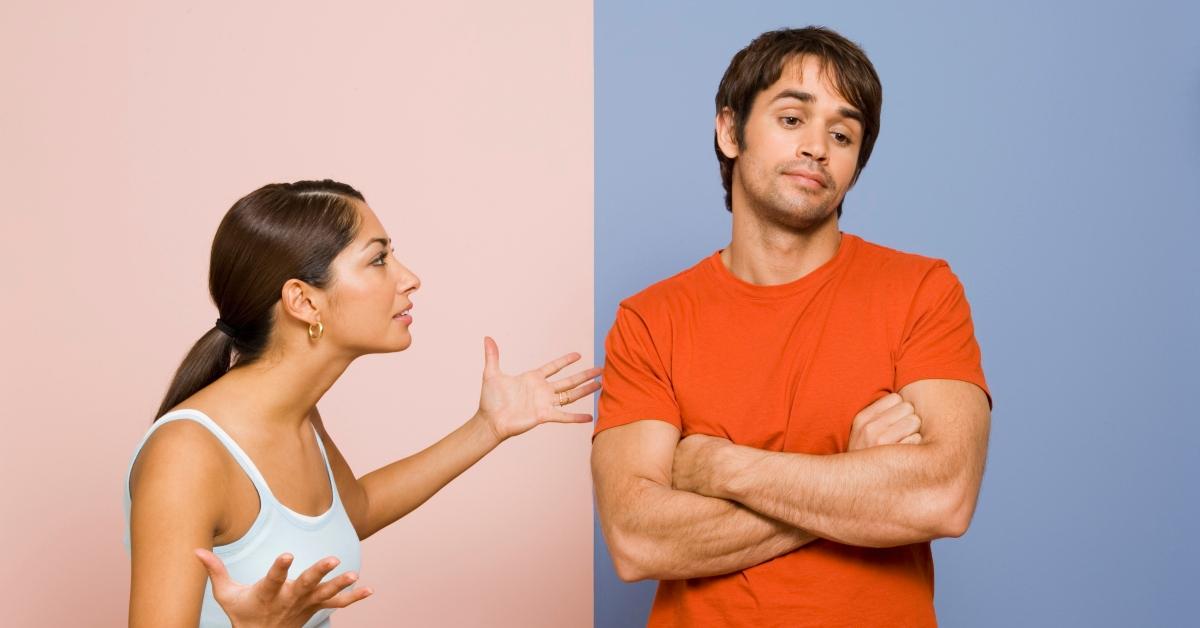 "It's wonderful to have 'days off' — so much new free time when they are not home. So I have been able to explore new hobbies," she shared in the AITA forum on Reddit.
Article continues below advertisement
"So I joined a models club, you build models and show them off. We [meet] once a month to show off our creations, I love it."
The OP was off to a meeting for her club when she was approached by her teen, who was in a panic. "My 17-year-old messed up this week [and] volunteered for a bake sale. [He] didn't tell me and forgot to make cupcakes."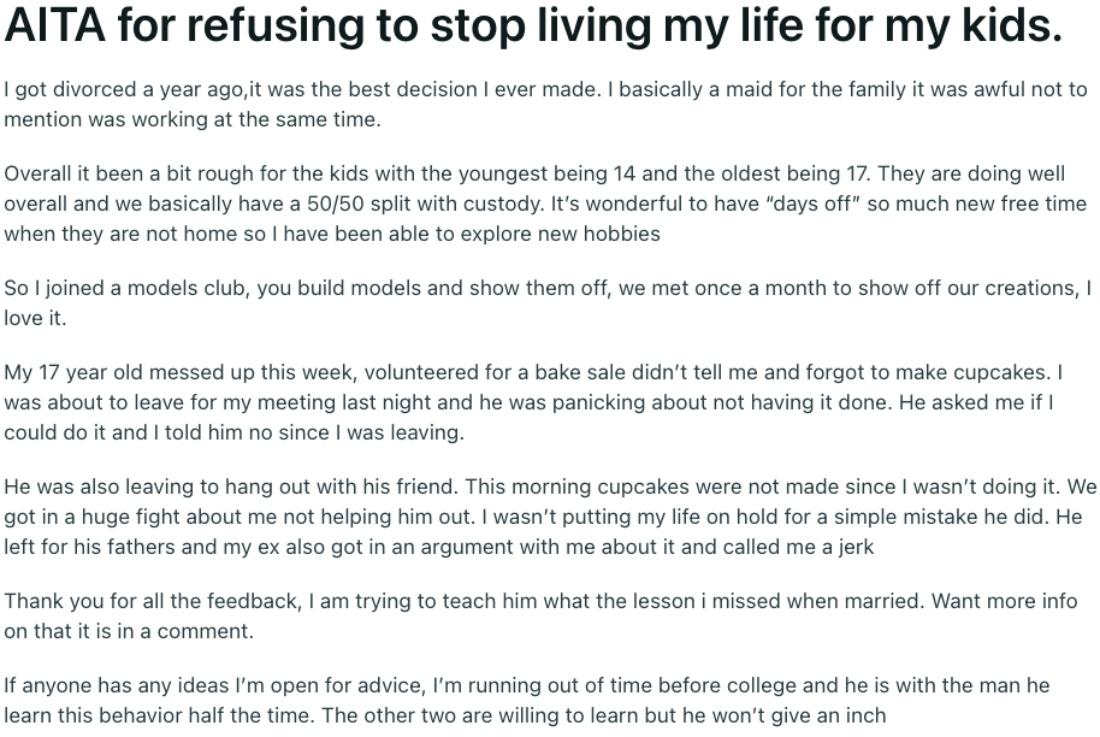 Article continues below advertisement
"He asked me if I could do it and I told him no since I was leaving," her post continued, adding that her son had also made plans that evening. "He was also leaving to hang out with his friend."
Needless to say, the cupcakes for the bake sale went unmade, which triggered a family feud.
"We got in a huge fight about me not helping him out. I wasn't putting my life on hold for a simple mistake he did," she went on. "He left for his father's and my ex also got into an argument with me about it and called me a jerk."
Article continues below advertisement
The OP added: "I'm running out of time before college and he is with the man he [learns] this behavior from half the time."
She ended her post with a plea for advice on how to deal with her son's disrespect, and she got plenty of replies. The general consensus was that the OP was not the a------ in this situation.
Article continues below advertisement
"NTA. Your son was irresponsible, you weren't. He is awfully entitled, too," Reddit user @Jolly_Tooth_7274 commented. "But beyond that, I think you're carrying a bit of trauma from your marriage and projecting it on your relationship with your kids."
"It was as simple as saying, 'Lack of planning on your part doesn't constitute an emergency on mine.' No need to go all dramatic about how 'I'm not putting my life on hold for you." That was completely unnecessary."
So, what do you think? Who was really in the wrong in this cupcake conundrum?