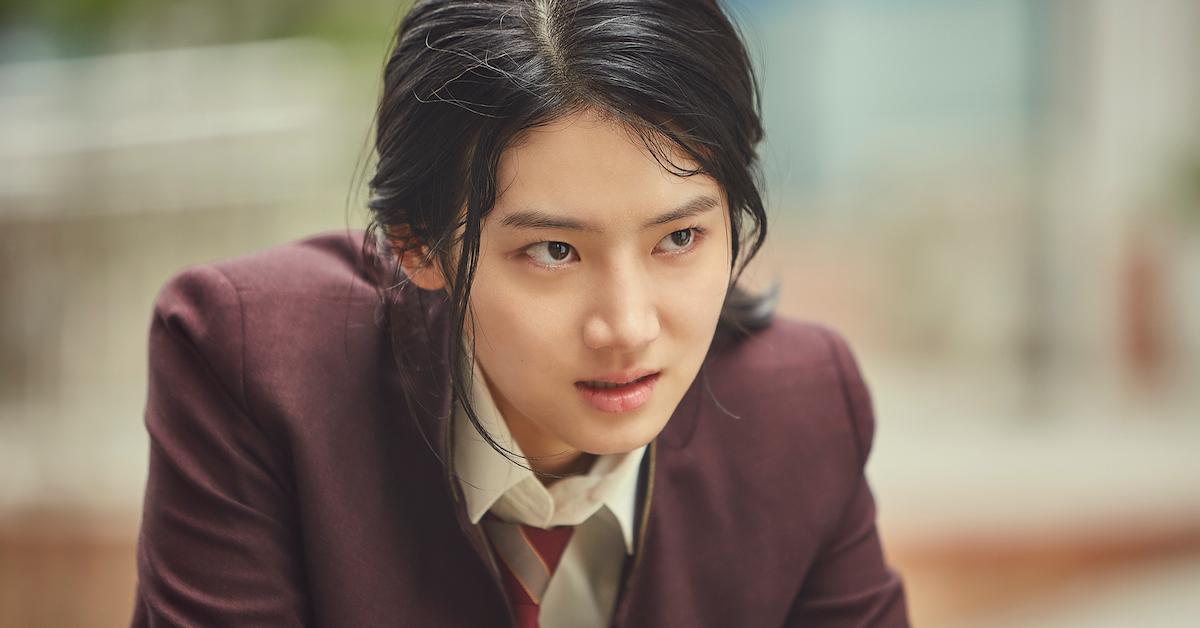 We Are Obsessed With Park Joo-Hyun in 'Extracurricular'
It's about time we talk about our new Korean-language Netflix obsession, Extracurricular, which dropped all 10 episodes of Season 1 on the streaming platform April 29, to the surprise of many.
Article continues below advertisement
"Yes you read it right, ALL 10 EPISODES," one ecstatic fan wrote upon discovering the news. For those not yet in the know, Extracurricular follows protagonist Jisoo (Kim Dong-hee), a shy model student who is in fact the mastermind behind a criminal activity beyond the imagination of his fellow schoolmates.
The Netflix drama has been gripping audiences with its thrilling action, but another reason fans are obsessed is because Park Joo-hyun is in it. Keep reading for everything you need to know about the actress, and the role she plays on Extracurricular.
Article continues below advertisement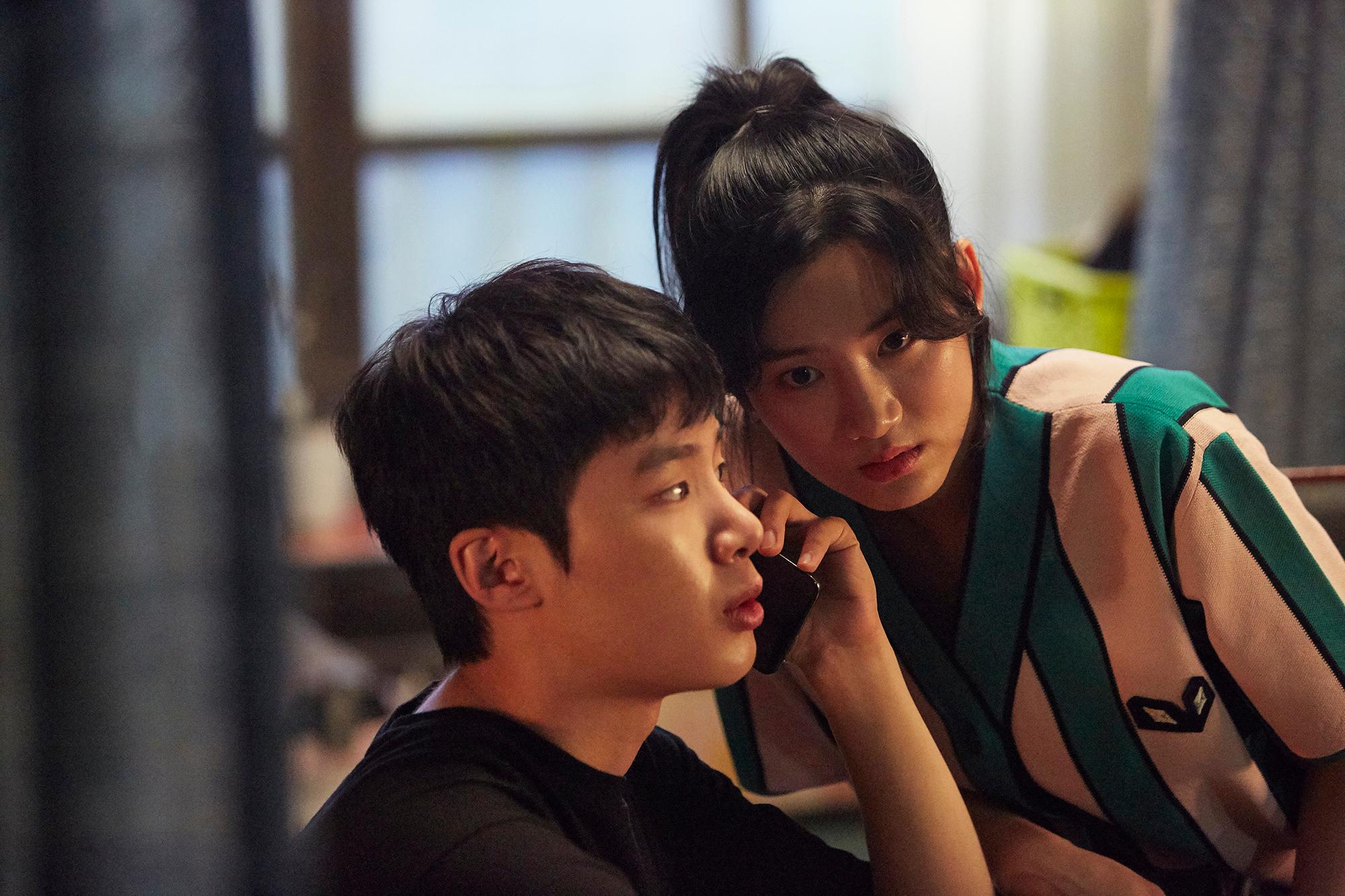 Park Joo-hyun plays Bae Gyuri on 'Extracurricular.'
Jisoo, a top student who was abandoned in the ninth grade, works as a security service provider for an illegal prostitution business in order to put himself through school. Of course, none of his classmates, including his crush, Bae Gyuri, knows this.
Article continues below advertisement
At the start of the season, Gyuri finds out about Jisoo's double life and steals his business phone, with which he blackmails her. Jisoo eventually figures out that Gyuri is the one with his phone, and Gyuri makes up for the theft by telling the others at school that Jisoo is her boyfriend, in order to stop him from being bullied.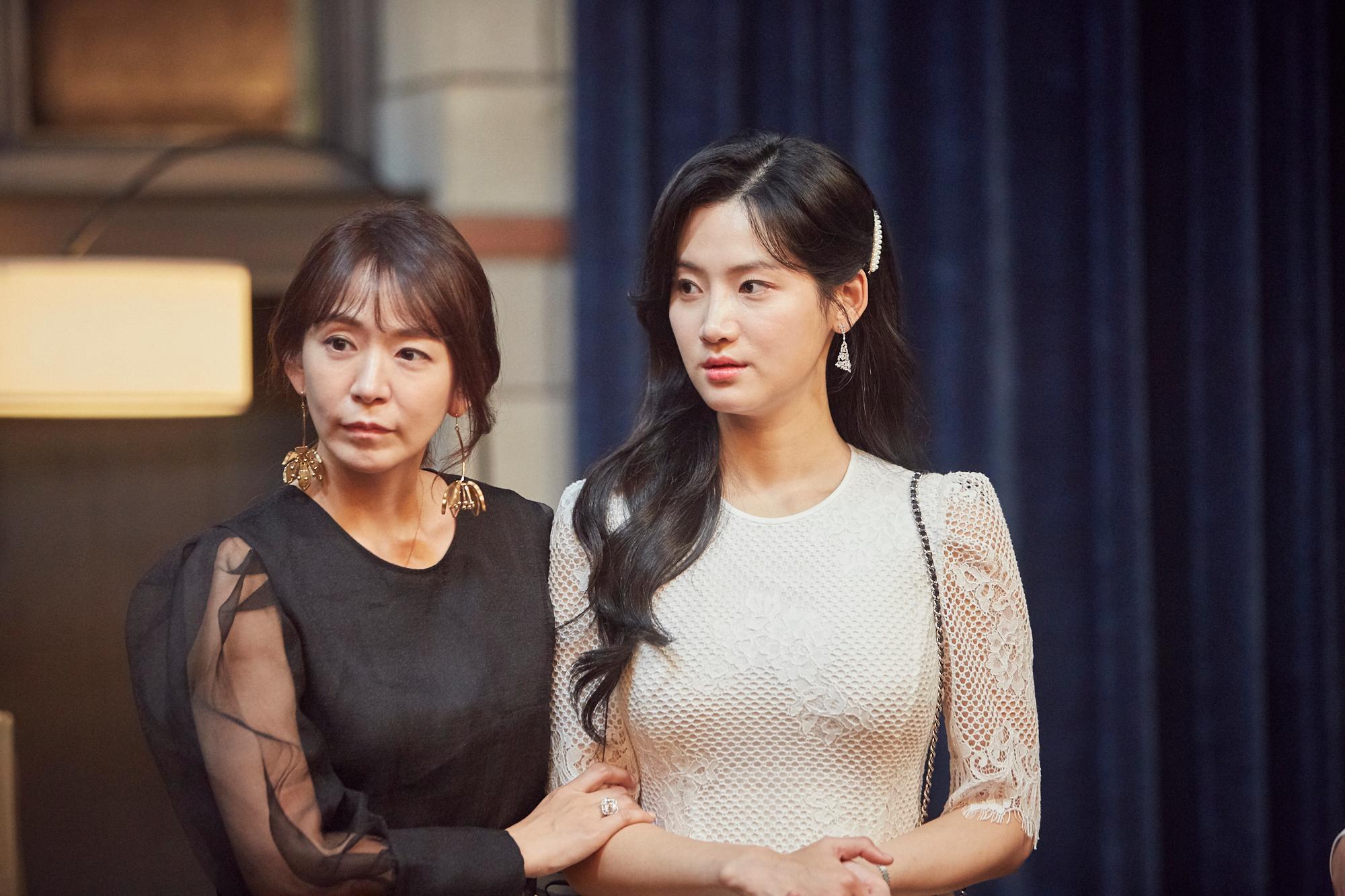 Article continues below advertisement
By the end of Episode 2, Gyuri introduces Jisoo to some of her most attractive friends in the hopes that he might recruit them to expand his sex work business and make up for the loss of money that she'd caused earlier.
To learn more about how that ends up going for her and Jisoo, we recommend tuning into the show. It's worth the subtitles, we swear!
Where have you seen Park Joo-hyun before?
Park Joo-hyun is a singer as well as an actress, and fans were quick to point out how her soft voice worked perfectly to bring to life her Extracurricular character of Gyuri. "Park Joo-hyun's character is so different from the timid Ji Soo in A Piece of Your Mind," one fan wrote on Twitter.
Article continues below advertisement
Another added, "Seriously, I'm so amazed. Her voice is so soft and gentle, so crazy to see such a different character. I can see her becoming big in serious roles like this, she's an incredible newcomer."
Article continues below advertisement
The whole cast of Extracurricular sat down with The Swoon to talk about themselves and the characters they play, and Joo-hyun revealed that she's currently in college, majoring in theater. "I like dancing but I'm not very good at it," she said. "I practiced dancing to enter university."
The actress, who her co-stars describe as "sociable" and "kind," cites Bird Box and 13 Reasons Why as her favorite things to watch on Netflix. "I watched all three seasons," she said about the latter, and urged her fans to watch Extracurricular, too.
Season 1 of Extracurricular is currently streaming on Netflix.