Guy Apologizes to Girlfriend for Saying She's "Not That Pretty," but Never Actually Refutes It
One woman is receiving heat on Twitter after claiming her partner was only telling the truth when he told her that she was "not that pretty."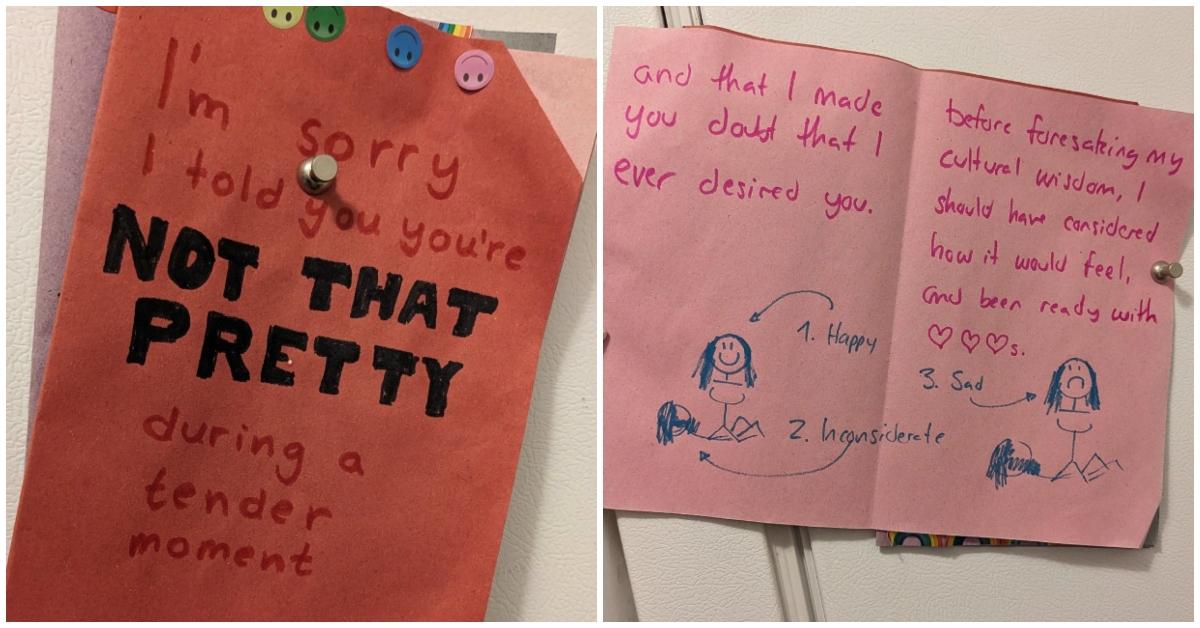 You always want your romantic partner to tell the truth, right? But should your partner tell the truth if they know that what they have to say is going to hurt your feelings?
Article continues below advertisement
Honestly, that's where things can get messy. Picture this: What if your partner told you that you weren't all that attractive? Would you be mad or would you be grateful that they didn't sugarcoat their opinion of you?
One woman took to Twitter to discuss how her partner got real about what he thought of her appearance, and the internet has some thoughts.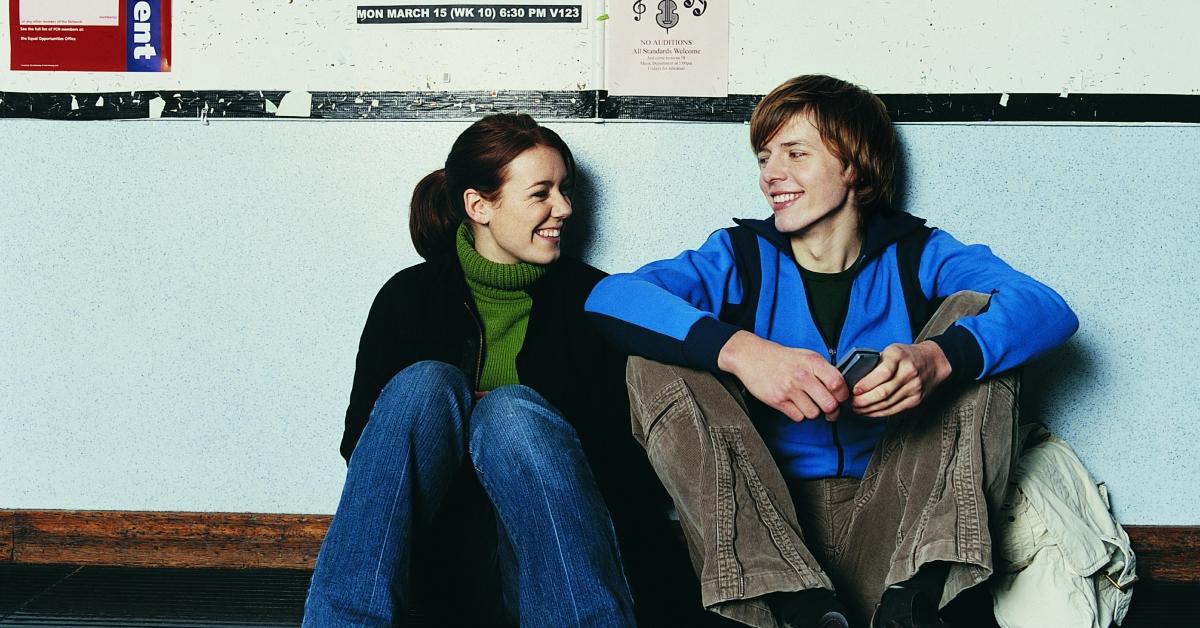 Article continues below advertisement
A boyfriend apologizes to his partner after telling her that she's "not that pretty," but he doesn't actually correct the statement.
This whole discussion started when Twitter user @Aella_Girl responded to a tweet.
The tweet, which was posted by @ThePostsOffice, read: "Being a girl's boyfriend is all about committing to the bit that she is a 10/10 and the most beautiful woman you have ever seen."
You see, @Aella_Girl had an experience that related to this tweet. But instead of the guy hyping her up and telling her that she was perfect, he did just the opposite.
Article continues below advertisement
"One of my partners once was like 'You're not that pretty' during a tender moment. I rolled over in the fetal position and groaned for like an hour, and then he went and made me an I'm sorry card out of construction paper and markers and stickers," she wrote.
Article continues below advertisement
Alongside the tweet, she attached a picture of the card he made her. The front of the card read: "I'm sorry I told you that you're not that pretty during a tender moment."
Inside, the message continued, "... and I made you doubt that I ever desired you. Before forsaking my cultural wisdom, I should have considered how it would feel and been ready with [insert three heart emojis]."
In response to the tweet, many users seemed disappointed by the apology card, as he did make an effort, but in it, the boyfriend never actually refuted the statement that she was "not that pretty."
Article continues below advertisement
"Why wouldn't he take it back though?" wrote one person.
"The card is even worse because he didn't take it back… Come on, Aella is very pretty, wtf dude," tweeted another.
Article continues below advertisement
But as users quickly learned, @Aella_Girl seemingly accepted his apology and saw no issue with the card.
In fact, @Aella_Girl revealed: "We're still dating! He's wonderful."
The Twitter user is still happily coupled up with the man who said "you're not that pretty."
In a follow-up tweet, the woman continued to stand up for her boyfriend. "He's one of the kindest, most caring men I've dated! He was trying to be honest with me when he thought I really wanted that. He was genuinely trying to help me. I appreciate that and I find the entire event pretty endearing," she wrote.
Article continues below advertisement
She continued to note that "people who don't say true things out of love because they're afraid of hurting me are more cowardly."
But even after she explained her perspective, users still didn't seem to agree with @Aella_Girl.
One person tweeted: "This is so sad. It's not about telling 'the truth' or not. This person shouldn't be with someone they don't think is the most beautiful creature in the world. Why waste everyone's time? It's attainable and normal to find the one you love to be pretty."
So, do you agree with @Aella_Girl? Or do you think she should be with someone who is absolutely charmed by her appearance?