Twitter's New 'X' Logo Has Set the Internet Ablaze With Funny Memes
Twitter's iconic bird logo has been nixed and replaced with a giant X. Users have been sharing their thoughts about this change via hilarious memes.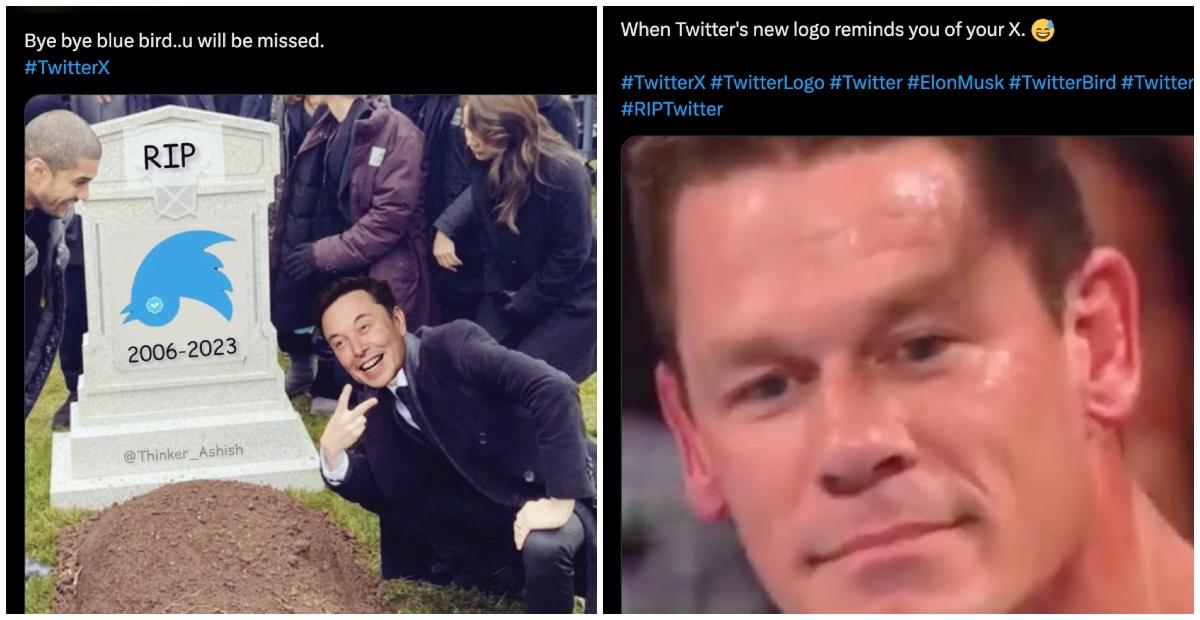 Less than a month after Mark Zuckerberg introduced the short-form microblogging platform Threads, Twitter owner Elon Musk announced that Twitter would be undergoing a massive change.
Article continues below advertisement
On July 23, 2023, he wrote that the iconic bird logo was getting nixed and would be replaced by a giant X, "to embody the imperfections in us all that make us unique," according to a tweet.
This change was enacted within 24 hours as Twitter users woke up on July 24, 2023, to see that the familiar bird logo was gone and the giant X had arrived.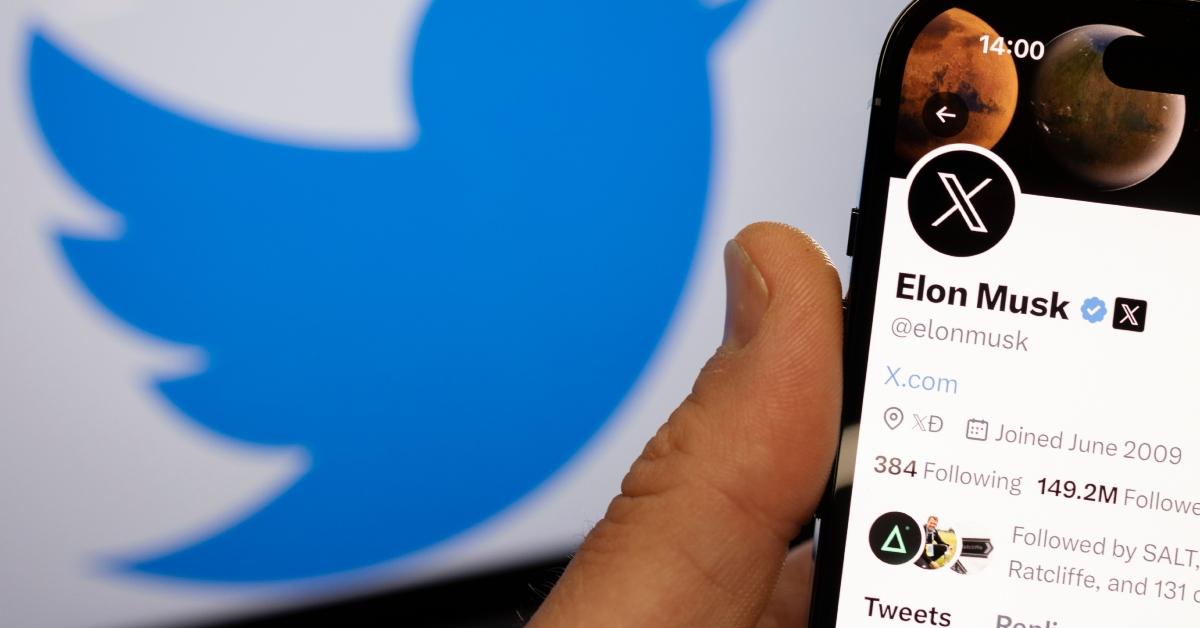 Article continues below advertisement
Linda Yaccarino, the platform's current CEO, wrote in a tweet: "It's an exceptionally rare thing – in life or in business – that you get a second chance to make another big impression. Twitter made one massive impression and changed the way we communicate. Now, X will go further, transforming the global town square."
Article continues below advertisement
She continued to explain: "X is the future state of unlimited interactivity – centered in audio, video, messaging, payments/banking – creating a global marketplace for ideas, goods, services, and opportunities."
She also noted that X will be powered by AI.
This unexpected and spontaneous change to the platform has left many users scratching their heads. Here is how the internet reacted to the logo change.
Article continues below advertisement
The internet reacts to Twitter's new X logo with hilarious memes.
On July 24, 2023, Twitter's logo was changed from the iconic bird to a giant X. The change was strictly cosmetic, as nothing else on the platform changed. Still, given that Twitter has been linked to the bird logo since 2006, users couldn't help but poke fun at this new logo.
As one user remarked: "'X' looks like a 7-11 male sex pill from 2004."
Article continues below advertisement
Another marked up the popular Grant Gustin next to Oliver Queen's grave meme with a photo of Elon beside the tombstone of the platform's now-retired bird logo.
Article continues below advertisement
Some users teased that the new logo reminded them of their exes.
Article continues below advertisement
Meanwhile, others started inquiring whether tweets and Twitter videos would receive a new name, too.
Article continues below advertisement
Article continues below advertisement
And one user boldly asked: "Do you think this 'X' thing will be the end of Twitter. Yes or No?"
According to data shared by SimilarWeb in April 2023, Twitter usage has been in decline for months. Could this new logo change be the anecdote to the problem? We'll just have to wait and see.