Who Is Chase Casey? What We Know About The Late Pat Casey's Wife
BMX champ Pat Casey died following a motocross accident in California. Now, his wife Chase Casey has been left to mourn the loss of this biking legend.
BMX star Pat Casey has died at 29 following a motocross bike crash on June 6, according to People. He leaves behind a wife, Chase, and two children. The San Diego County Department of Medical Examiner noted that the rider was involved in an accident earlier that day, while riding at the Slayground Motocross Park in Ramona, California.
Article continues below advertisement
"Deputies found a 29-year-old man had crashed his motorcycle while performing a jump on the park ramps," the office explained in a press release. "Deputies and paramedics attempted life-saving measures. However, the man was pronounced deceased at the scene." The statement further revealed that Pat was practicing at the motocross park when he lost control and was ejected from his bike.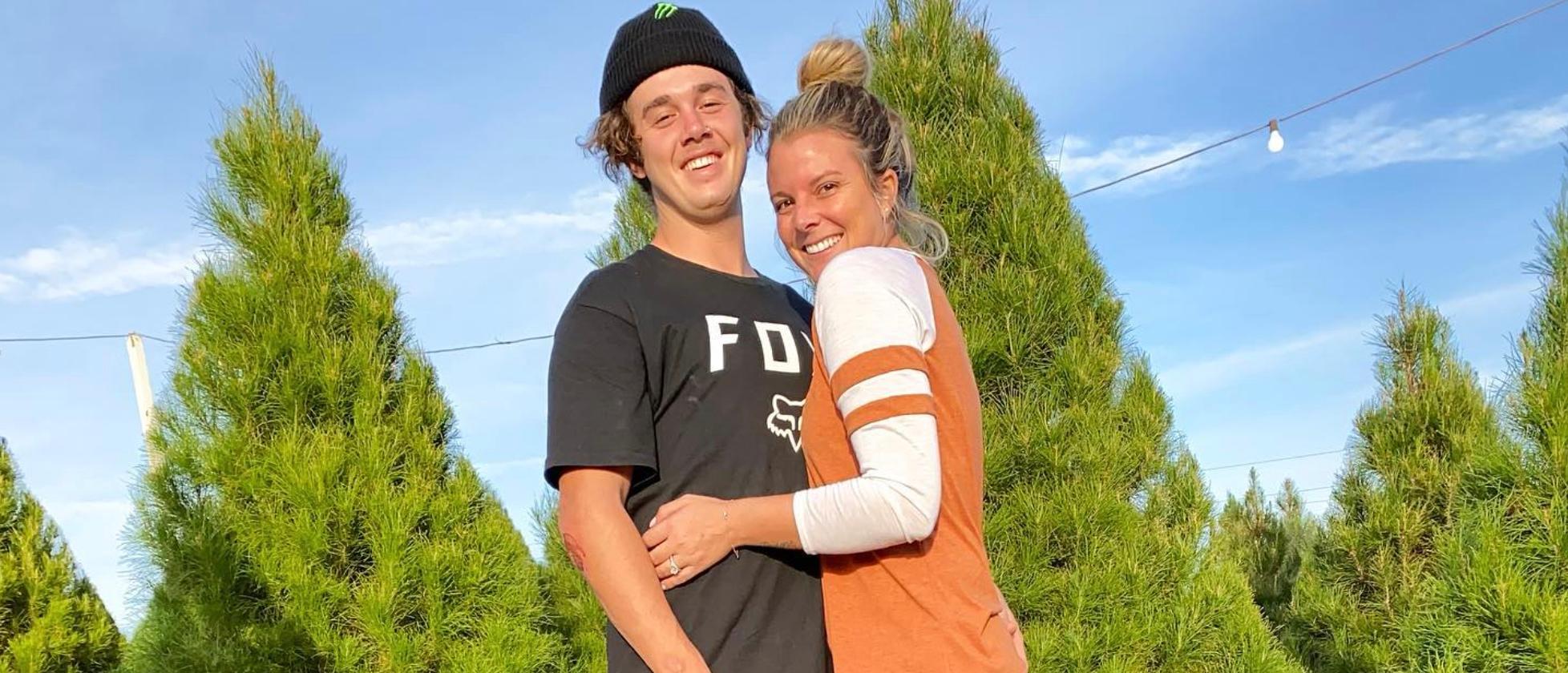 Article continues below advertisement
Pat was a decorated BMX rider, winning medals at events like X Games, Ultimate X, and FISE Dirt Jump. Days before his death, Pat shared a slew of photos and videos on his Instagram account from his time in the Czech Republic.
Pat also used his social media pages to show off his adorable family.
Pat Casey's wife, Chase, was always by his side.
Following Pat's death, fans of the motocross rider flooded his wife's social media accounts with messages of support. "Chase, I'm so incredibly heartbroken over the news," one person wrote. Fellow BMX rider Vinny Mannino added, "Our thoughts and prayers are with you and your family."
Article continues below advertisement
Pat and Chase are the parents of two children, Reid Casey and Taytum Casey. Chase often shares photos of her children online and the family has made several appearances on Pat's YouTube channel. In February, Pat posted a vlog from their time at Great Wolf Lodge enjoying the waterpark and other activities.
Article continues below advertisement
On May 29, Chase shared photos from the family's time in Paris as they posed in front of the Eiffel Tower and the Seine River. In 2022, Chase revealed even more private details about her personal life. She joined Sandals Church in Riverside and posted photos of her baptism on Instagram.
Article continues below advertisement
Pat's son is following in his footsteps.
Pat and Chase had a whirlwind romance, which they joked about during a 2020 appearance on the Mongoose Heritage Series. Pat revealed that the two were only dating for a year before he popped the question. He went on to explain that he always wanted to be a father and was even more excited that his son, Reid, had shown a passion for bike riding.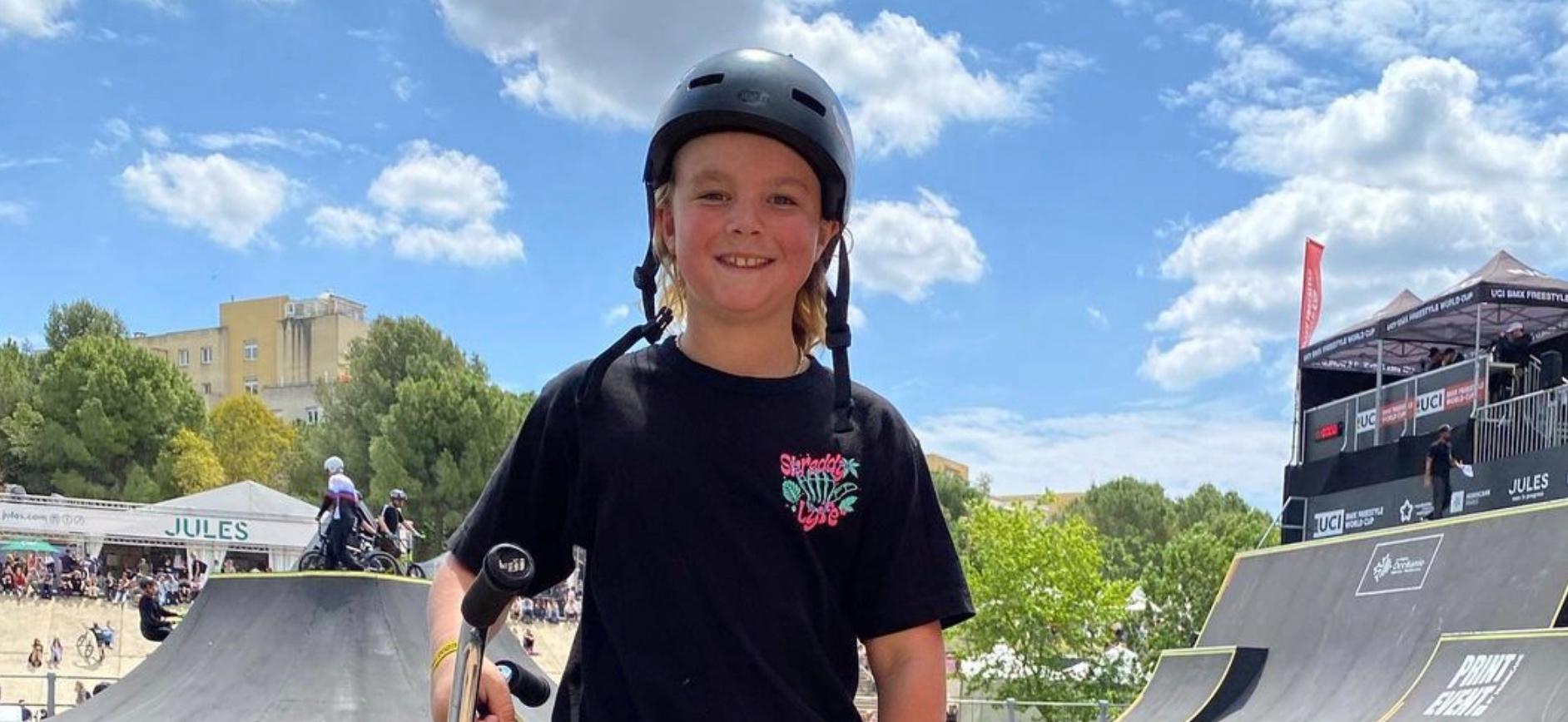 "I'm so excited that he likes the same things that I do because I get to enjoy it with him," Pat said. Adding, "This is this is how we bond I guess." Chase went on to add she is equally as supportive of Reid's aspiring motocross career but gets nervous watching him compete. During their appearance on the web series, the couple also showed off their plethora of pets. The family has 10 chickens, two dogs, four tortoises, and a cat. They jokingly call their home "the Casey farm."
Pat Casey was 29 years old.