BMX Bikes May Be Small, but There's a Good Reason for It
Watching the 2020 Olympics is leaving lots of fans with questions they may have never considered before, including: Why are BMX bikes so small?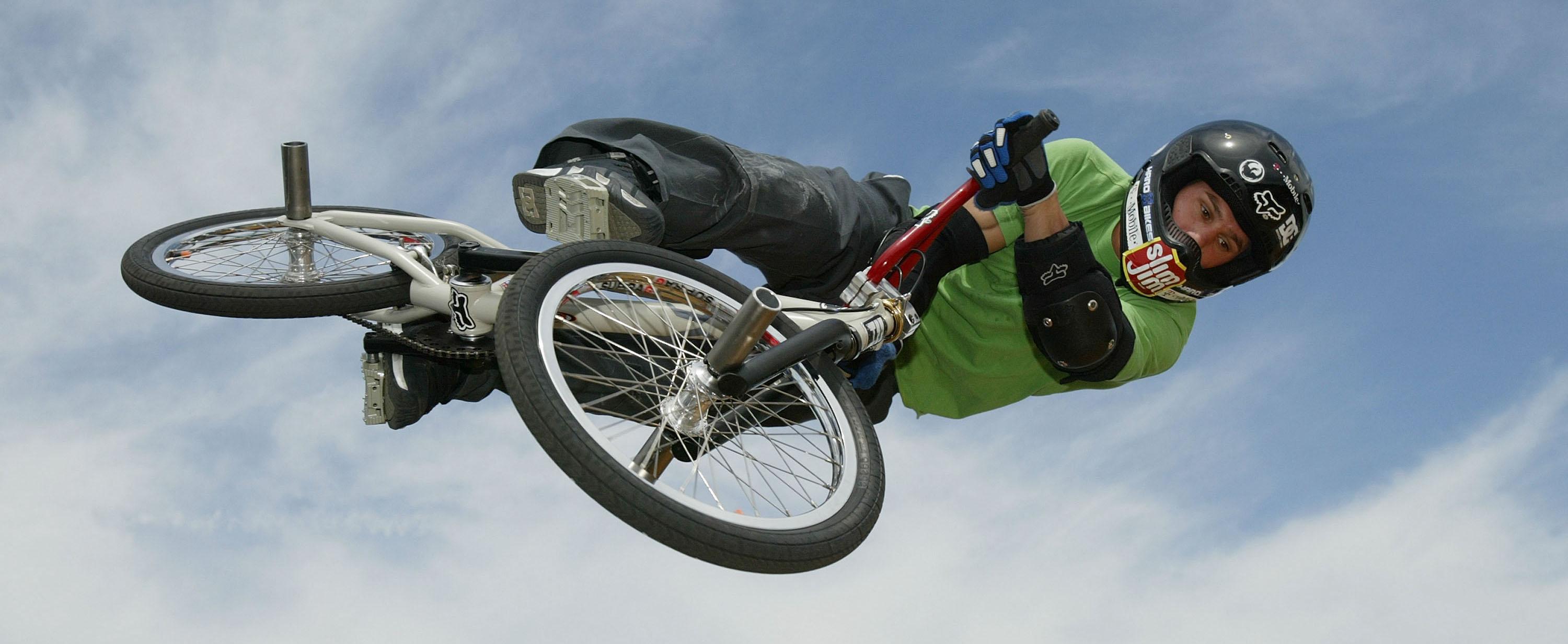 If you're not usually too involved in sports, especially the ones seen in the 2020 Tokyo Olympics, then you probably have a lot of different questions about things you're seeing on your TV. For instance, why do they sprays water over the pool's surface at diving events? And why do certain nations wear certain colors? But there's another question that's been on people's minds for years: Why are BMX bikes so small?
Article continues below advertisement
They may be small, but BMX bikes do need to be tough and durable to handle all of the stunts and tricks riders can perform. And the reason behind their size may not be what you think it is. Here's what to know.
Why are BMX bikes so small?
According to Google, there's a pretty simple explanation for this: "Little bike = big jump." In an August 2016 tweet, the tech giant said that this search was really popular. To explain the answer, it created an animation riding a tiny bike flipping into the air.
Article continues below advertisement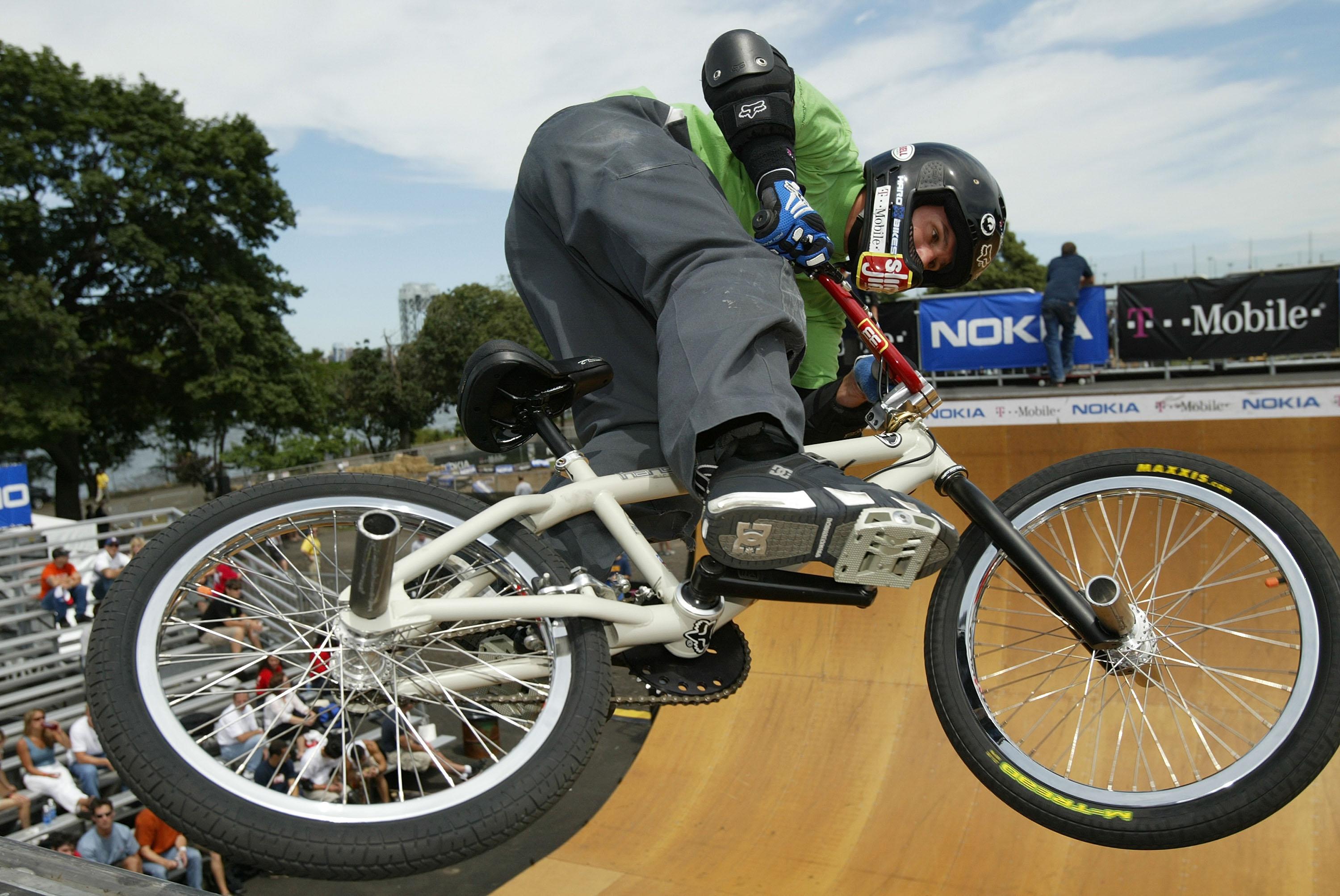 For more of an explanation, an article in The Washington Post says BMX bikes have to be made a certain way so that riders can do all those tricks viewers love to see. Along with it being a race where riders have to complete laps and cross the finish line before others, there are also many jumps and rises and descents on the course. The lighter your bike, the faster it goes, and the more likely you're able to win the race.
Article continues below advertisement
According to the USA BMX, the BMX bikes are light and small on purpose. And various parts are made specifically to manage the impact that doing the sport will have. A tagline on the website says, "It's built small ... so you can go big." The front wheel of these bikes has forks often made of steel (there are also versions with alloy or carbon fiber), because they take the most impact when riders come up short on a jump. And the wheels are (often) 20 inches wide so they can accelerate quickly.
What are BMX bikes made of?
According to New York bike shop Bicycle Habitat's website, the bikes themselves are typically made out of chromoly steel or aluminum. Aluminum frames are lighter and they're also rustproof.
Article continues below advertisement
In addition to that, BMX bike frames come in a number of different sizes. As USA BMX notes, most stores and manufacturers should have frame sizing charts.
According to Mpora, BMX racing developed from a love of riding fast, so small bikes have always been a part of the sport. And seeing as the sport seems to have started out with riding through dirt paths, having good traction was always key. But since then, a bunch of different disciplines have developed the need for other kinds of options. Now, there are BMX bikes for flat riding, street racing, and more.