Is 'Pathaan' Streaming Anywhere? Don't Miss out on This Spy Thriller
Bollywood film 'Pathaan' marks Shah Rukh Khan's acting comeback, but fans want to know where it will be available for streaming.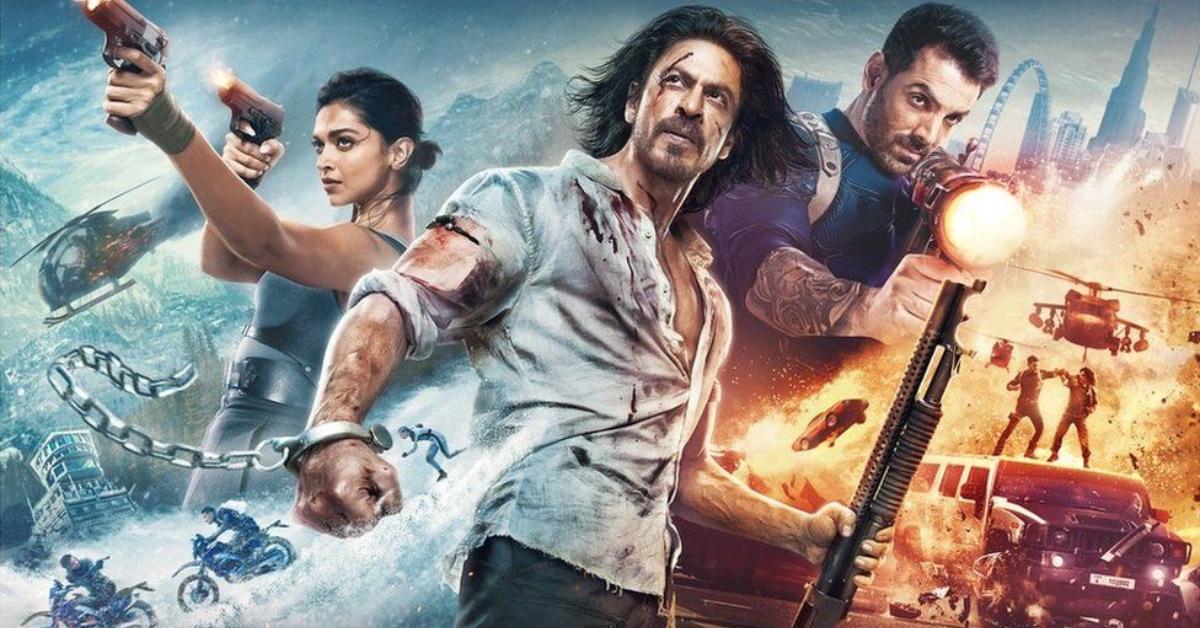 The resurgence of the spy genre is in full force at the movies, and the new Indian Hindi-language spy thriller Pathaan is the latest in the lineup. That's not the only reason Pathaan is impressive: the film stars "The King of Bollywood" Shah Rukh Khan, who recently returned to acting after a four-year break.
Article continues below advertisement
In the flick, Shah plays former R&AW (Research & Analysis Wing) field agent Pathaan, who is hired to take out "Outfit X," a private terrorist organization threatening India with a nuclear attack. The film also stars John Abraham and Deepika Padukone. For all of the excitement around Pathaan, many are already curious about where Pathaan is streaming. Here's what you need to know.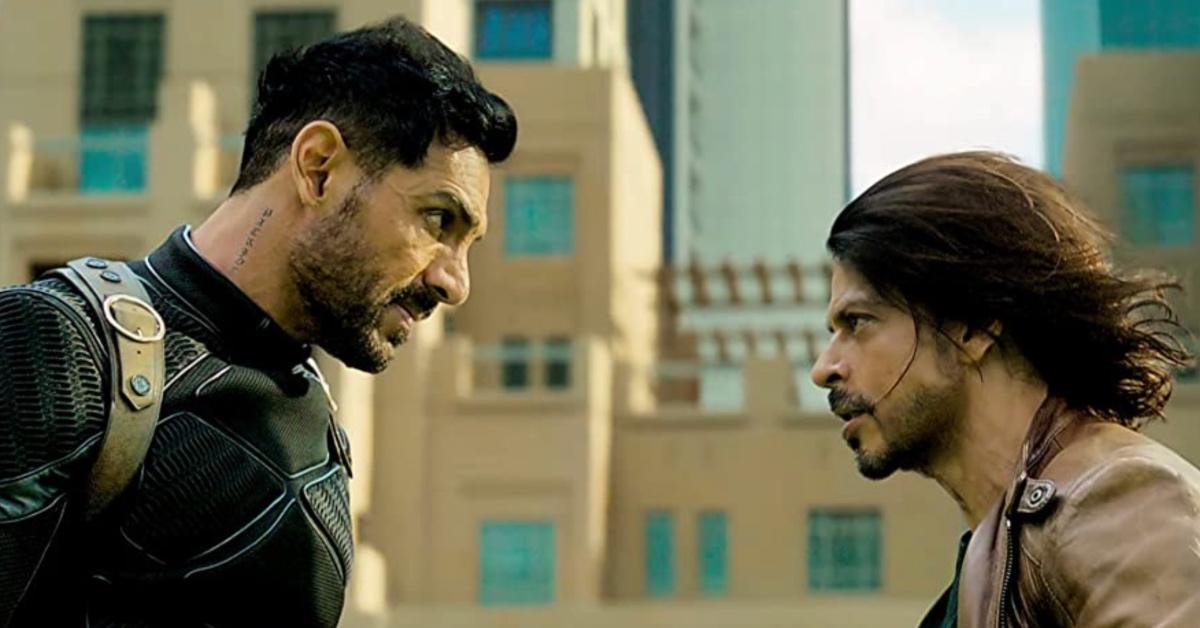 Article continues below advertisement
Where is 'Pathaan' streaming?
Pathaan is actually the fourth installment in a film franchise known as YRF Spy Universe, named for its distribution by Yash Raj Films. Although the first film in the series, Ek Tha Tiger, was released in 2012 and intended to be a standalone film, there have been many crossover elements between the subsequent films. Pathaan so far has two slated sequels for release: Tiger 3, which will be out in November 2023, and War II.
Unfortunately, it's a bit early to discover if Pathaan will be available for streaming, as it will see a wide theatrical release in 100 countries on Jan. 25, 2023. Many are surprised that the film is being released so soon after members of India's ruling party, the Bharatiya Janata Party, took issue with one of the songs in the film, and it was censored, per Variety.
Article continues below advertisement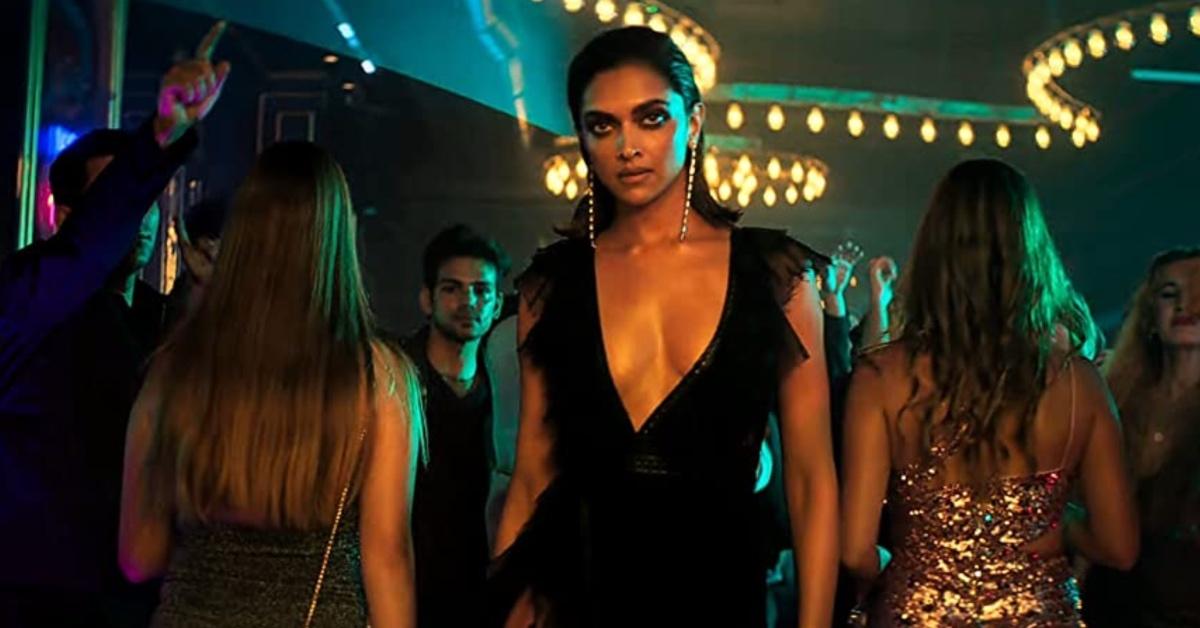 Pathaan's release is also off to a rocky start, as Times Now reports that the film was leaked online in two places the day before it was due for release in theaters. On social media, YRF has urged fans to see the film in theaters only, not camera-recorded footage online. Hopefully, the enthusiasm for the film and the subsequent leak online will result in Pathaancoming to (legal) streaming services more quickly!
The producers tweeted a campaign to "fight piracy," writing, "All set for the biggest action spectacle? A humble request to everyone to refrain from recording any videos, sharing them online and giving out any spoilers. Experience #Pathaan only in cinemas!"
Catch Pathaan exclusively in theaters on Jan. 25, 2023.