Meet 'The Laundry Guy's Cleaning Expert, Patric Richardson: "Laundry Is a Kind of Love Language"
Who is Patric Richardson from 'The Laundry Guy' TV show? Here's what to know about the cleaning expert on the new Discovery+ series.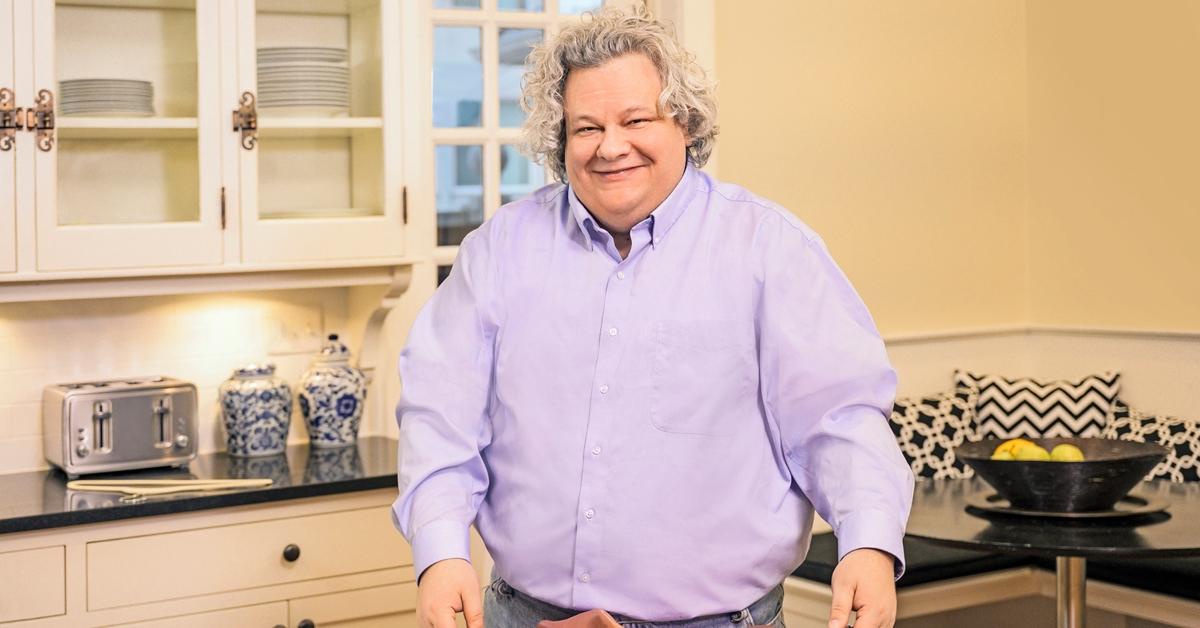 The Discovery Plus series The Laundry Guy follows host Patric Richardson, who helps clients clean irreplaceable pieces and restore them to their former beauty. The episodes feature stained wedding dresses, vintage coats, stuffed animals, and more, all of which undergo a thorough cleanse by Patric himself, and are ultimately mended.
Article continues below advertisement
"Clean clothes are a privilege," Patric said in a press release. "While the methods have changed, some things never will. We wear our lives' stories — from first dates to wedding days to bundles of baby joy. When it comes to stains and the stories behind them, everything comes out in the wash."
He added: "I always say you do laundry for the people you love. Laundry is a kind of love language. It's a privilege that I get to wash these things for my clients." So, just who is Patric, the show's titular Laundry Guy?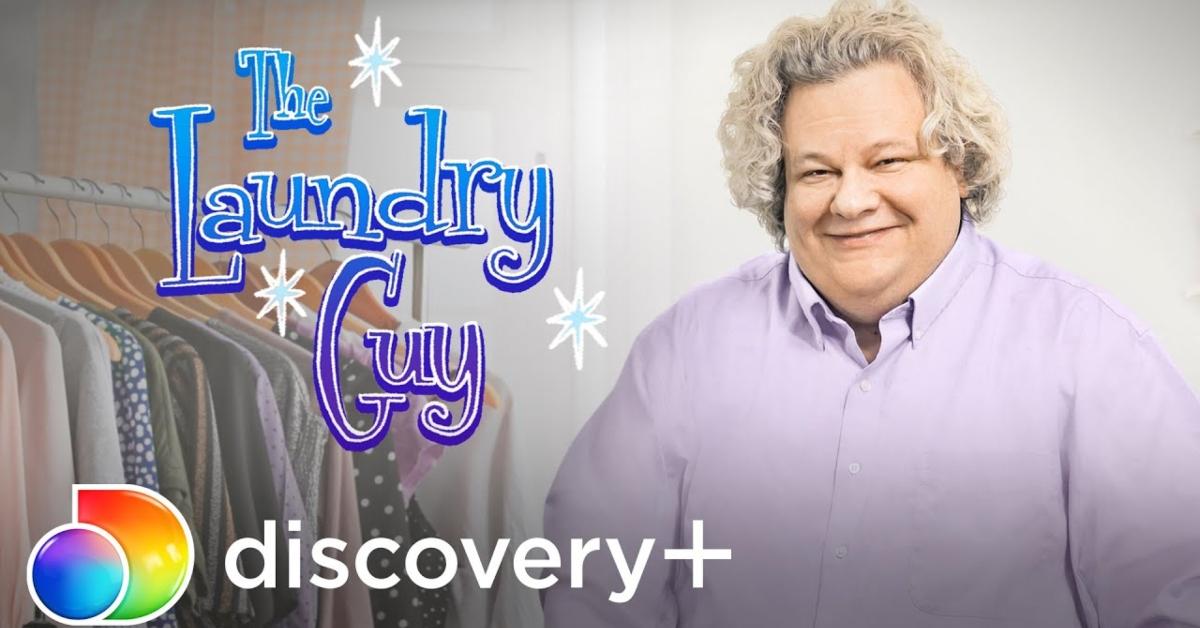 Article continues below advertisement
Who is Patric, 'The Laundry Guy' from the Discovery Plus TV show?
Patric gained national recognition for his "laundry camps," which teach people his techniques for cleaning and caring for clothes. Basically, you can't just throw something into the washing machine and expect a stain to come out. Instead, Patric has specific tips and tricks for how to remove tough stains, fold fitted sheets, and much more.
So, how does one become the "laundry guy"?
According to Patric, he found the passion for laundering from his family members.
"My granny washed everything," Patric said to Pioneer Press. "She was fearless as a laundress." Additionally, his mom was also an "incredible homemaker and always made sure my clothes were perfect." "So that's where it started, my long association of laundry with being taken care of, with my mom taking care of me," he added. "Because everything was just washed and pressed and done."
Article continues below advertisement
What is Patric Richardson's net worth? 'The Laundry Guy' host has a lot of projects.
While it is hard to pinpoint Patric's net worth, the Minnesota resident has a slew of jobs, which help him rake in a substantial income. Aside from hosting his on television series on Discovery Plus, Patric is the owner of Mona Williams, a vintage boutique in the Mall of America. At his store, Patric sells luxury vintage clothing items and accessories.
Article continues below advertisement
"When I opened the store, what happened was, because I carry designer vintage, I carried a little bit of laundry product so people could care for the vintage," he told Pioneer Press. "And everybody got very interested in my laundry methods. Because I would explain how to care for something. They wanted to know more. And that's why I started Laundry Camp. And once I started Laundry Camp, people kept coming. And coming."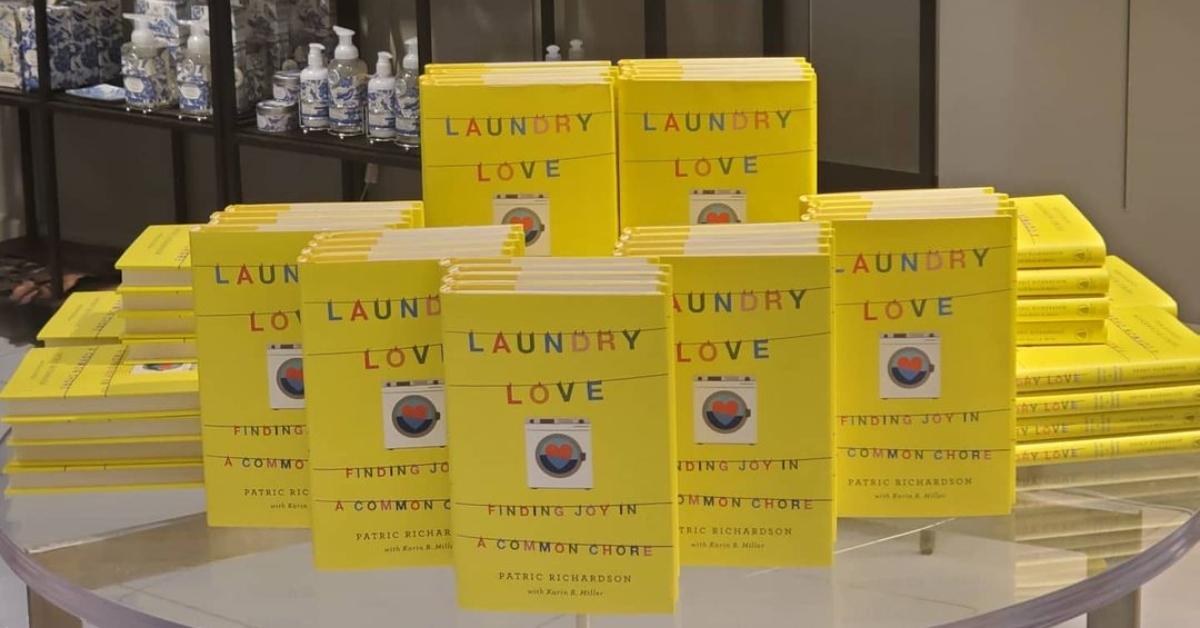 With his expertise in laundering and loads of clients interested in his methods of cleaning and caring for items, Patric eventually wrote a book, Laundry Love: Finding Joy in a Common Chore.
Instead of attending one of Patric's "laundry camps," pick up his book to find out his secret to washing clothes (it involves vodka), and to making laundry a more enjoyable experience.
The Laundry Guy is now available to stream on Discovery Plus.