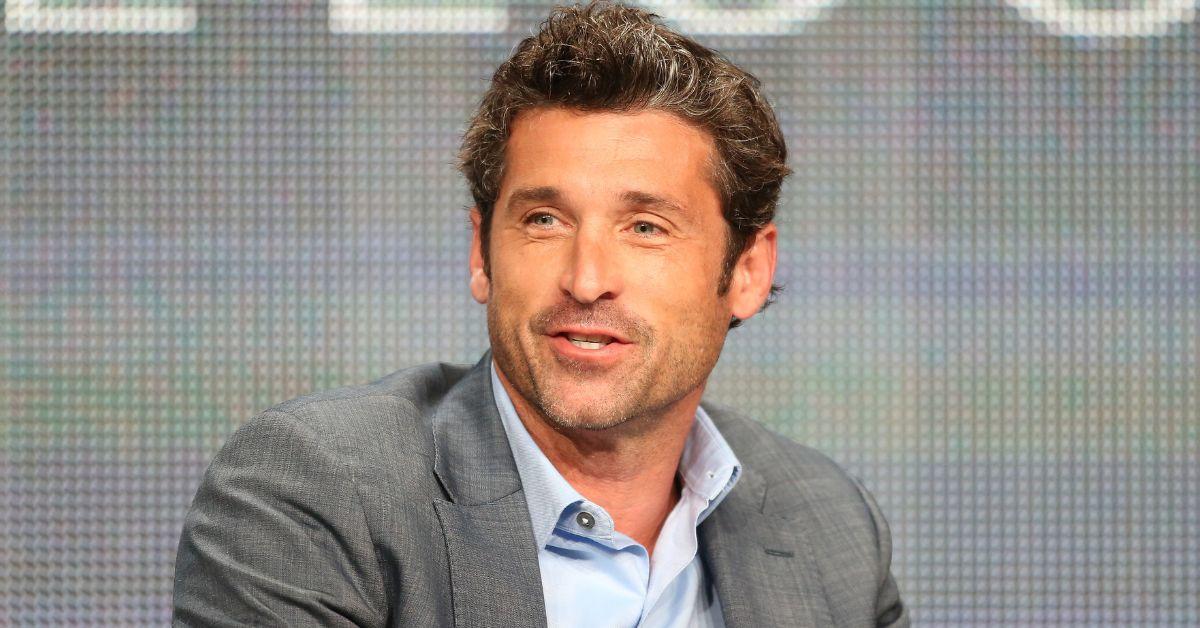 Patrick Dempsey Dyed His Hair Platinum Blond, and Now We Must Obsess Over It
I think we can all agree that actor Patrick Dempsey is pretty easy on the eyes. After all, his nickname on Grey's Anatomy was literally Dr. McDreamy. And if we had to list Patrick's most attractive features, his windswept brown (and more recently salt and pepper!) locks would probably be pretty high on the list.
Article continues below advertisement
Well, guess what, folks? With a heavy heart, I must tell you that Patrick Dempsey has dyed his hair platinum blond. Keep reading as we decide whether or not Patrick Dempsey is still hot now that his hair is a different color.*
*That was a joke. Of course he is and that is not up for debate.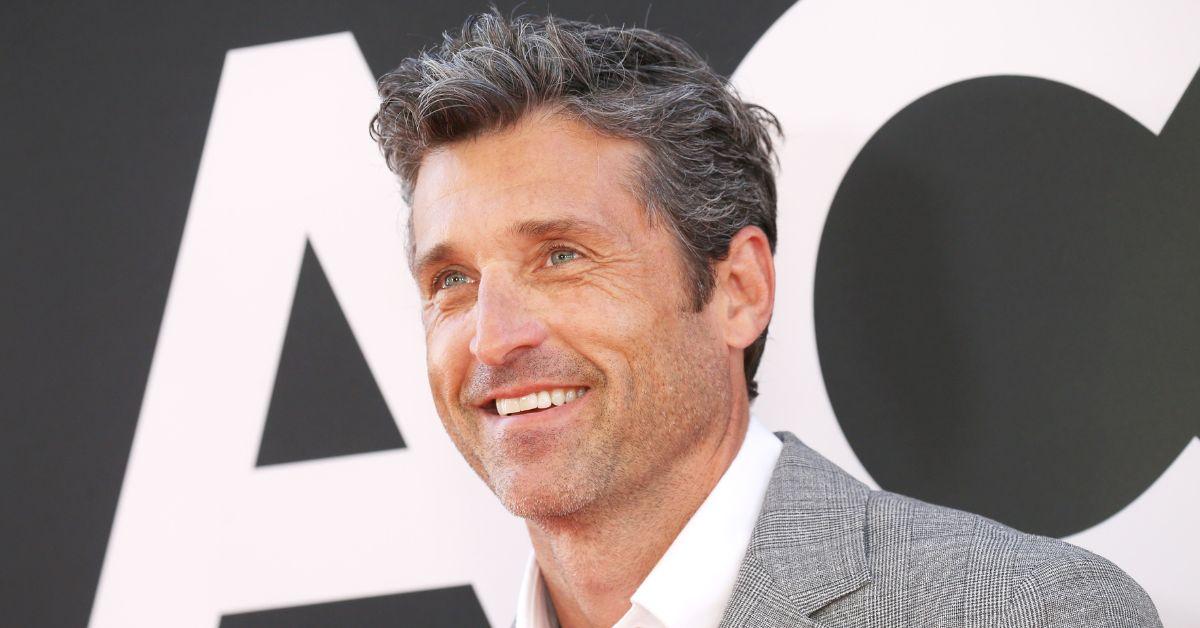 Article continues below advertisement
Patrick Dempsey has a new hair color, and some fans think it's "horrible."
On Sept. 9, Patrick Dempsey debuted his new locks at the D23 Expo Ultimate Disney Fan Event, which honored those who made a significant contribution to Disney's legacy. As photos from the event went live, Twitter started sharing their thoughts on the Can't Buy Me Love star's hair.
The reviews, unlike my feelings for Patrick, were mixed. One user compared his new hair to Ursula from The Little Mermaid. Another person described his new 'do as "horrible."
One tweet just said he looked like a "billionaire supervillain," followed by a puking emoji.
Article continues below advertisement
However, there were some folks who still had the hots for Patrick. "This white hair on Patrick Dempsey is correct," chirped one admirer. Another seemed puzzled by his hair change, but concluded that he was still "a total Zaddy."
His wife, makeup artist Jillian Dempsey, also seemed to be in favor of it as she shared a photo of him at the D23 Expo on Instagram with the caption: "I'm so proud of my 'platinum-coiffed' hubby."
Article continues below advertisement
So, why did Patrick Dempsey dye his hair?
While I'm sure many of you have jumped to the conclusion that Patrick has had a midlife crisis, that is simply not the truth. The heartthrob actor has only temporarily dyed his hair to fulfill his role in the upcoming movie Ferrari.
Regarding his new shade, he told Variety in an interview, "I love it. It's great." But he acknowledged that it wasn't everyone's cup of tea. "Unfortunately, or fortunately, I'm known for my hair so this has really jacked up a lot of people who don't know how to embrace it," he said.
Lucky for them, Patrick will likely dye his hair back after filming commences. But we hope he knows that he had some supporters.