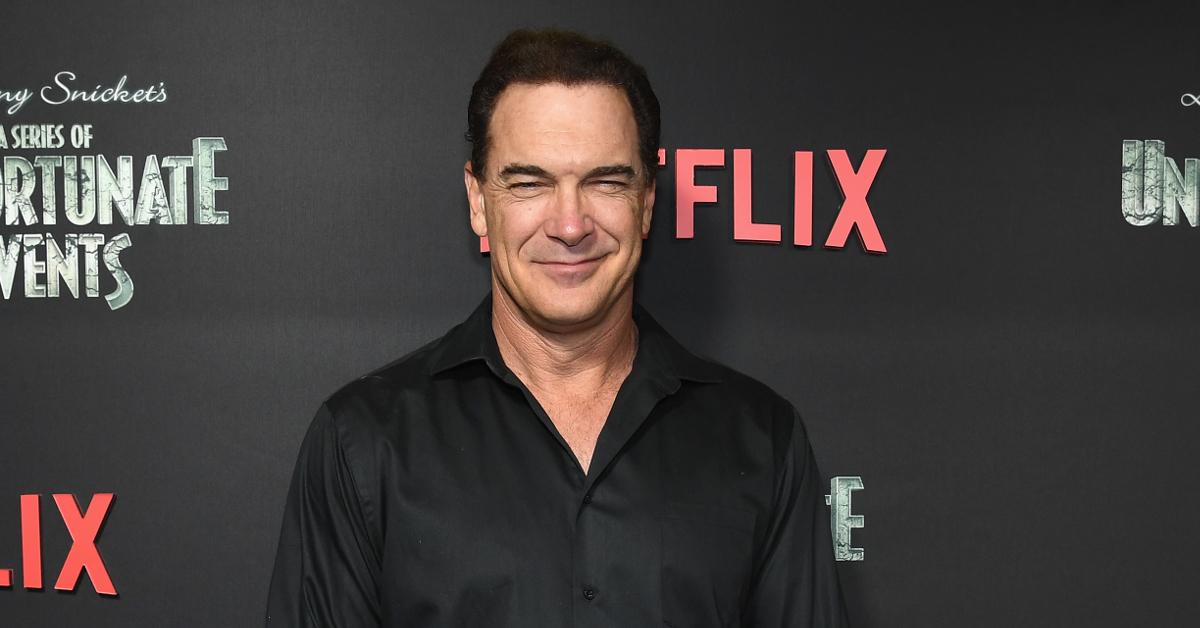 Patrick Warburton Says He's Not a "Chameleon" Voice Actor (EXCLUSIVE)
When it comes to acting, there seems to be an idea that being too specific will get you "typecast." However, all one needs to do is look at Patrick Warburton's career to see that this isn't the case at all.
Article continues below advertisement
He voices Grandpa Shark in the Baby Shark cartoon, Kronk in The Emperor's New Groove, and Joe in Family Guy. In fact, one look at his IMDb page reveals he's done voice work for more than 80 projects.
His on-camera work is just as multifaceted: he's played the narrator Lemony Snicket in Netflix's A Series of Unfortunate Events, General Rick Stoner in Agents of S.H.I.E.L.D., and Puddy in Seinfeld; the list goes on and on.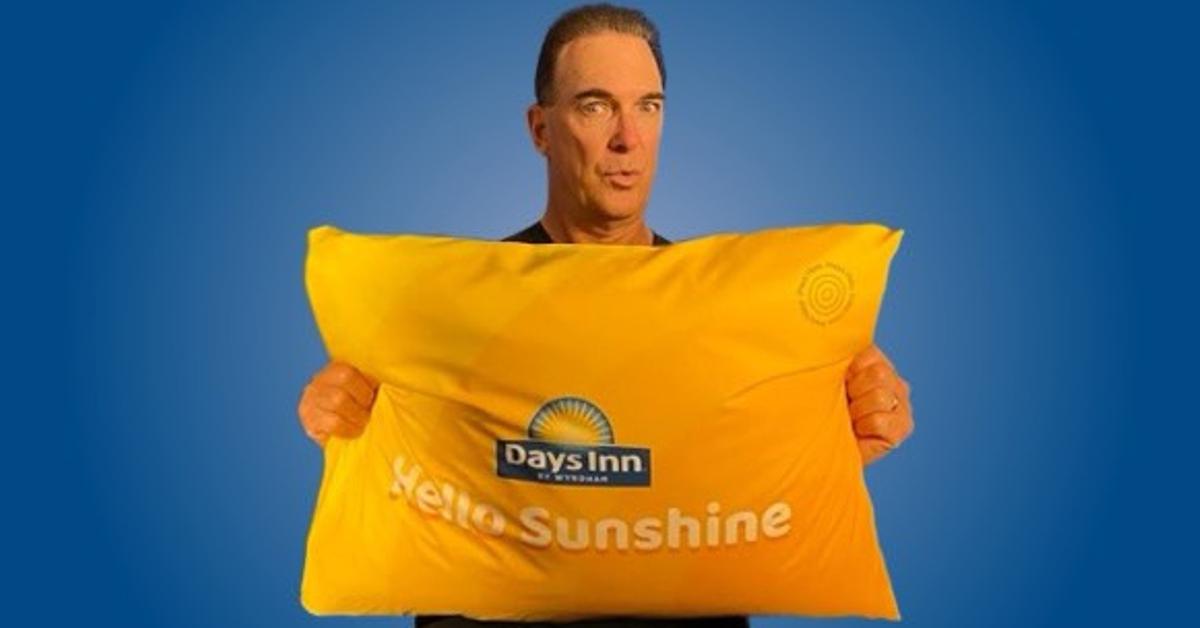 Article continues below advertisement
In an exclusive interview with Distractify, Patrick — who is promoting his latest collaboration with Days Inn, where he voices a Complimentary Pillow — revealed that while he sees himself as a live-action actor first, he enjoys the challenges of voice acting.
Patrick Warburton does not see himself as a "chameleon" voice actor.
As the Days Inn Complimentary Pillow, Patrick uses words of encouragement such as "You're gonna rock it today!" and "Can I tell you your hair smells fabulous today?" in a voice that is spot-on for his iconic character Kronk from The Emperor's New Groove.
"Some voice actors are chameleons and some are not; I'm of the latter," Patrick responded when we brought up the similarities.
Article continues below advertisement
While the term "chameleon" is often applied to some actors, the variety of roles and genres that Patrick's tackled on his résumé would suggest he's extremely multifaceted, both in the studio and on camera.
Patrick went on to reveal that he sees himself as a live-action actor "first and foremost" and that most of his satisfaction comes from that work. However, both live-action and voice acting present their own challenges.
Article continues below advertisement
"It needs to be bigger as we're in the animation realm as opposed to live action," he said of voice acting before adding, "[With] voice-over work you're in a studio by yourself almost always ... kind of like a cold, isolated room. You gotta work your ass up and [get] juiced up."
Patrick's voices list includes Buzz Lightyear, so what does he think of Chris Evans' 'Lightyear'?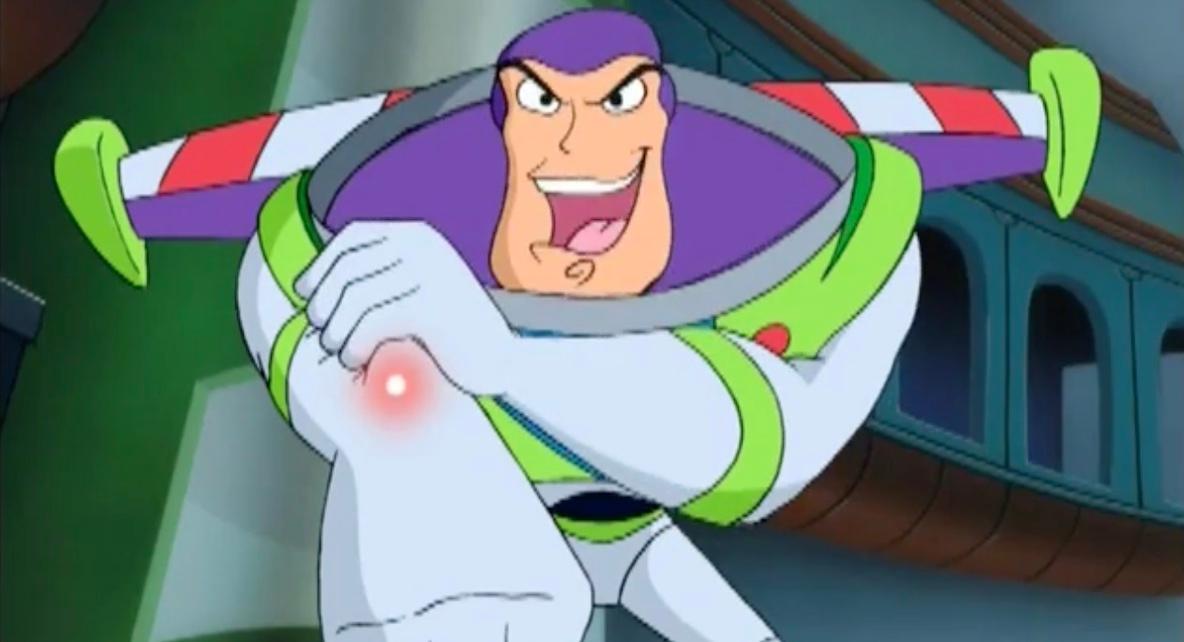 Along with Tim Allen, Patrick also voiced the Toy Story character — in the animated series Buzz Lightyear of Star Command — before Chris Evans took over, and he is a fan of the newest iteration of the character.
"From what I've seen from [Chris'] Buzz is he brings a great voice," he shared. "These are characters that are going to live on forever." He also explained how it's each artist's duty to interpret the character the way they see fit.
Article continues below advertisement
The same could be said for his role of Lemony Snicket, which he says A Series of Unfortunate Events executive producer and director Barry Sonnenfeld and Daniel Handler "went to bat" for him for.
Patrick says he was "fortunate" to work several times with Sonnenfeld, whom he calls a "force" and "an incredible creator."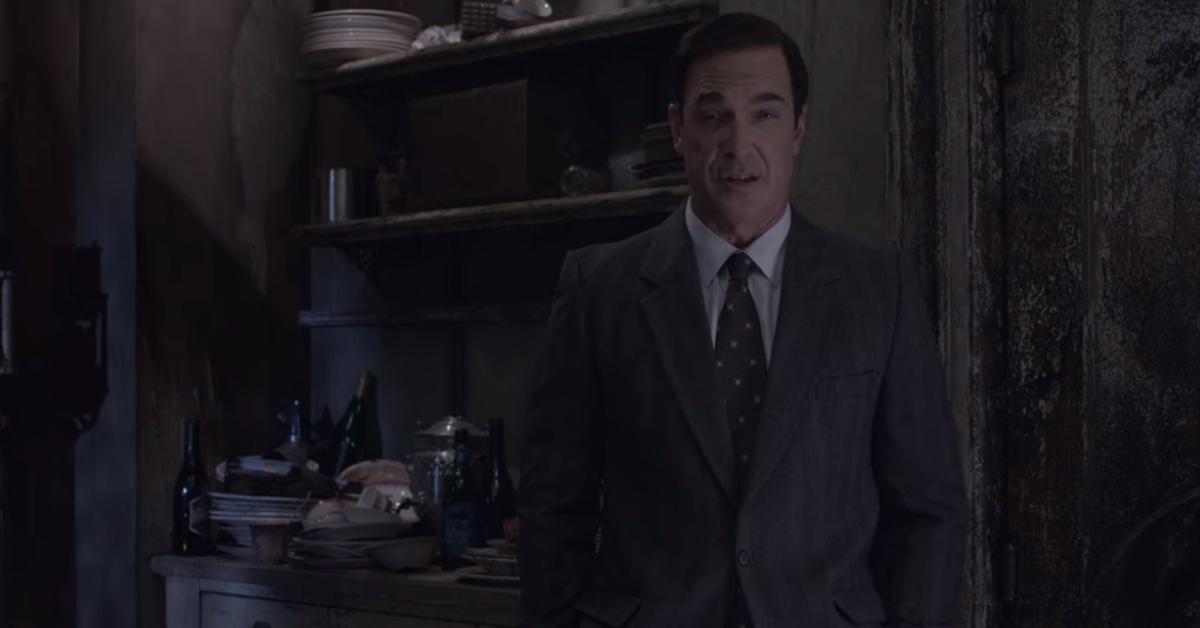 "Oftentimes in this industry, they seem to lack imagination," he said. "When I did A Series of Unfortunate Events ... Barry and [Daniel] wanted me to do it. They went to bat for me."
And we can see why. The series currently has a 94 percent Rotten Tomatoes score, with many outlets praising his performance, demonstrating that Sonnenfeld and Handler's vote of confidence in the actor was warranted.