'Buckhead Shore's' Cast Weighs in on What Sets This 'Shore' Show Apart From the Rest (EXCLUSIVE)
How is MTV's 'Buckhead Shore' different from shows like 'Floribama Shore' and 'Jersey Shore'? It's actually a new series in the franchise.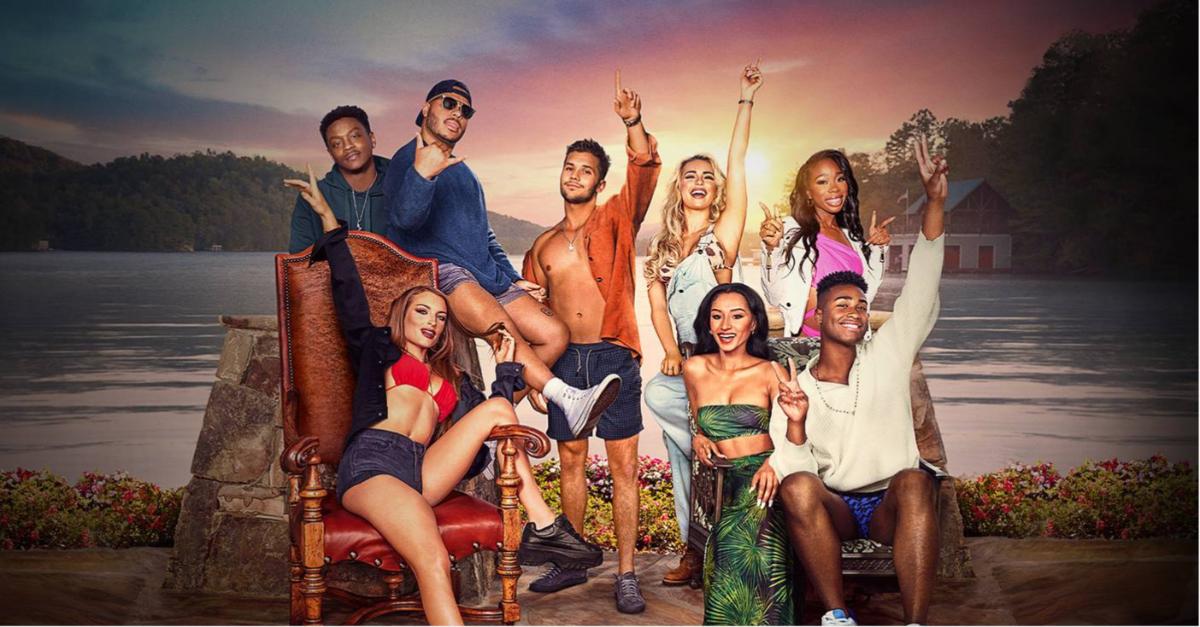 When fans of the longtime MTV staple Jersey Shore heard they were getting a new show in the franchise called Buckhead Shore, they did a mental double-take. Because didn't we already have a southern spinoff in the form of Floribama Shore?
Distractify spoke exclusively with the cast of the newest reality TV kid on the MTV block, Buckhead Shore, and learned there are some differences between the shows.
Article continues below advertisement
So, how is Buckhead Shore different from Floribama Shore? It's safe to say that, at the very least, Buckhead Shore is nothing like Jersey Shore or its spinoff, Jersey Shore Family Vacation. In the original Shore show, we had a handful of guidos and guidettes who changed the way we look at gym, tanning, and laundry forever.
Sure, the cast of Floribama Shore definitely taught us what it means to "hunch." But the Buckhead Shore cast has the potential to coin a few phrases too.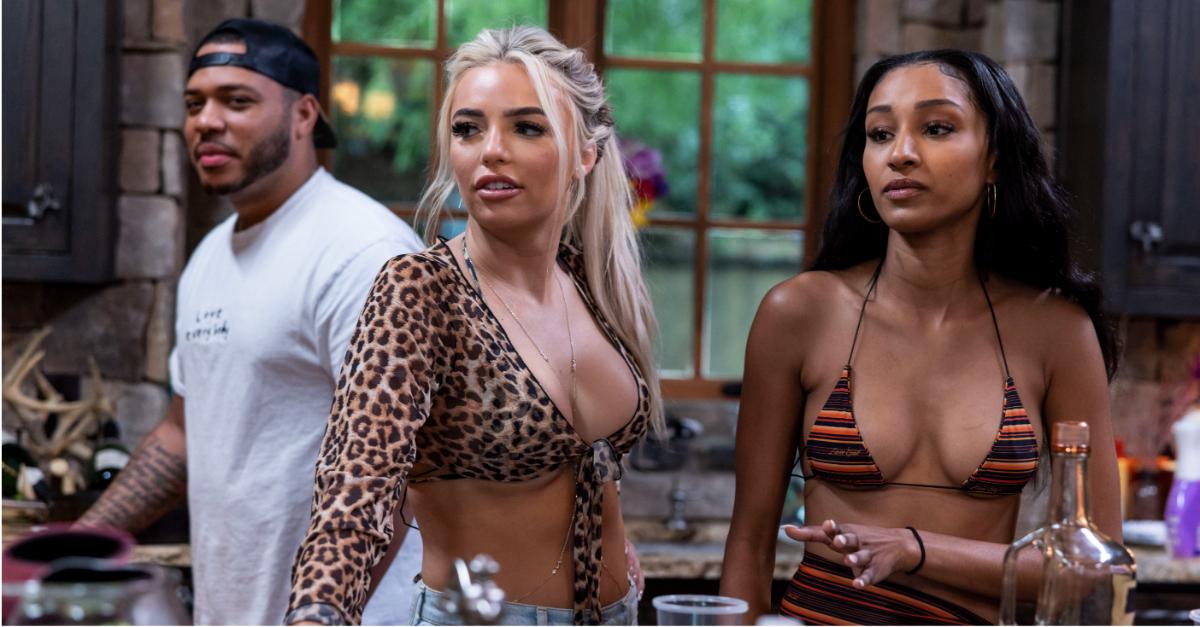 Article continues below advertisement
How is 'Buckhead Shore' different from 'Floribama Shore'?
According to the cast, there are a few things that set Buckhead Shore apart from shows like Floribama Shore and Jersey Shore. The latter two started off with a group of strangers who became friends and, over time, grew to be a family. The Buckhead Shore cast has already skipped that part.
"We're not a bunch of random people thrown into a house, first and foremost," Buckhead Shore's Bethania Locke told us. "We all have close personal friendships outside of this."
Long before Buckhead Shore was even a thing, the cast was close. They already spent time at fellow cast member Parker Lipman's family's lake house. This brings us to the next difference between Buckhead Shore and Floribama Shore.
While both shows are primarily filmed in the south, Buckhead Shore isn't at an ocean shore at all. Instead, the show takes place at the lake house.
Article continues below advertisement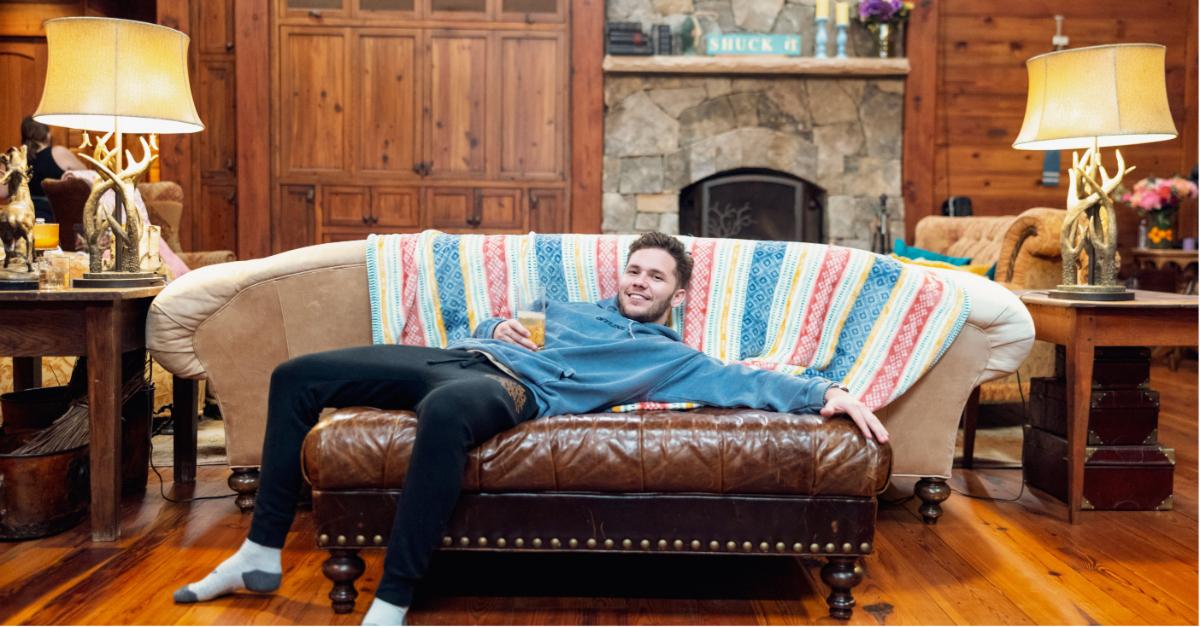 Parker shared that "for the past 10 years," he and his friends have gone to his family's lake house each summer.
"The lake house has always been a place for us to escape and unwind," he told Distractify. "And when we do go up, there's always some type of drama that unfolds. And it just so happens, this time, they captured it on camera for the whole world to see."
Article continues below advertisement
Bethania added that Buckhead Shore shows viewers what goes on in the cast's private lives outside of the lake house too.
"You get to see our lives in Buckhead and our families and it's a really invested show when it comes to our personal lives, our culture, [and] who we are," she shared.
Article continues below advertisement
Is 'Floribama Shore' canceled?
With the new Shore show, some Floribama Shore fans may be worried that it's now canceled and Buckhead Shore is the show in its place on MTV. While the network hasn't revealed an official cancellation of the original southern Shore series in the franchise, there don't seem to be plans set in stone right now for a new season either.
For now, it looks like Floribama Shore is on the back burner as fans get to know the cast of the new Shore show.
Watch Buckhead Shore on Thursdays at 9 p.m. EST on MTV.