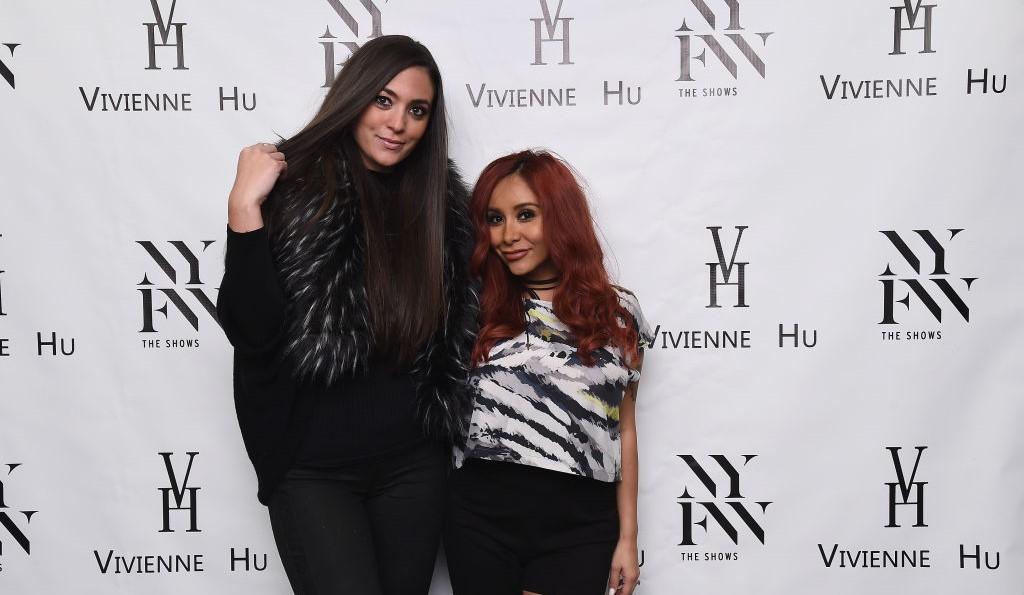 The 'Jersey Shore' Cast Chimes In About Those Sammi Rumors: "She's Been Gone for Like 10 Years" (EXCLUSIVE)
In 2018, fans could finally catch back up with their favorite Jersey Shore partiers. The cast members — some of whom were married with kids — returned to their roots on Jersey Shore: Family Vacation. But one very familiar face was missing. OG cast member Sammi "Sweetheart" Giancola opted out of going back to her clubbing days.
Article continues below advertisement
But there are always rumors and speculation about her return to the franchise.
Will Sammi ever return to the world of Jersey Shore? Distractify spoke exclusively with some of the current cast members about whether or not they think she could come back.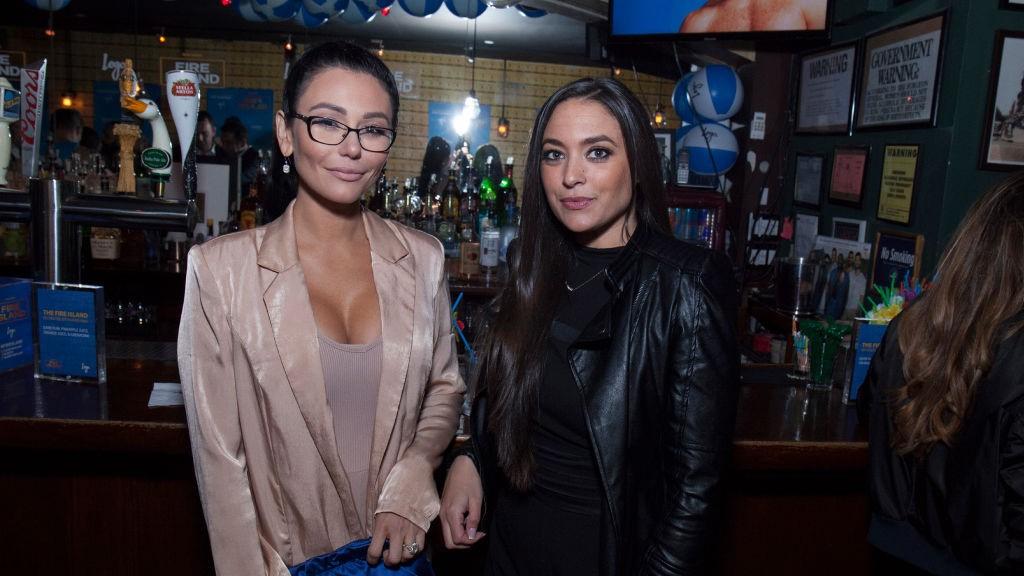 Article continues below advertisement
Is Sammi Sweetheart coming back to 'Jersey Shore'?
In December of 2019, the unthinkable happened. One-half of Team Meatballs decided to walk away from the series. Fan favorite Nicole "Snooki" Polizzi announced that she would be leaving Jersey Shore: Family Vacation to spend less time around drama and more time around her kids. But as we now know with Season 5, Part 2 coming soon, that break is over and she's back.
So, if Snooki can come back, why can't Sammi? We asked Deena Cortese and Mike "The Situation" Sorrentino what their thoughts are on the possibility of Sammi's return.
"I feel like she's in the best place, doing what she's doing," Deena told us. "And I think if she was gonna come back, she would have come back already. I think that's that. She's been gone for, like, 10 years."
Article continues below advertisement
Mike, on the other hand, revealed that he's "surprised that she hasn't made an attempt to come back." But, he added of Sammi's decision to remain off Jersey Shore, "I guess she's happy [doing] what she's doing."
Article continues below advertisement
In 2021, Sammi liked a TikTok comment asking her to return. But it's worth noting that she also liked a comment saying, "No. She's happy without them."
And that does seem to be the case. Back in 2018, Sammi took to her Instagram to post a statement, which read, "I am not the same person as I was when I was 22. At 31, I am currently extremely happy in every aspect of my life and I want to avoid potentially toxic situations."
Article continues below advertisement
Sammi isn't the only 'Jersey Shore' cast member who stepped back from the show.
Although Snooki is back on Jersey Shore: Family Vacation, she did previously take a break to focus on her family. And Sammi's ex Ronnie Ortiz-Magro was absent for the first part of Season 5. He is rumored to be in the second part of the season, though.
But Sammi certainly isn't alone in the need to step back from the long-running MTV show. The only difference is, Sammi's exit appears to be 100 percent permanent.
Catch new episodes of Jersey Shore: Family Vacation on Thursdays at 8 p.m. EST on MTV starting on June 23, 2022.