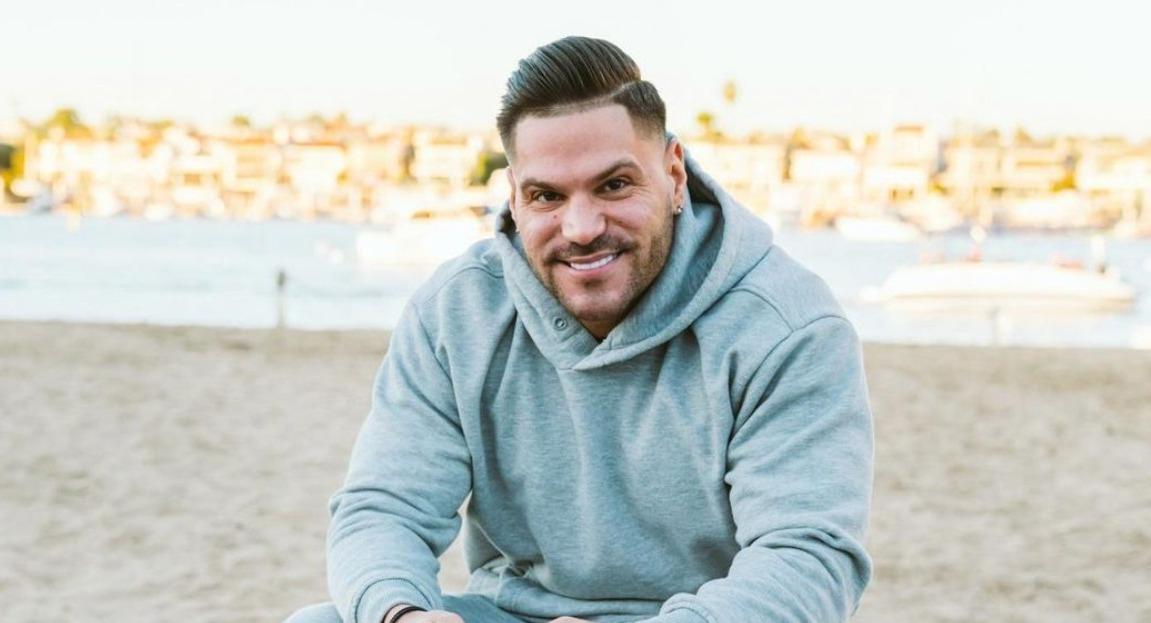 Ron Ron Juice Is Almost as Iconic as "GTL" for 'Jersey Shore' Fans
There are a few things synonymous with the original Jersey Shore, like GTL (gym, tanning, and laundry), MVP (which stanbds for Mike, Vinny, and Pauly D), grenades (the adjective to describe less than desirable women at the club), and Ron Ron Juice.
And while we are so glad that the cast no longer calls women grenades on Jersey Shore: Family Vacation, Ron Ron Juice is something that hasn't quite gone away.
Article continues below advertisement
Ronnie Ortiz-Magro, who has been with the show since its humble beginnings on MTV, introduced Ron Ron Juice, or his own special mixed drink, early in the OG series. And although Ronnie was absent from the first part of Season 5 of Jersey Shore: Family Vacation, the original series is so timeless that fans are always curious about the cast, past and present.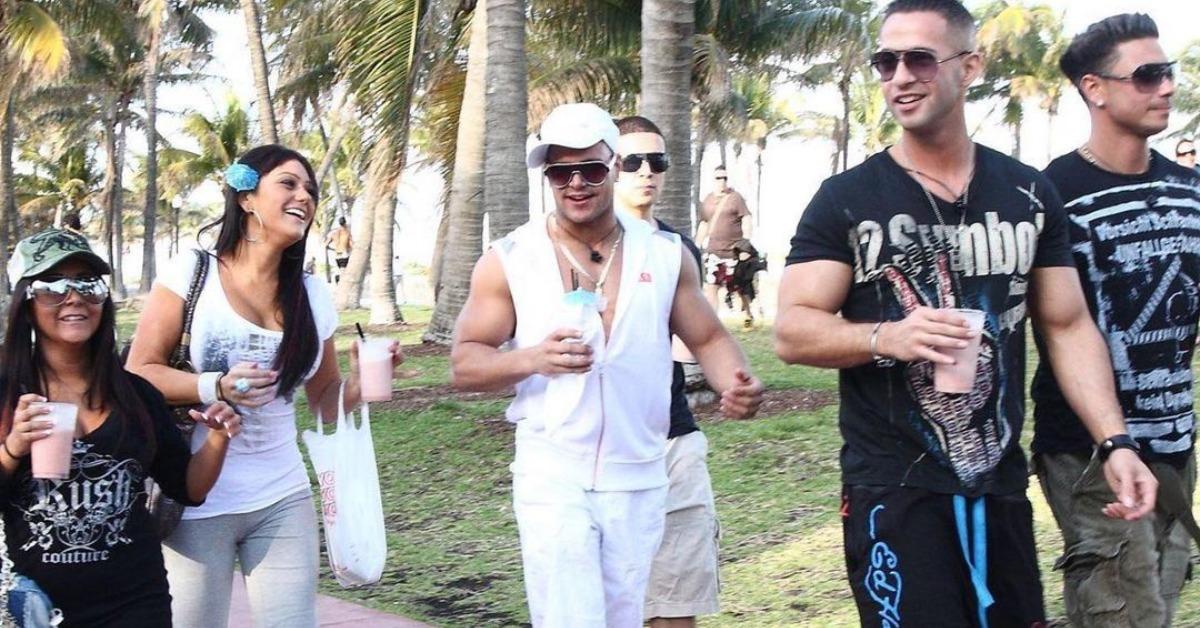 Article continues below advertisement
What's the recipe for Ron Ron Juice on 'Jersey Shore'?
Ronnie's memorable Ron Ron Juice from Jersey Shore was originally featured in Season 1 Episode 4, which tells you just how much of a deep cut it is for longtime fans. And in case you missed what's in Ron Ron Juice when you watched the original series, MTV's Cribs shared a Facebook post in 2018 that detailed the exact recipe so you, too, can "spiral" during a night of drinking and partying, much like Ronnie has done on the show.
According to the Facebook post, this is the recipe for Ron Ron Juice:
Ingredients:
1 pound sliced watermelon
8 frozen strawberries
3-4 oz. of vodka
8 oz. of cranberry juice
5 oz. of watermelon juice
A splash of fruit seltzer
Instructions:
Combine all ingredients in a blender and mix well.
Garnish with a slice of lime and a slice of strawberry.
Article continues below advertisement
Is Ronnie still on 'Jersey Shore: Family Vacation'?
Before Season 5 of Jersey Shore: Family Vacation, Ronnie released a statement on Instagram about stepping back from the show for mental health reasons.
At the time, he wrote, "After talking to the team at MTV, we have mutually agreed that I will step away from the show while I seek medical treatment for mental health issues that I've ignored for too long."
And viewers noted he was indeed absent from the first half of Season 5.
Article continues below advertisement
In August 2021, Ronnie told TMZ he planned to return to Jersey Shore: Family Vacation by the end of Season 5. The second half of the season is expected to premiere in 2022.
"I stepped away [from Jersey Shore] to deal with my mental health, be a father to my child, be a fiance to my woman," he told the outlet. "I'll be back and, you know, all the fans love me and I love them too, so I'm going to give them what they want and I'll see them soon."
He also said he was four months sober at that time. It appears that he has uses his Jersey Shore sabbatical to improve himself, mentally and physically. And if Ron Ron Juice is in Ronnie's past, we can understand. Fans just want him back on the show regardless.