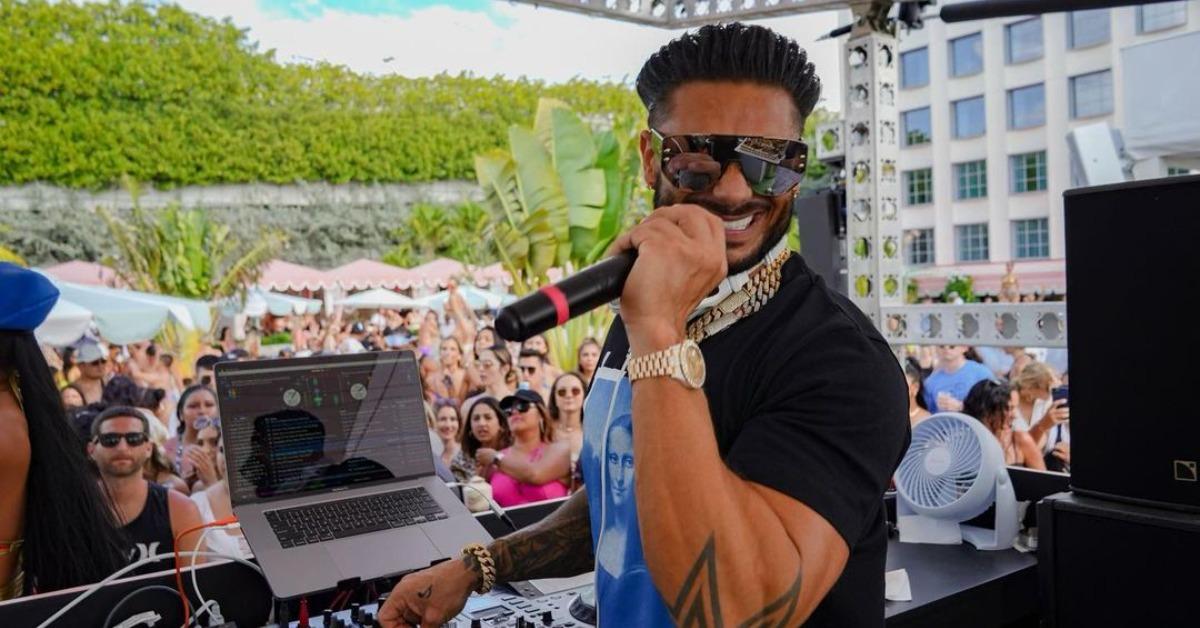 'Jersey Shore's' Pauly D on Getting Married on TV and Remaining the Prank War Champion (EXCLUSIVE)
Things are different on Jersey Shore: Family Vacation than they were on the original Jersey Shore series. For starters, there's no more fist-pumping at Karma. And the cast members are all gradually getting engaged, married, or having kids.
After Paul "Pauly D" DelVecchio found love with his girlfriend Nikki Hall on Double Shot at Love, fans wondered if he would get married on Jersey Shore.
Article continues below advertisement
Distractify spoke exclusively with Pauly D about finding love on reality TV, remaining a Jersey Shore cast member while periodically going on tour as a DJ, and what the future holds for him both on and off the show.
Most fans are ready to see Pauly D tie the knot, even if he still hasn't popped the question to Nikki. And seeing it all go down in Seaside would be pretty amazing.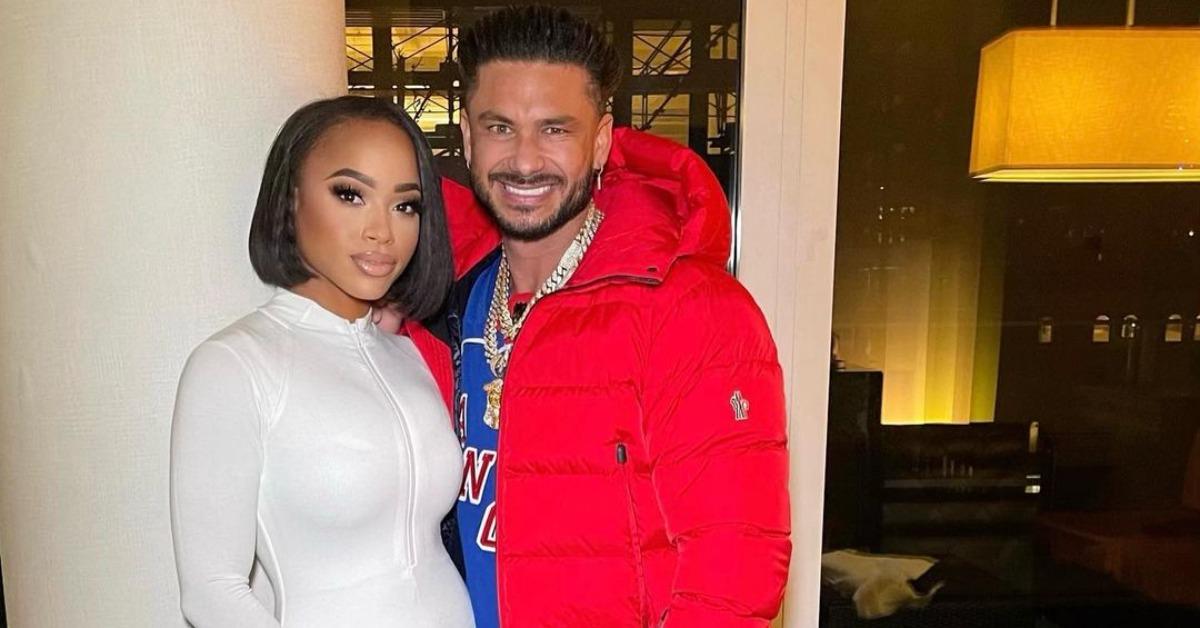 Article continues below advertisement
Would Pauly D get married on 'Jersey Shore: Family Vacation'?
Although Pauly D said he and Nikki probably aren't ready for marriage just yet, he wouldn't count out a televised wedding. He spent the last 13 years or so on reality TV, after all. At this point, it would be strange if Pauly D didn't get married with cameras in tow.
And although he still hasn't gotten down on one knee, we could eventually see Pauly D get hitched on Jersey Shore: Family Vacation.
"I mean, my life pretty much is documented. We document everything, so why not?" he shared. "I mean, you might as well."
Article continues below advertisement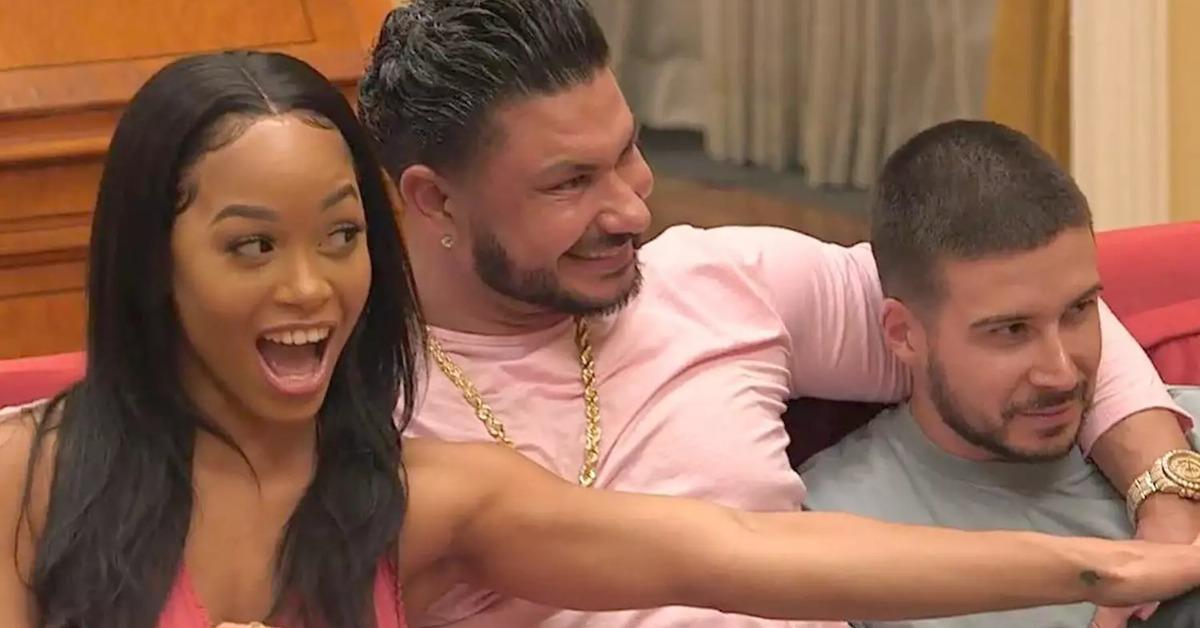 Nikki might be down for a televised wedding too, if she and Pauly D get to that point in their relationship. They fell in love on the second season of Double Shot at Love, and Nikki has seamlessly joined the Jersey Shore family. Pauly D was worried before he introduced Nikki to his longtime co-stars and real-life best friends, though.
Article continues below advertisement
"I was afraid that if they didn't like her, that probably wouldn't be good," Pauly D admitted. "Like, I don't know if it could work out if [she] didn't have the family's approval … Because I don't know if I could be with her if they hated her, you know."
As viewers have seen on Jersey Shore: Family Vacation, Nikki fits in with the rest of the cast and their respective partners just fine.
Article continues below advertisement
Pauly D may not be ready to hand the "prank war champion" crown over to Deena.
In the first part of Jersey Shore: Family Vacation Season 5, viewers see Deena Buckner try to take Pauly D's title as the prank war champion. She comes up with an elaborate plan to fool her roommates into thinking that someone at their Florida Keys resort was murdered.
It's pretty over the top, but on the show, Pauly D gives her credit for pulling it off. The DJ also revealed to Distractify his favorite prank from the series overall.
"I would have to say my all-time favorite prank would be the inside-outside prank that Vinny [Guadagnino] and I did," Pauly D said. "We took every single thing that was inside the house and put it outside the house … It was epic."
Article continues below advertisement
Pauly D keeps busy outside of 'Jersey Shore: Family Vacation.'
Outside of the show, Pauly D often goes on tour to perform in cities across the United States. He also has residencies in both Las Vegas and Atlantic City. Being a DJ isn't new for him as he was already in the music business before he was cast on the OG Jersey Shore.
His profession outside of reality TV has afforded him the ability to take part in events like To Hell With MTN DEW Flamin' Hot in Hell, Mich. on April 30, 2022.
Article continues below advertisement
The event is free to the public from 3 p.m. until 12 a.m. and features Pauly D spinning music, as well as rapper and chef Action Bronson's menu, curated especially for those who love Mtn Dew Flamin' Hot and spicy foods in general. It's an all-day festival of sorts, complete with minigolf, raffles, and merchandise themed around the curiously spicy but somehow appealing drink.
"How it came together is, Mountain Dew kind of told me to go to hell. I thought they were messing with me. But, come to find out, it's Flamin' Hot Mountain Dew in Hell, Michigan," Pauly D explained. "But how do you make that even hotter? You get me to play my fire beats and make it a fire night."
Article continues below advertisement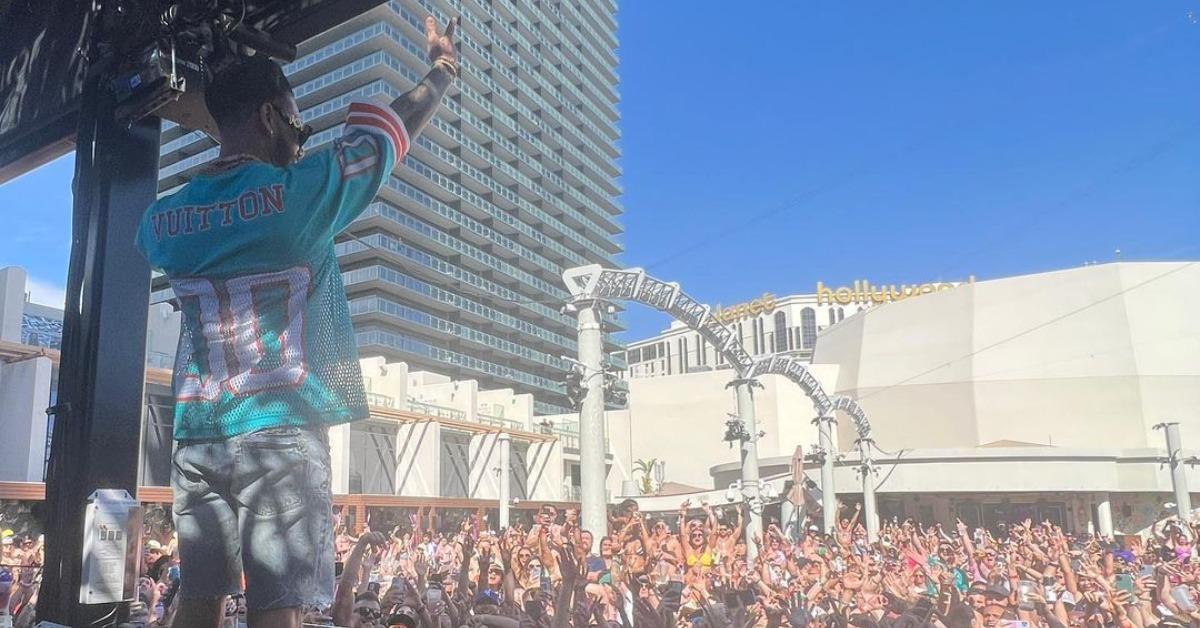 Pauly D might have started out as a house DJ hoping for some gigs in the New Jersey area. But he has proven that there's no limit to what he can do both on and off TV, and from where we're sitting, no one can be mad at that.