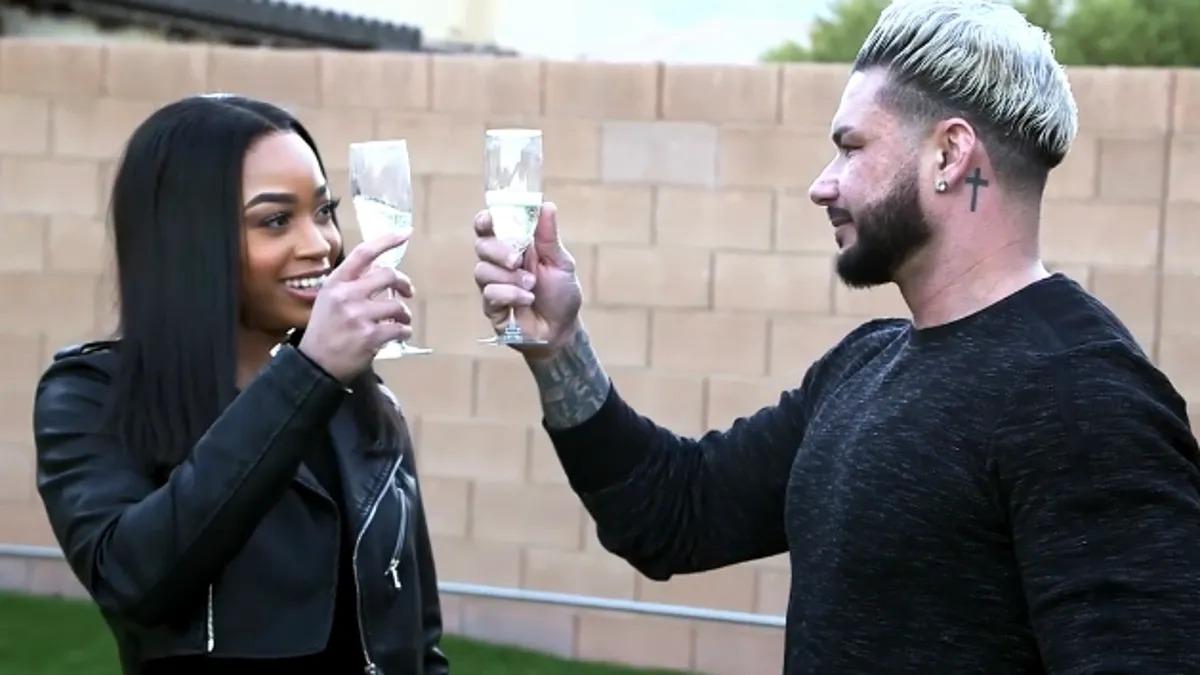 Nikki Hall Could Be Pauly D's Daughter's Stepmom if She Plays Her Cards Right
Nikki Hall and Pauly "Pauly D" DelVecchio are seriously dating and they're even living together, but has she met his daughter yet?
Thanks to Double Shot at Love, Pauly "Pauly D" DelVecchio might be doing the unthinkable and actually settling down for good. In Season 1, he met Nikki Hall, whom he eventually eliminated because her feelings were too strong for him. Then, in Season 2, she came back, and suddenly, the timing was right for both of them.
Article continues below advertisement
Following the season finale, they stayed together, and Nikki is even on Jersey Shore Family Vacation Season 4 as Pauly D's live-in girlfriend. While it's easy to assume reality dating shows like Double Shot at Love are fake, clearly the process works for some, because it's so serious that fans are wondering if Pauly D has introduced Nikki to his daughter yet.
He did give Nikki the code to his Ring camera, after all.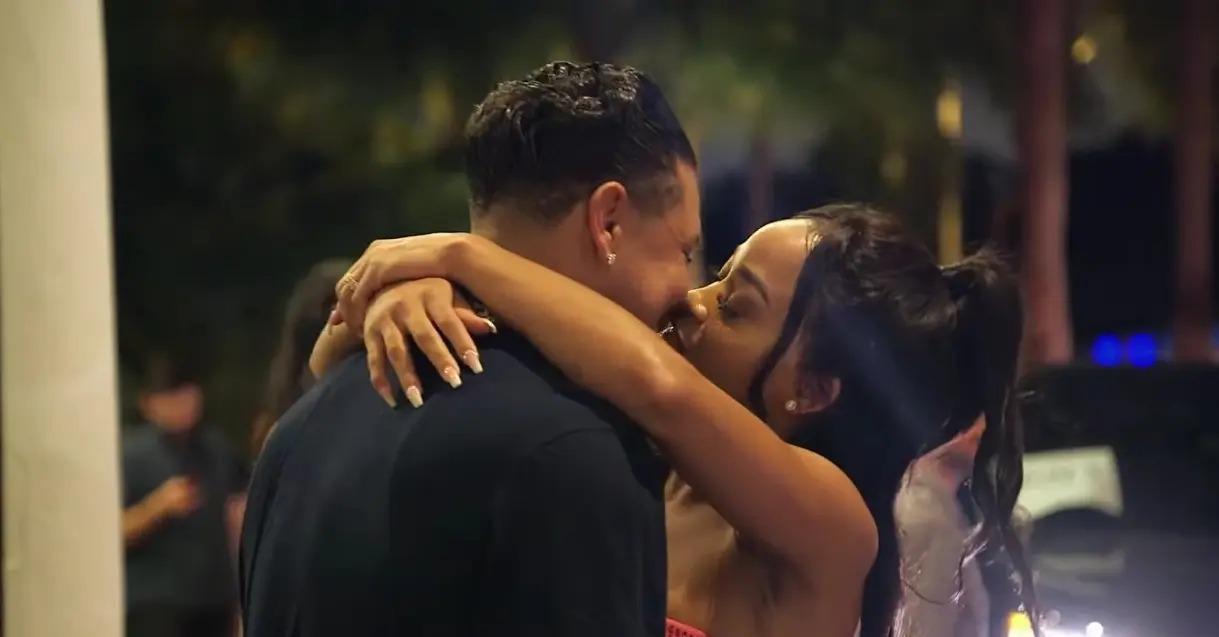 Article continues below advertisement
Has Nikki Hall met Pauly D's daughter?
Pauly D has a 7-year-old daughter, Amabella, with a woman by the name of Amanda Markert. Pauly D himself didn't know about his daughter until after her birth and shortly after, he revealed the news to the world. But now he shares custody of her with her mother and, for the most part, he seems to keep her out of the public eye.
In January 2021, Pauly D revealed to In Touch Weekly that he had finally introduced Nikki to Amabella. Although Nikki has been on Jersey Shore Family Vacation, Amabella is the one person in Pauly D's life who has remained off the show. Instead, his storylines focus on his relationships with his co-stars and his romance with Nikki.
Article continues below advertisement
On Double Shot at Love, Pauly D was sure that he didn't want to bring his daughter into the fold with a bunch of women he didn't know too well. And even after he made his decision in Season 2, he didn't want to introduce his daughter to just anyone. Then, he and Nikki moved in together during the COVID-19 pandemic, and it was clear to everyone that this thing was more serious than a reality show hookup.
Article continues below advertisement
Nikki and Pauly D are getting pretty serious.
There are often rumors about Nikki and Pauly D getting engaged outside of Jersey Shore Family Vacation. Things don't seem to be that serious just yet, but Nikki is living with Pauly D, and the pair seem totally secure in their relationship.
So much so that Pauly D's fellow cast members have welcomed Nikki into their lives openly, and it seems like little can go wrong.
Article continues below advertisement
What does Pauly D's baby mama think of Nikki?
Pauly D's daughter's mom isn't in the public eye as much as Pauly D or even Nikki. And on the Instagram account that appears to be hers, she doesn't tag Pauly D in any photos of their daughter, so it's not clear how much contact they have with each other outside of sharing custody of their daughter. Because of that, it's hard to say what Amanda thinks of Nikki or of Pauly D introducing their daughter to his girlfriend.
For the most part, though, if Pauly D felt ready and comfortable enough to introduce Amabella to Nikki, then there's a good chance Amanda approved of the interaction to some extent. And going forward, it bodes well for Nikki and Pauly D's future.
Watch Jersey Shore Family Vacation on Thursdays at 8 p.m. EST on MTV.