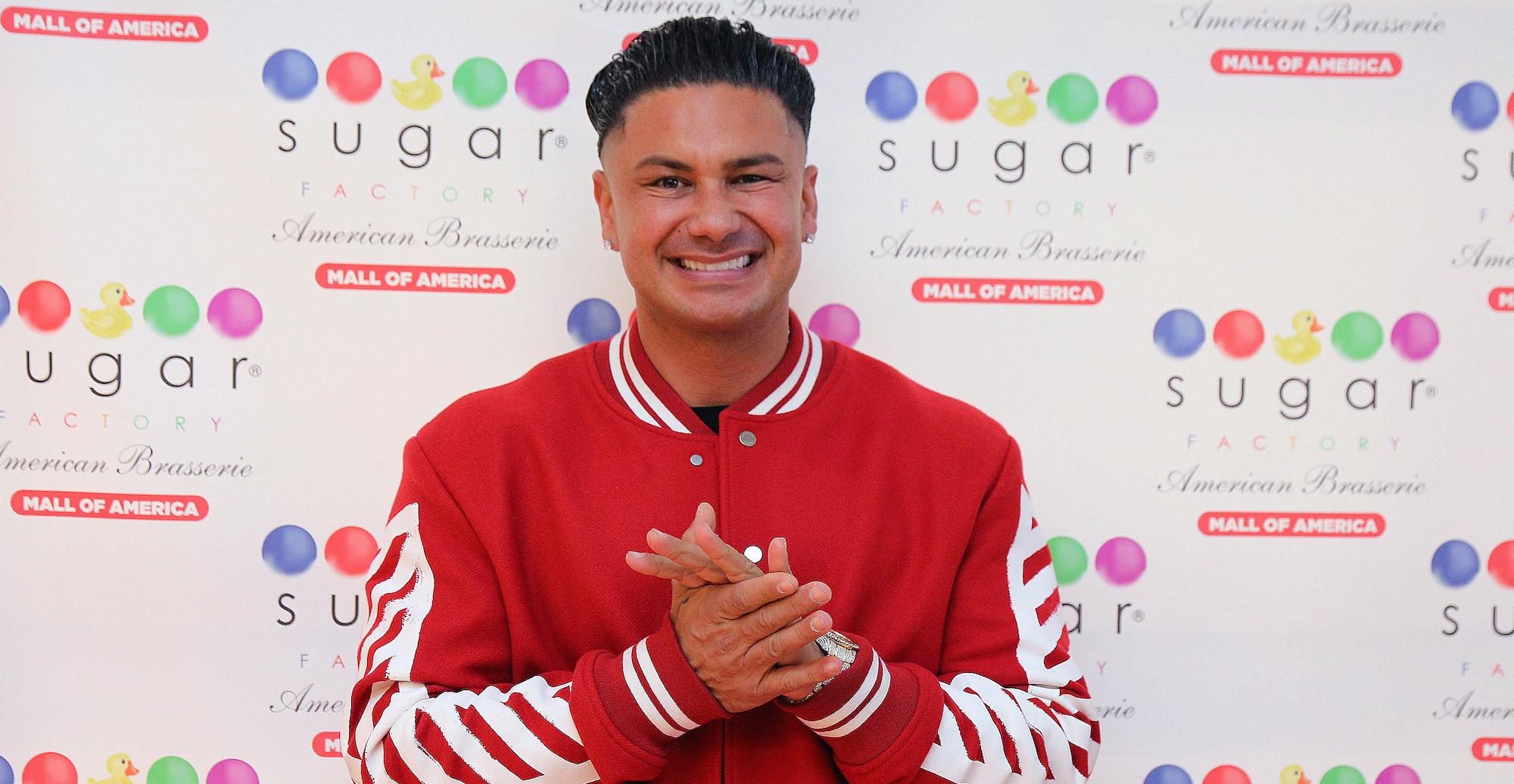 Pauly D Can Afford Gallons of Hair Gel With All the Money He Makes
Over the years of Jersey Shore and the spinoff show Jersey Shore: Family Vacation, we've seen the cast of what was originally strangers become the best of friends if not family. Of course, we've seen them party and get too drunk to stand up straight. But we've also seen them get married, start families, and have all kinds of other projects.
Article continues below advertisement
One of the famous faces from Jersey Shore is, of course, Pauly D. We've watched him get into relationships, become a father, and star in more than a few other reality shows. But he's also become more and more successful. He's still a DJ, but he's got some exclusive deals that have given him big paychecks. So what's his net worth? With all that he does, there's no surprise that he's got millions.
What is Pauly D's net worth?
According to Celebrity Net Worth, Pauly D is worth $20 million. Many of us are aware that he became known for being a cast member on Jersey Shore, but he was a successful DJ before then. He has been making his own music for years and goes on tour. You can even buy tickets now for his February to March 2022 tour dates.
Article continues below advertisement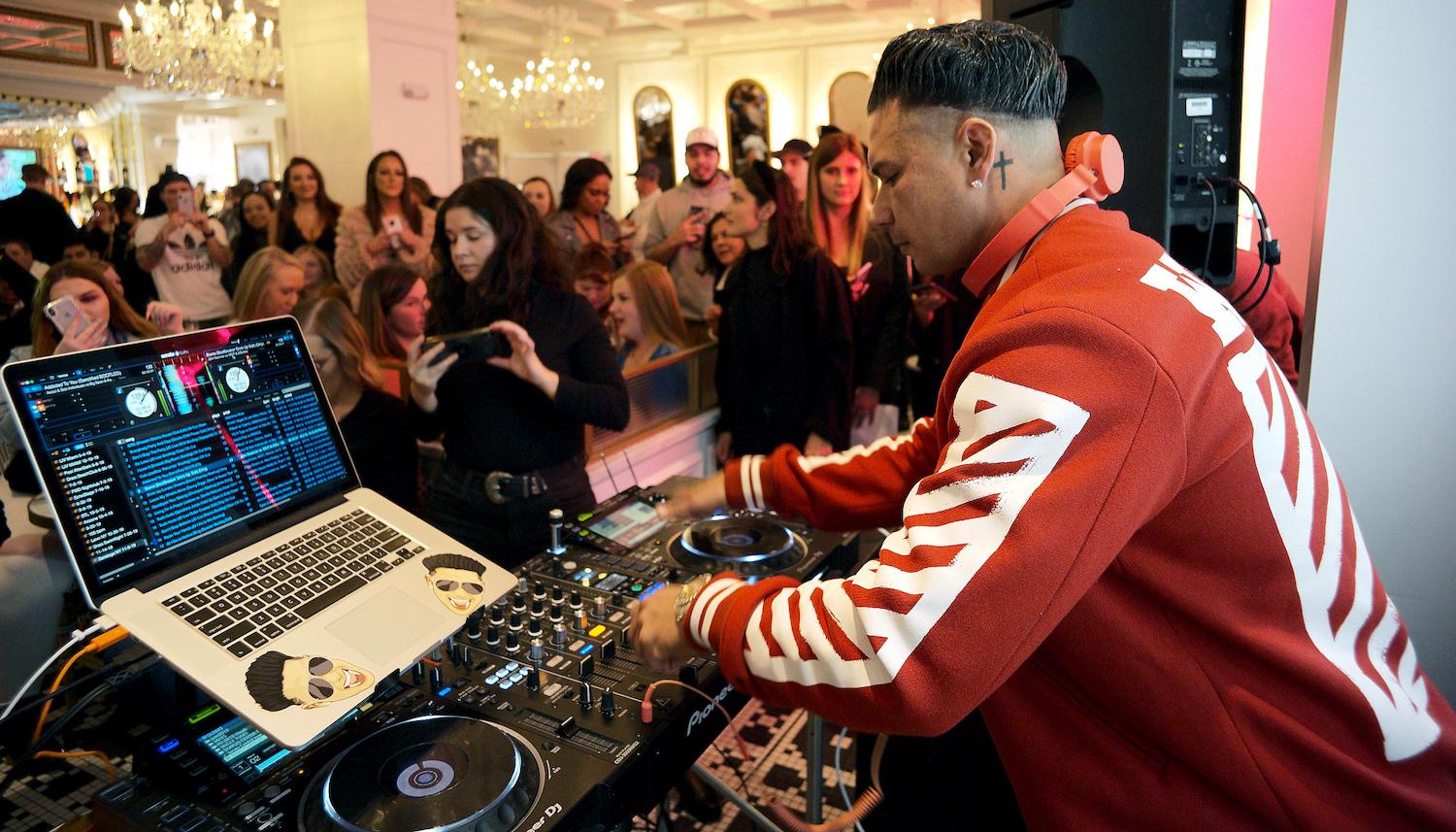 Even though it only lasted for one season, Pauly also had a spinoff from the Jersey Shore called The Pauly D Project. On the show, fans got a behind-the-scenes look at who he really is as he tried to make a bigger name for himself as a DJ.
He was even the exclusive DJ at the Moon, Rain, and the Palms Pool at the Palms Casino Resort in Las Vegas.
Article continues below advertisement
Pauly D is a DJ who made a huge name for himself thanks to his larger-than-life personality on Jersey Shore.
Birthdate: July 5, 1980
Birthplace: Providence, R.I.
Birth name: Paul D. DelVecchio Jr.
Father: Paul D. DelVecchio Sr.
Mother: Donna DiCarlo
Children: One daughter named Amabella
Education: Johnston High School
Aside from Jersey Shore, Family Vacation, and his spinoff, Pauly has also been on some additional shows. He met his current girlfriend Nikki Hall on Double Shot at Love, the dating competition show that he starred on alongside fellow Jersey Shore house member Vinny Guadagnino in 2020. The two also hosted the MTV prank show Revenge Prank. Being on these kinds of shows can come with a huge paycheck.
Article continues below advertisement
Pauly D has his own sandwich business.
Is there anything Pauly D can't do? He owns Pauly D's Italian Subs, and fans can order food from the business on its website. Currently, it offers different kinds of sandwiches, salads, desserts, and sides. The About section of the website says this venture is a joint project with Chef Eric Greenspan and is a way for Pauly D to share his favorite foods and heritage with others.
In addition to that, Pauly D also has an Instagram for his motorbike stunts, and when he's not working, it seems like he's always working out or is focused on the next project coming his way.