All Star Shore' Star Tamaris Sepulveda Talks Possible Season 2 Showmance With Vinny Guadagnino (EXCLUSIVE)
'All Star Shore' Season 2 star Tamaris Sepulveda opens up about a possible love triangle with Vinny Guadagnino and Melinda Melrose.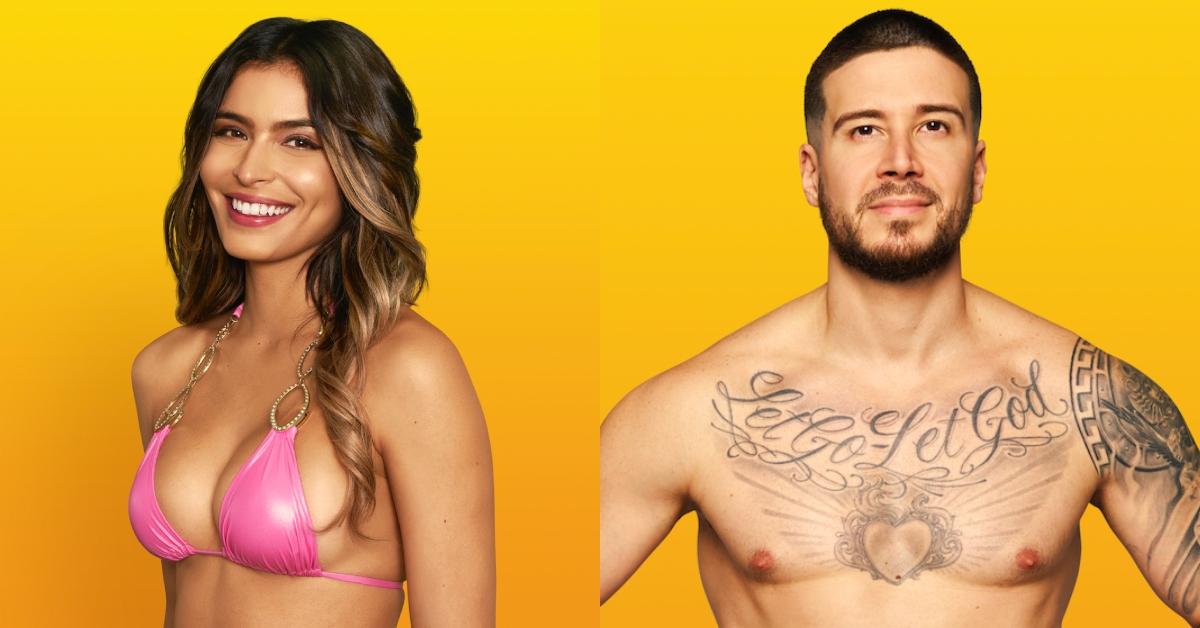 Article continues below advertisement
The trailer for All Star Shore Season 2 teases loads of drama, partying, hookups, and some tense moments. In the premiere episode, Jersey Shore star Vinny Guadagnino has his sights set on two girls, Tamaris Sepulveda and Melinda Melrose.
In an exclusive interview with Distractify, Tamaris sat down to dish on the upcoming season, including being involved in a love triangle with the Keto Guido.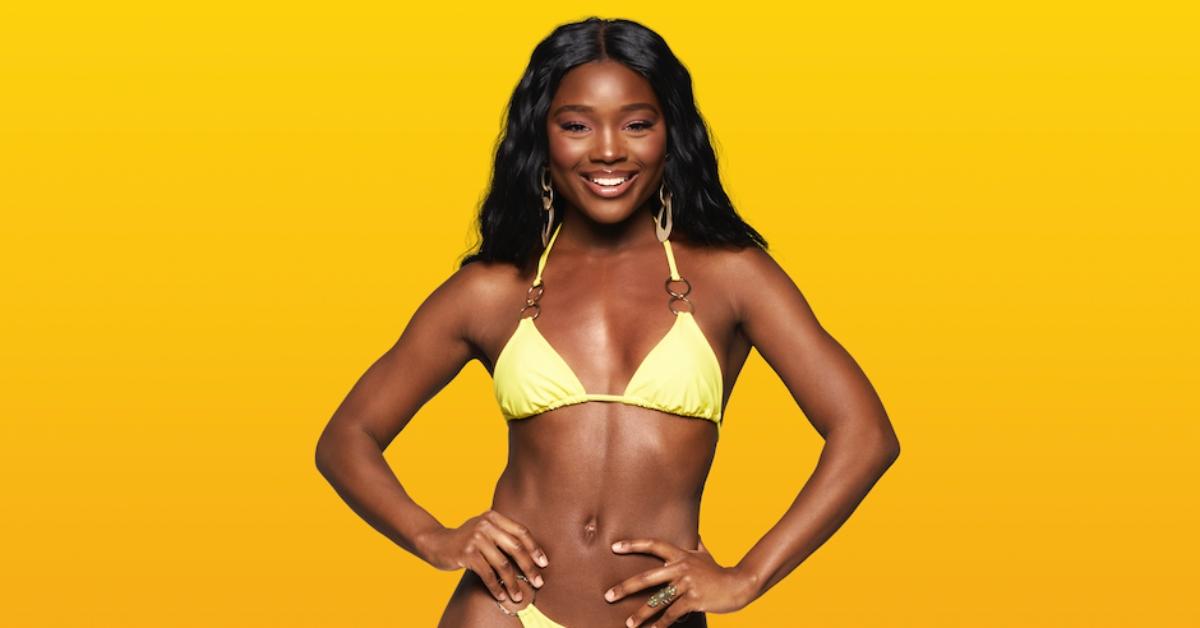 Article continues below advertisement
'All Star Shore' Season 2: Will Vinny fall in love at the shore? Tamaris says ...
In the Season 2 premiere, Tamaris makes it known that she fancies the Jersey Shore star. Though Vinny is excited to be paired with the F Boy Island star, he also has eyes for Too Hot To Handle's Melinda. Since the Season 2 trailer implies that a love triangle will occur between the MTV stars, we couldn't help but ask Tamaris about her possible showmance.
"Am I in a love triangle? I didn't even know," she laughed, playing coy. "Honestly, I think you're just gonna have to wait and see like whether that relationship ... I really don't know. I honestly, I'm clueless. I have no idea." Though Tamaris wouldn't spill the beans on her and Vinny's possible love connection in Colombia, Tamaris did tease that this season will be "really juicy."
"There's going to be a lot of drama and just a lot of fun," she continued.
Article continues below advertisement
"I really think that the audience will be on like an emotional roller coaster because there are so many ups and then so many downs," she added.
As for if Tamaris broke the cardinal rule and "fell in love" at the Shore, she teased, "Maybe. We will just have to wait and see."
Article continues below advertisement
Vinny Guadagnino on Tamaris and Melinda relationship drama in Season 2.
Though Vinny is seen making out with Tamaris in the All Star Shore Season 2 trailer, in Episode 1, the Keto Guido puts the moves on Melinda. While Melinda seems interested on Day 1, the trailer shows the reality star telling cameras that she's taken a "liking to Fabio."
So, does this mean her feelings for Vinny were snuffed out?
Article continues below advertisement
Though fans will have to tune in each week to find out the showmance drama, Vinny told TVInsider that he thinks "people are going to see some of the old Vinny come out that was in the early years of Jersey Shore."
"This was cool for me because it's the first show I've done in a while where I'm singling and mingling, mixing around and vibing. Being around cute single girls. That's my strong suit I think in my life," he continued. "Don't let single Vinny out of the cage."
Watch All Star Shore Season 2 on Thursdays at 9 p.m. ET on MTV.