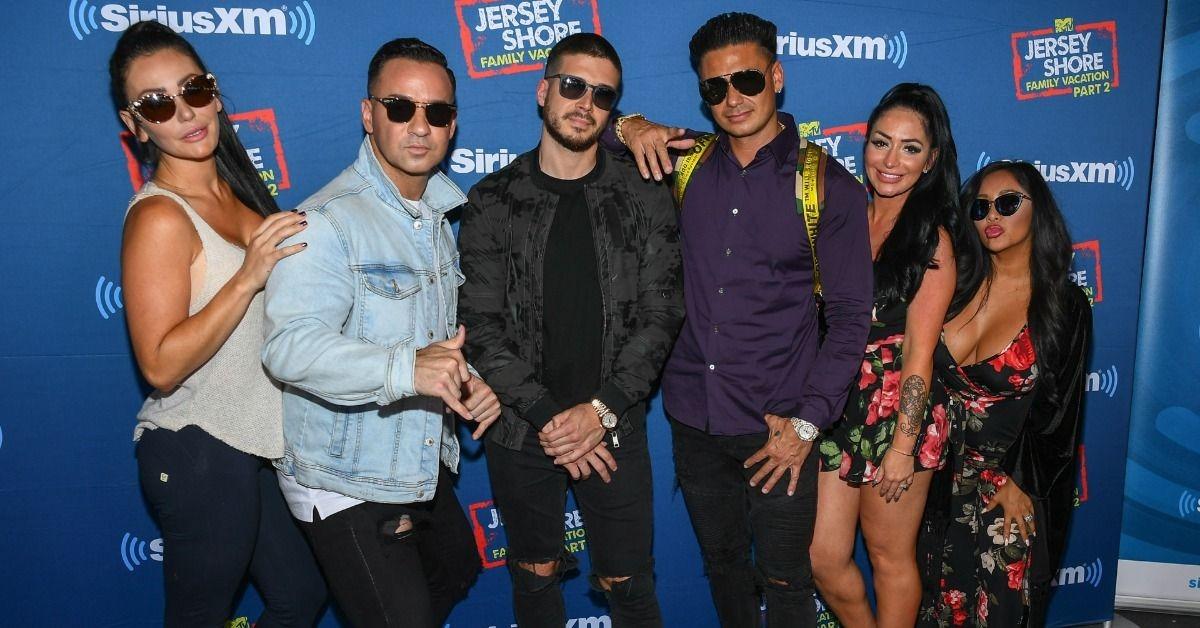 The 'Jersey Shore: Family Vacation' Cast Took Their Talents South for Season 5
By Chrissy Bobic

Jan. 6 2022, Published 2:51 p.m. ET
It has been a while since the cast of Jersey Shore: Family Vacation actually filmed the show full-time in New Jersey. There's a reason why it's called Vacation, after all.
And during Season 5, the cast traveled somewhere new, so where was Season 5 filmed? In the past couple of seasons, the cast went to Las Vegas and the Poconos to safely and easily film together.
Article continues below advertisement
This time around, they're in yet a new location. And the cast also grew by one since Mike and Lauren Sorrentino welcomed their new baby after filming ended for Season 4.
Things are a lot less dramatic and the partying atmosphere is far more subdued these days, as all of the cast members seem to get married, settle down, and start families. But that just means the filming locations have to be more and more exciting.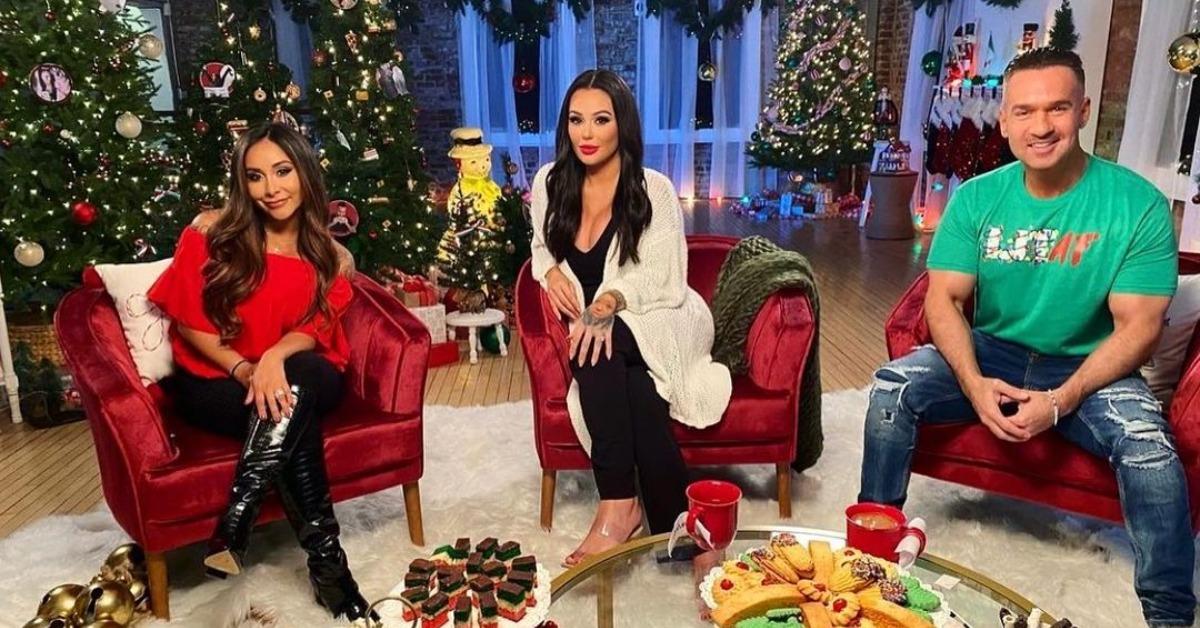 Article continues below advertisement
Where was 'Jersey Shore: Family Vacation' Season 5 filmed?
The Jersey Shore: Family Vacation cast traveled south to Florida to film Season 5. Although they were all pretty mum about where in Florida they filmed, some eagle-eyed viewers were able to track down the resort they stayed and filmed in: the Isla Bella Resort. Because the resort has an online webcam feed, fans shared screenshots on Reddit in November 2021 in which it appeared that some cast and crew members were at the resort.
And although no one on the show tagged Isla Bella Resort on social media, we can all but confirm that's where they were. Lauren shared an Instagram photo on Nov. 6, 2021, in which she and Mike stood on a patio with their son. The patio is the exact same one you'd find at the resort, so the rumor about the cast filming at the Florida resort checks out.
Article continues below advertisement
Snooki is back full-time for Season 5.
Nicole "Snooki" Polizzi joined the cast toward the end of Jersey Shore: Family Vacation Season 4. But after a long hiatus from the series to spend time at home with her family, Snooki is back in full force for Season 5. And now that her fellow "meatball" Deena Cortese is no longer pregnant, the two could stir up some serious trouble in the Florida Keys.
Article continues below advertisement
"I'm ready to be back," Snooki told TooFab in September 2021. "I kind of needed, like, a mental health day. You know how you take that for work? So I had a mental health off-season, just 'cause I needed, like, to get myself back together."
She told the outlet at the time that she planned to be in Season 5 as much as possible.
Article continues below advertisement
Someone calls the police on the cast during Season 5 of 'Jersey Shore: Family Vacation.'
A Redditor who said they work at the Isla Bella Resort hosted a Reddit AMA to answer any fan questions about the cast's time at the resort. They said one highlight was when the cast hosted a murder mystery night. However, when a fake body was found floating in the ocean, some concerned individuals called the police.
It's all in a day's work as a cast member on Jersey Shore: Family Vacation, though. And it probably wouldn't be a season without someone making drama out of nothing.
Watch Jersey Shore: Family Vacation on Thursdays at 8 p.m. EST on MTV.