JWoww's Wedding Probably Won't Be in Season 5 of 'Jersey Shore: Family Vacation'
'Jersey Shore: Family Vacation' Season 5 premieres in 2022, and since JWoww is engaged, could her wedding be televised on the show?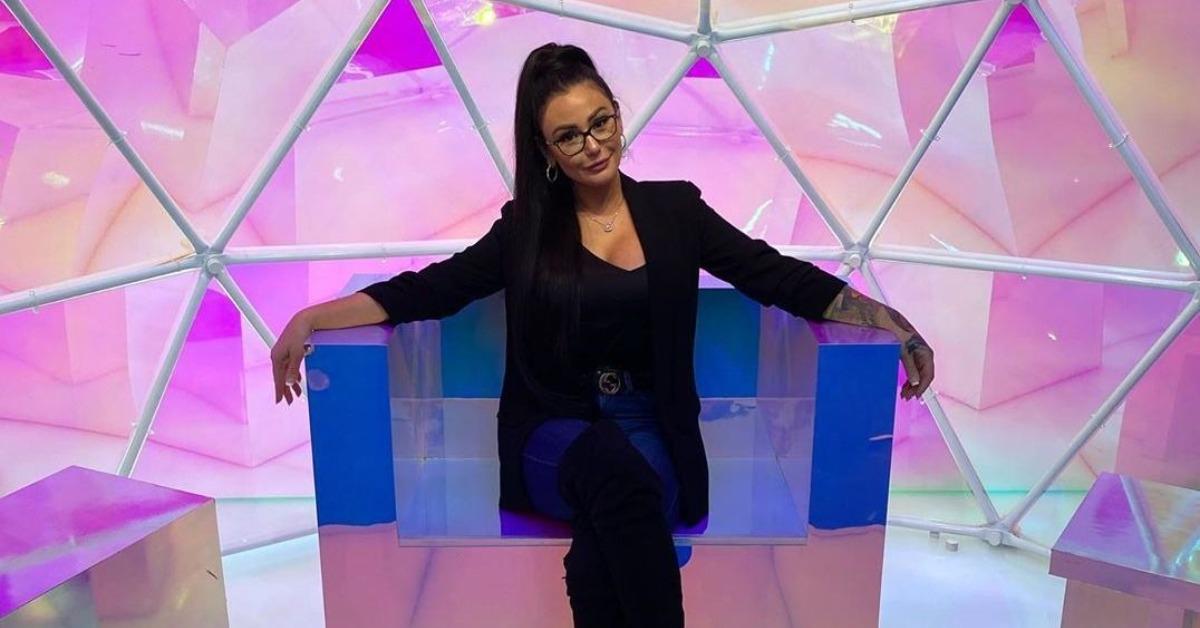 When Angelina Pivarnick got married on Jersey Shore: Family Vacation, it left the cast in shambles. Her female co-stars read a wedding speech that insulted both Angelina and her new husband, Chris Larangeira. And now that Jenni "Jwoww" Farley, still known by JWoww to some, is the next cast member who is about to tie the knot, it makes you wonder if her wedding will be televised too.
Article continues below advertisement
Judging by Angelina's mess of a reception, JWoww would probably be better off eloping without cameras. But if MTV offers to pay for the event and even cut JWoww and her fiancé Zack Clayton Carpinello a check for their troubles, maybe JWoww can be persuaded to have the next Jersey Shore wedding. This is reality TV. Stranger things have happened.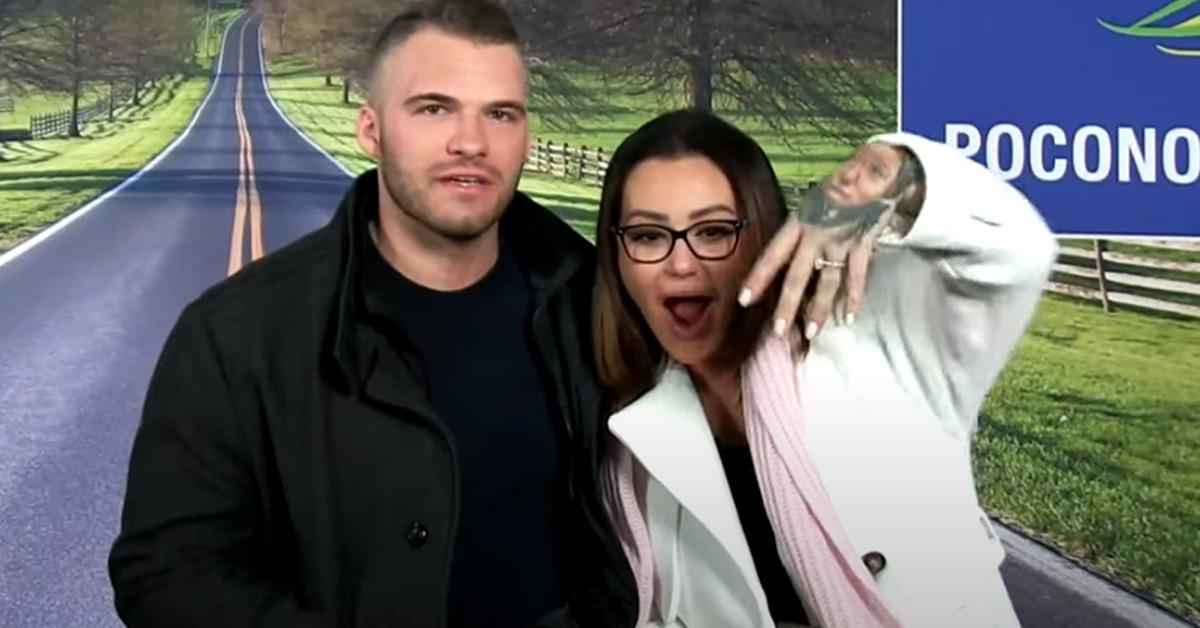 Article continues below advertisement
Angelina Pivarnick's 'Jersey Shore: Family Vacation' wedding was a disaster.
Angelina's wedding will go down in history as one of the most iconic Jersey Shore: Family Vacation events. JWoww, Deena Cortese, and Nicole "Snooki" Polizzi recited a speech that made fun of Angelina's hometown and received literal boos from the other wedding guests. It seemed like it could have been manufactured drama for the show, but afterward, the women had a real-life rift that didn't end when filming resumed for the following season.
Eventually, they all made up. And although the ladies called Angelina the "dump" to their "islands" and the "trash" to their "bags," she forgave them for the speech. Could Angelina return the favor with a speech of her own at JWoww and Zack's wedding? Something tells us that JWoww wouldn't be so quick to forgive Angelina if she pulled something like that.
Article continues below advertisement
Will JWoww's wedding be on 'Jersey Shore: Family Vacation'?
The cast was rumored to still be filming in November 2021. And right now, JWoww has not announced her wedding on social media or otherwise. If she's still engaged, then the wedding probably didn't happen in Season 5. It doesn't necessarily mean JWoww won't televise her wedding. But apparently, she hasn't even gotten through the planning process yet.
Article continues below advertisement
"I really thought I was gonna dive right in and I looked at Zack the other day and I was like, 'We haven't even begun. Like, we haven't even started,'" she told People in June 2021. "So I feel like we're just living our best engaged life and taking it slow."
She continued, "I also do want to see how COVID kind of unravels 'cause I don't want to do the masks at the wedding or have, like, a limit. So I just want to see how, like, weddings start to unfold and how people and venues start to book them to see how we're gonna have one."
Article continues below advertisement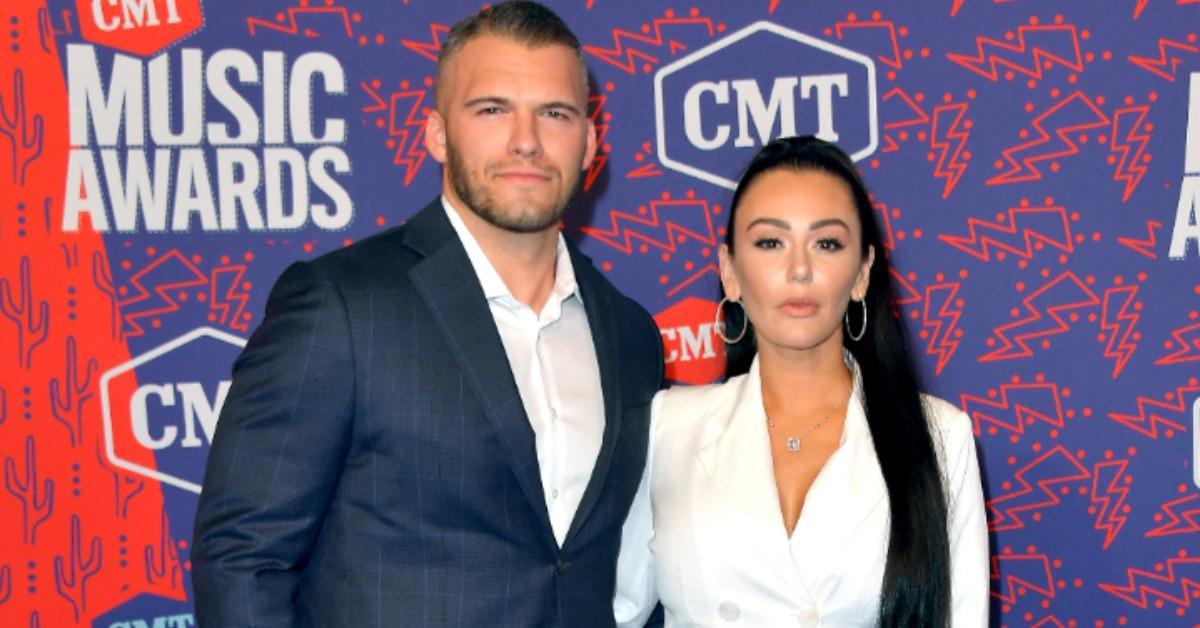 Part of the 'Jersey Shore' cast would probably be in JWoww's wedding.
JWoww is close to both Deena and Snooki. They were both in her first wedding to now-ex-husband Roger Mathews, and there's a good chance they'd be in her wedding again. But JWoww and Angelina have never been tight, so it's unlikely that Angelina would actually be in the bridal party.
In June 2021, JWoww told In Touch she would invite former Jersey Shore star Sammi "Sweetheart" Giancola to her wedding if it's off-camera. And that would be a Jersey Shore reunion for the ages.
So we either get a televised wedding without Sammi or Sammi attends an off-camera wedding and fans don't get to see anything. We're damned if we do and damned if we don't here.