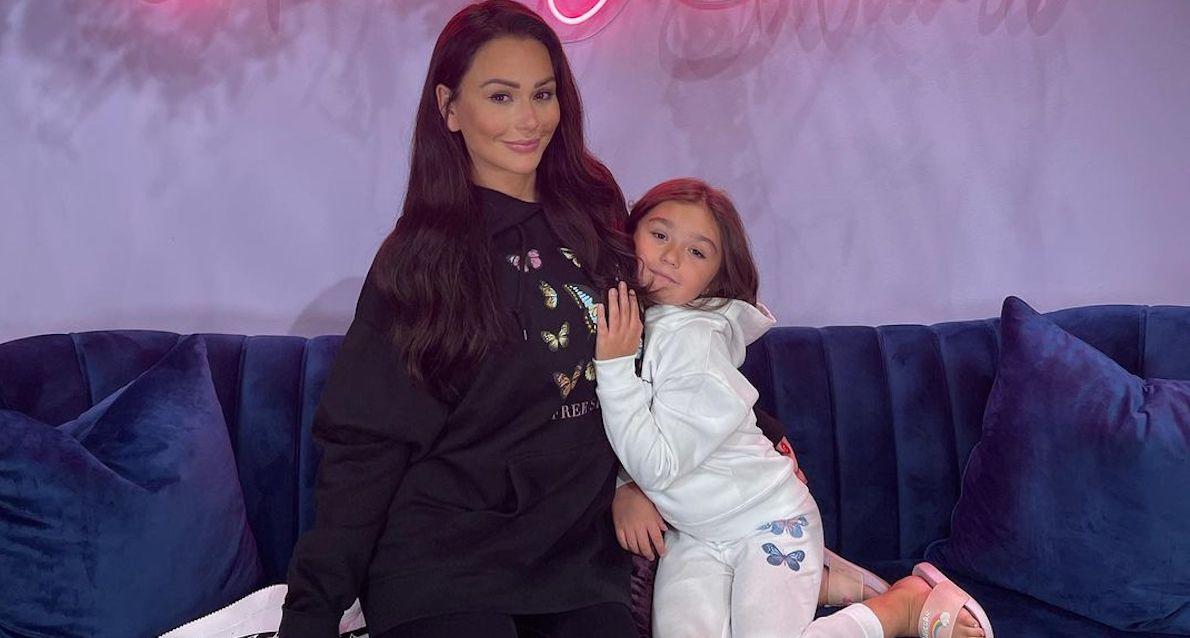 Jenni "JWoww" Farley Drops New Mother-Daughter Heavenly Flower Collection (EXCLUSIVE)
Jenni "JWoww" Farley is best known for her role on the Jersey Shore franchise, but the reality star is also a businesswoman — and she just opened her very first pop-up shop dedicated to her mommy-and-me clothing line Heavenly Flower.
Article continues below advertisement
Every Monday, Heavenly Flower drops a new design, and Jenni gave Distractify a sneak peek at her Rainbows & Butterflies Collection, which you can shop online or at her pop-up shop at the American Dream Complex in New Jersey.
Keep reading to find out about the inspiration behind the new collection, and where you can buy it!
Jenni Farley was inspired by her daughter Meilani for her new Heavenly Flower collection.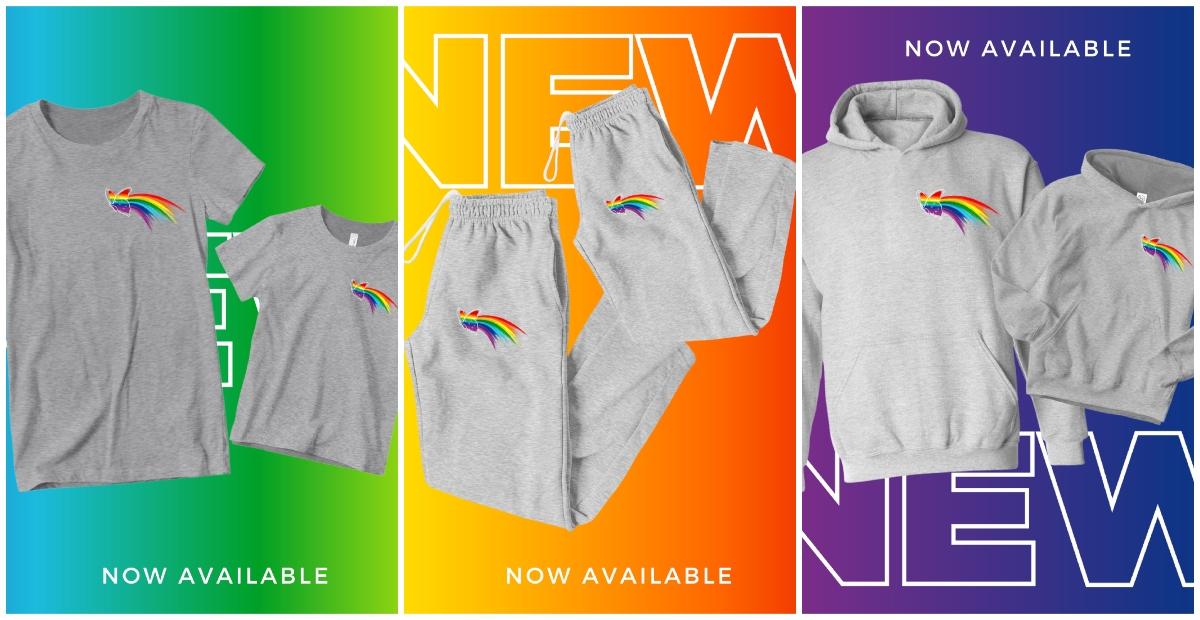 Along with Heavenly Flower being a mother-daughter clothing line, Jenni actually works with her 7-year-old daughter Meilani to come up with the fun and bright designs.
"The inspiration behind this collection was my daughter, Meilani. She really likes to get involved and help me come up with ideas for the store. We worked with our designer, Carolyn Walker, to create something uplifting and cute for this drop," Jenni told Distractify exclusively.
Article continues below advertisement
"We landed on rainbows and butterflies because they symbolize hope and new beginnings, which I thought was perfect as we're approaching the new year."
Along with T-shirts, the design is also available on sweatshirts and pants because comfort is a top priority for the busy mom.
Article continues below advertisement
I love all our matching loungewear sets," Jenni added. "Comfort is so important to me, especially as a mom running around after two kids all day."
Along with Meilani, Jenni is also a mom to her 3-year-old son Greyson with ex-husband Roger Mathews.
Meilani is literally Jenni's mini-me.
Jenni's Instagram is full of photos alongside her daughter, and the mother-daughter duo is always matching. She even shared a photo of Meilani alongside her BFF Snooki's daughter, Giovanna, and Jersey Shore fans couldn't get enough of the girls.
"Snooki & Jwoww 94," Jenni captioned the photo of Meilani and Giovanna, prompting fans to flood her comments section.
Article continues below advertisement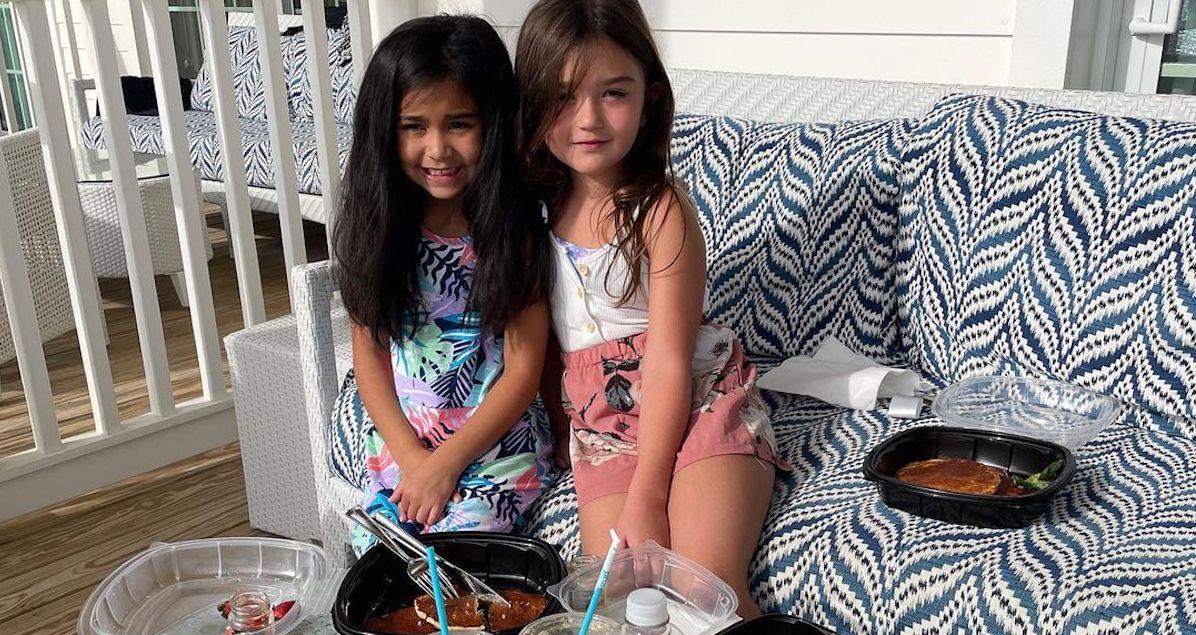 "Y'all really did copy/paste," one commenter wrote before another added, "Two to 15 years from now all your kids should get together and do the new Jersey Shore."
A third chimed in, "The cutest besties."
You know what they say — the apple doesn't fall too far from the tree. Heavenly Flower is available in adult sizes small to XXL and all kids sizes. Click here to shop!