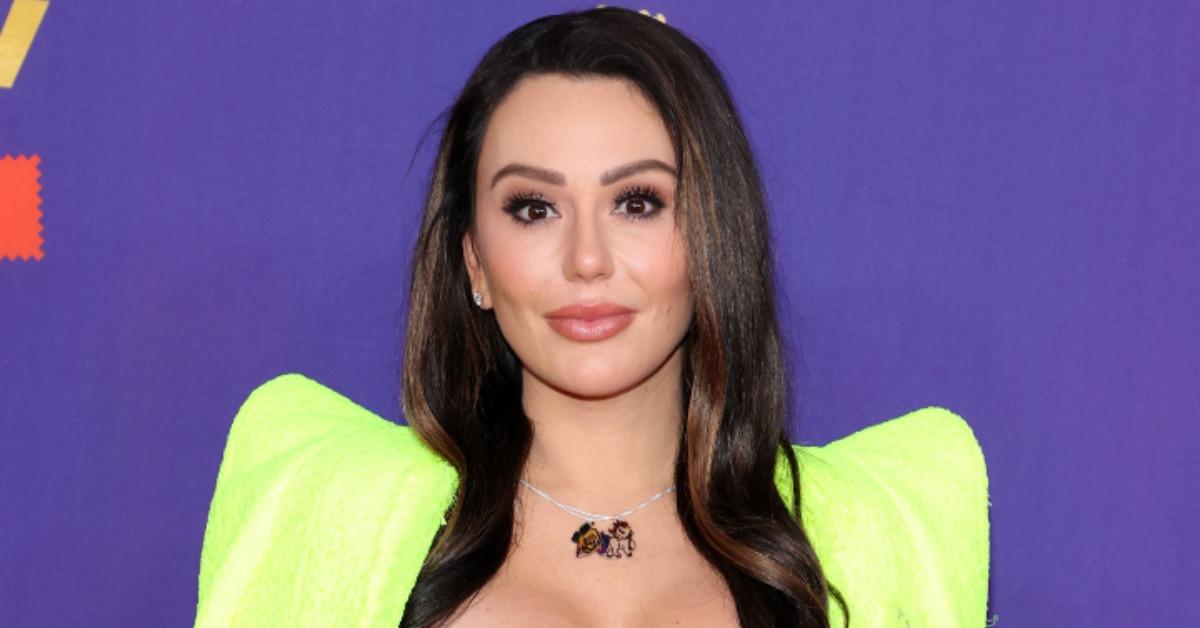 JWoww's Career Path Is a Lot Different Than It Was Before Her 'Jersey Shore' Fame
When the reality series Jersey Shore originally premiered on MTV in 2009, it introduced the world to a group of 20-something party animals who would soon become household names — including cast member Jenni "JWoww" Farley.
Now, more than a decade after meeting her on TV, fans are curious about JWoww's job outside of the latest spinoff series Jersey Shore: Family Vacation.
Article continues below advertisement
Even though most of her fans have followed her for years since her first reality TV show appearance, it's hard for some of them not to wonder about JWoww's private life. Even if she's not shy about sharing many aspects of it with the world.
JWoww has said in interviews that she treats Jersey Shore like a job, and some of her fellow cast members like co-workers. But is it her only profession?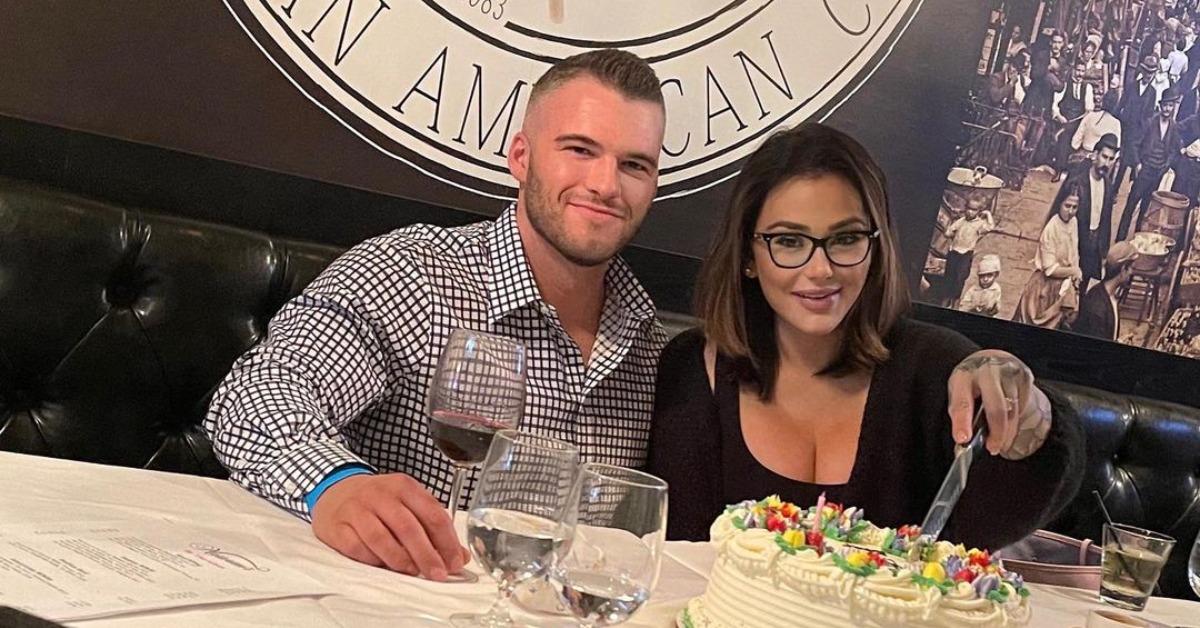 Article continues below advertisement
What is JWoww's job outside of 'Jersey Shore: Family Vacation'?
In addition to making money just by filming Jersey Shore: Family Vacation, which premiered in 2018, JWoww is a model and the owner of her own lifestyle website. She started the website Miss Domesticated in 2016 so she could spend some of her spare time outside of reality TV to pursue another one of her passions — blogging.
The website is dedicated to celebrity and entertainment news, but also fashion, food, parenting, and everything in between. Jenni's goal with Miss Domesticated is to deliver smaller articles that are quick and easy to read for her fans.
And it also offers her and her small team on the website a chance to show another facet of her talent.
Article continues below advertisement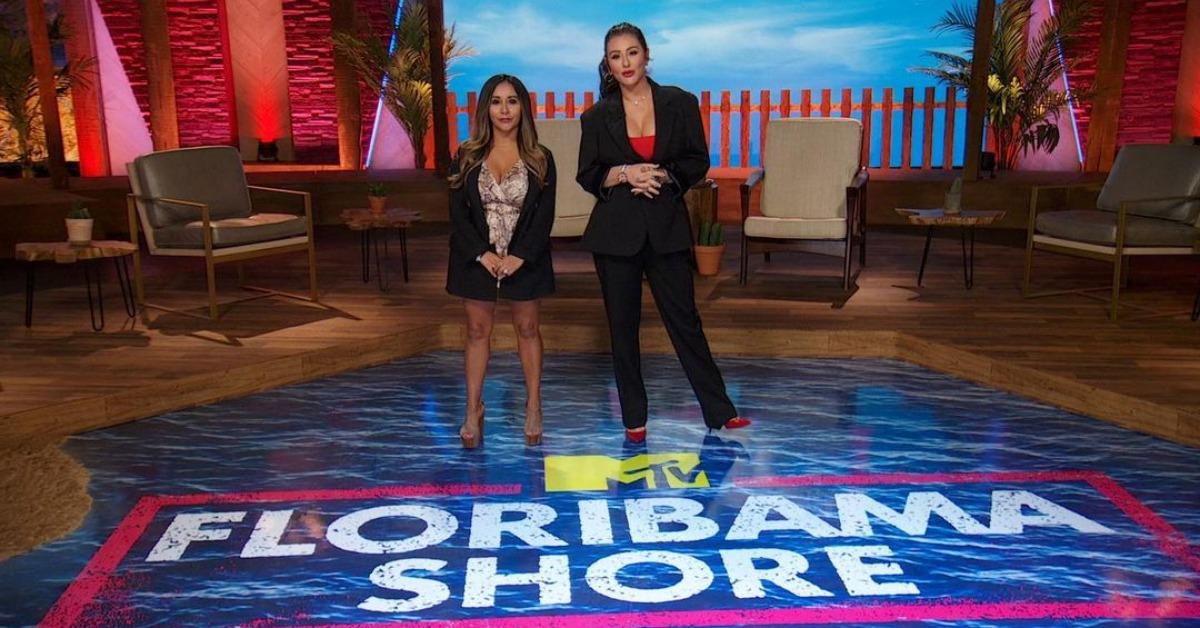 In 2011, JWoww published a self-help book of sorts called The Rules According to JWOWW: Shore-Tested Secrets on Landing a Mint Guy, Staying Fresh to Death, and Kicking the Competition to the Curb. Yes, it's a mouthful.
The book is all about dating and relationship advice with JWoww's own real-life stories sprinkled in.
Article continues below advertisement
JWoww had a job before she went on reality TV.
JWoww was 23 in Season 1 of Jersey Shore. And before she became a reality TV star, she worked a couple of different jobs. She was a graphic designer at one point, so running her own website makes total sense. But, she told MTV in 2012, she also worked with the elderly in a nursing home at one point.
Article continues below advertisement
"I worked at a nursing home, that sucked," JWoww said. "Bitter old people, I felt bad, some are just God-awful, the others are just lovable and I want to take home and hang out with, [and] some are just mean."
It's safe to say that JWoww left that particular job behind once MTV came calling. And can you really blame her?
These days, JWoww's net worth sits at an estimated $4 million. Most of that is likely from Jersey Shore: Family Vacation. It has been her "job" for the past several years, after all.
JWoww isn't slowing down, though, and unlike some other cast members, she has remained a steady presence on the show.
Watch Jersey Shore: Family Vacation on Thursdays at 8 p.m. ET on MTV.