Buckhead Shore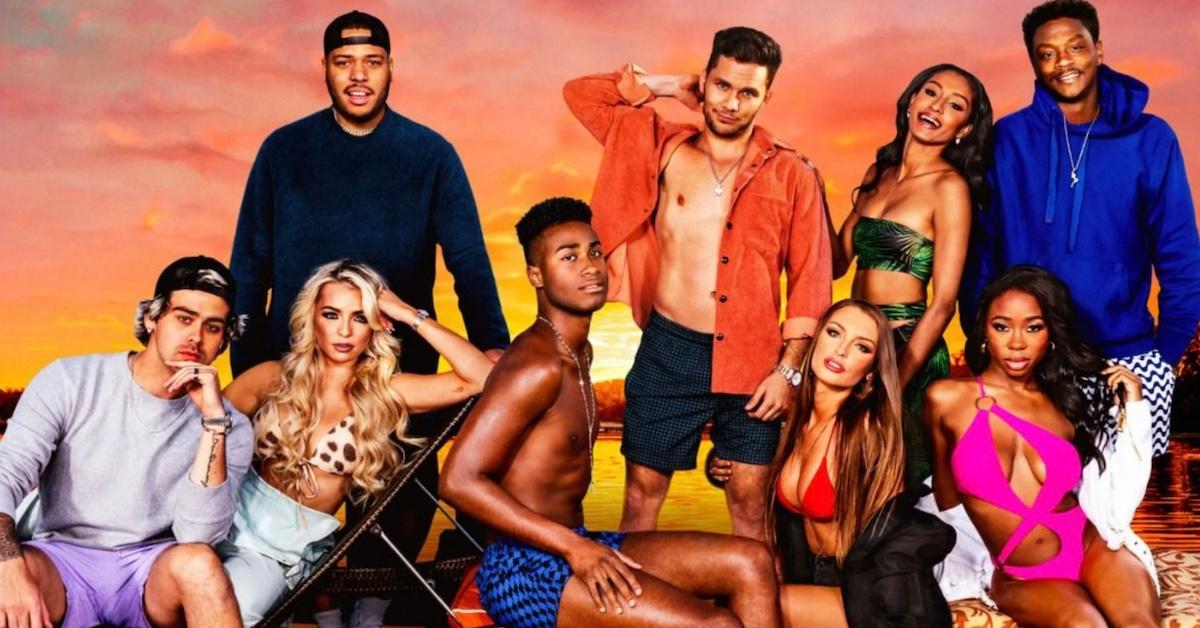 The MTV reality series Buckhead Shore is a spinoff of sorts of the classic Jersey Shore. It follows a similar format, featuring nine friends as they spend the summer living and partying together.
Network: MTV
First Episode Date: June 23, 2022
Meet the Buckhead Shore Cast:
Juju Barney
Katie Canham
Savannah Gabriel
Adamo Giraldo
Parker Lipman
Bethania Locke
Pat Muresan
Chelsea Prescott
DJ Simmons
Where is Buckhead Shore filmed?
Buckhead Shore is filmed in Buckhead, Ga., which is less than 8 miles away from Atlanta.
Latest Buckhead Shore News and Updates