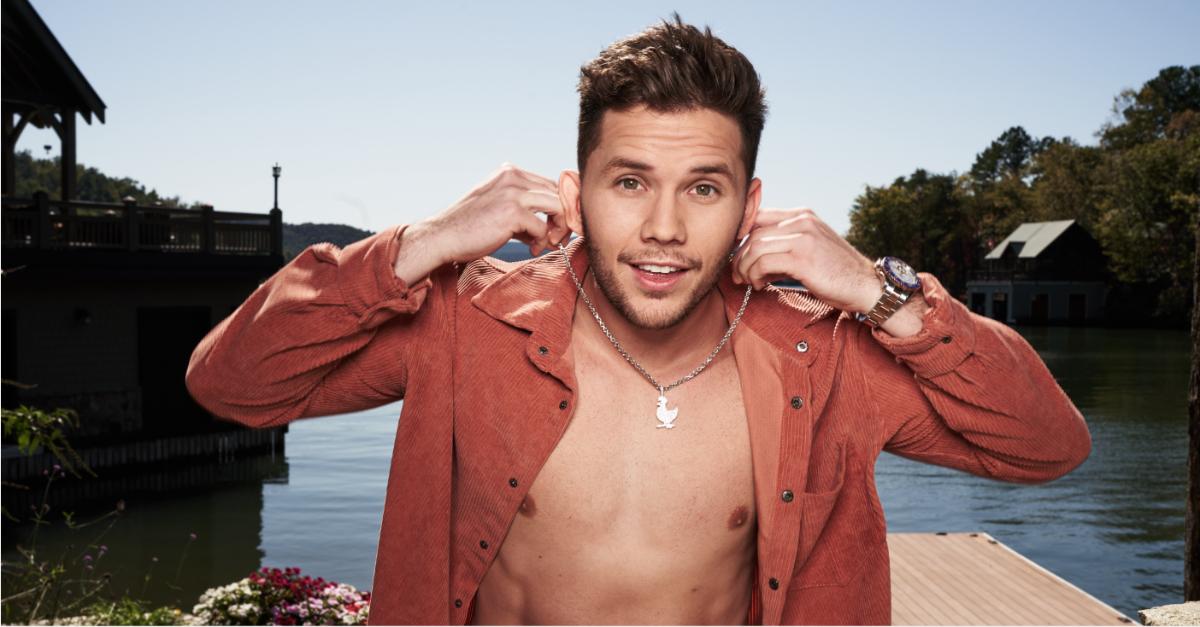 Parker's Parents on 'Buckhead Shore' Are a Big Deal — Who Are They?
You don't spend summers at your family's lake house without having some pretty rich and important parents. Just ask Parker Lipman from MTV's Buckhead Shore. His parents have clearly amassed quite a wealth for themselves and their family and, although Parker seems pretty genuine on the show, he obviously comes from money.
Article continues below advertisement
So, who are Parker Lipman's parents on Buckhead Shore? We learn on the show that Parker and his real life friends have spent every summer for the past 10 years or so at his family's lake house in Georgia.
It's a tradition for them and one that has afforded them years of memories, drama, and unexpected hookups. But outside of the show, Parker has his parents to thank for those summers.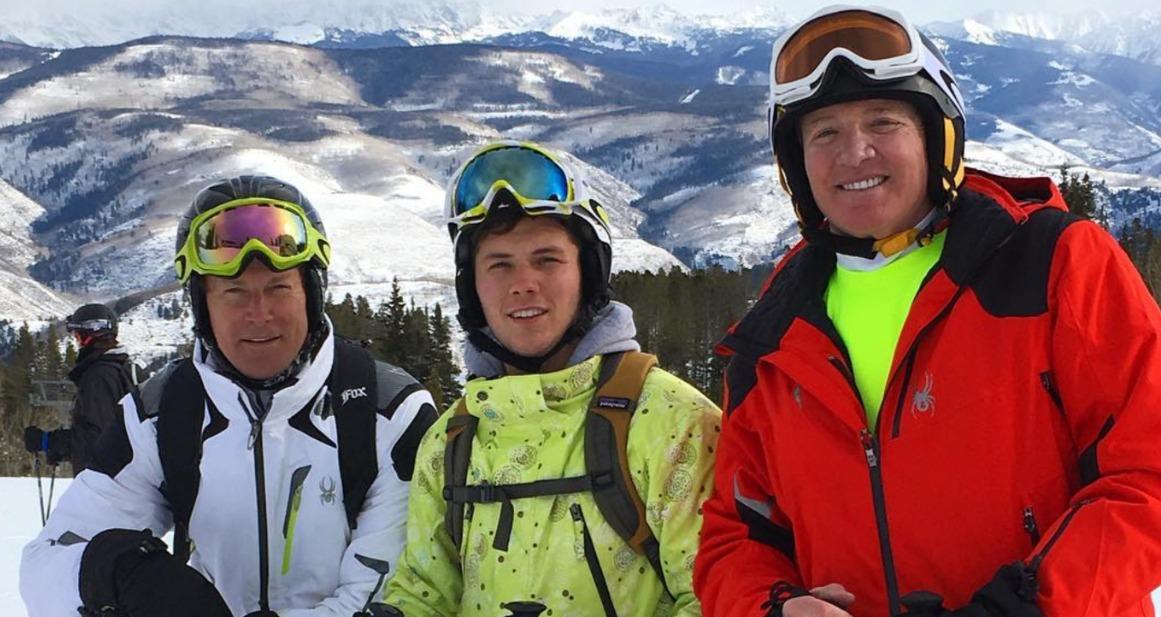 Article continues below advertisement
Who are Parker Lipman's parents on 'Buckhead Shore'?
Although Parker's parents aren't as big of a part of Buckhead Shore as Parker and his friends, they're still important, in that their family lake house is the setting for the MTV reality show. Parker's mom, Carol McLeroy, owns the family fast food chain Zaxby's with her husband Zach McLeroy. Zach is Parker's step-dad, and it's unclear who Parker's birth father is. Even so, Parker is close to them both.
Zach McLeroy started the restaurant in 1990 after years of working in fast food himself. Now, there are more than 900 Zaxby's locations, not just in the deep south, but also Virginia, Kentucky, and even Indiana. Parker isn't a franchise owner himself, but, like many of his co-stars, he comes from money thanks to his parents' hard work. Hopefully that work ethic rubbed off on him.
Parker says in the Buckhead Shore series premiere that, to him, "chicken is life." And that may be the family motto.
Article continues below advertisement
Parker's parents aren't the only famous ones on 'Buckhead Shore.'
Parker's parents are famous for their fast food restaurant chain, and his parents are in good company with Buckhead Shore's other successful moms and dads. JuJu Barney, for example, helps manage the Magic City strip club in Atlanta, Ga., which his father founded years ago. It's an iconic location for athletes, actors, and even politicians.
Article continues below advertisement
And DJ Simmons from Buckhead Shore has rubbed elbows with all kinds of A-list celebrities, including Beyonce, thanks to his dad, songwriter and producer Daryl Simmons. In a previous interview with Distractify, DJ told us he would like to follow in his famous father's footsteps. And Juju shared with us that Magic City is set to be a big part of his Buckhead Shore storyline.
The same probably can't be said for Zaxby's, but it's still important in Parker's family. And he definitely seems to love the finer things in life. Parker's Instagram is full of shots of expensive cars, homes, and even a private plane.
It's unclear what Parker's actual job is, but you can now add reality TV star to his resume.
Watch Buckhead Shore on Thursdays at 9 p.m. EST on MTV.