'Buckhead Shore's DJ Simmons Opens up About Following in His Famous Dad's Footsteps (EXCLUSIVE)
Who is DJ Simmons' dad on 'Buckhead Shore'? DJ comes from a family rooted in music and he hopes to follow in his father's footsteps.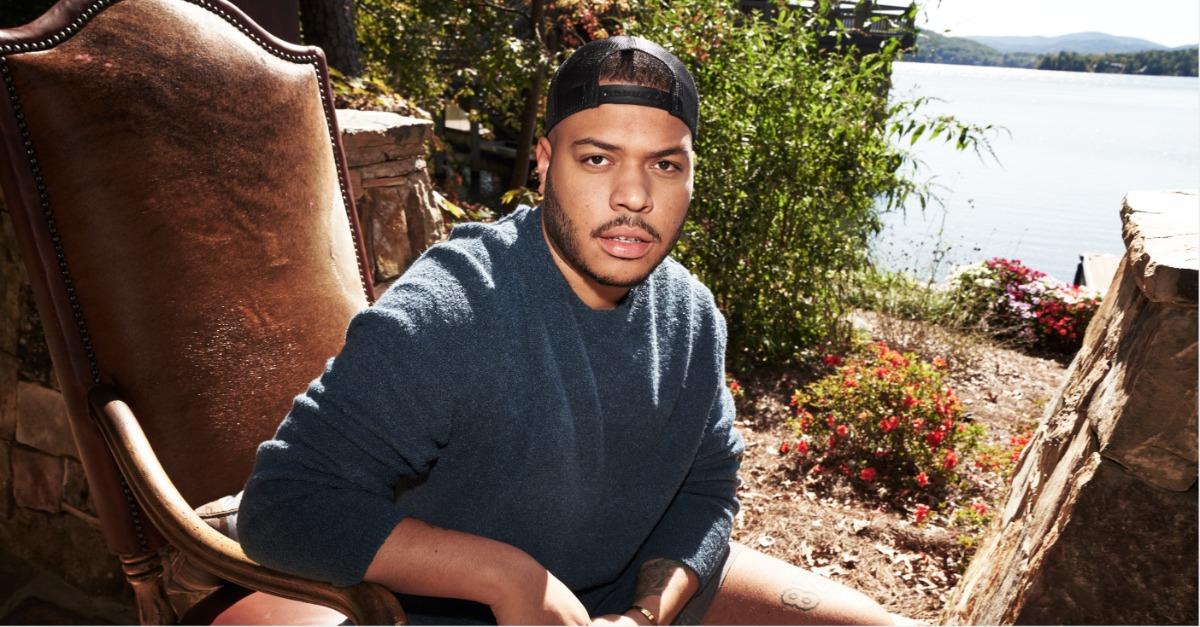 The cast of Buckhead Shore includes the son of people who own a fast food chain, the son of the owner of a world-famous strip club, and the son of a legendary music producer. We're sure there's a joke in there somewhere, but let's just focus on the latter of the three, DJ Simmons.
His father, Daryl Simmons, is known for producing and writing music for tons of A-list musicians. As DJ told Distractify exclusively, he hopes to follow in his father's footsteps someday.
Article continues below advertisement
DJ also opened up to us about making music with one of his co-stars and trying to concentrate on his craft while filming a reality show at a noisy lake house. As is to be expected, it's not all that easy.
Buckhead Shore focuses on DJ and his group of friends as they spend another summer at one of their lake houses, as they'd done for years before the show began. Except now, DJ and the rest of the gang are letting the world in on their shenanigans.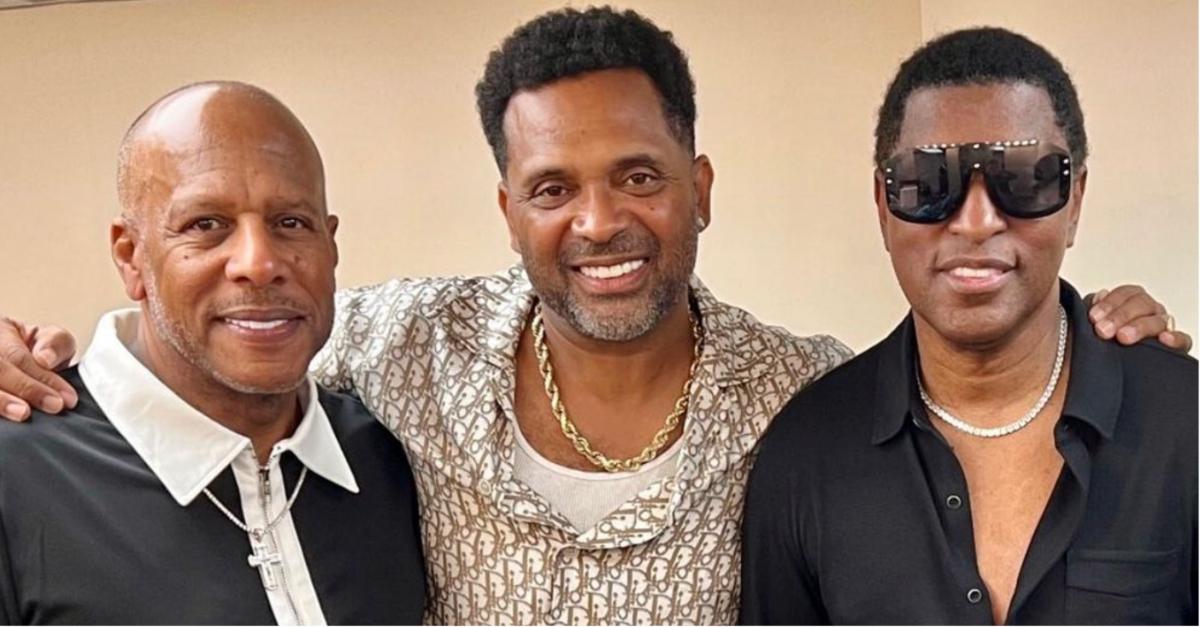 Article continues below advertisement
'Buckhead Shore' star DJ Simmons says his dad is a big part of why he wants a career in music.
Daryl is a big-time record producer and recording artist himself. He even won a Grammy in 1993 as one of the writers of the Boyz II Men song "End of the Road." Additionally, Daryl has been nominated for five other Grammys in the Best R&B category.
DJ told us that he recognizes his father's success and he would like the same for himself as a musician.
"I'm a songwriter as well, trying to follow in his footsteps," DJ shared. " At the same time, I'm talented as hell. And I'm dope as hell. Me and Pat [Muresan, of Buckhead Shore] have worked on music as well. We're just trying to figure it out, you know, the process of everything. You guys will see that this season."
Article continues below advertisement
Who has DJ Simmons' dad worked with?
According to DJ, his dad has worked with "everyone you can think of" in the music business. To be more exact, Daryl has written and composed music for Boyz II Men, Toni Braxton, TLC, Dru Hill, and even Whitney Houston. He has also worked as a producer with Michael Jackson and Destiny's Child.
Article continues below advertisement
DJ might not be in the best environment on 'Buckhead Shore' to actually make music.
Although DJ promised that viewers will see him explore his music career in Season 1 of Buckhead Shore, he also admitted that the process isn't so easily done in a party house.
"We have people, you know, who want to party and drink and everything and [that gets me] distracted," he said, of the atmosphere at the lake house on the show. "So that's kind of what I'm dealing with."
Still, his storyline is likely focused mostly on his music career. And with a dad like Daryl Simmons, would you expect anything less from him?
Watch Buckhead Shore on Thursdays at 9 p.m. EST on MTV.