MTV's 'Buckhead Shore' Cast Talk Drama, Friendships, and More (EXCLUSIVE)
The cast of 'Buckhead Shore' on MTV is full of newbies to reality TV, but they were all already friends before the series premiered.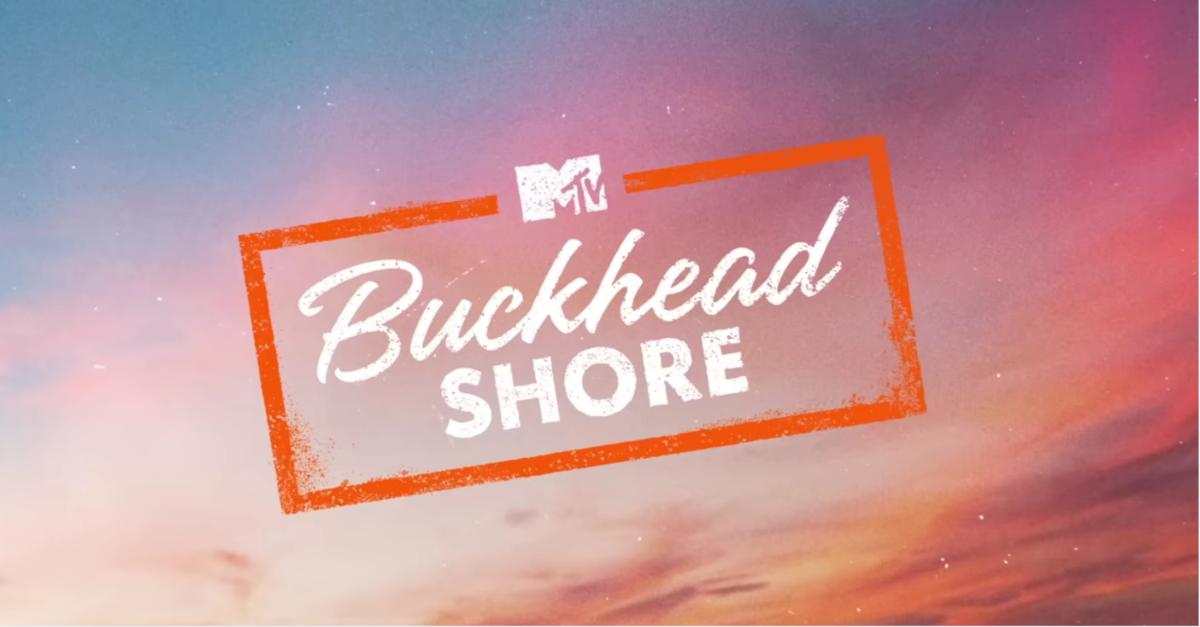 You might not have heard of Buckhead, Ga. before MTV announced Buckhead Shore, but pretty soon, it's all you're going to be thinking about. And since it's a new show, you're probably going to want to know who is in the Buckhead Shore cast.
Article continues below advertisement
Distractify spoke exclusively with the cast about their new show and what it has been like filming their lives. They shared that their show is special in that it gives viewers a look at their private lives when they aren't partying or stirring up drama. But there is still a ton of that sweet, sweet drama that makes MTV reality so great.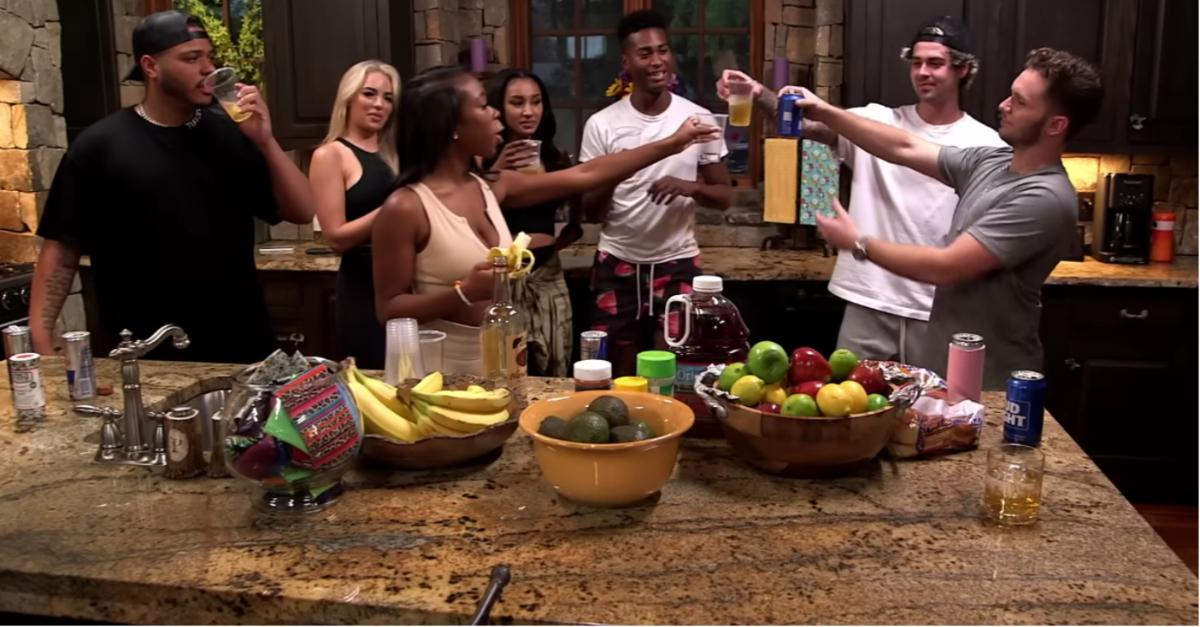 The show is filmed in the South at a lake house, and the cast comprises real-life friends who seem eager for fans to get to know them. Think of it as Siesta Key meets Jersey Shore, with a little of Floribama Shore thrown in there.
Read on for details about the cast of Buckhead Shore.
Parker Lipman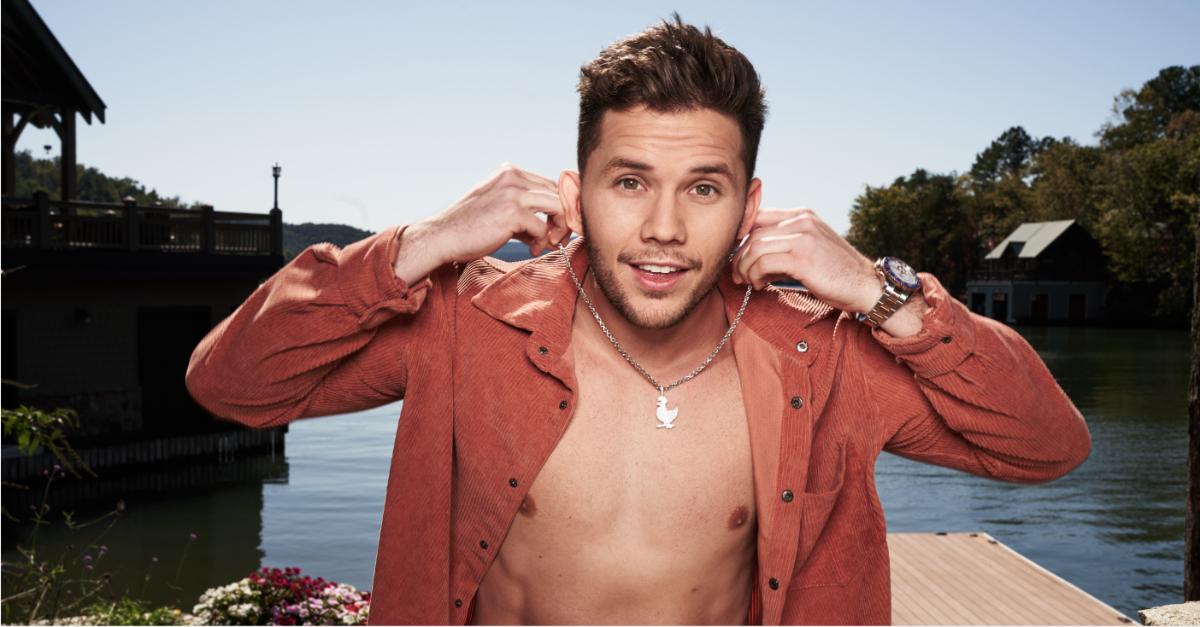 Parker is considered by some to be the head dog of the group. It's his family's house, after all, where the gang gets together every summer. He told Distractify that the only thing that's different now is that there are cameras.
"For the last 10 years as a group collectively, I mean, we've always gone to the lake," he shared. "And the lake house has always been a place for us to escape and unwind."
Article continues below advertisement
JuJu Barney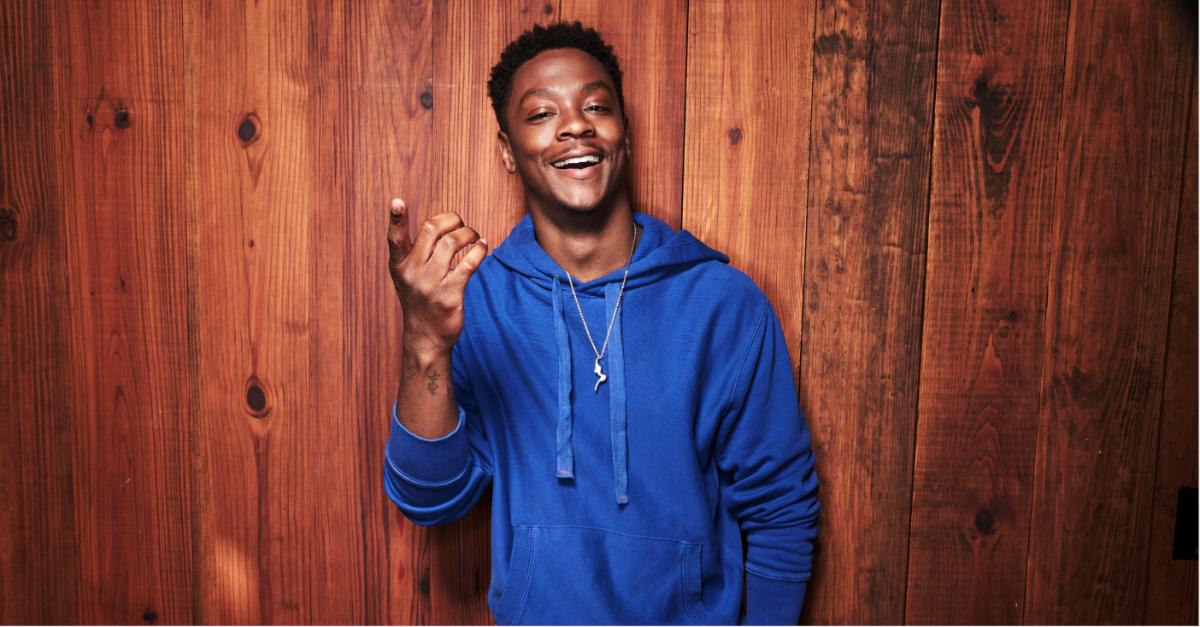 JuJu is the son of Magic City strip club owner Michael "Magic" Barney. In fact, JuJu is like his father's right-hand man when it comes to managing the club. But, he told us, he had to put some of those duties on the back burner as he juggles the club with Buckhead Shore.
Article continues below advertisement
Bethania Locke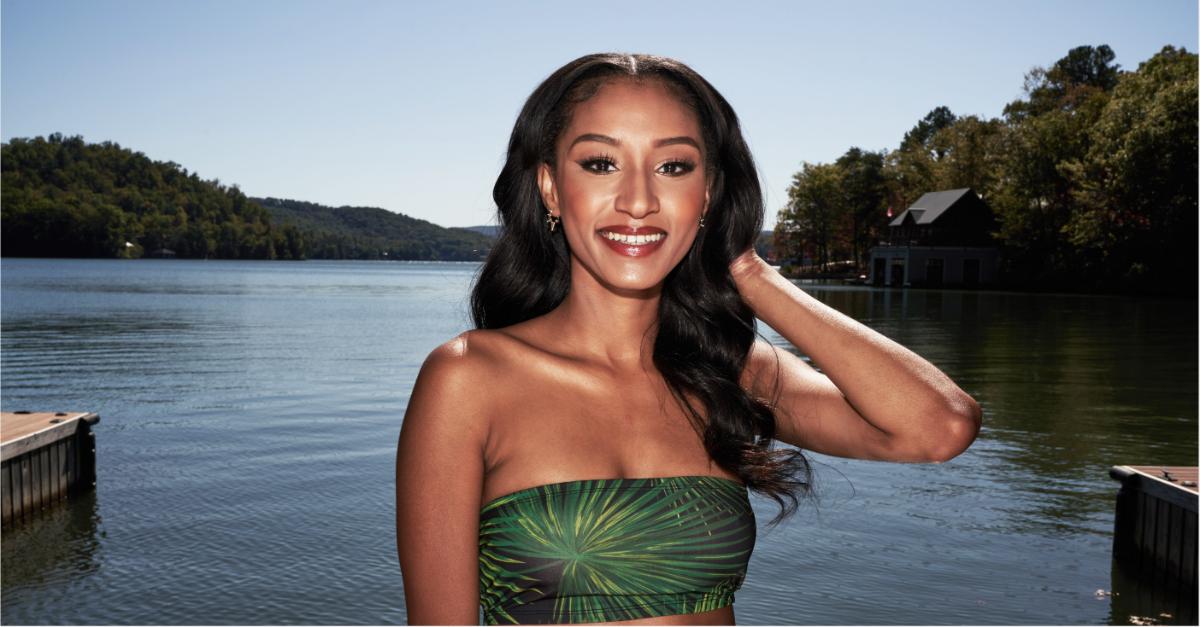 Bethania is the voice of reason in the group. She grew up in a pretty strict home, and the lake house offers her a chance to unwind a bit. Even if that means she's going to be faced with a recent hookup of hers.
But Bethania told Distractify that despite the drama that ensues, "We're all friends at the end of the day."
Article continues below advertisement
Savannah Gabriel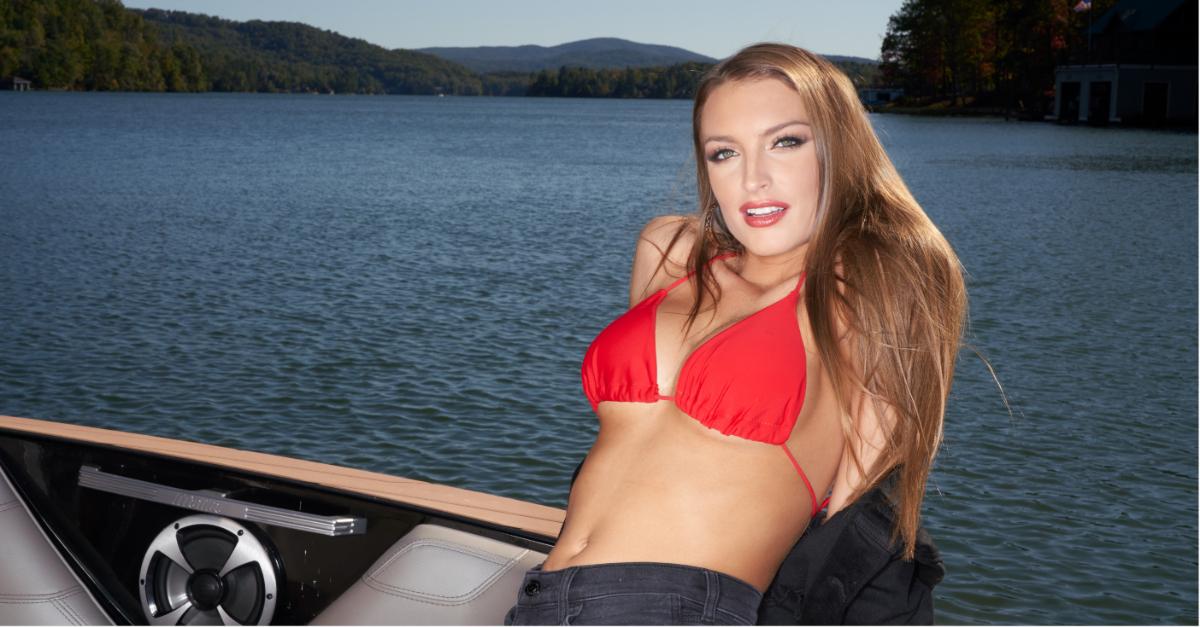 Savannah is more of a newcomer to the group since she hasn't lived in Buckhead for as long as her friends have. But as Parker's girlfriend, she's kind of a big deal at the lake house. She told Distractify that living in the same room as her boyfriend and his ex was "awkward and hectic" but that some good came of it.
Article continues below advertisement
"I think me and Katie kind of bonded through it because we both really cared about Parker and we both were kind of feeling awkward and uncomfortable," she shared. "So we kind of bonded through that."
Article continues below advertisement
Adamo Giraldo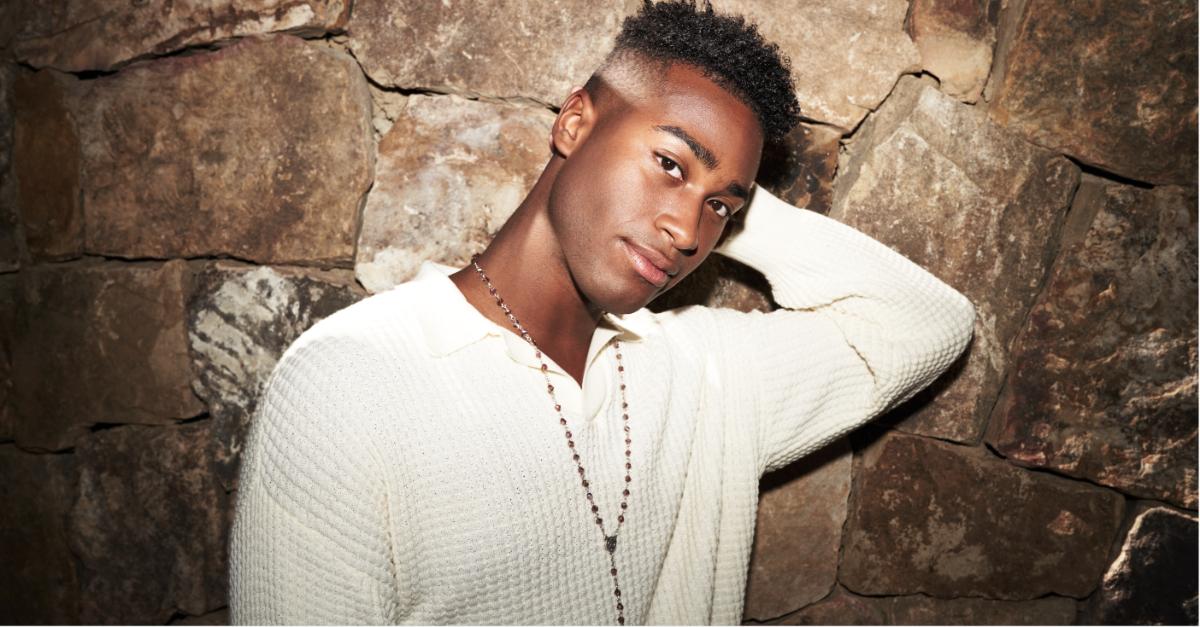 Adamo is considered the life of the party, and he's ready for fun at the lake house for the summer. But he also has to navigate the more murky waters of a new relationship and reveal some truths about himself to his mother.
Article continues below advertisement
Pat Muresan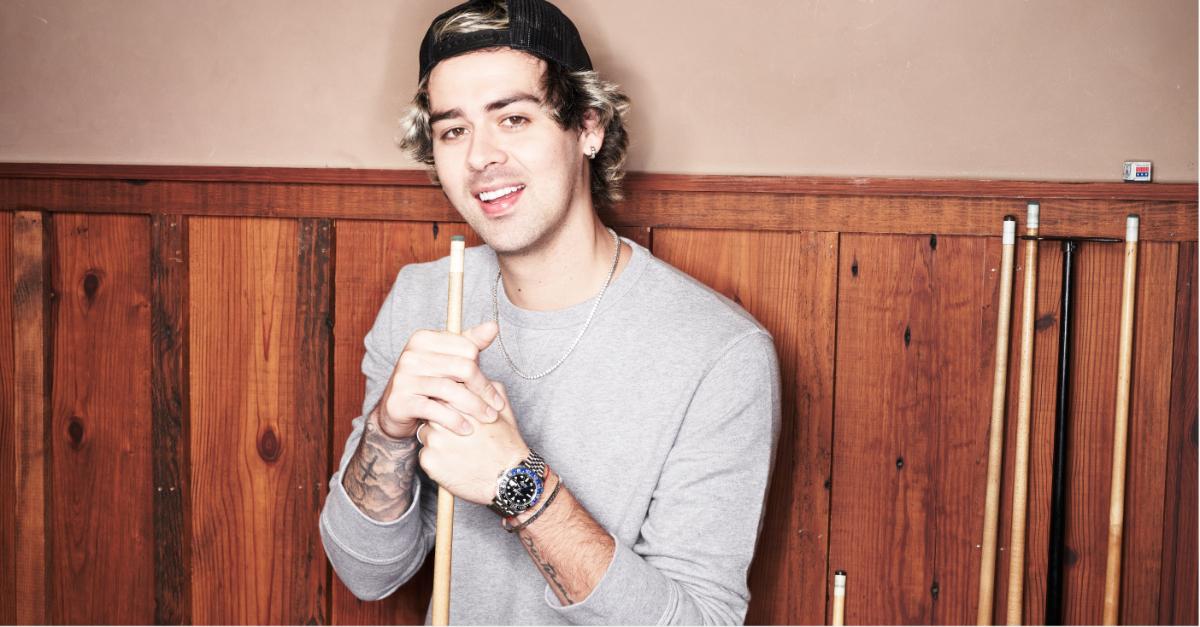 As Parker's best friend, Pat is basically second in command at the lake house on Buckhead Shore. OK, not really, but he always has Parker's back, almost to a fault. Outside of the show, Pat recently welcomed a new baby with his fiancée, so he may be a little further along in adulting than his friends and co-stars.
Article continues below advertisement
Chelsea Prescott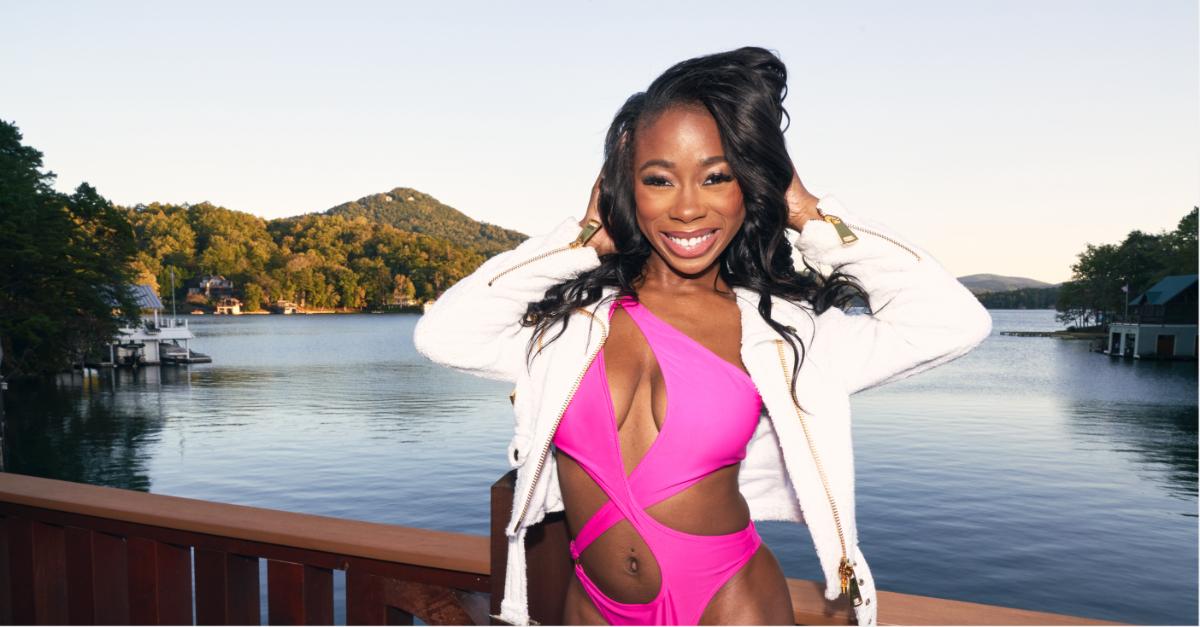 Chelsea is both charming and chaotic and sometimes, that combination can land her in some tough situations at the lake house. Thankfully, Chelsea has friends like her BFF Adamo to lean on.
Article continues below advertisement
DJ Simmons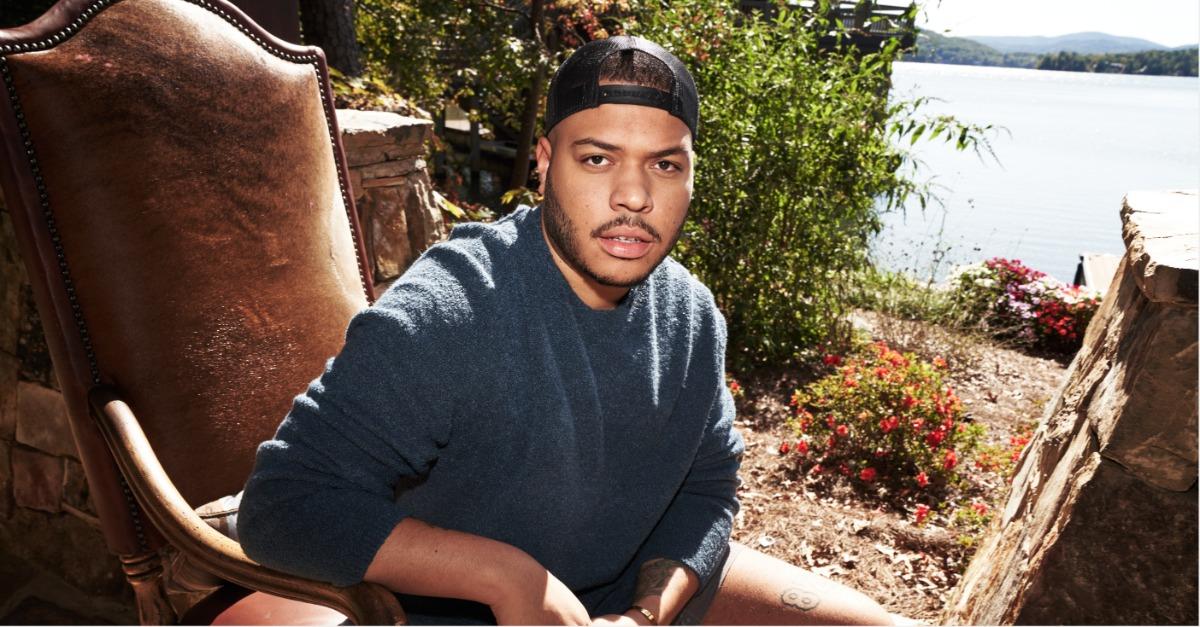 DJ is the son of music legend Daryl Simmons. And he, too, has music aspirations. In fact, he told us, viewers will see him try to focus on making music on Buckhead Shore. Though, he added, "it's hard" to concentrate on that at the lake house with parties, drinking, and general chaos.
But if we know anything about Shore shows, that's just par for the course.
Watch Buckhead Shore on Thursdays at 9 p.m. EST on MTV.